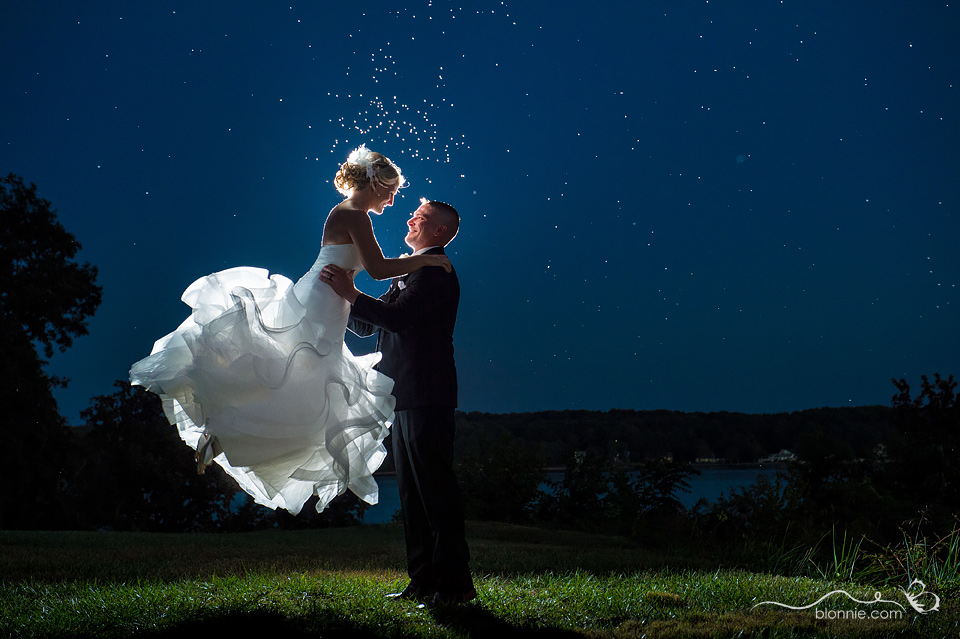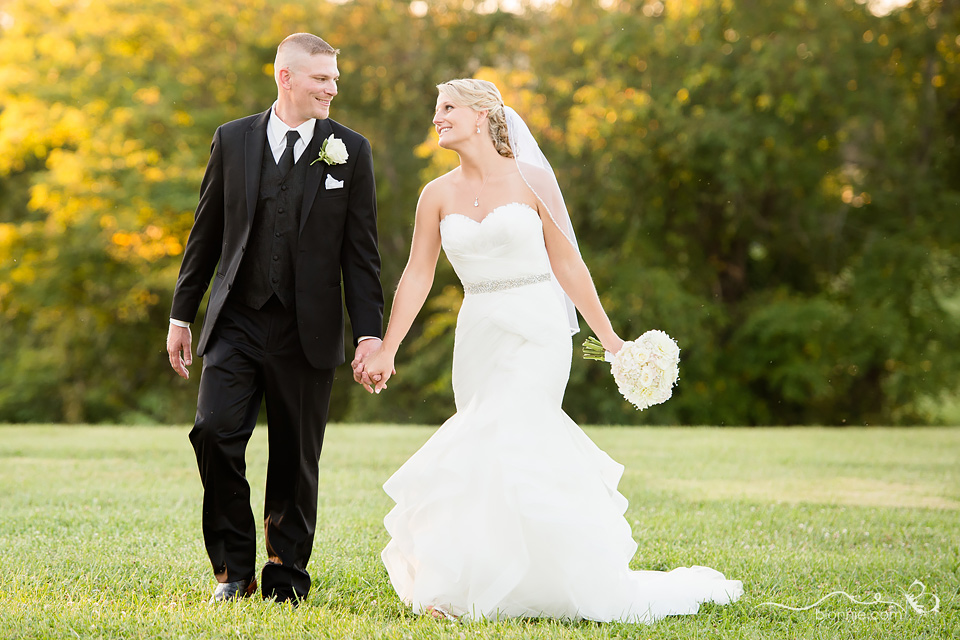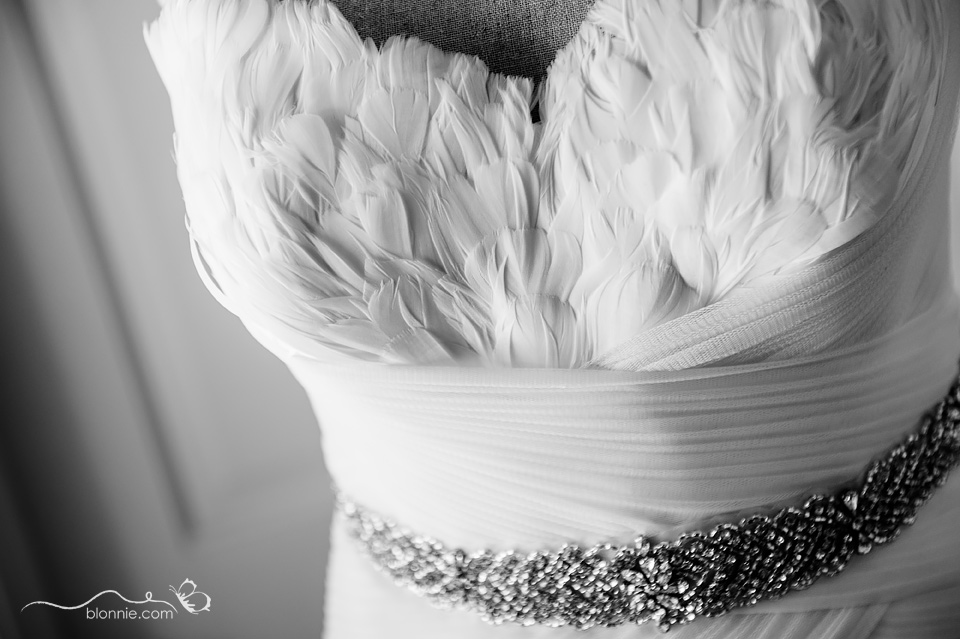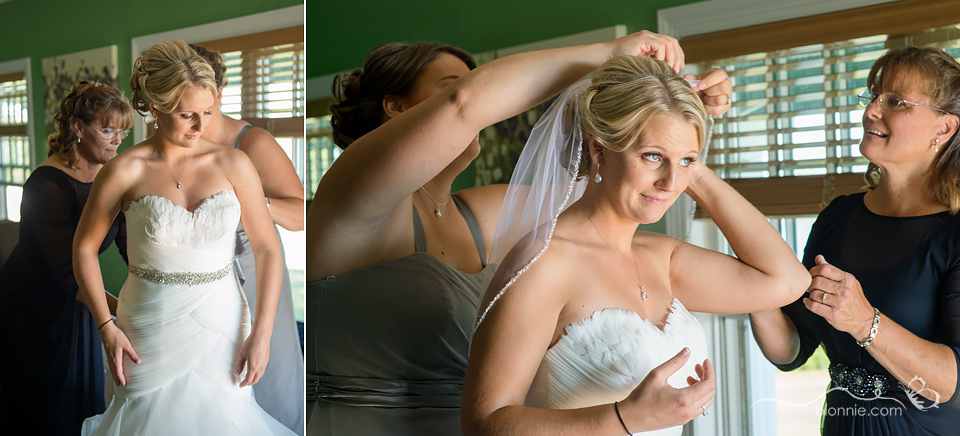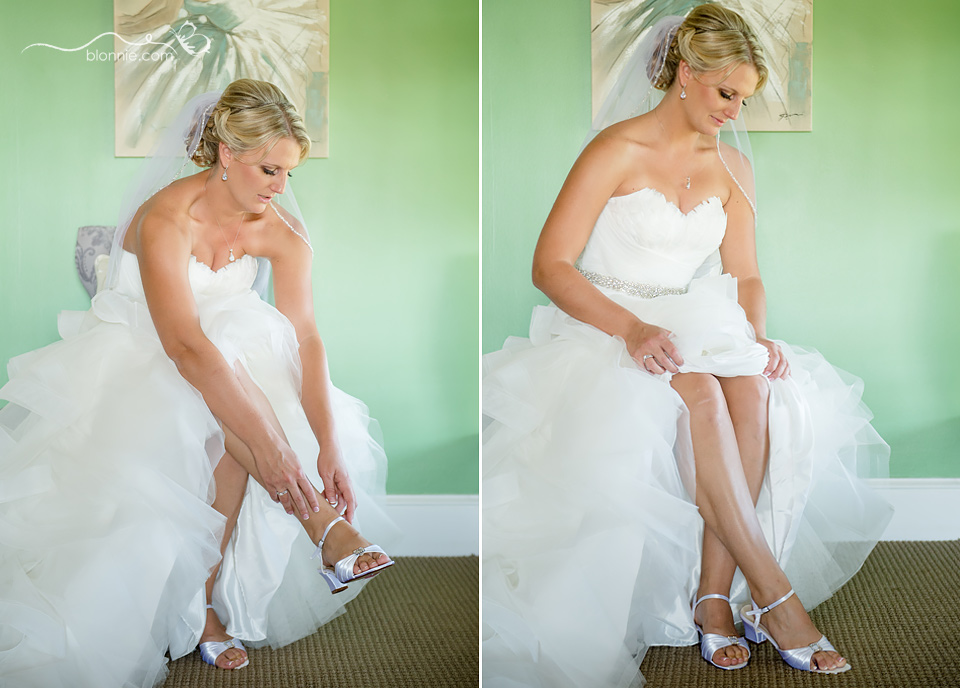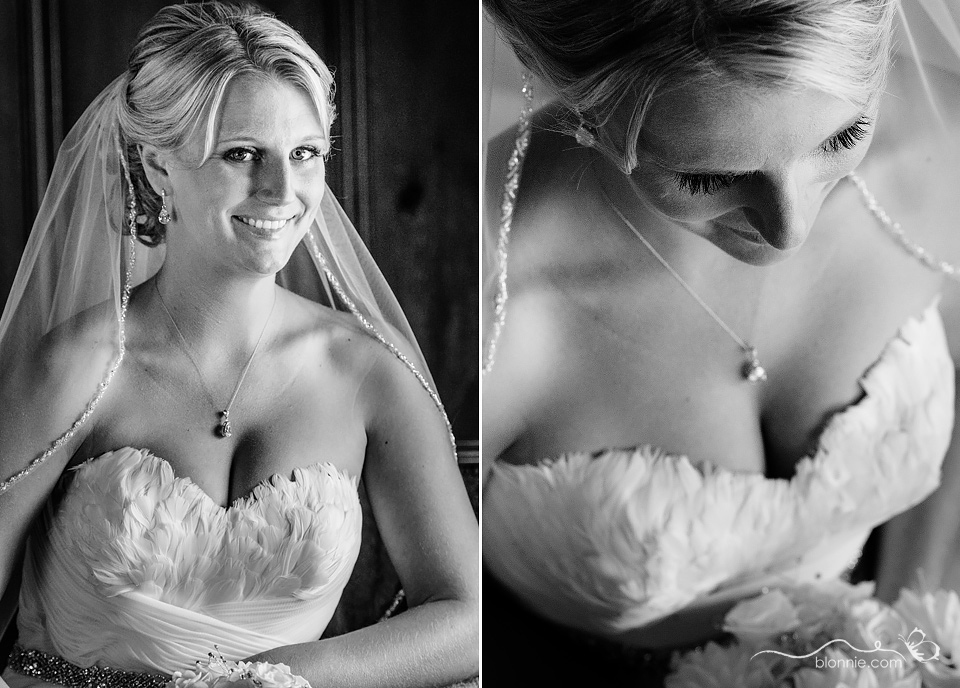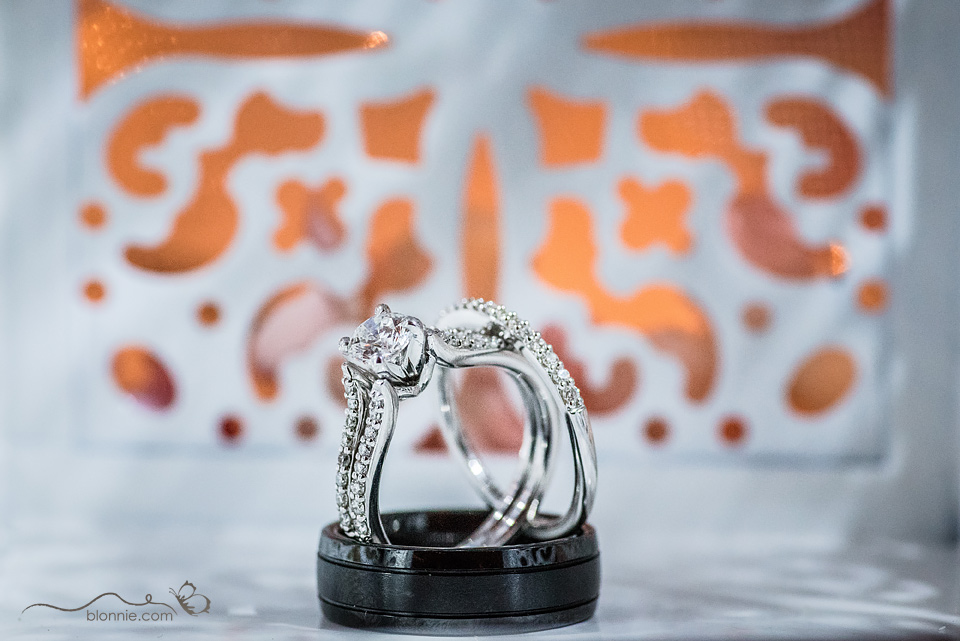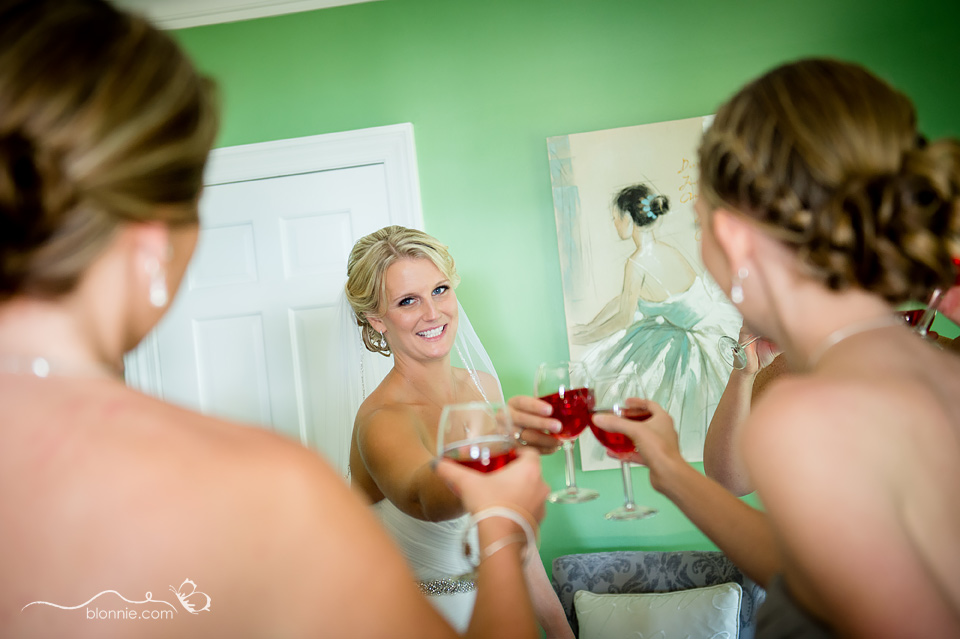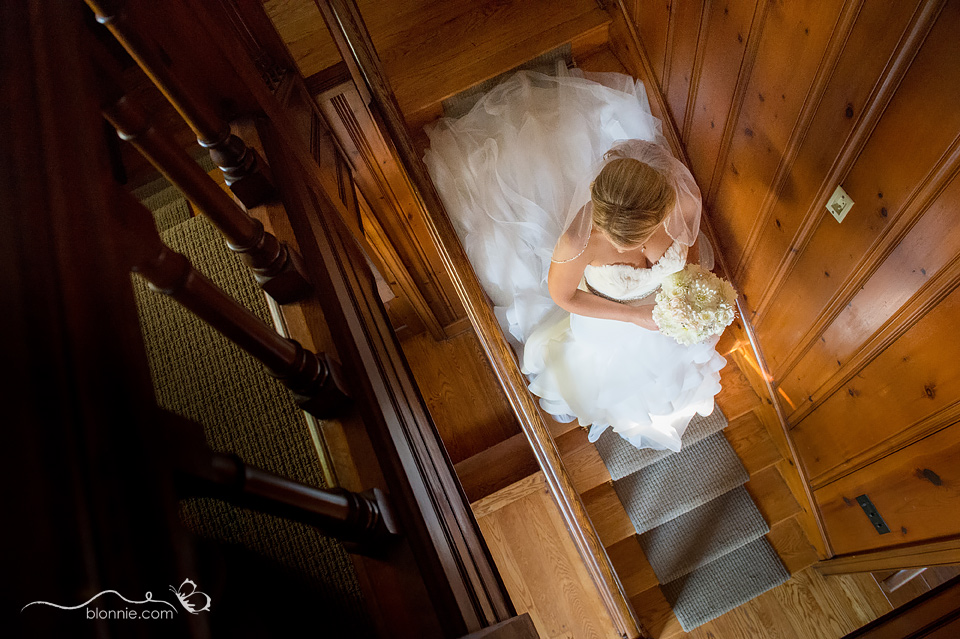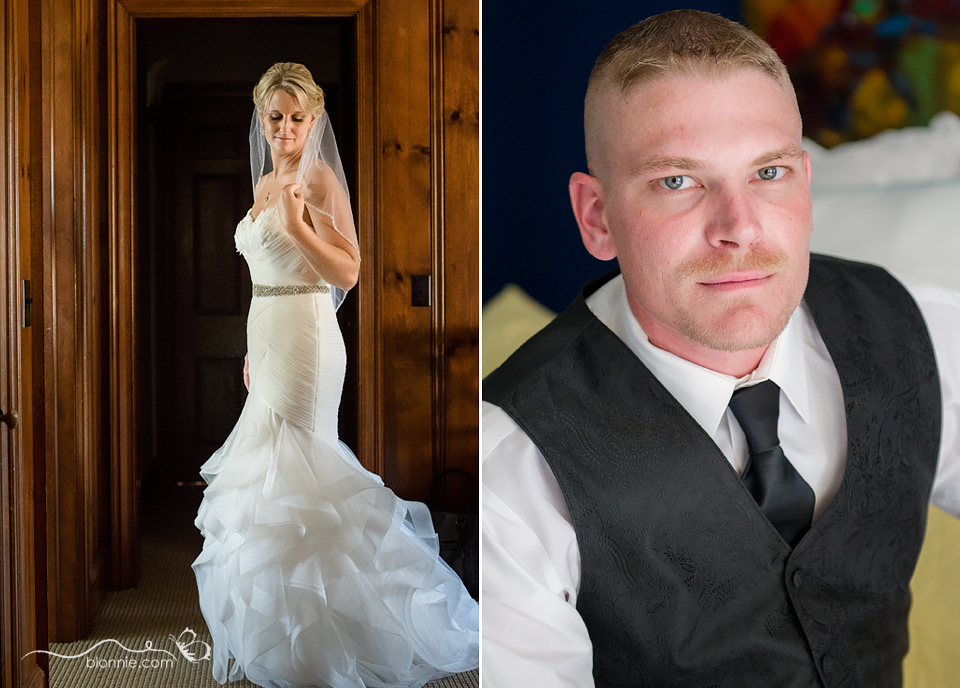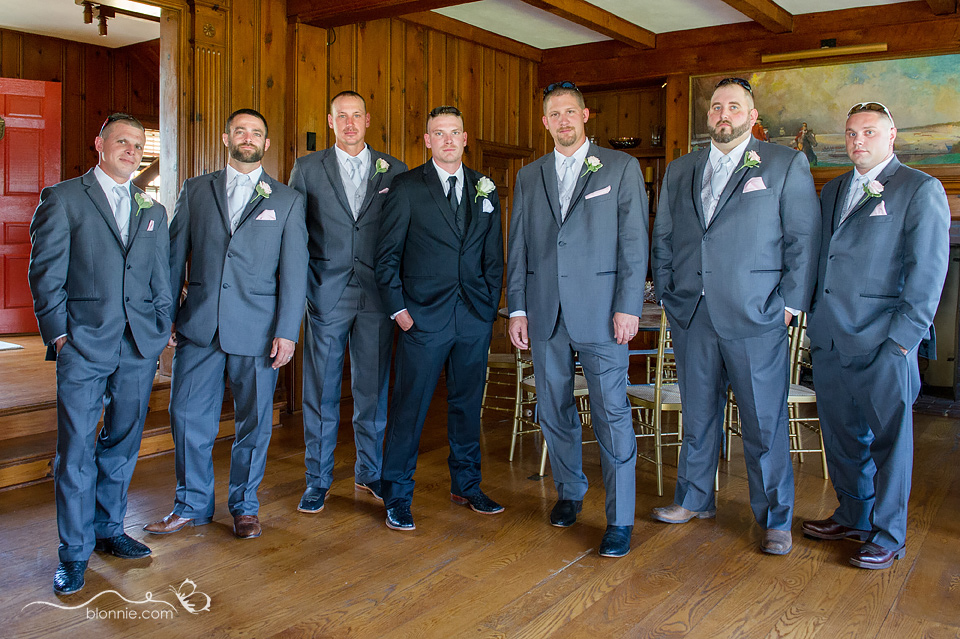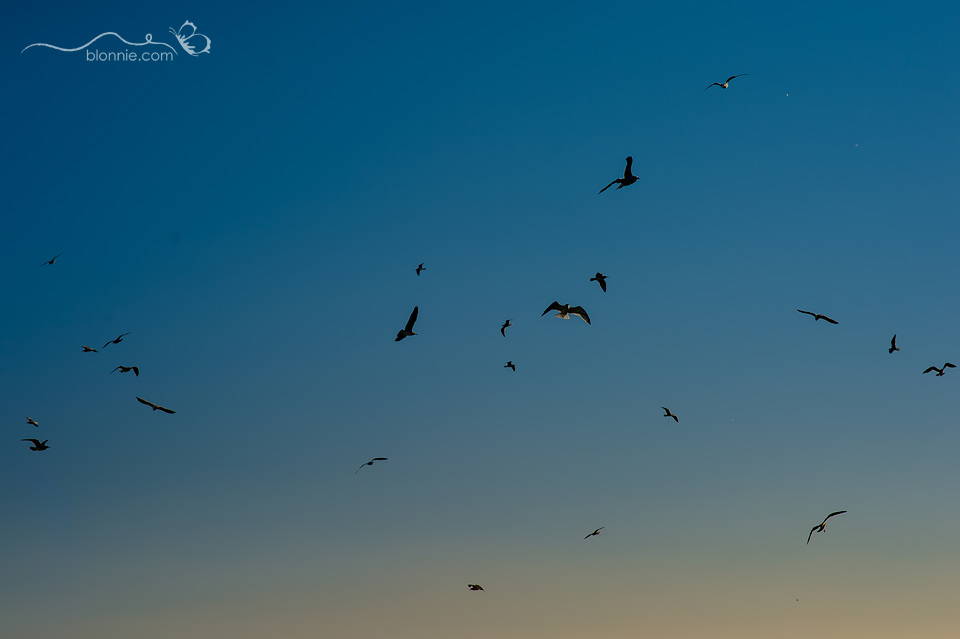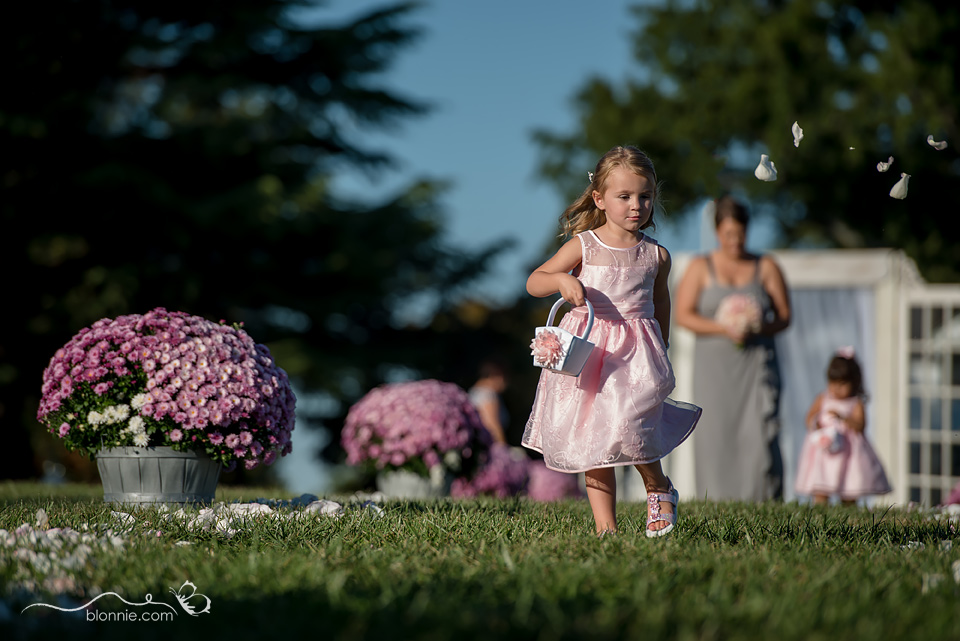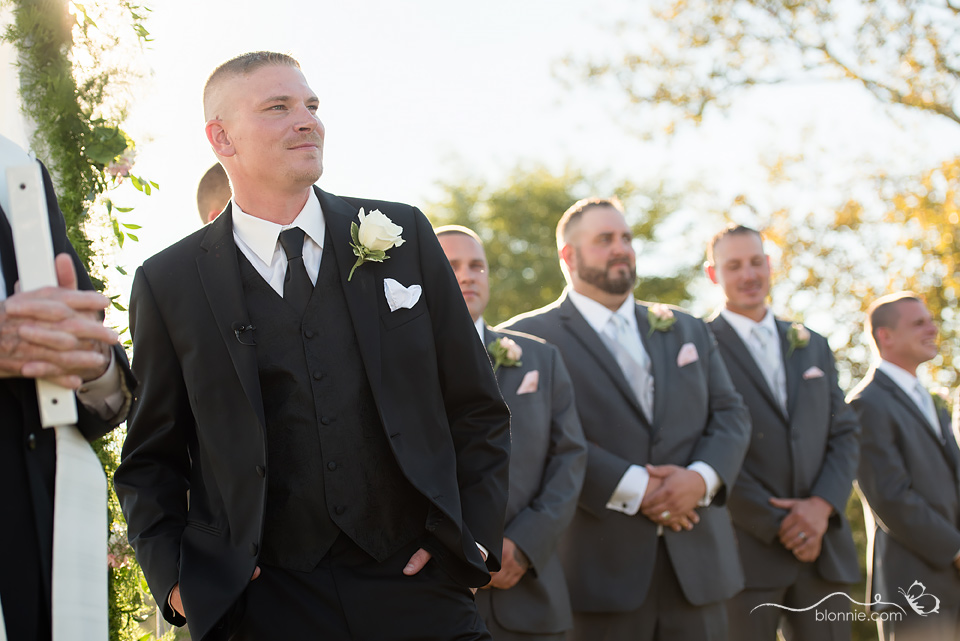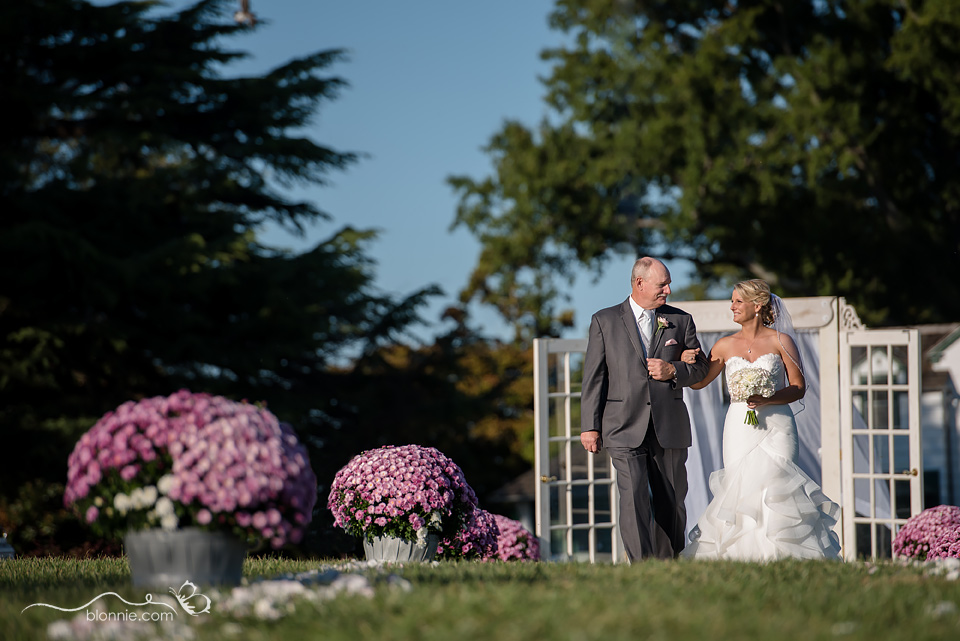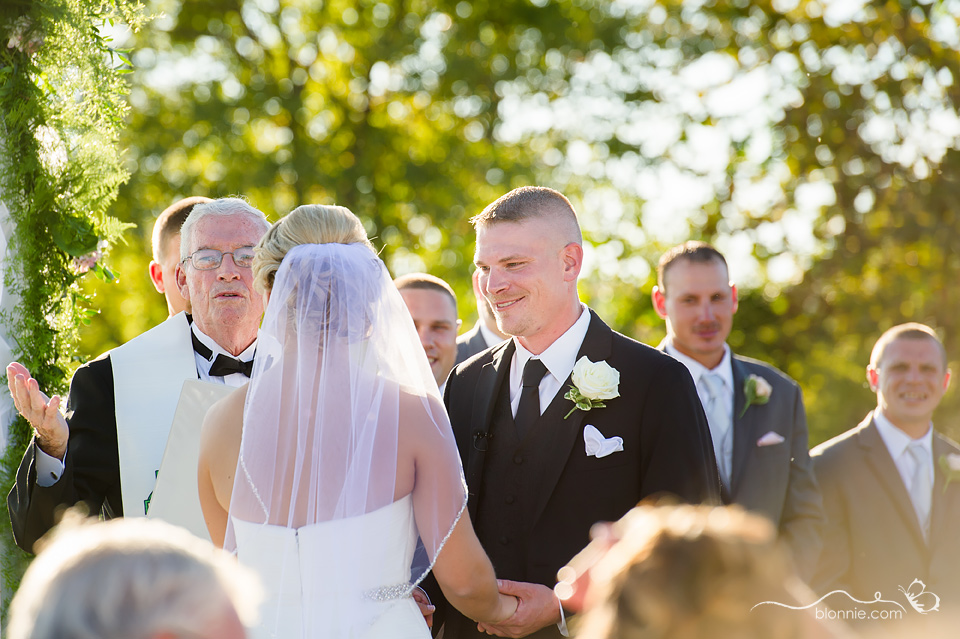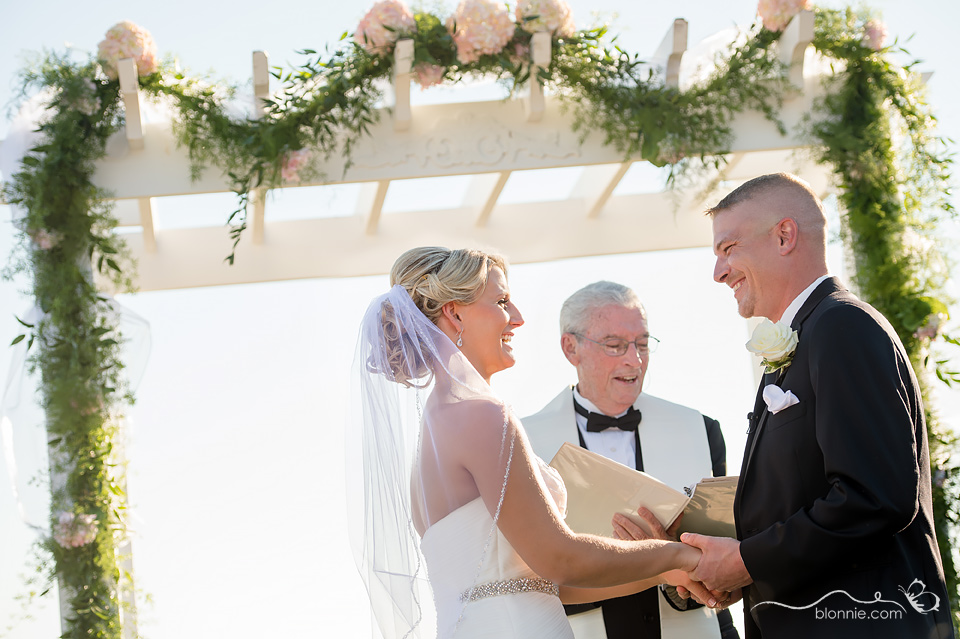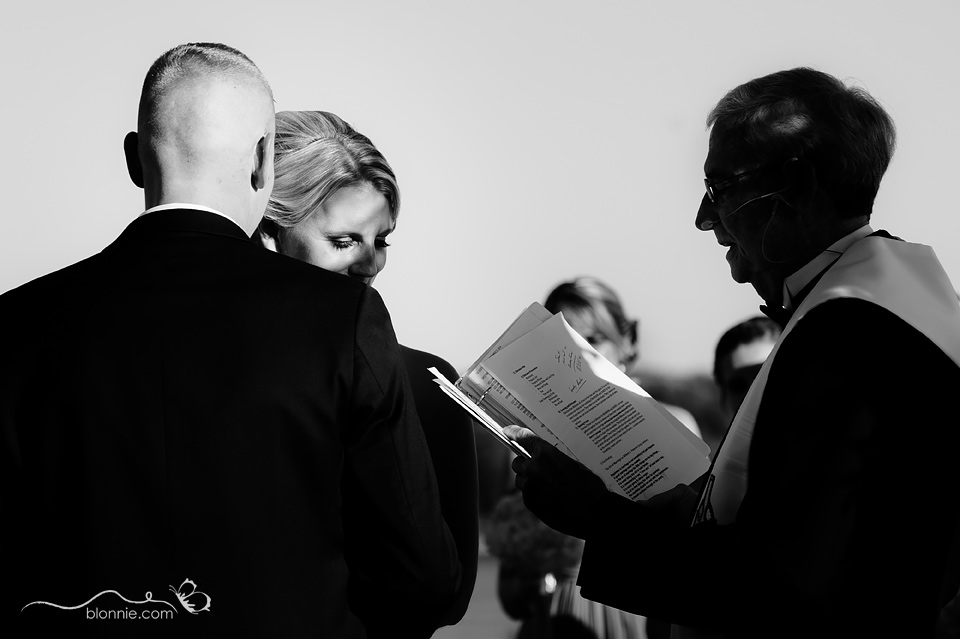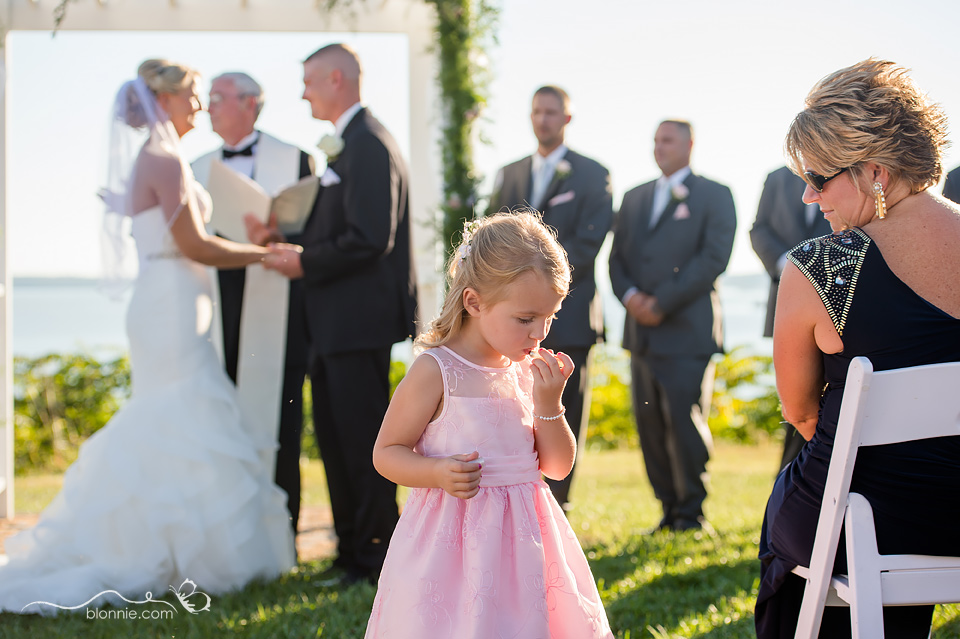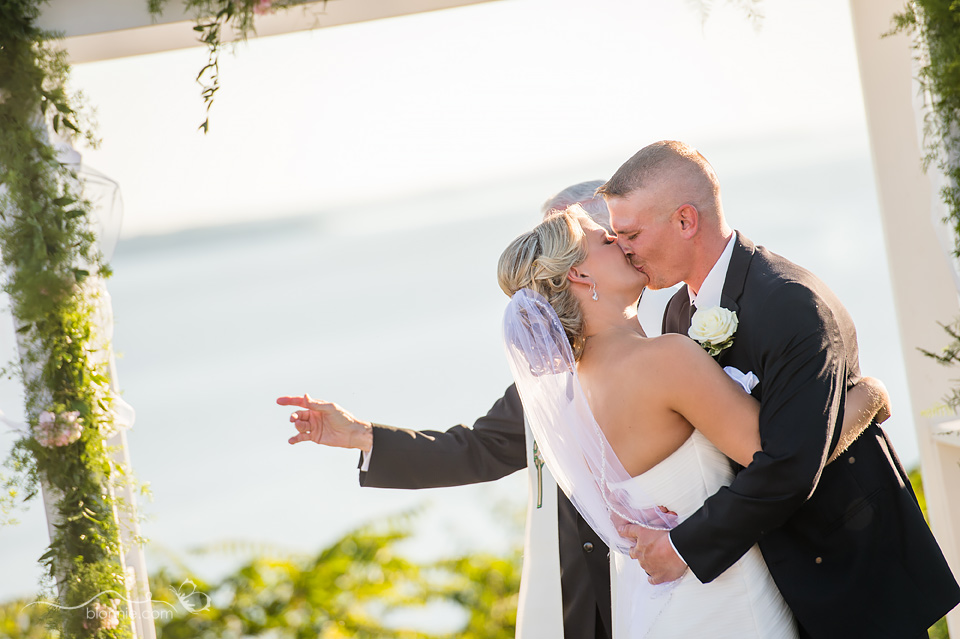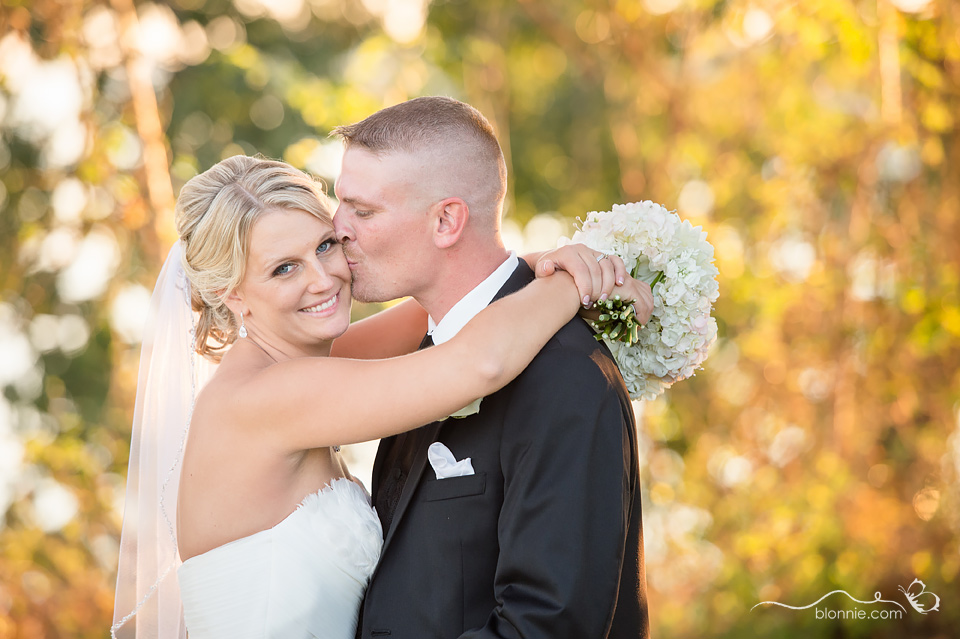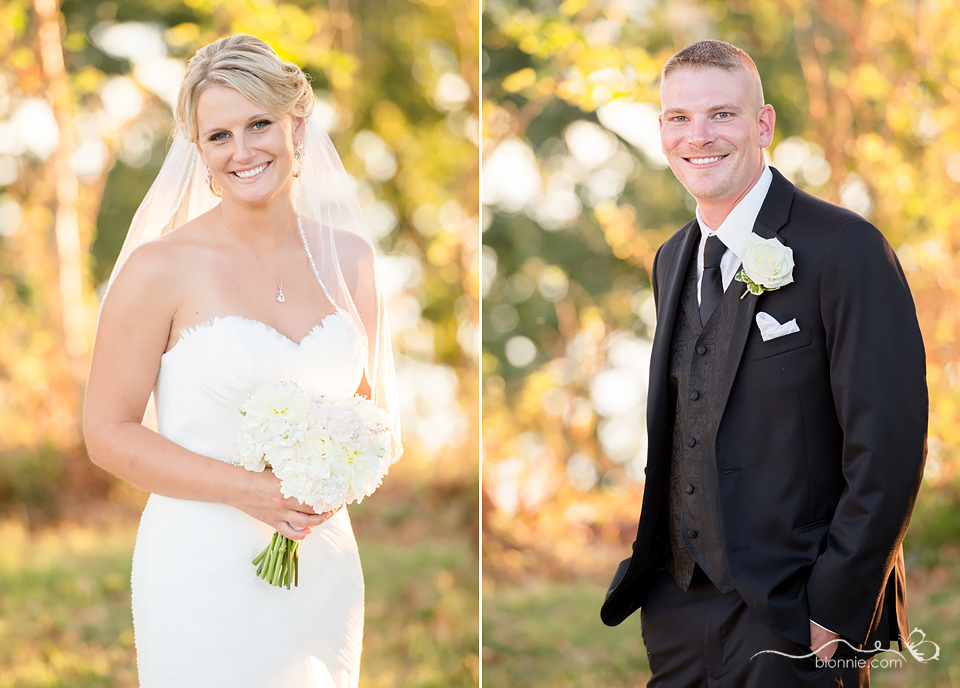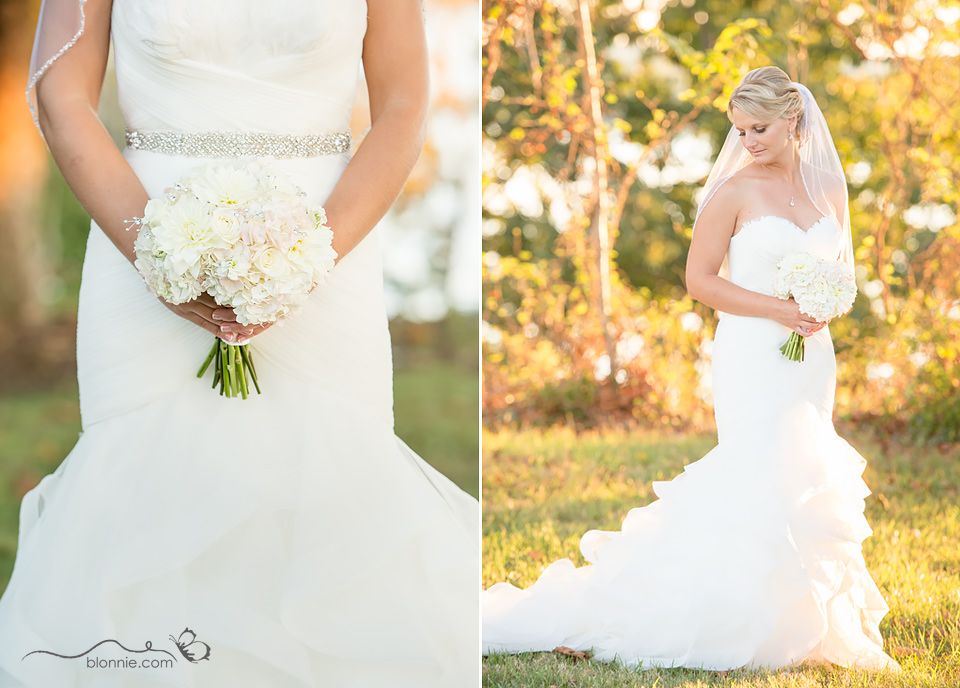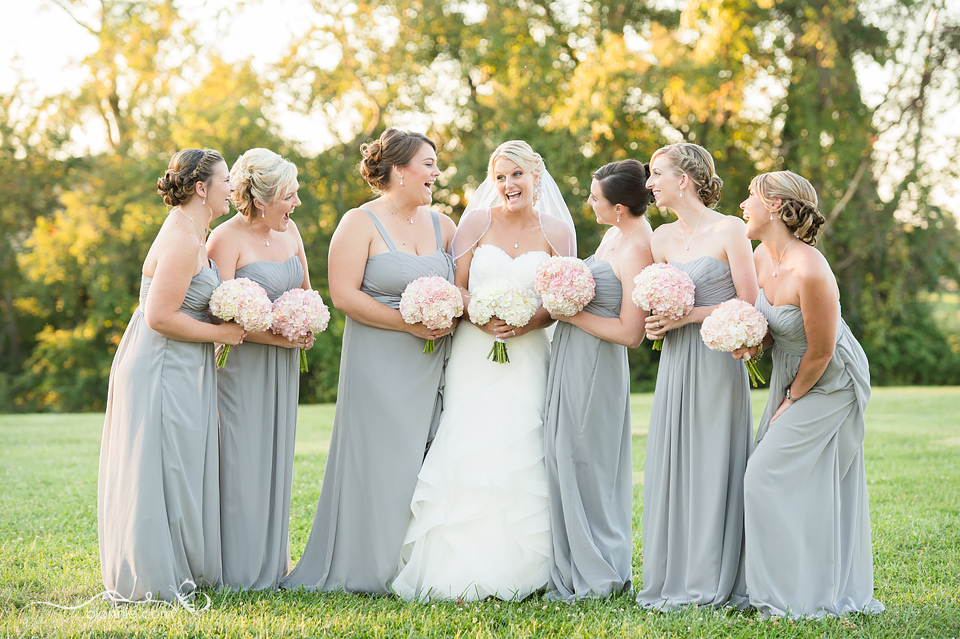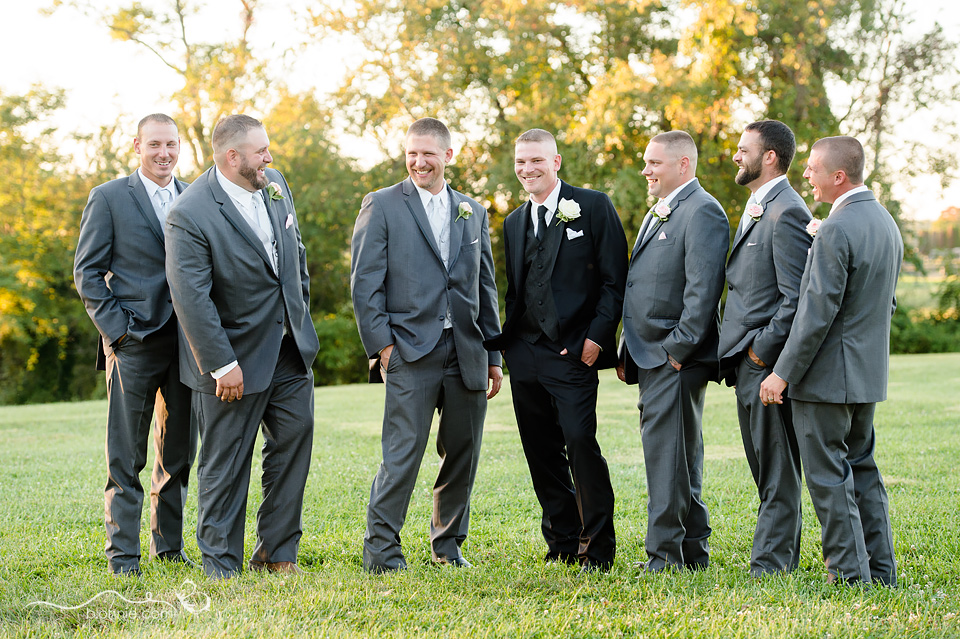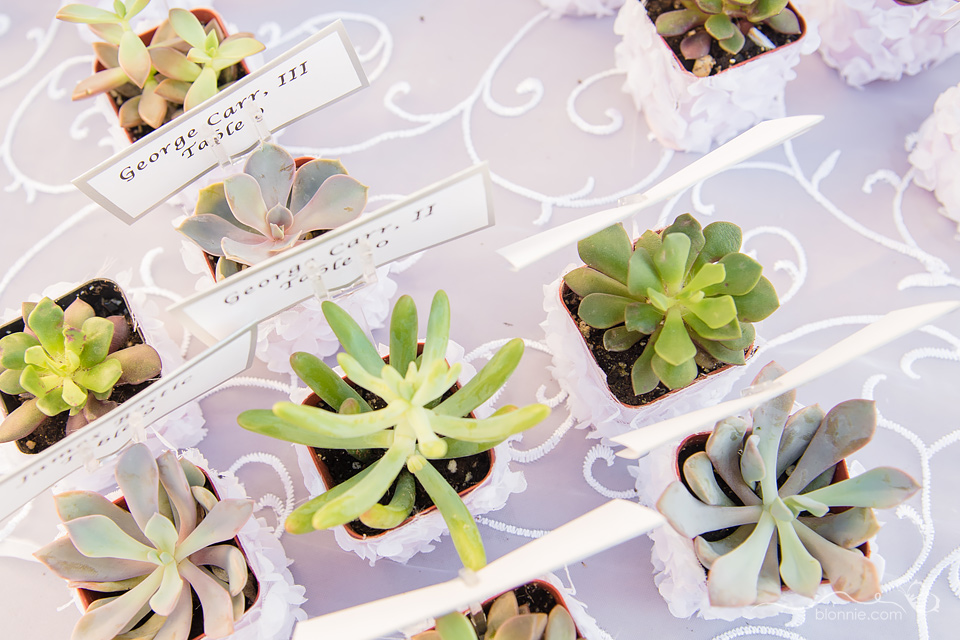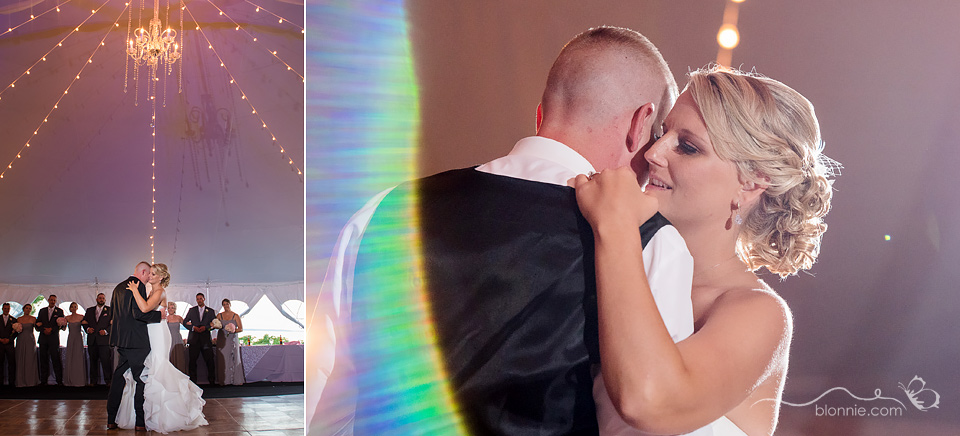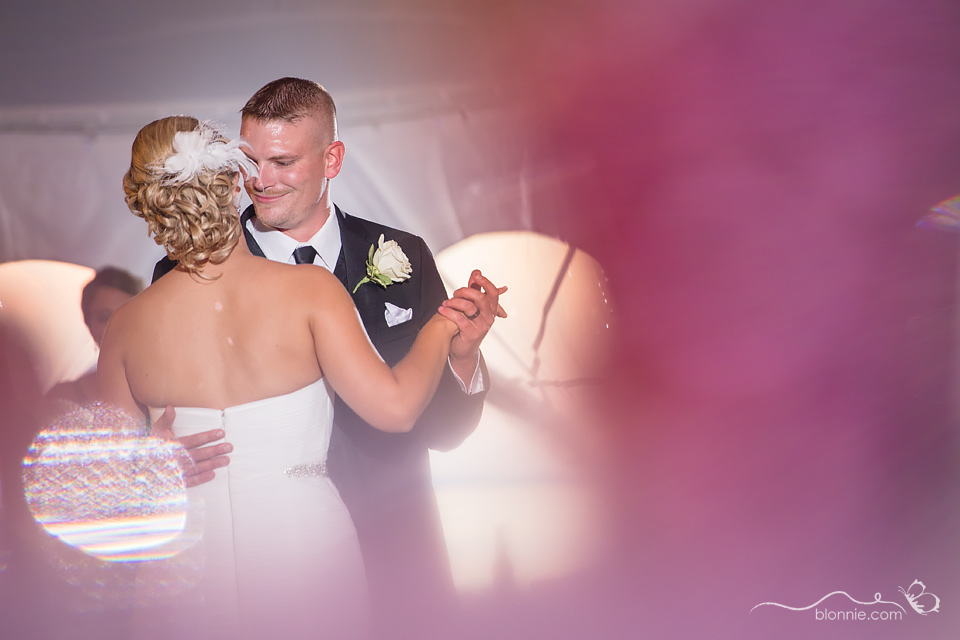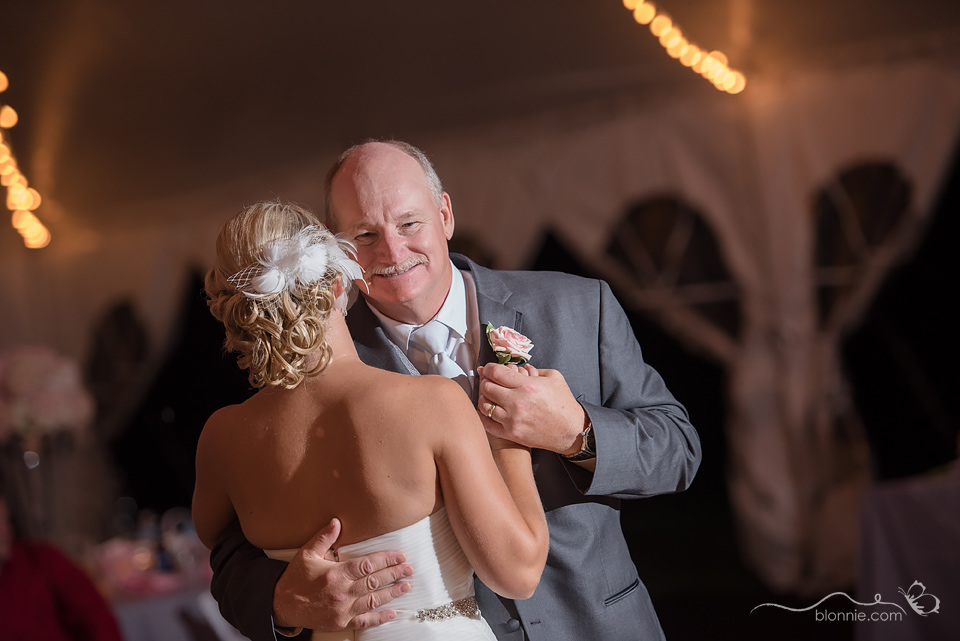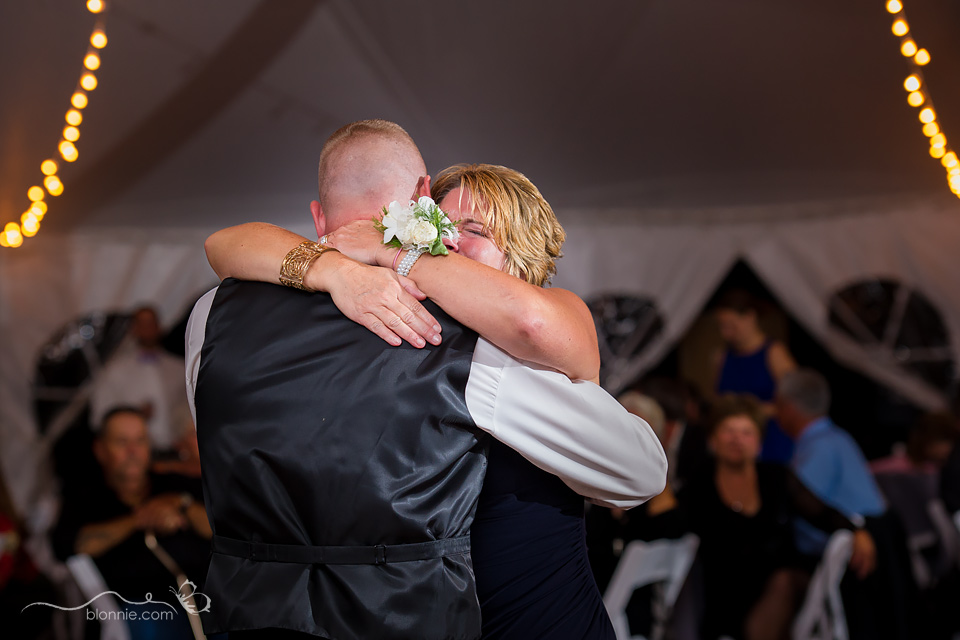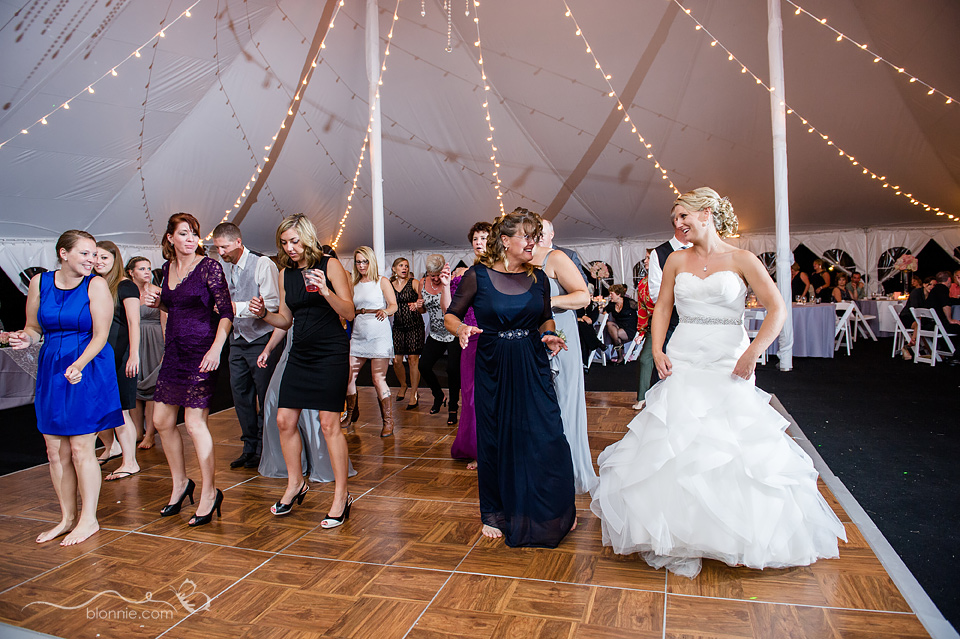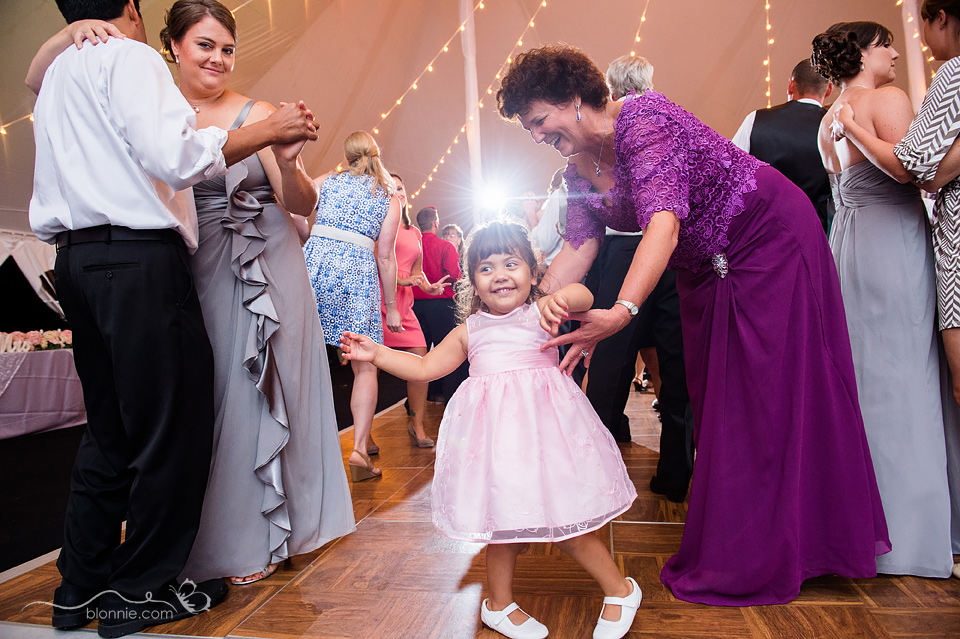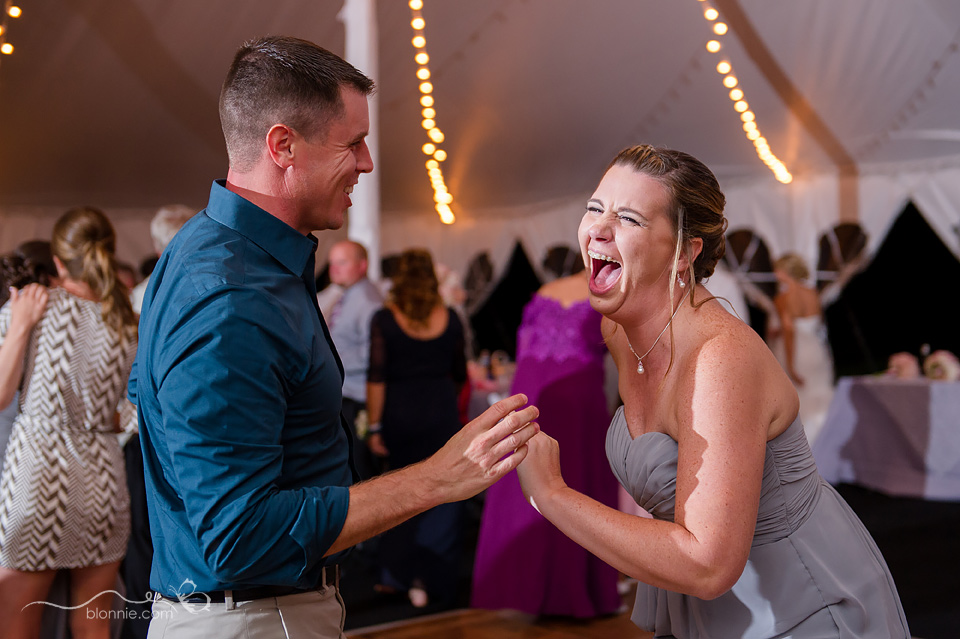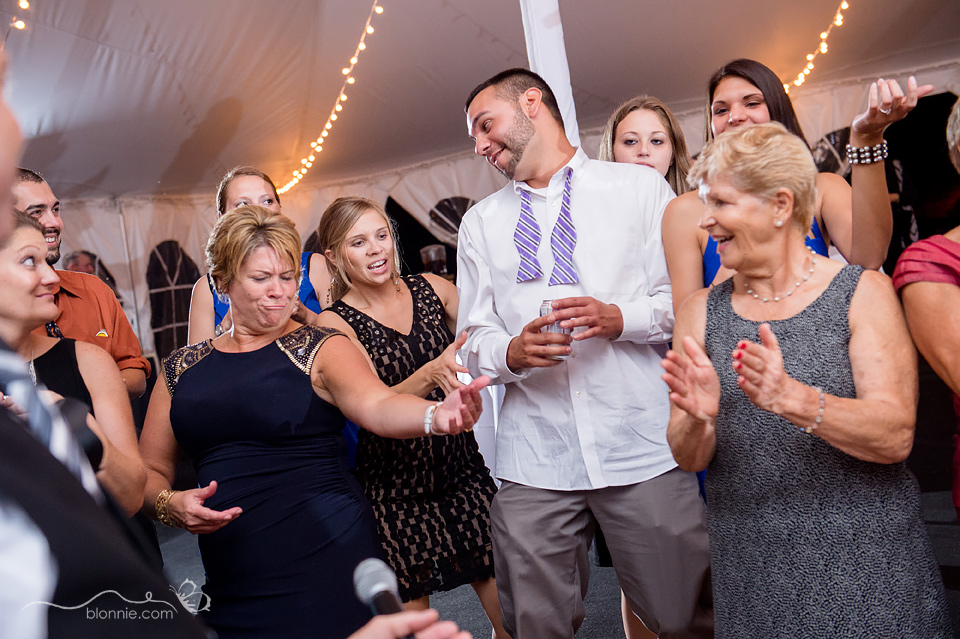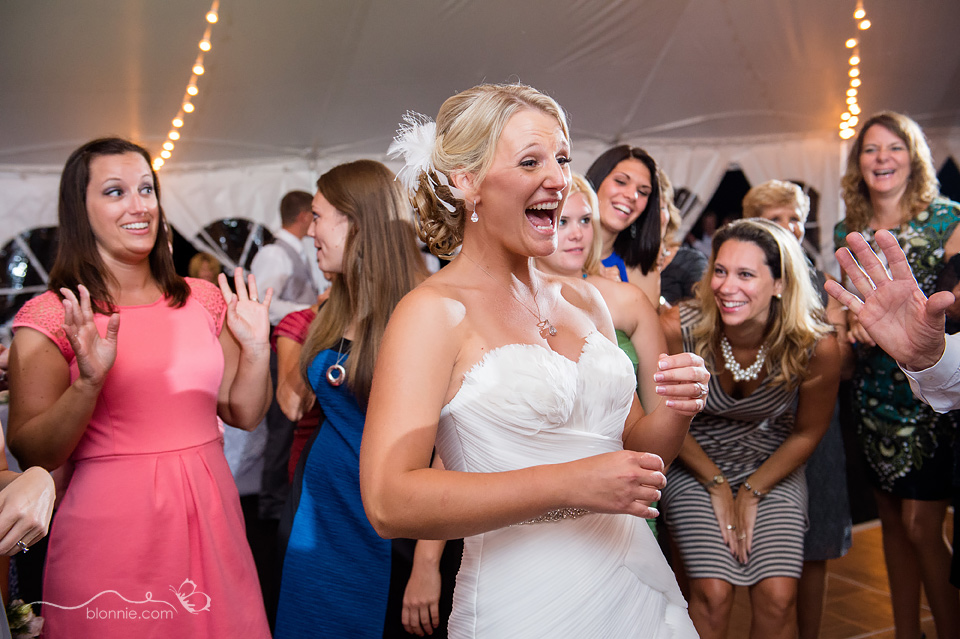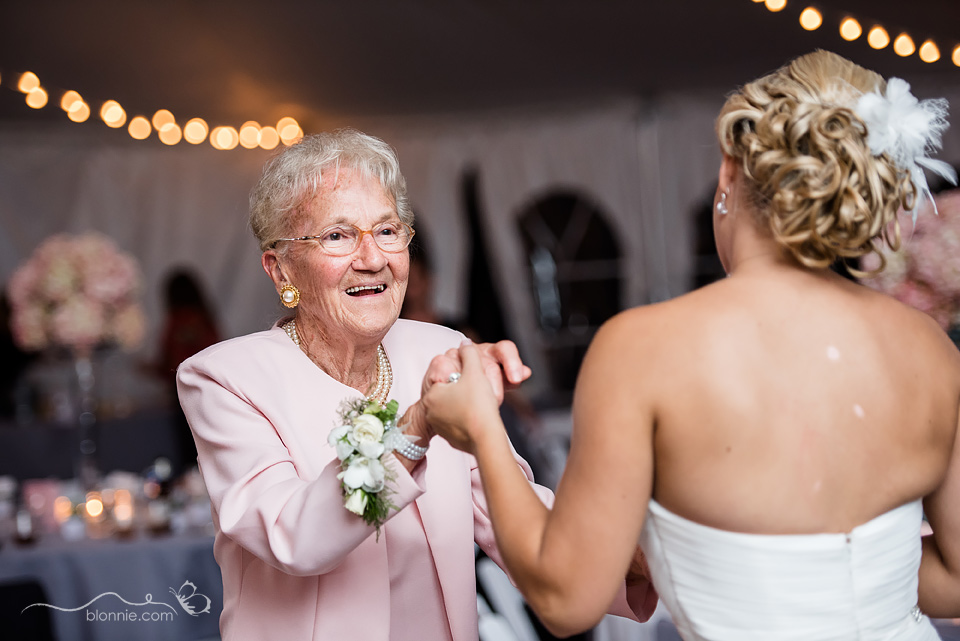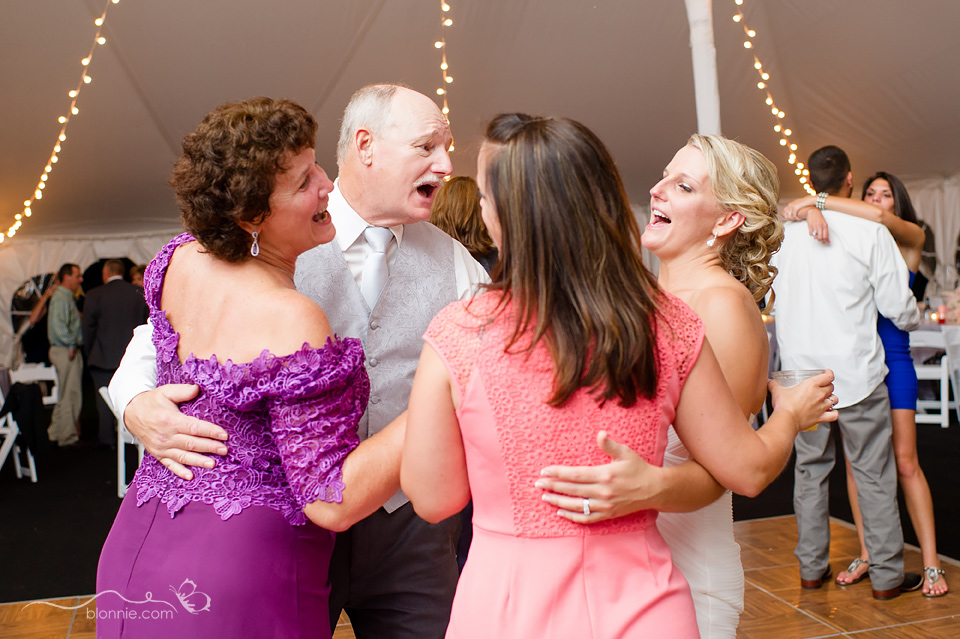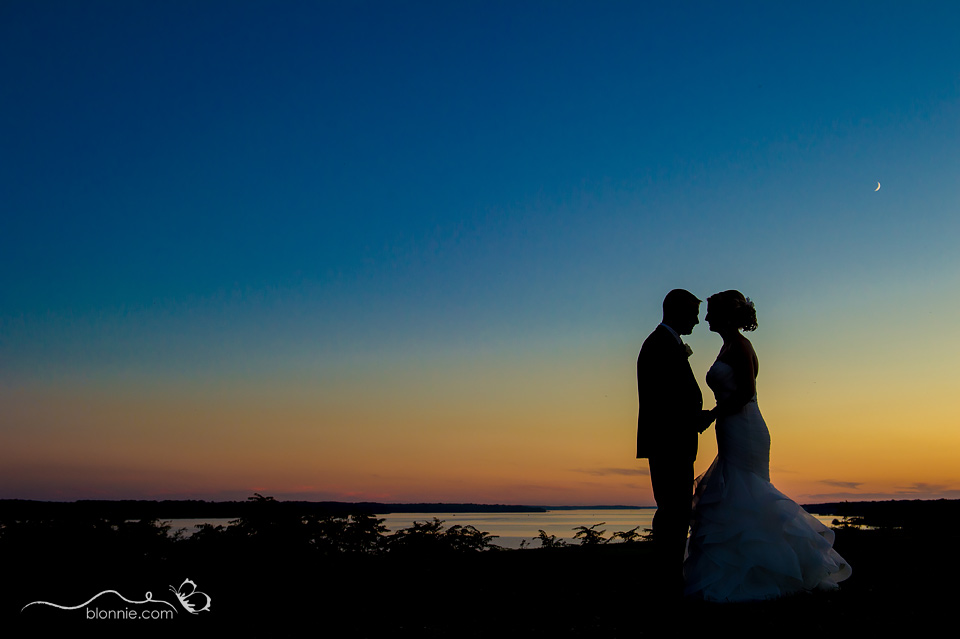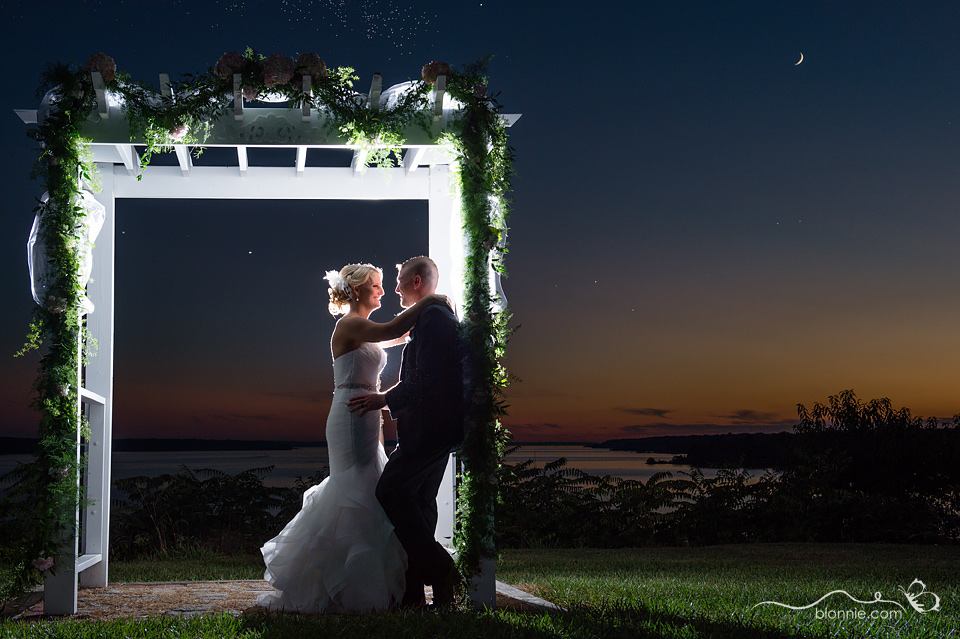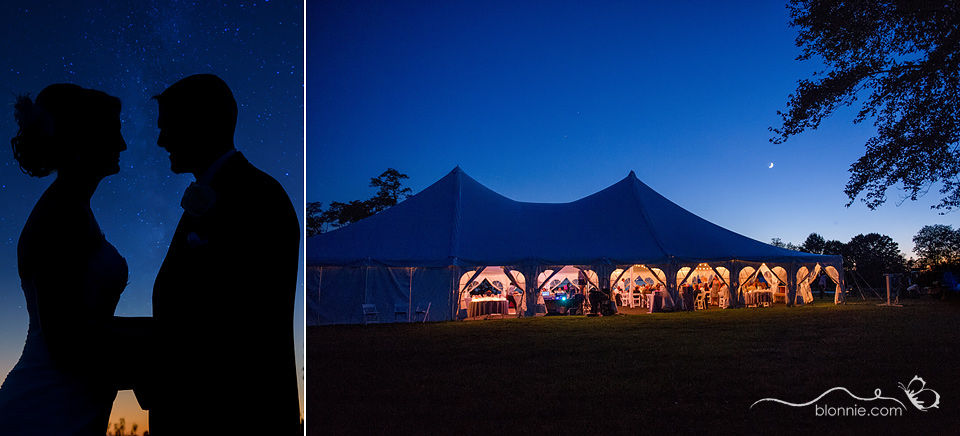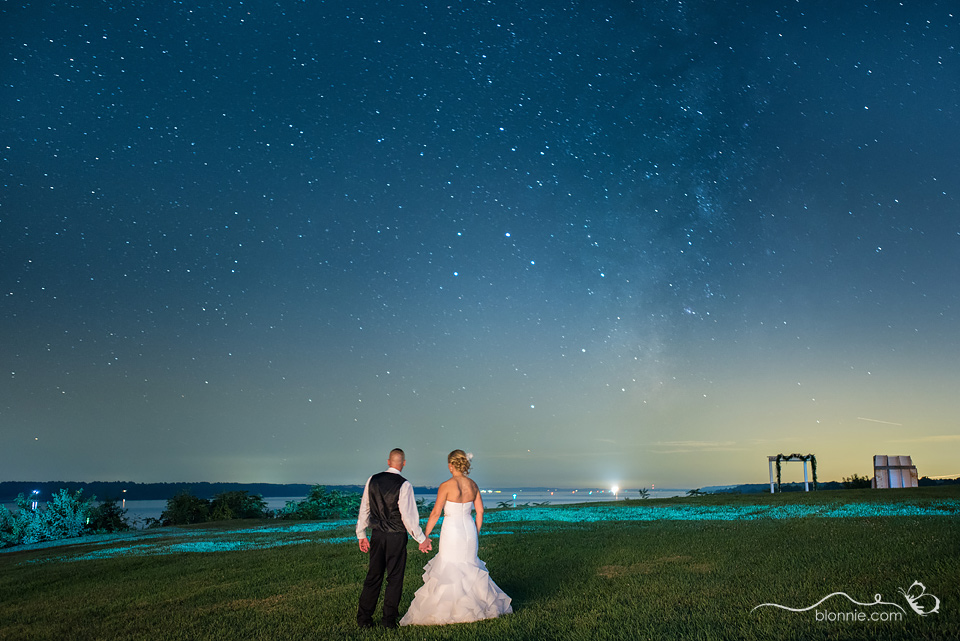 Sandy & Brandon: Elk Manor Winery Wedding in North East, Maryland
I have really enjoyed getting to know Sandy and Brandon through the months leading up to their wedding. Their snowy, animal-filled engagement session was one of my favorite ever. It was truly a pleasure to be there to witness everything that happened throughout their wedding day… bird filled skys, beautiful little flower girls, two special dances by the bride and groom, and so much more.
Read below to hear Sandy's version of her day, with some really helpful tips for brides planning their own weddings!
Tags: Chesapeake Bay Wedding, Delaware Wedding Photographer, elk manor wedding photographer, elk manor winery, elk manor winery wedding, elk manor winery wedding photographer, elk neck wedding photographer, maryland wedding, Maryland Wedding Photographer, rustic wedding in maryland, vineyard wedding maryland