I photographed a very special wedding earlier in August that I could not wait to blog about! I was originally contacted by a friend of Jill & Lisa's who found my website via a Google search. She was initially hesitant in contacting me, because I have nothing on my site indicating I would be ok with photographing a gay wedding here in Delaware. Well, let this blog post be my official announcement that I am indeed very comfortable photographing gay weddings and would love to photograph more! I simply had not yet been presented with the opportunity to do so.
Jill & Lisa had a very intimate ceremony at the Historic Gardens of Odessa surrounded by hundreds of beautiful butterflies. The weather was wonderful, the location was superbly gorgeous and their family was all so happy for them that their 20+ years worth of love and memories could finally be made "official" in the eyes of the state.
Congratulations Jill & Lisa!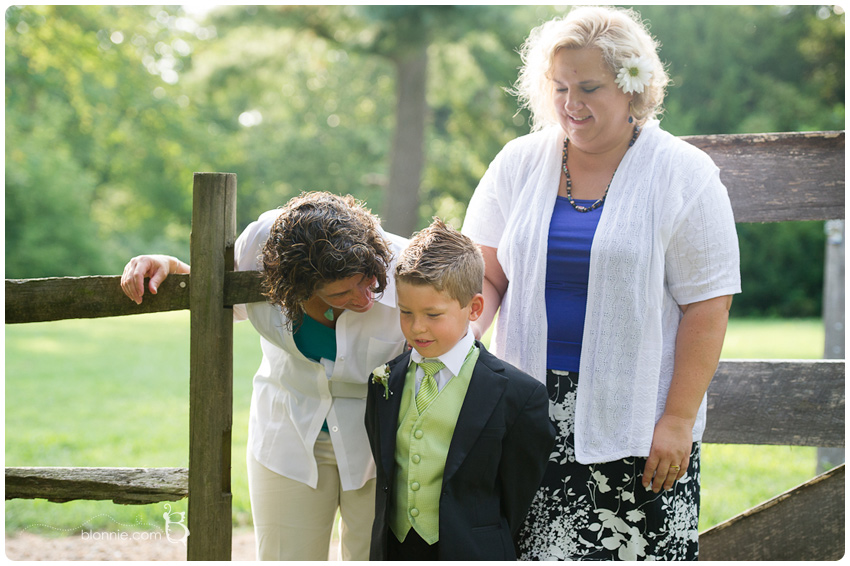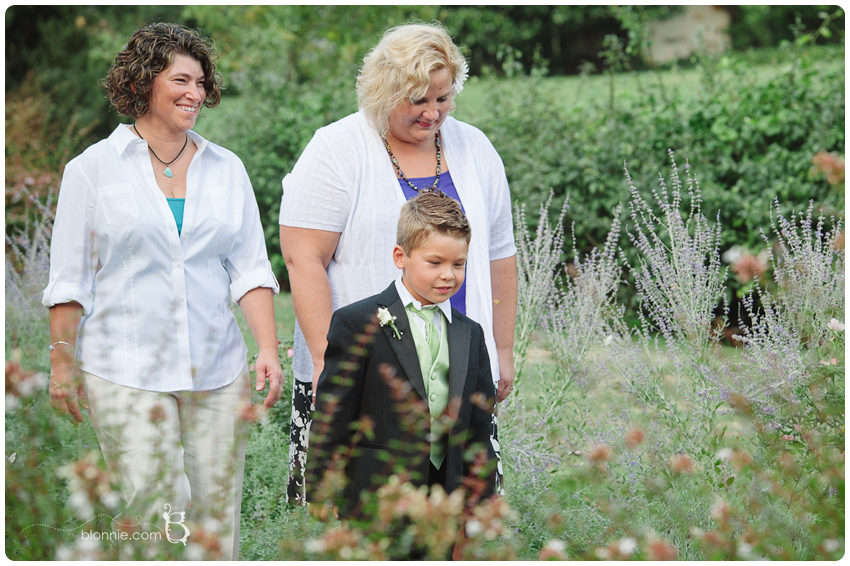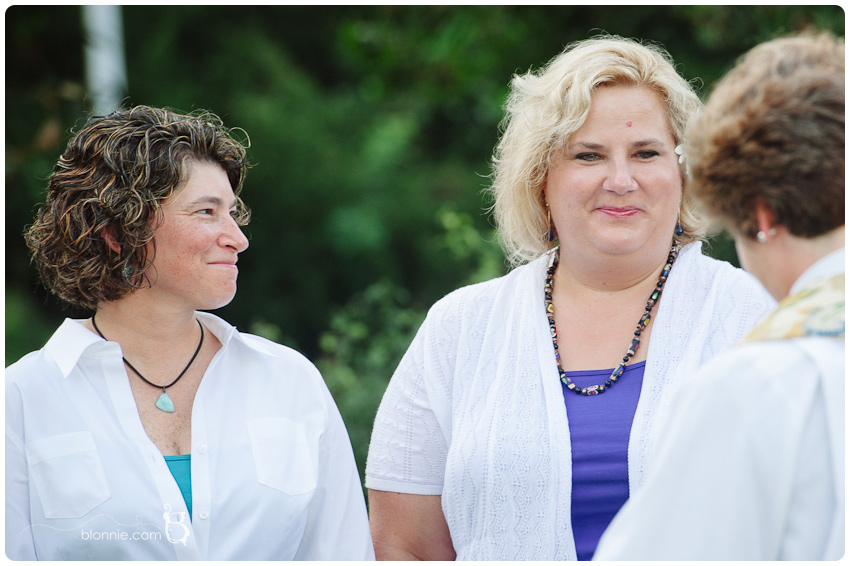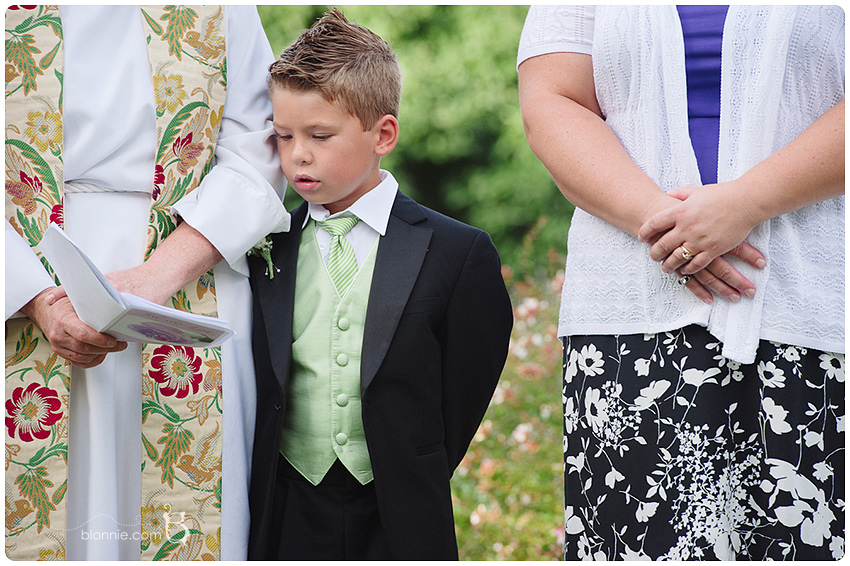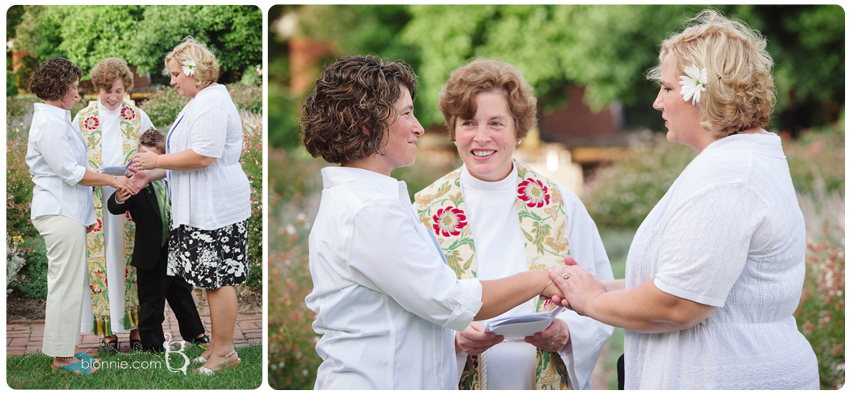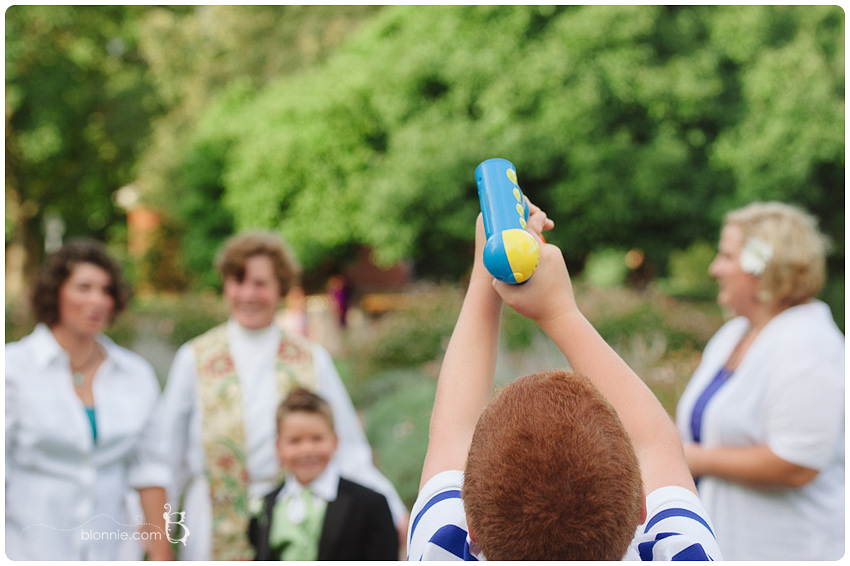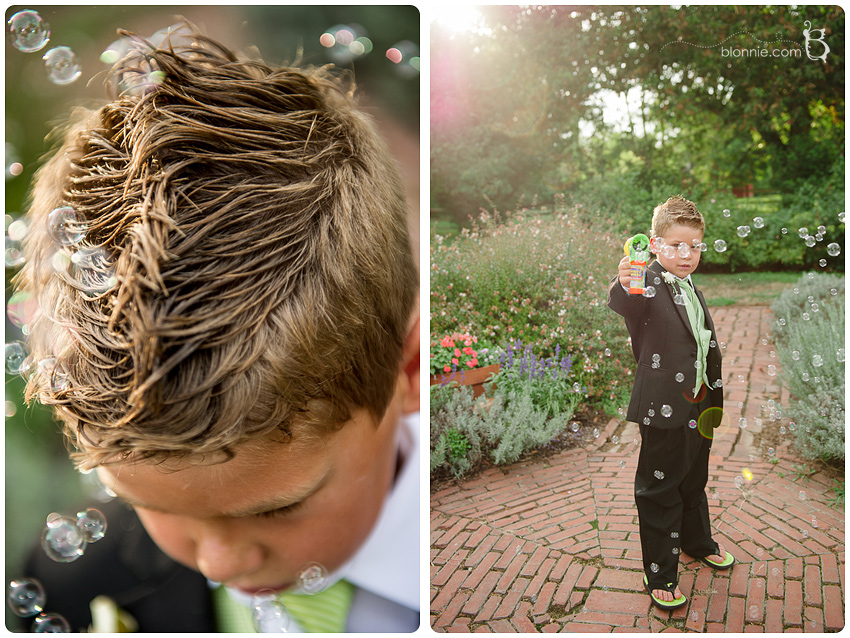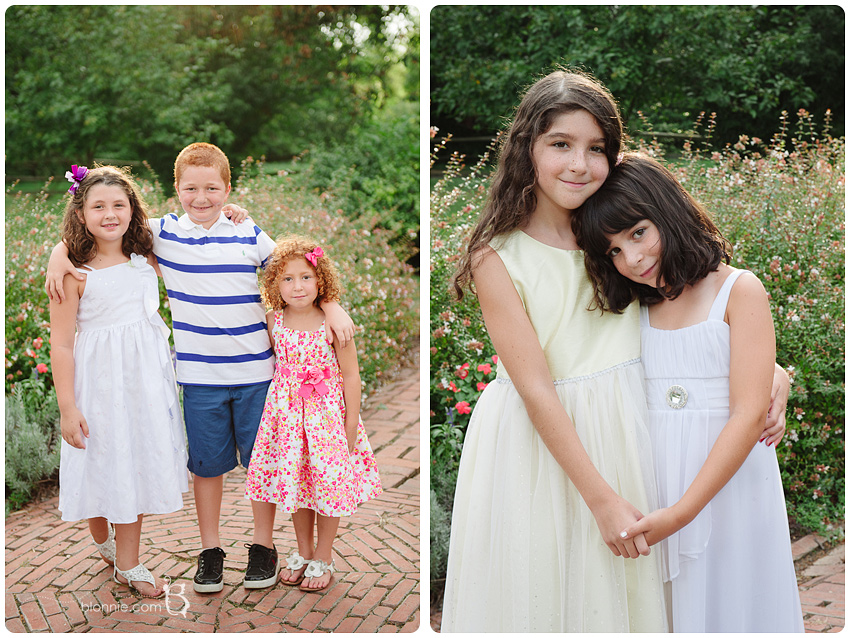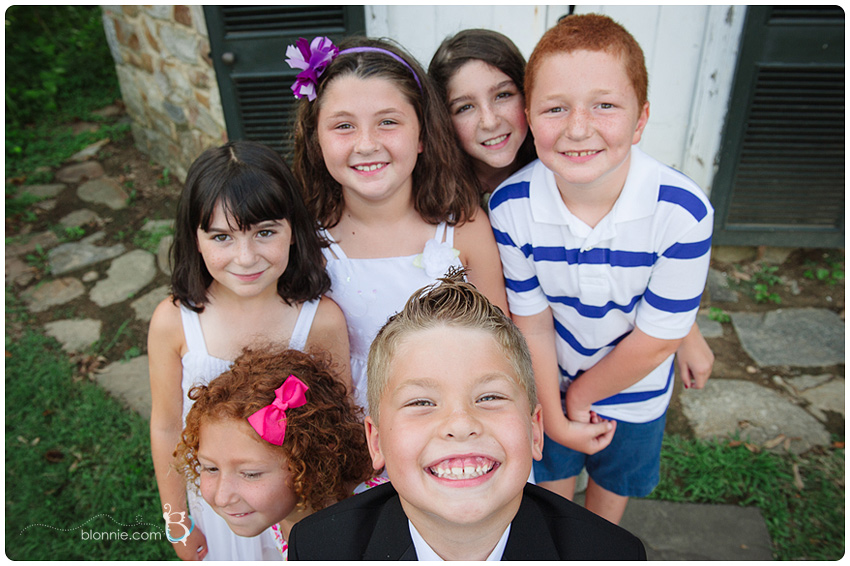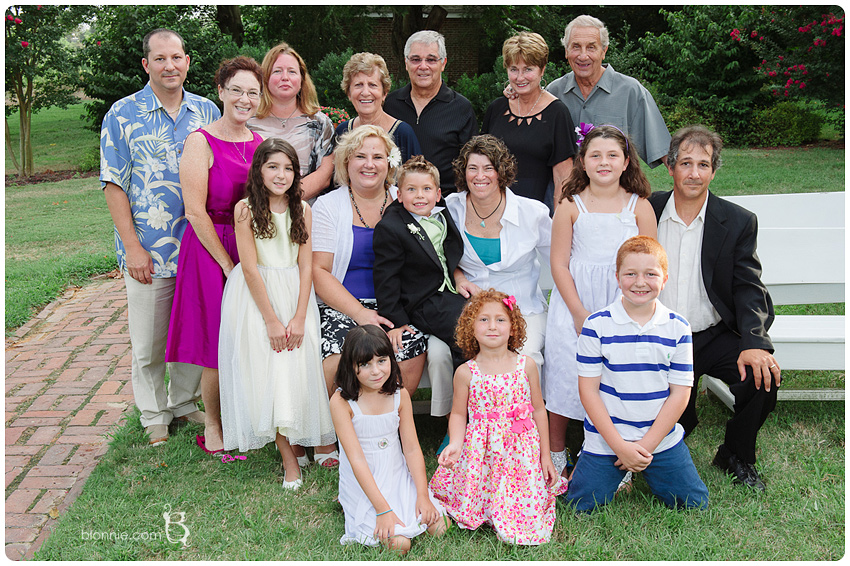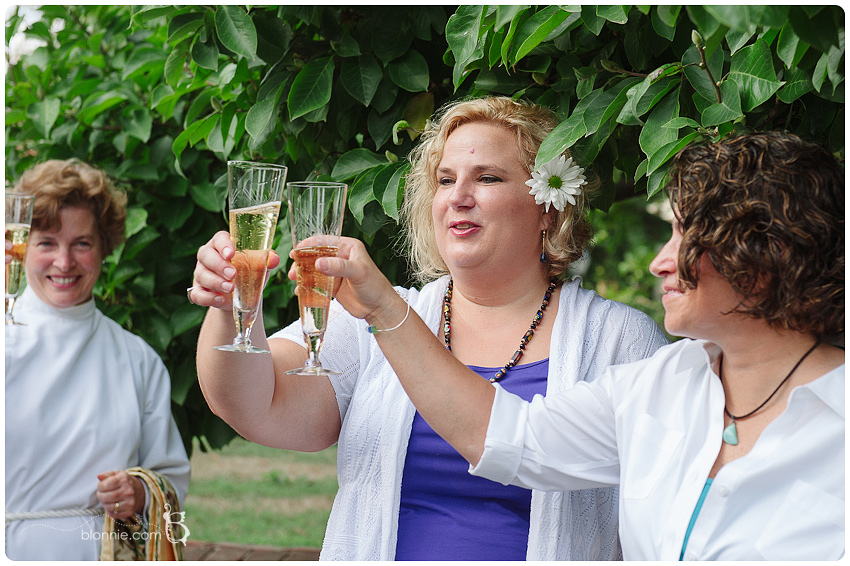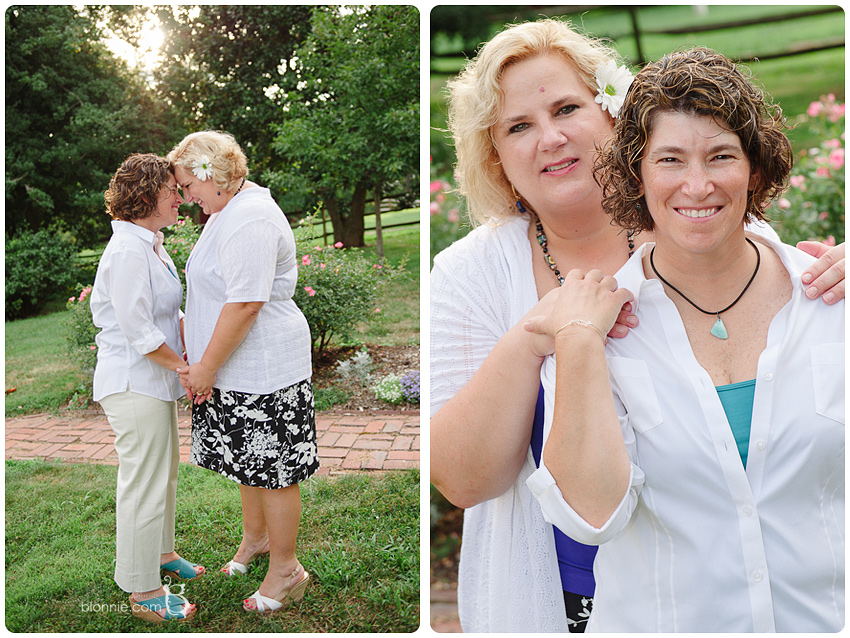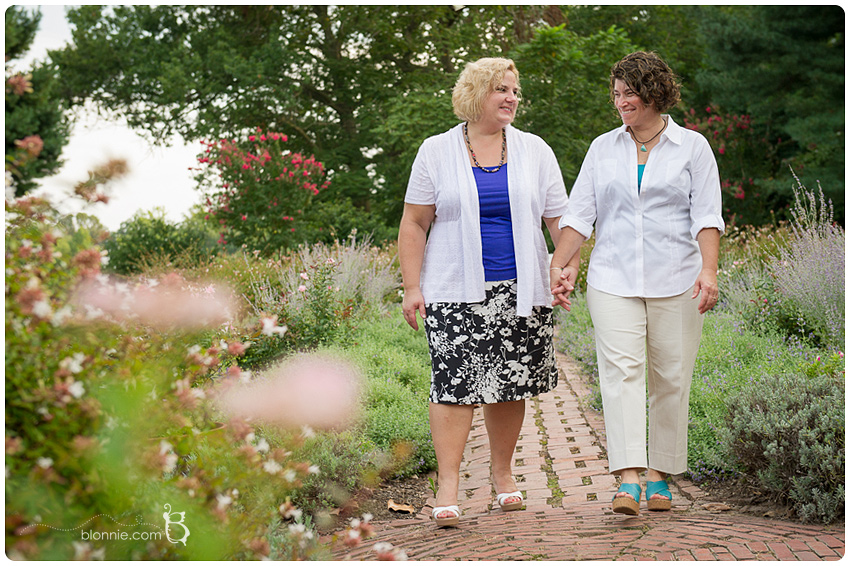 Vendors:
Ceremony Location: Odessa Historic Gardens
Reception Catering: Immediato's
Reception Catering: Mid-Atlantic Crab
Jill & Lisa's Odessa, Delaware Wedding