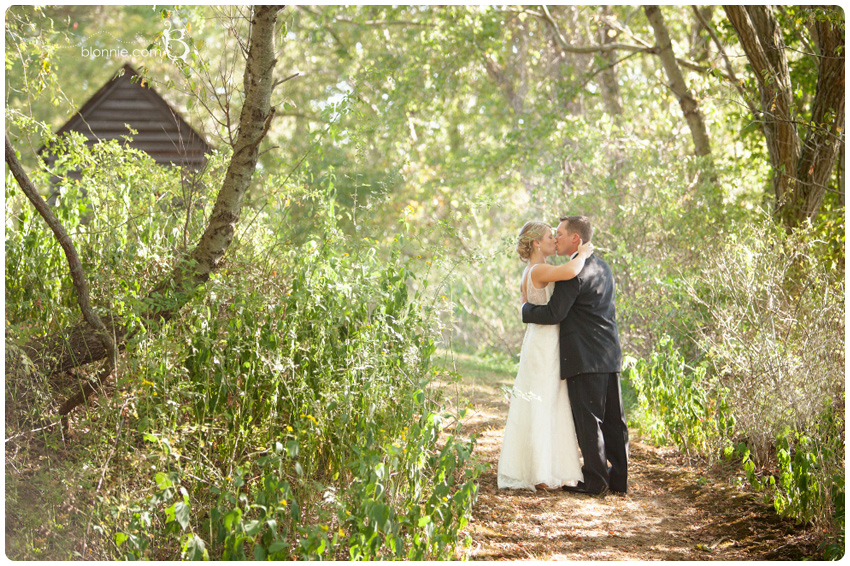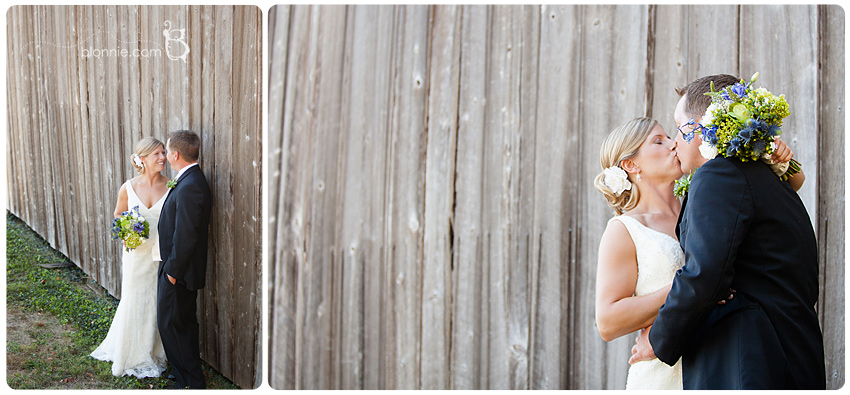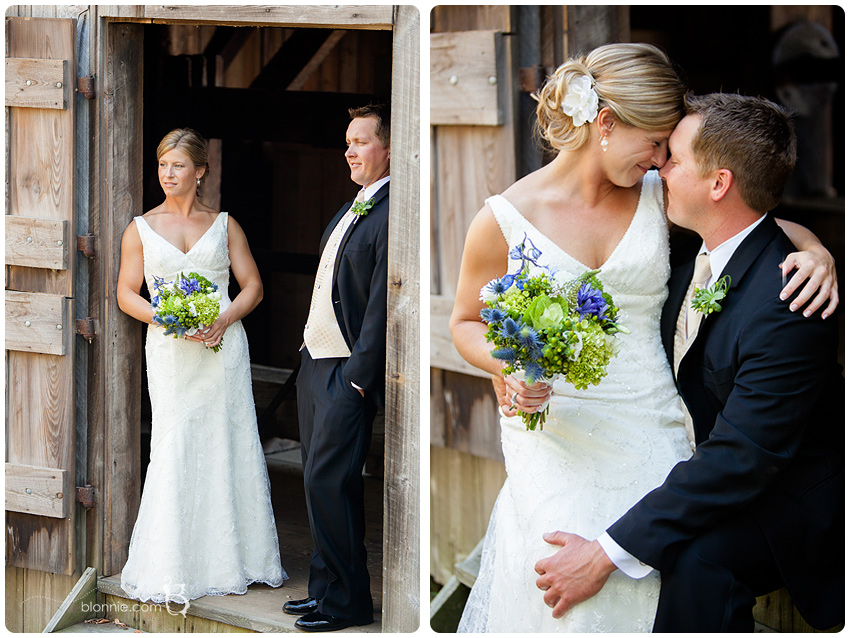 This gorgeous wedding with rustic details and succulent floral arrangements took place at the Mt Harmon Plantation in Earleville, Maryland. Mount Harmon is a perfect Maryland wedding venue for weddings with a rustic theme. The boxwood gardens were a beautiful setting for the ceremony and the elevated brick "stage" was helpful in giving all guests get a wonderful vantage point of the couple as they exchanged their vows. The bridal suite on the top floor of the plantation home is surrounded with windows which helped me take nice, softly lit photos during the bridal preparations – one of my favorite times of the day!

We were able to take many unique couples portraits on the surrounding estate which has rustic barns, cute pathways and many other gorgeous locations throughout. This is the kind of location wedding photographers in Maryland love to photograph!

I had a wonderful time photographing this cute couple and beautiful setting along with Rob, of Rob Korb Photography.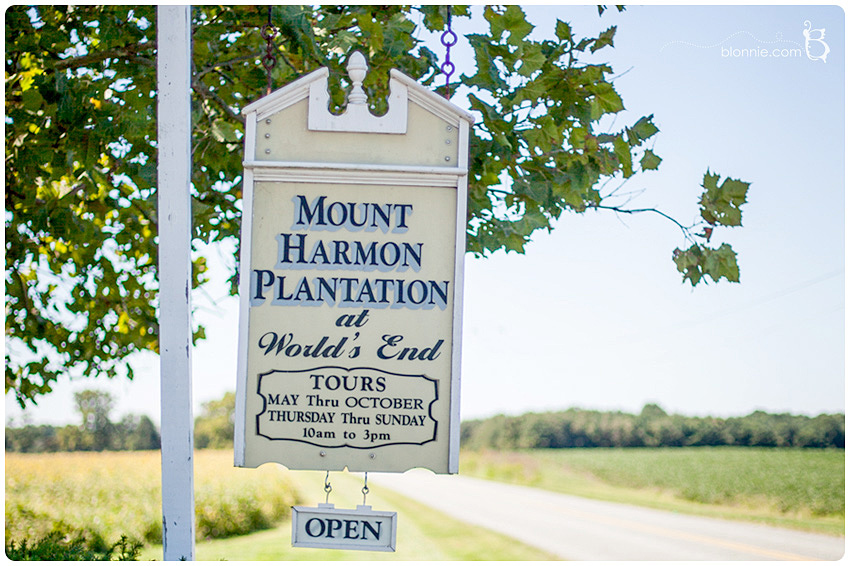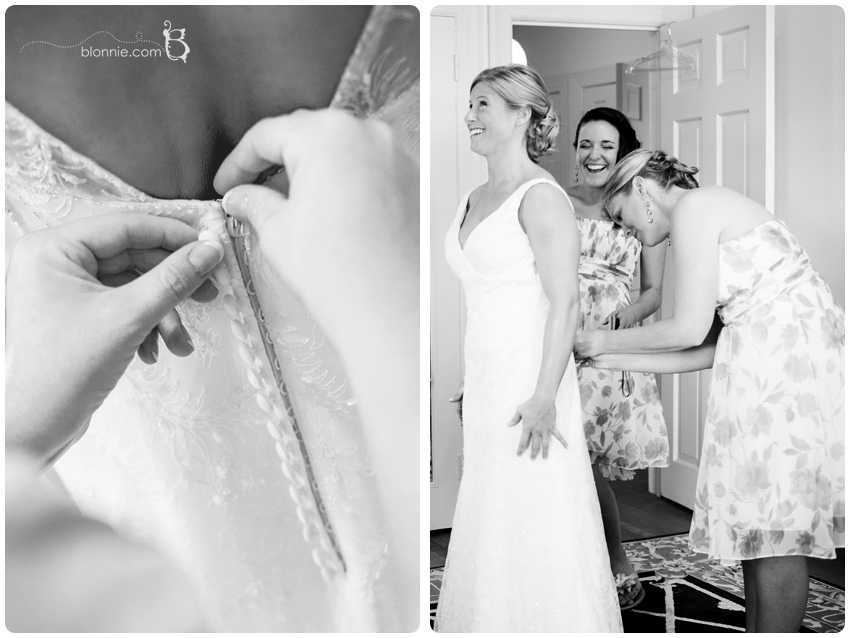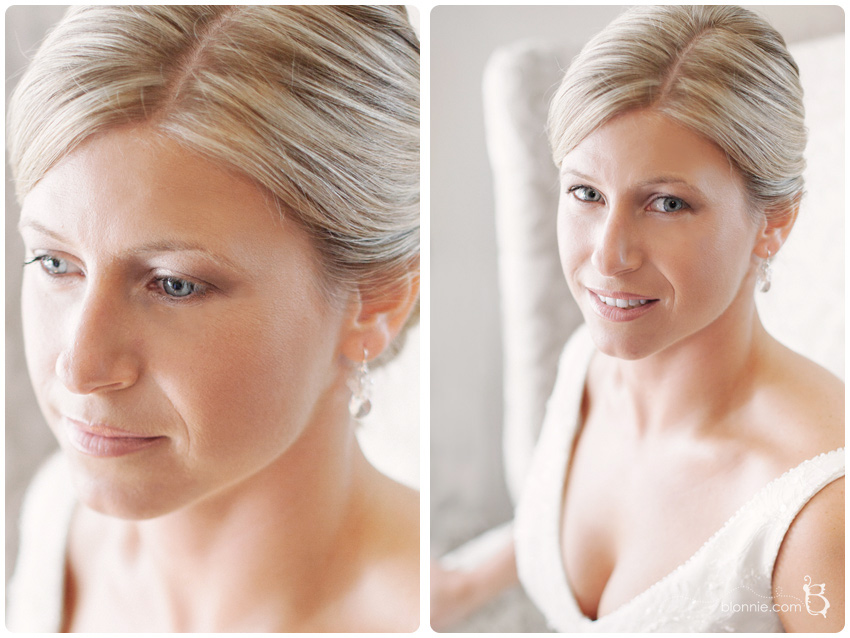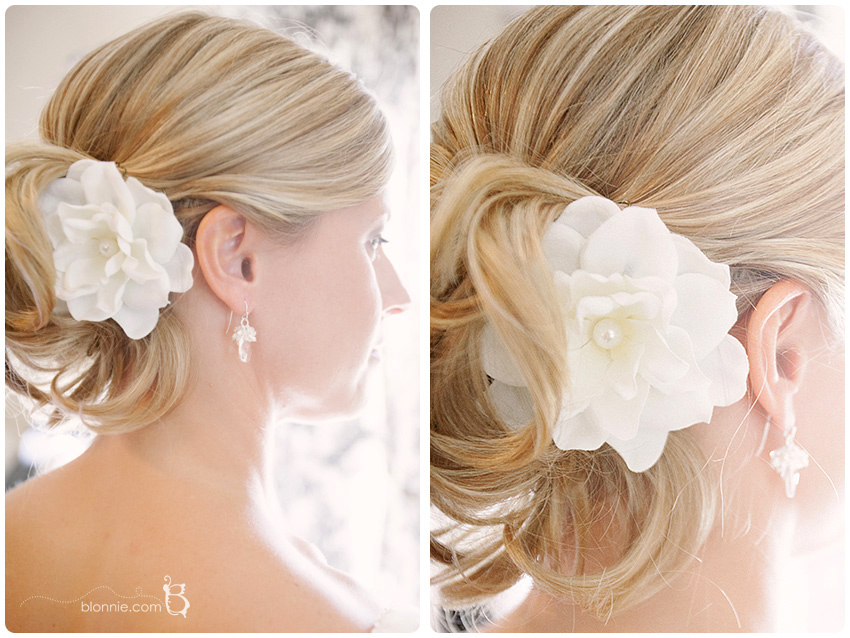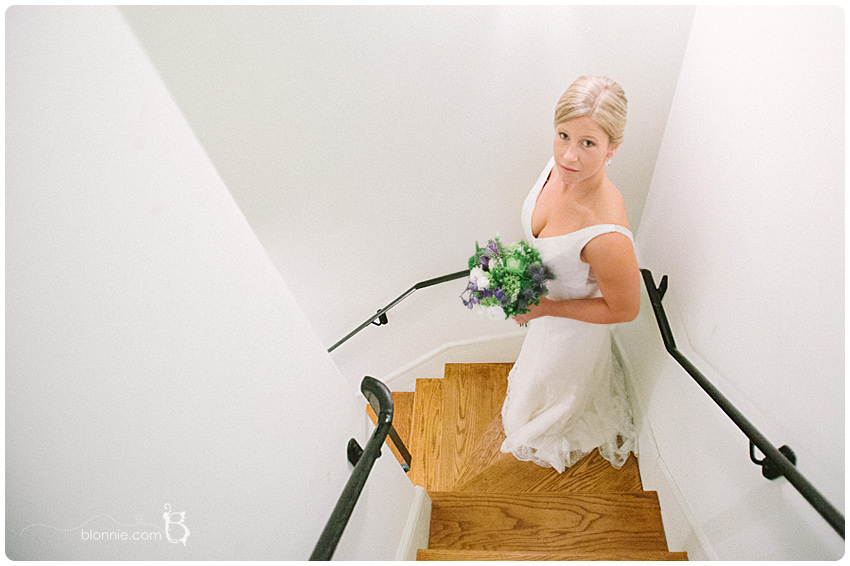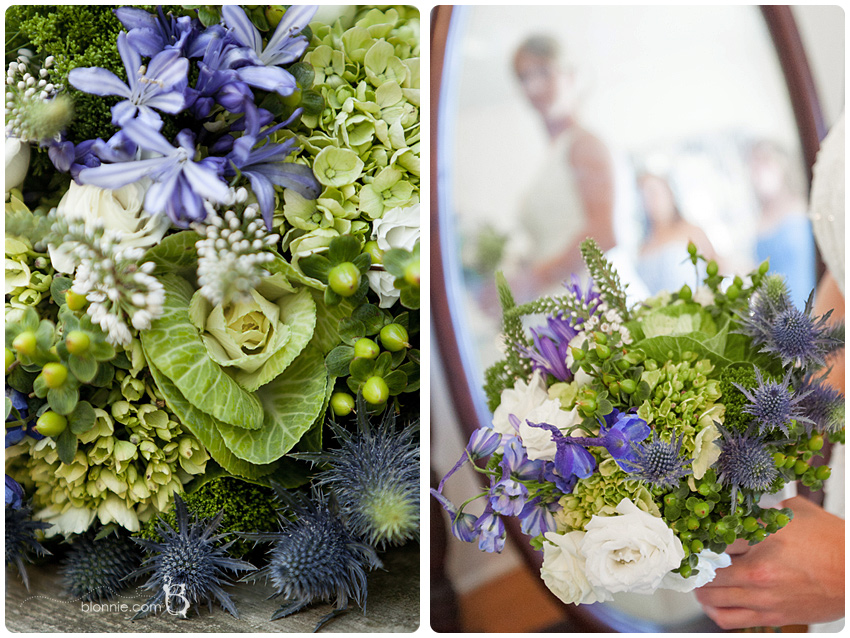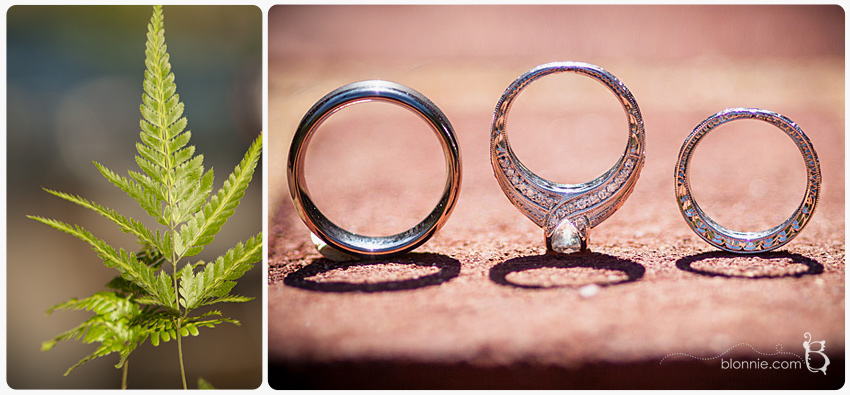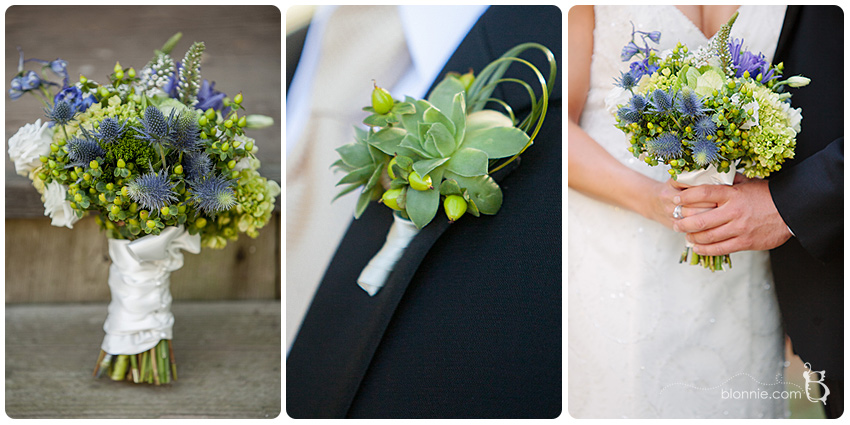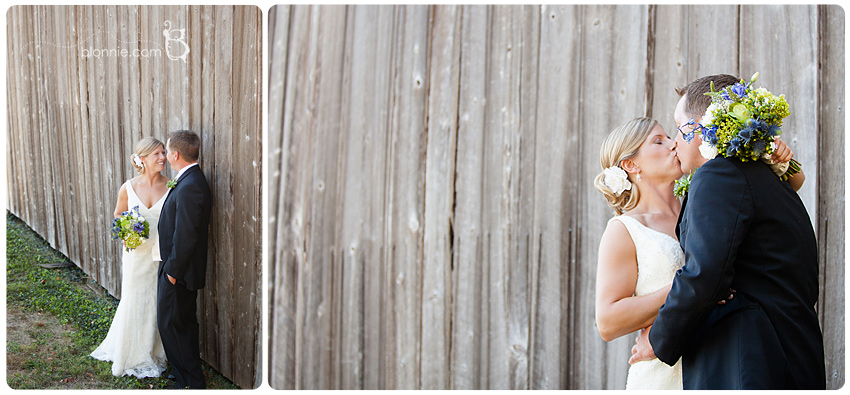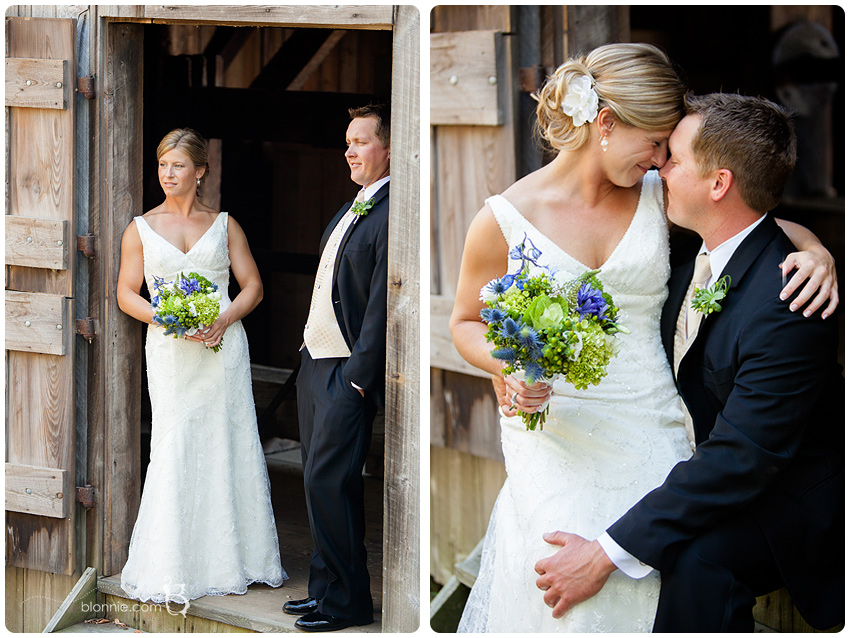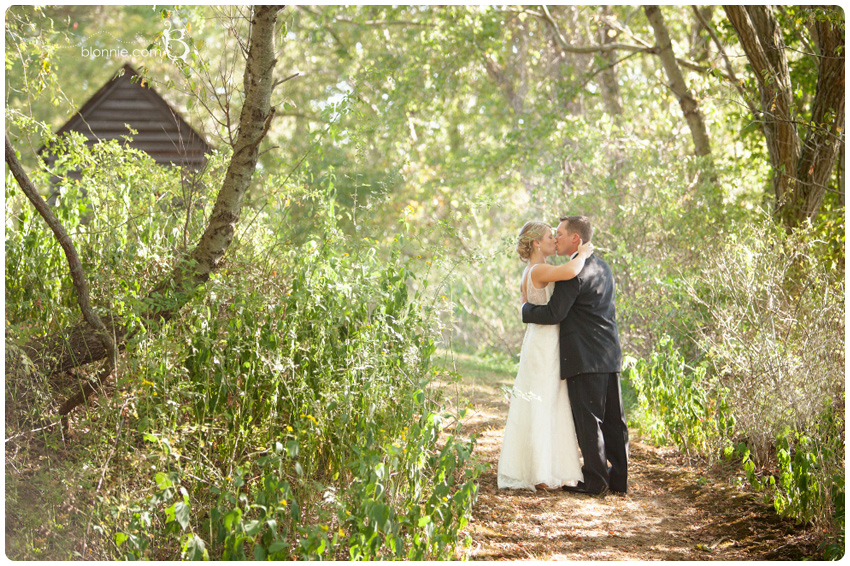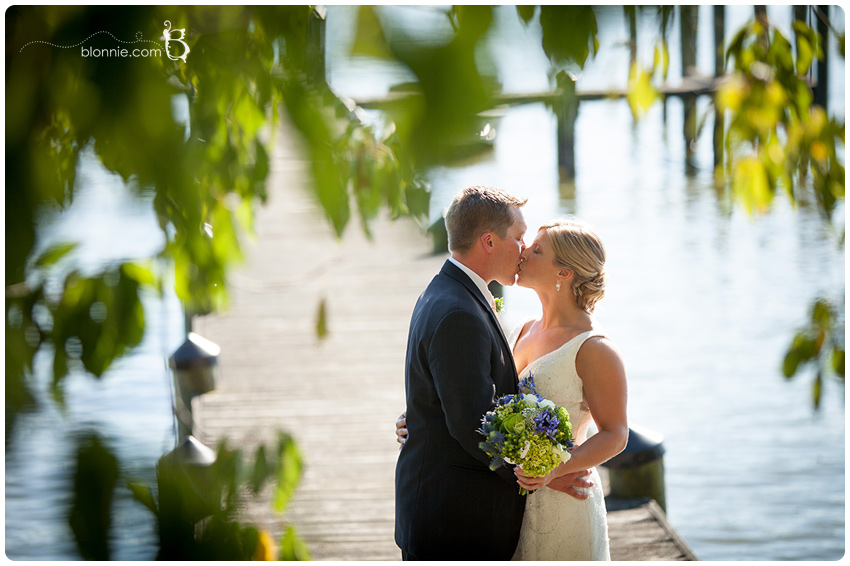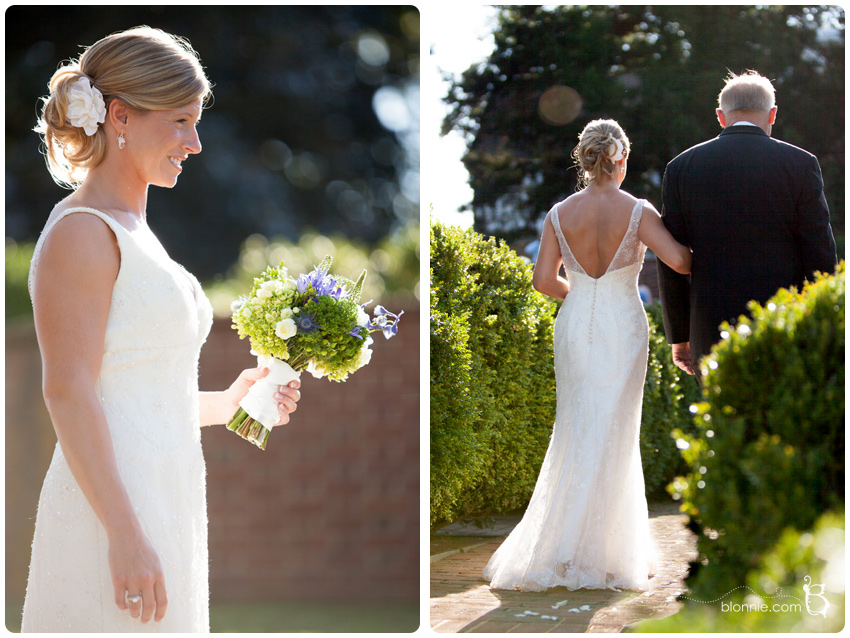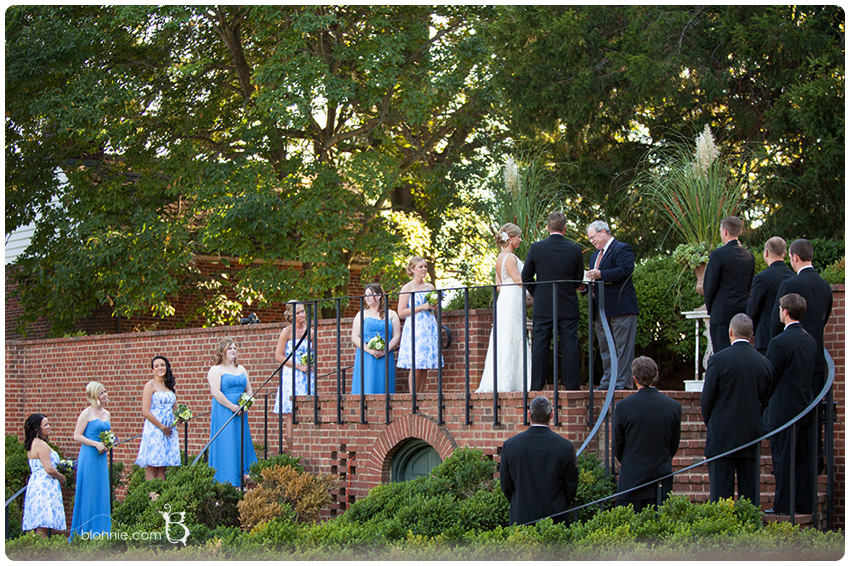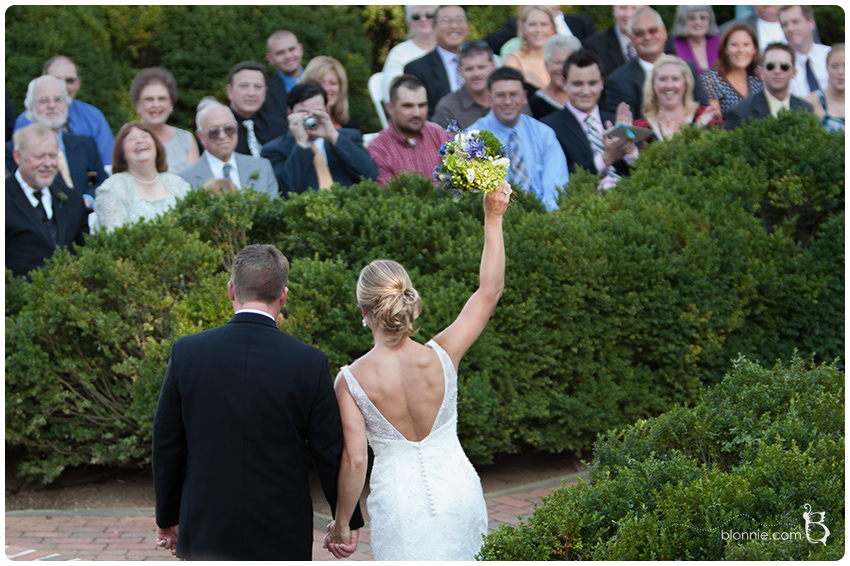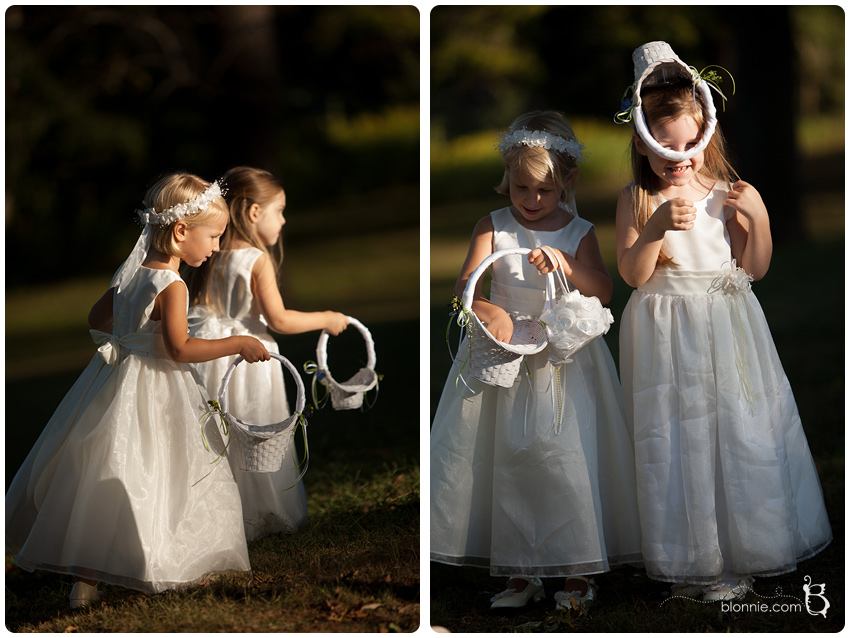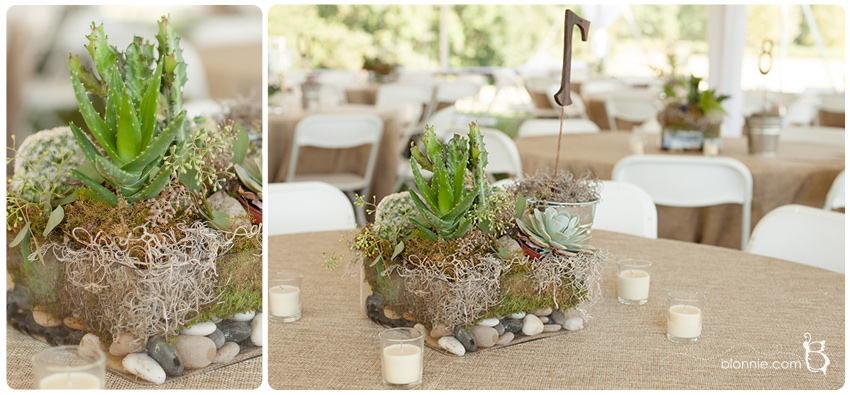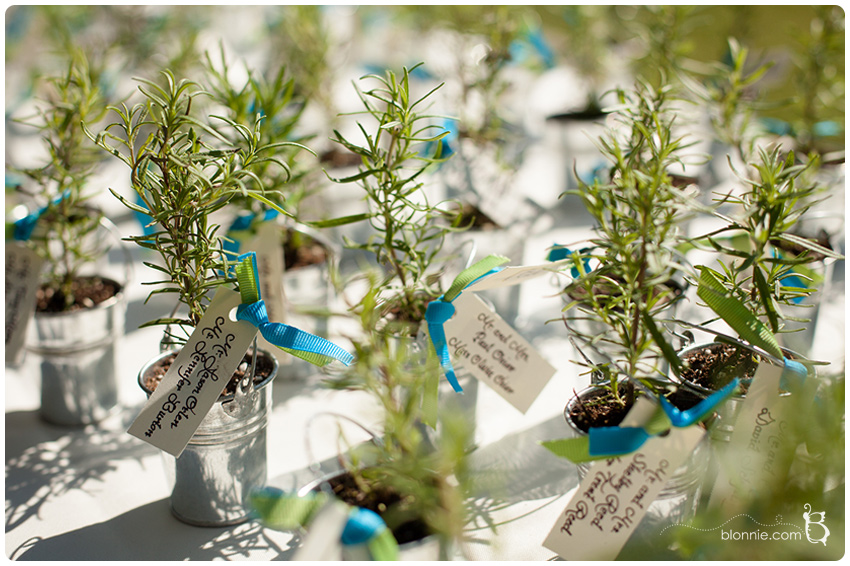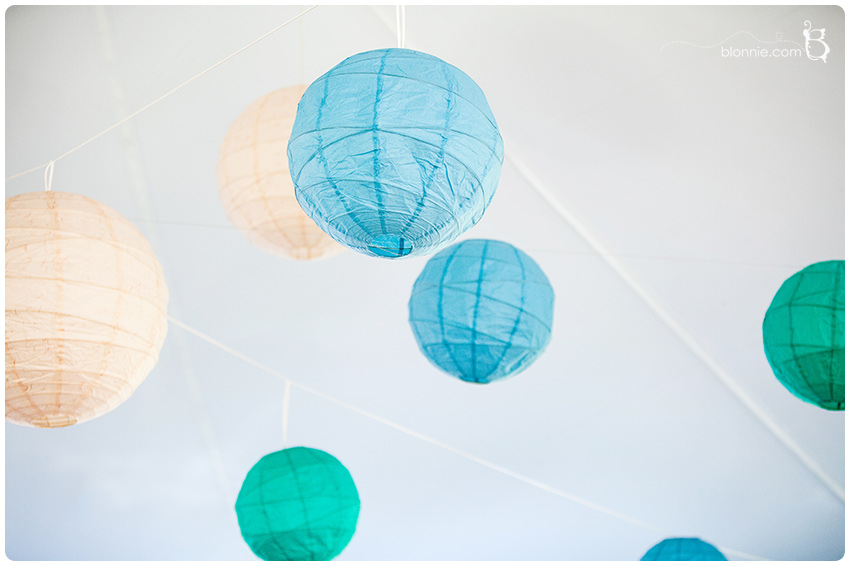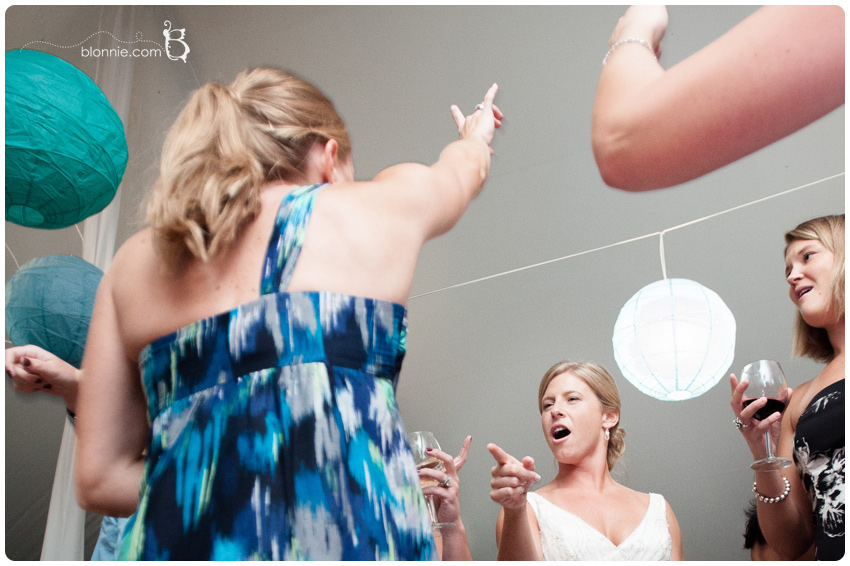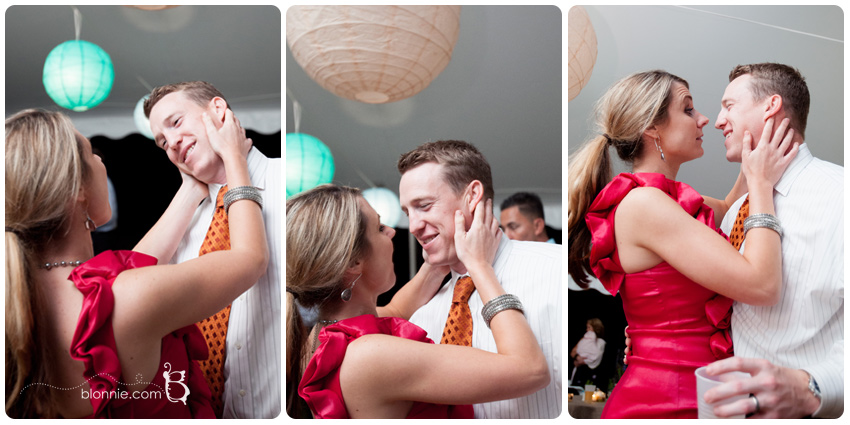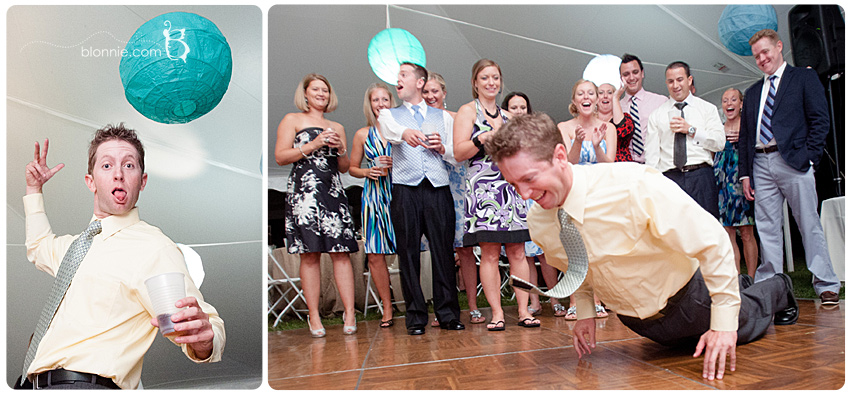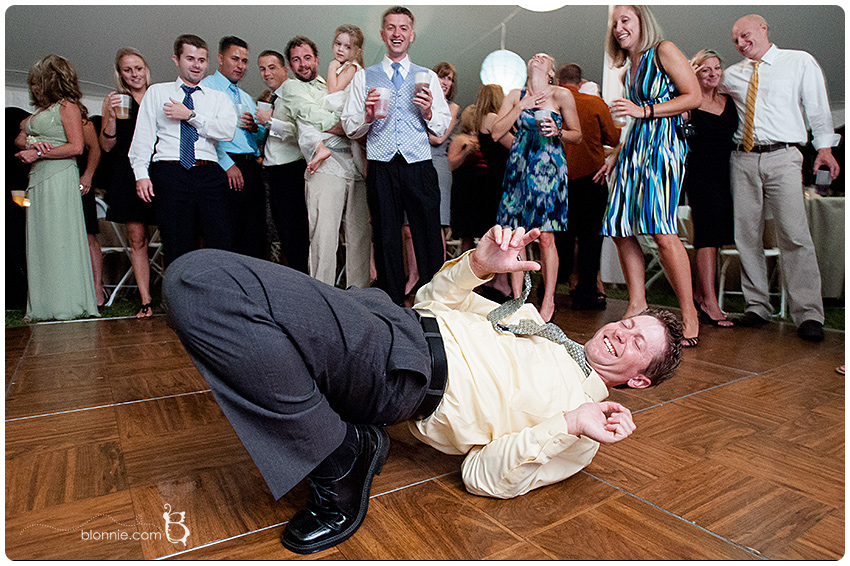 Rustic Maryland Wedding at Mt Harmon Plantation