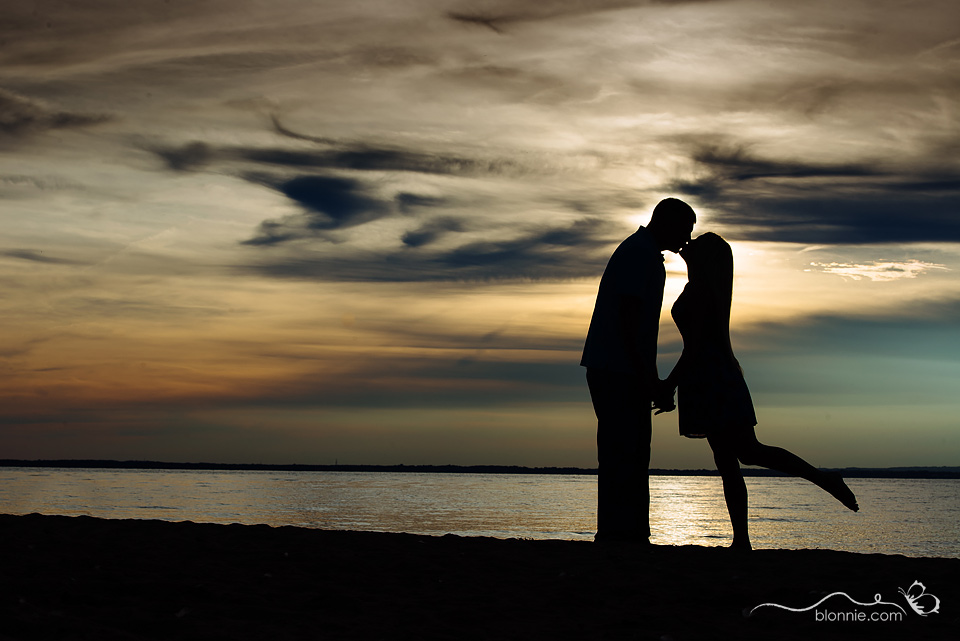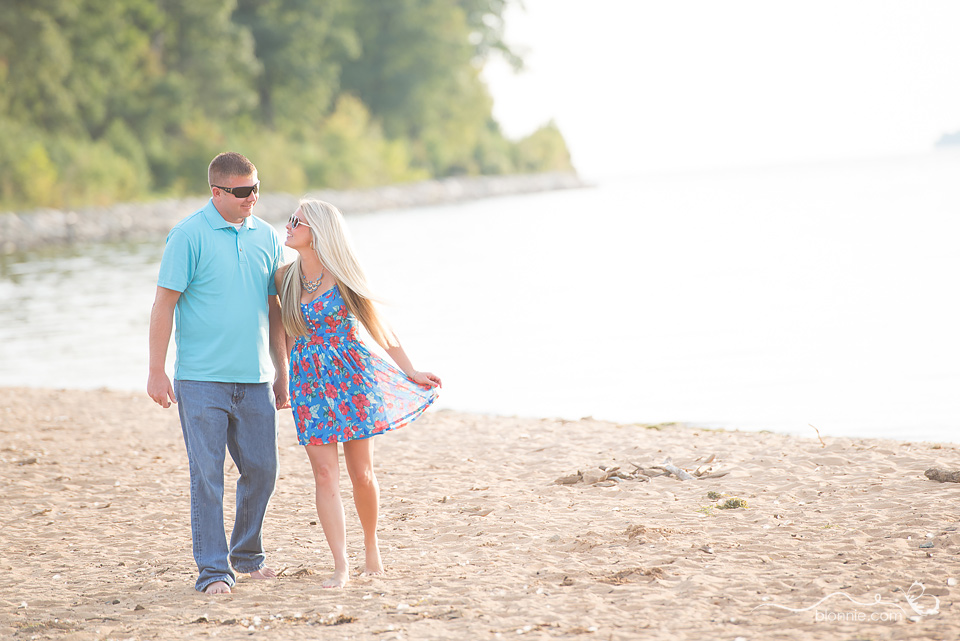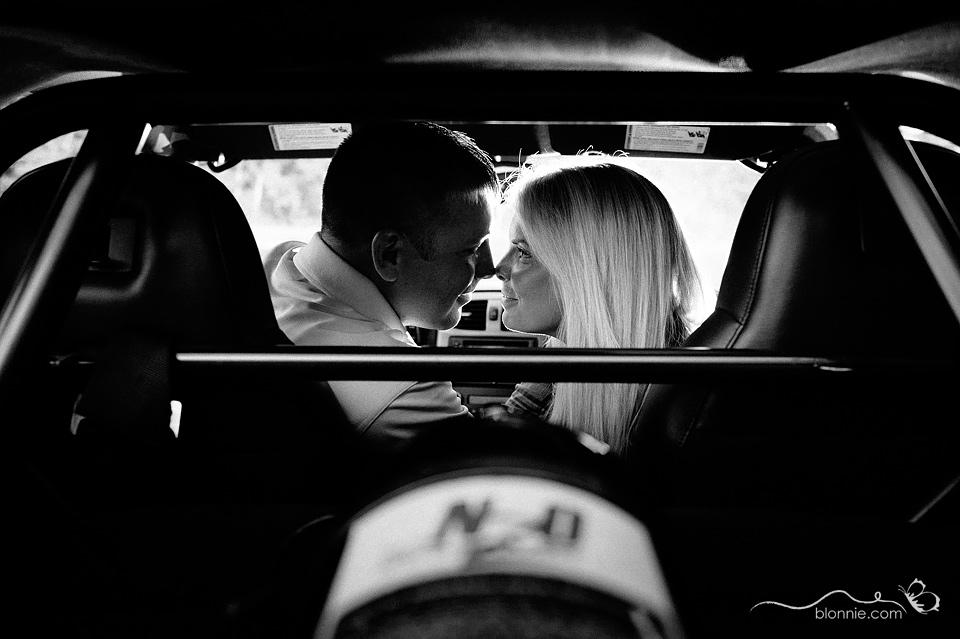 Tiffany and Jerry had two requests for their engagement session: they wanted to include Jerry's awesome drag racing Corvette and they also wanted photos on a beach! I was excited to be able to suggest the perfect place for their Maryland engagement photos! Elk Neck State Park in North East, Maryland! I am very familiar with the area, since North East, Maryland is the first place I landed when I moved to the Northeast from Texas. We were able to get a lot of versatility out of the area with so many diverse and beautiful settings! I was so happy we were able to combine things they love and truly capture their personalities and cute interactions in a place where they felt so comfortable.

Besides all of that – isn't Tiffany kind of like – drop.dead.gorgeous!?

I am excited to photograph their wedding at Swan Harbor Farm in Havre de Grace, Maryland. I've worked there in the past when I photographed another wonderful couple's wedding!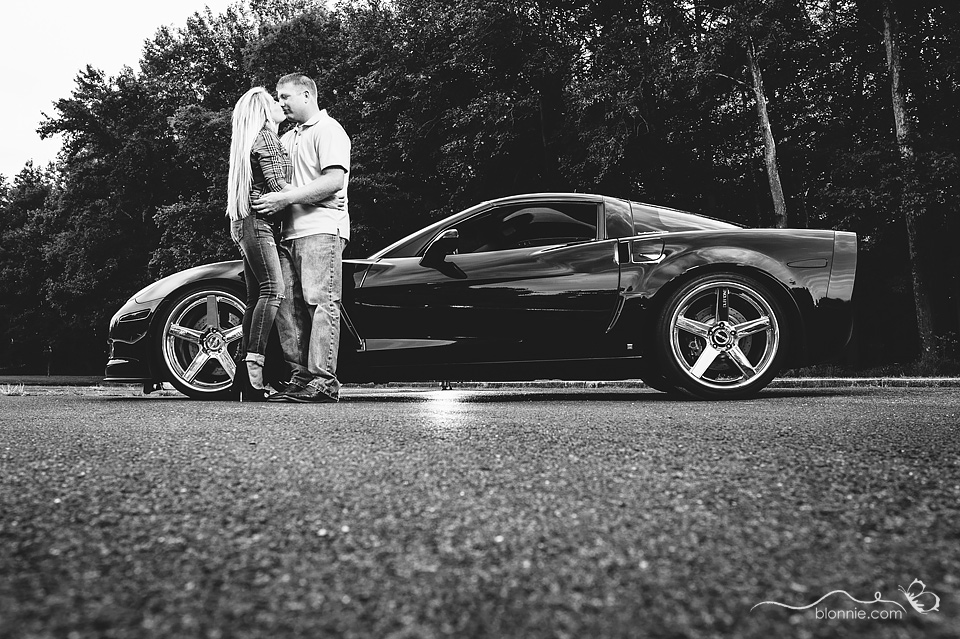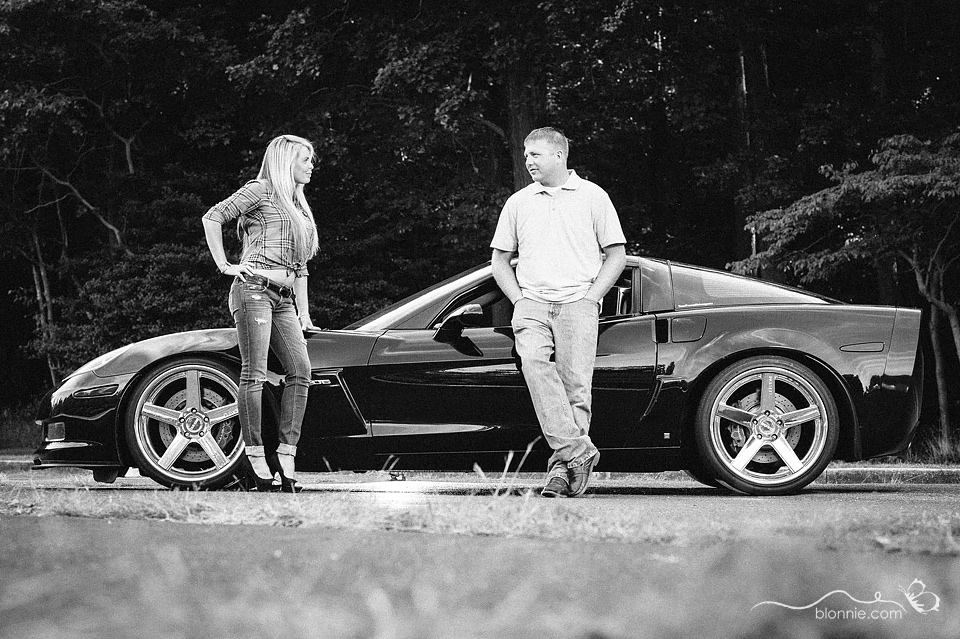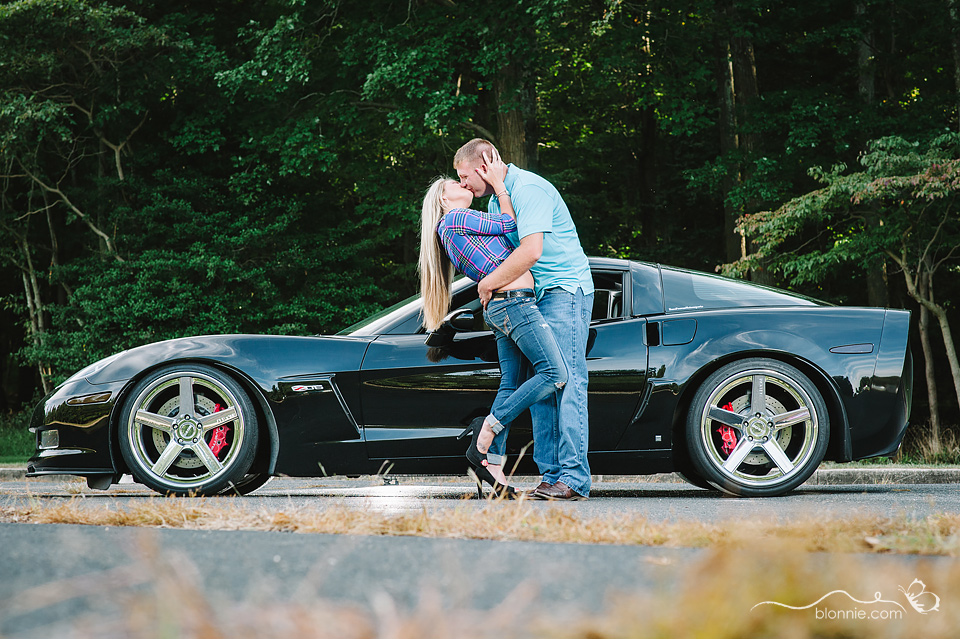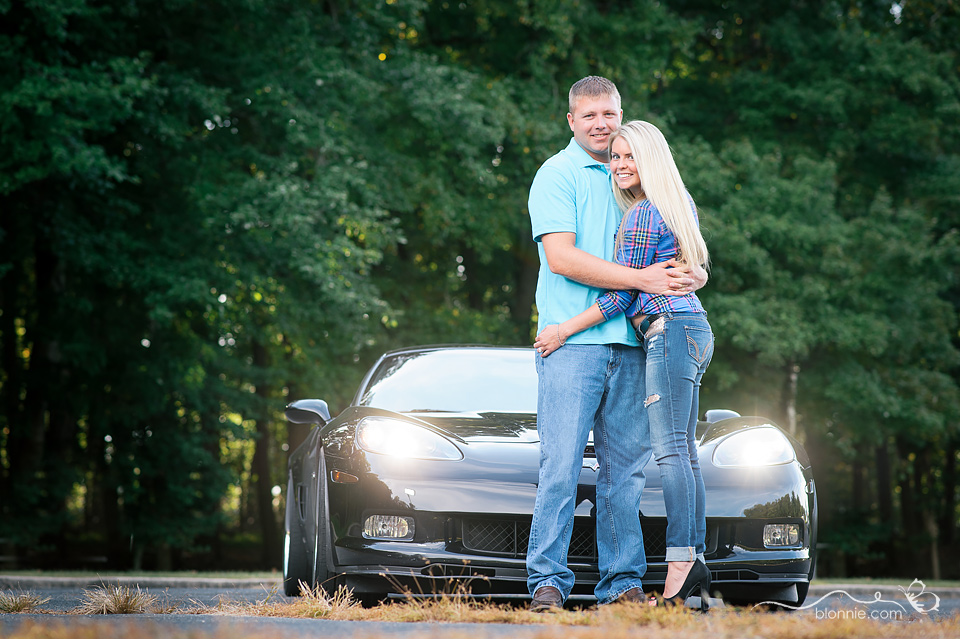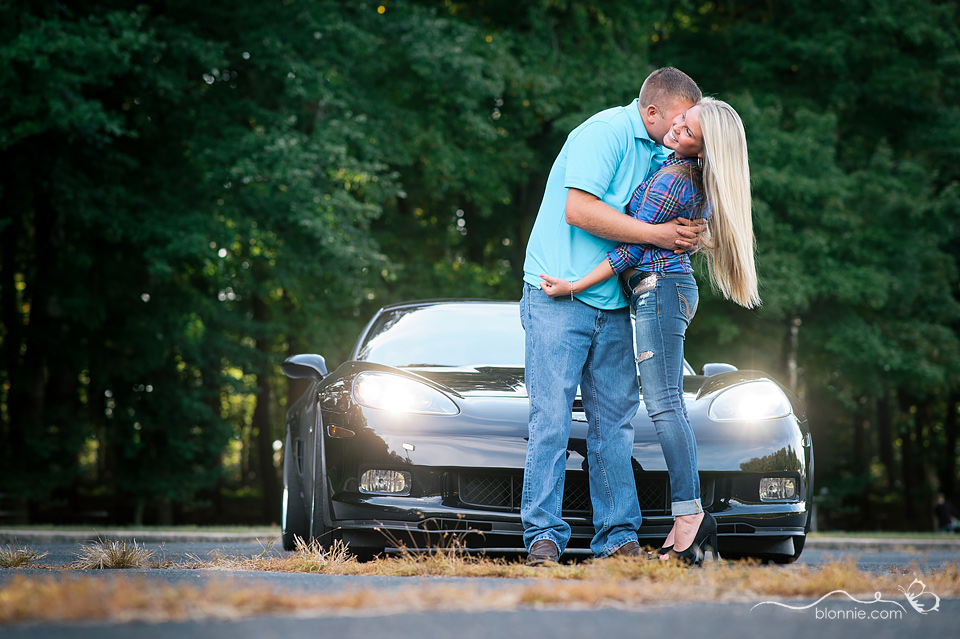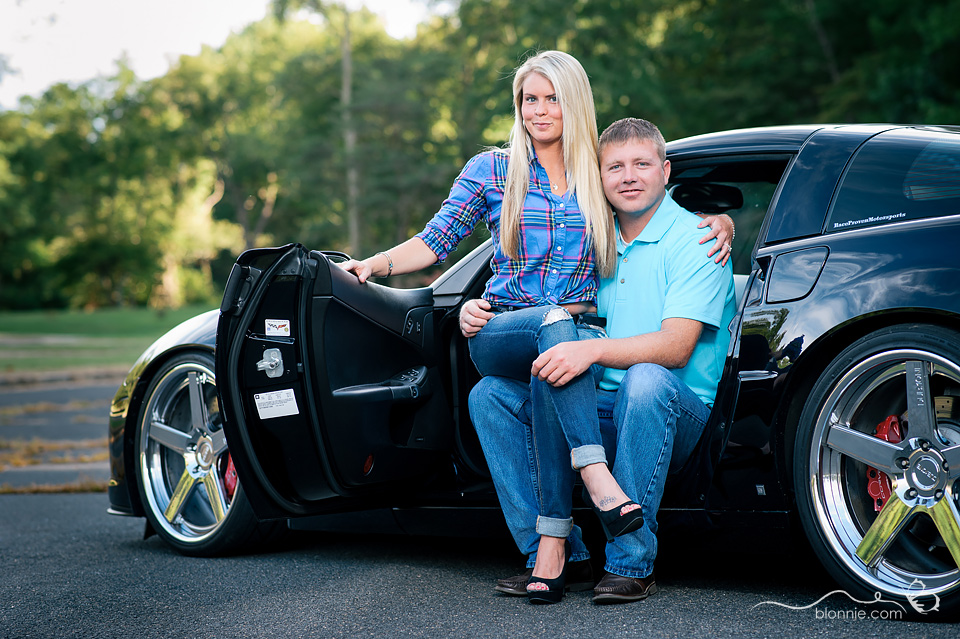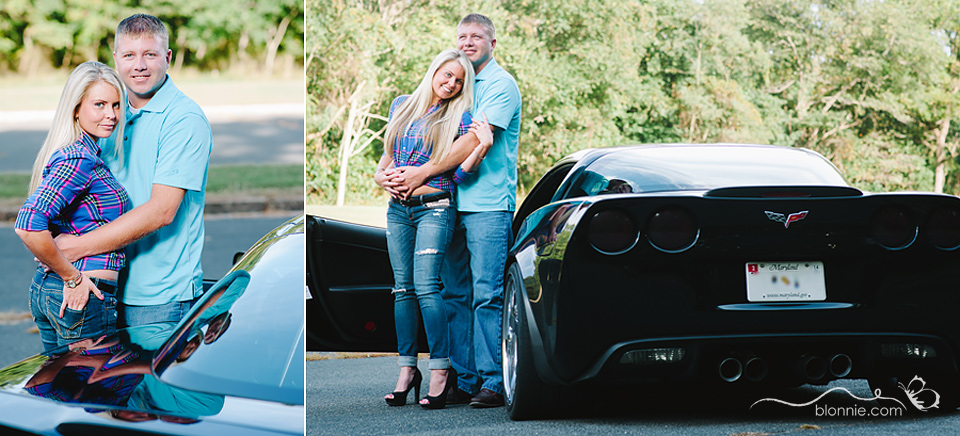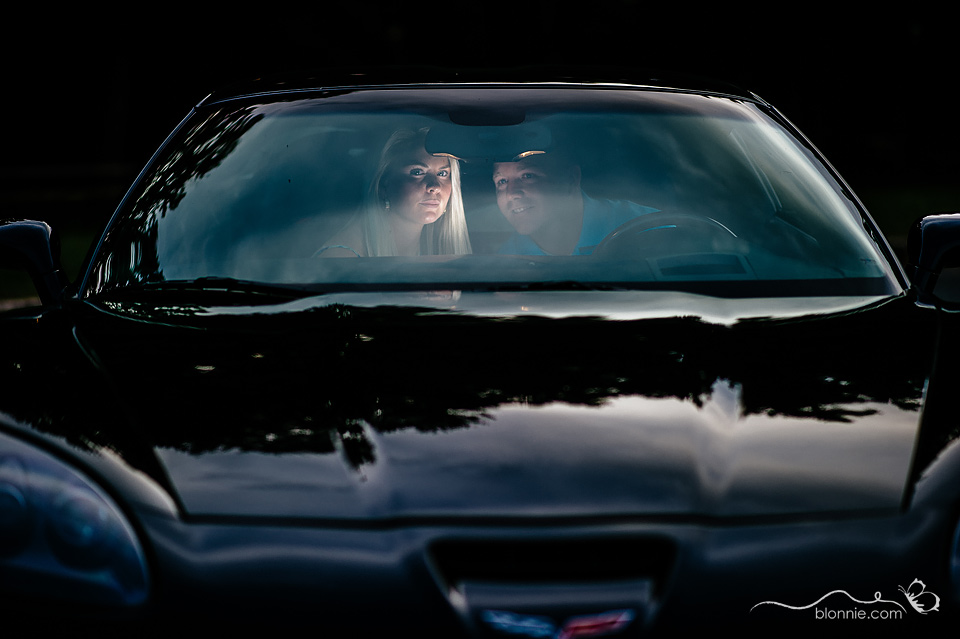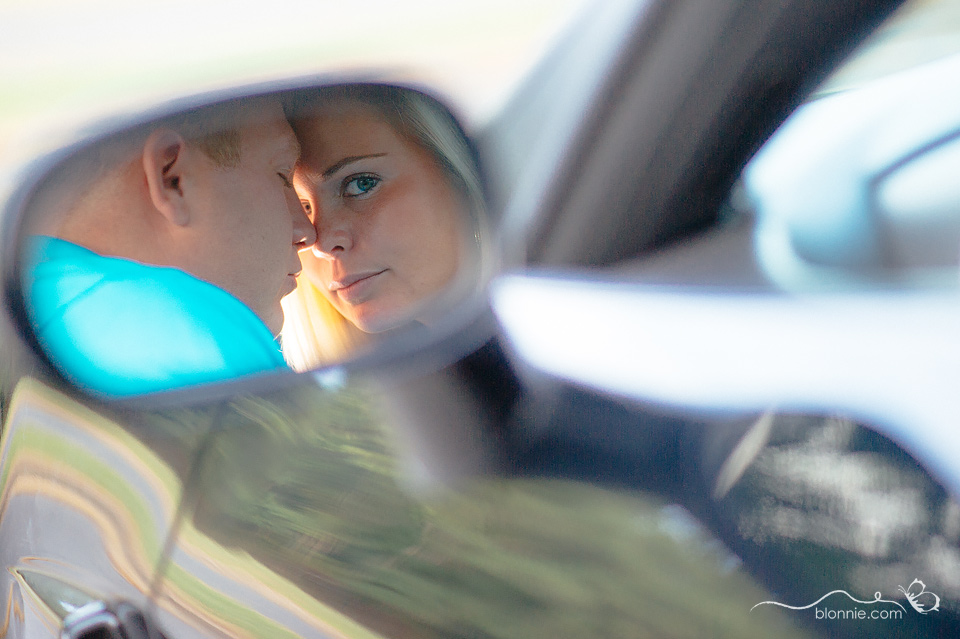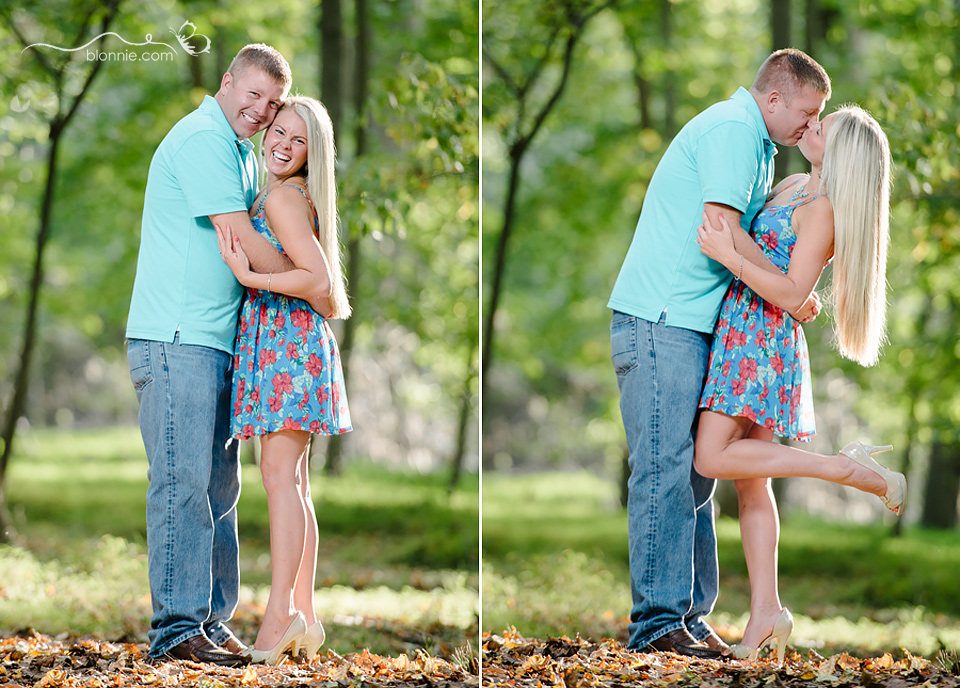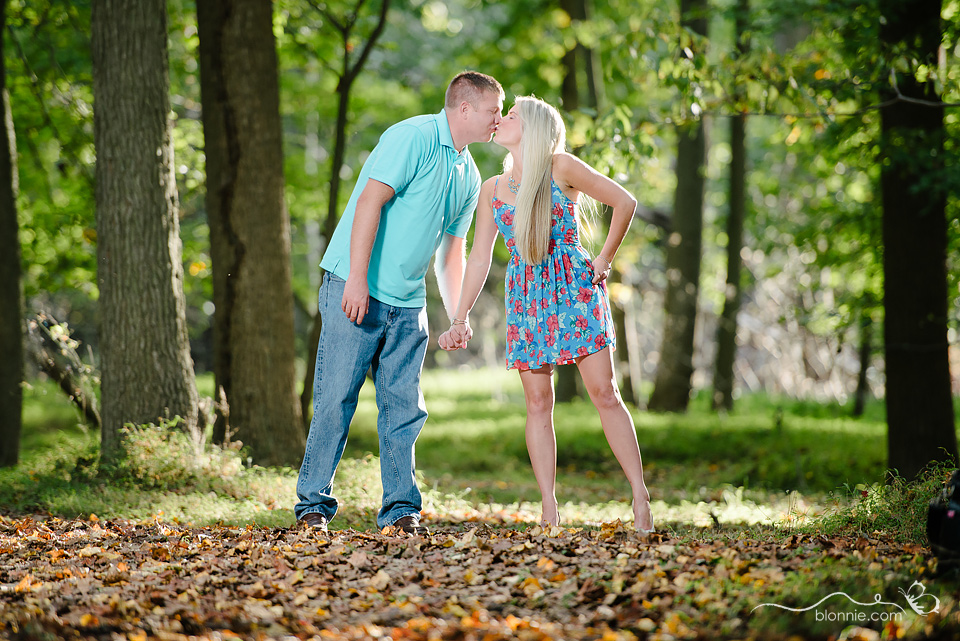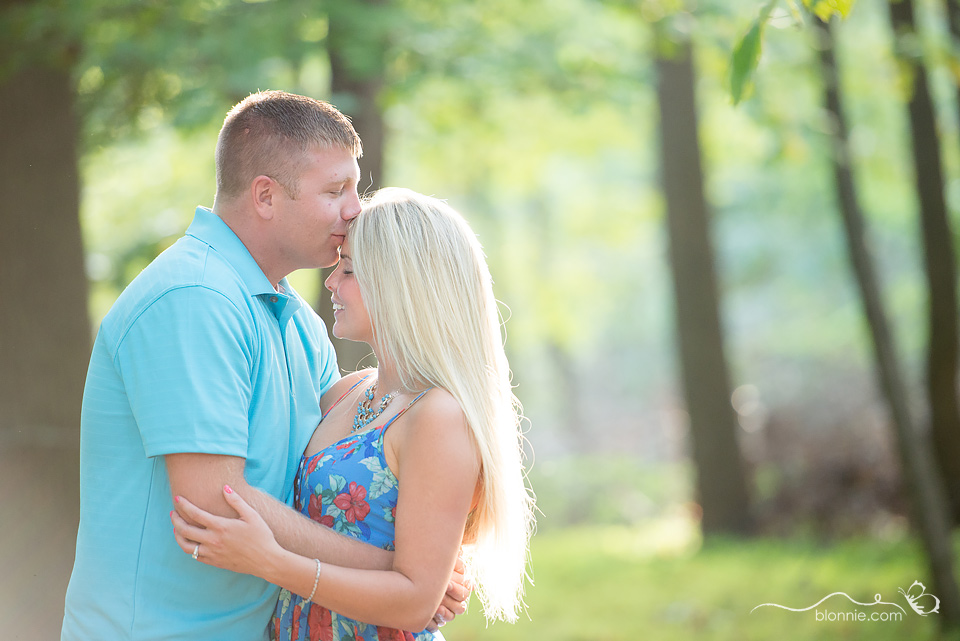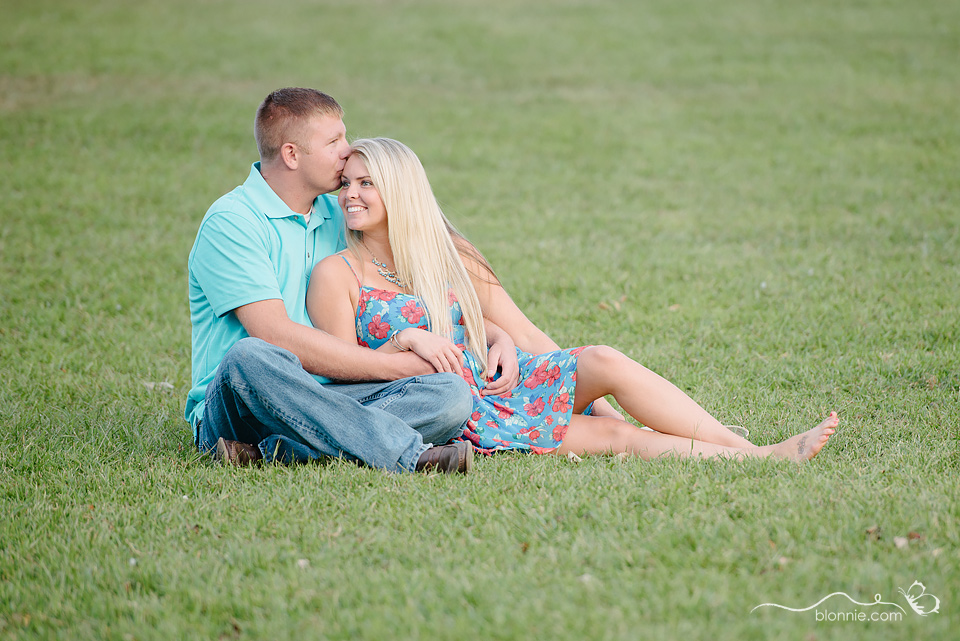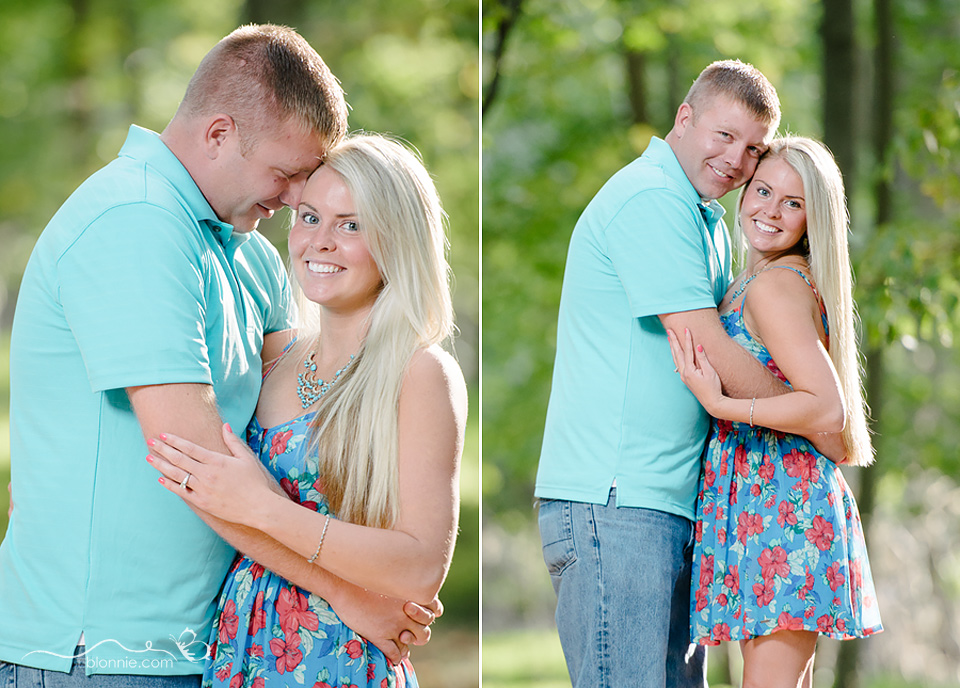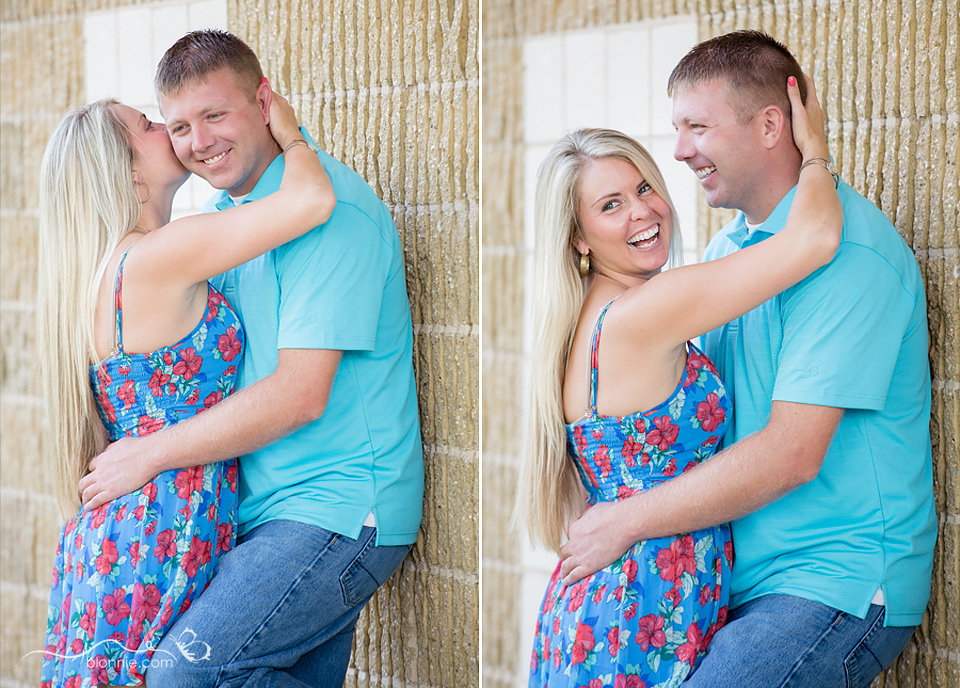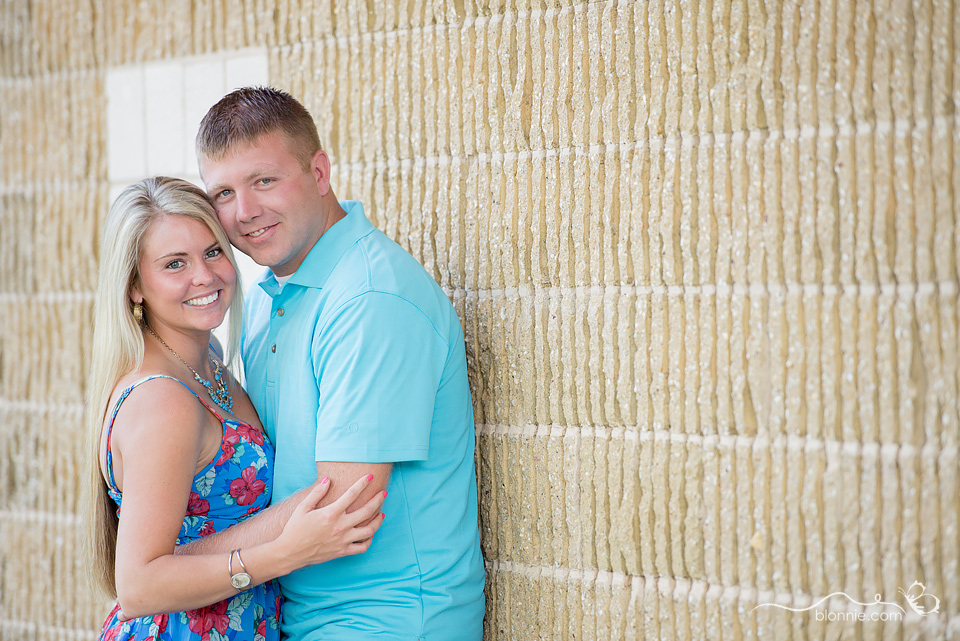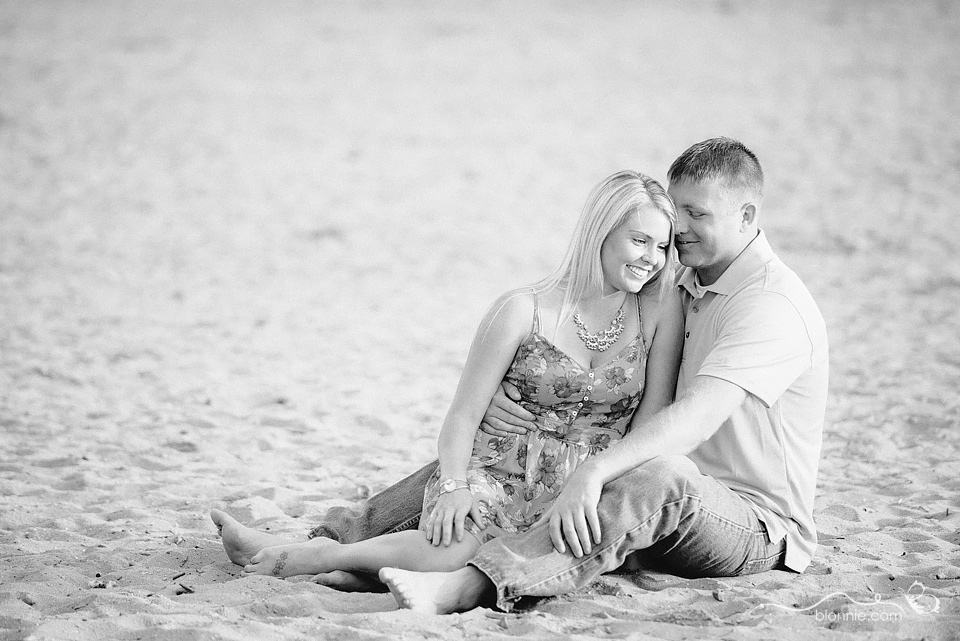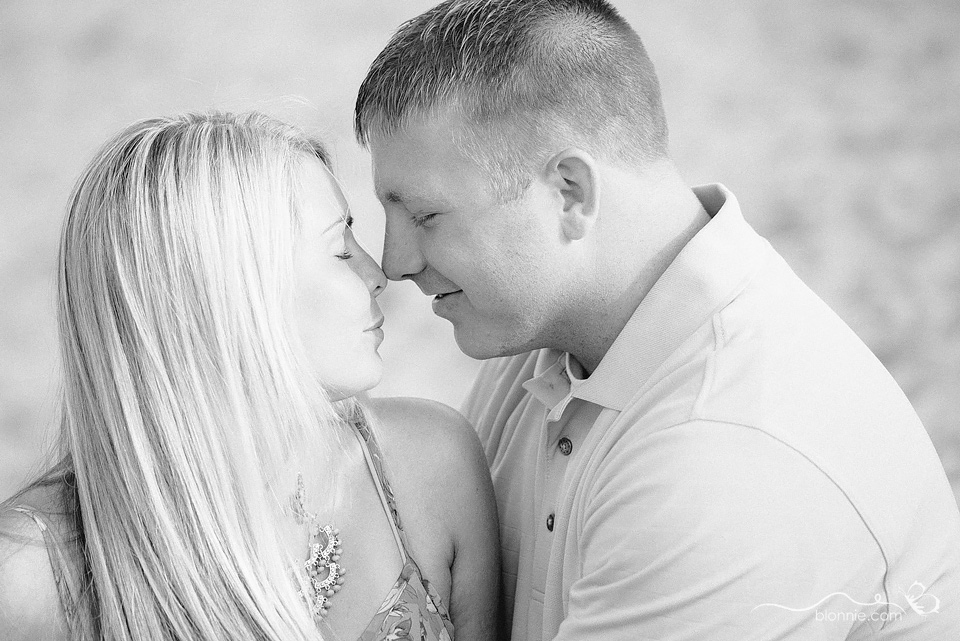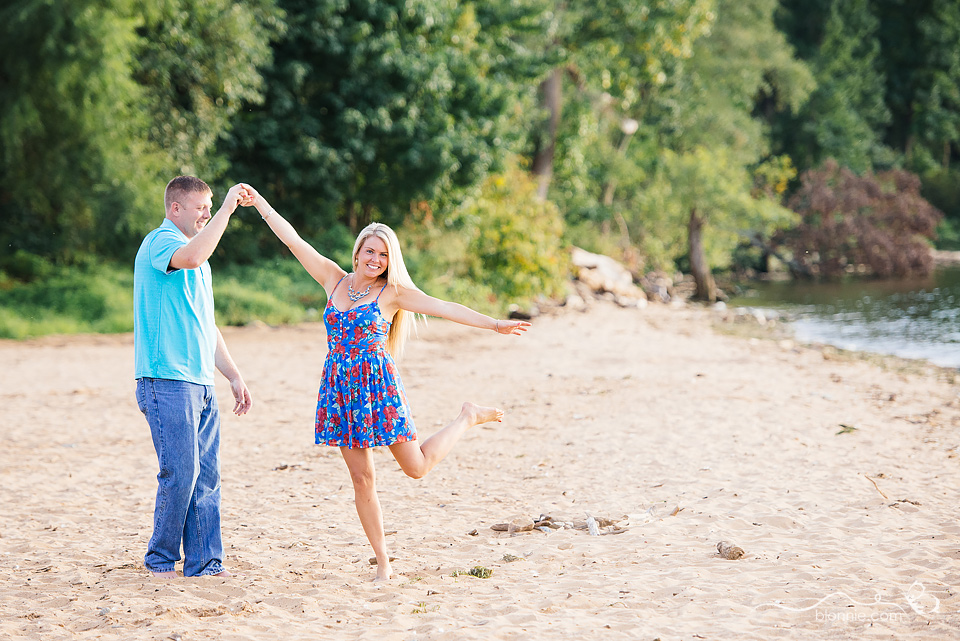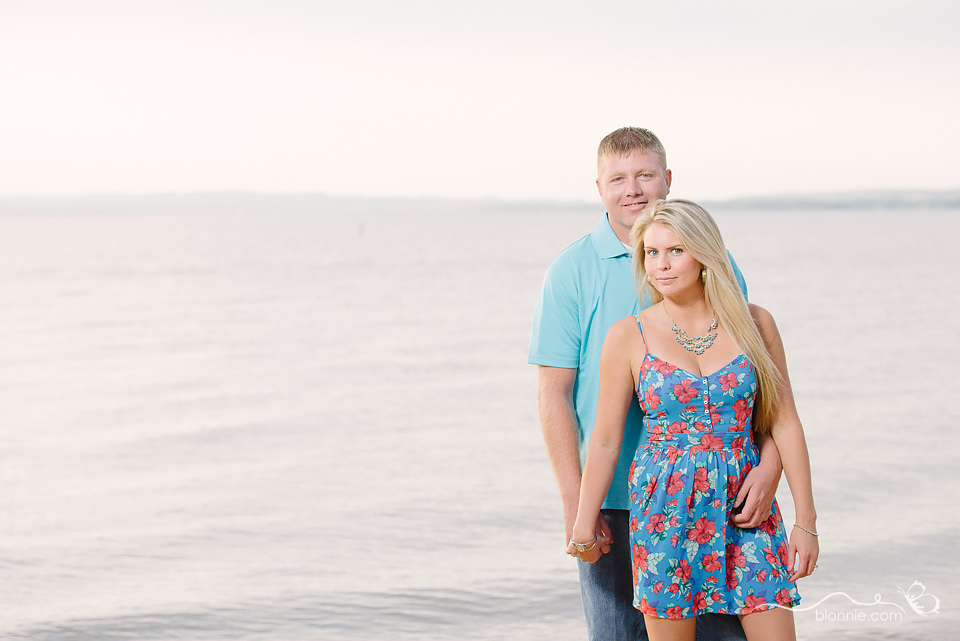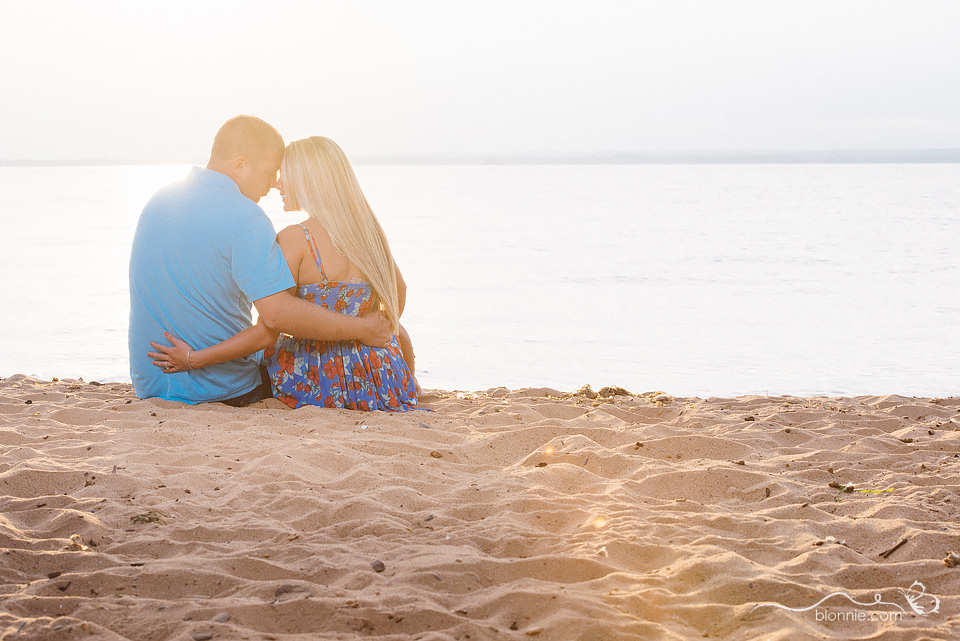 Elk Neck State Park Engagement Session