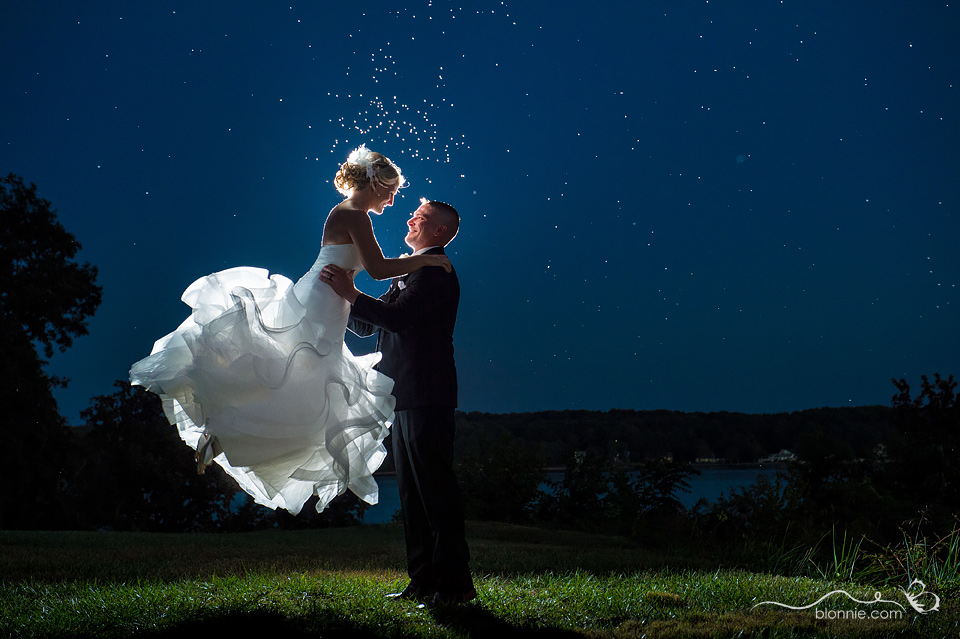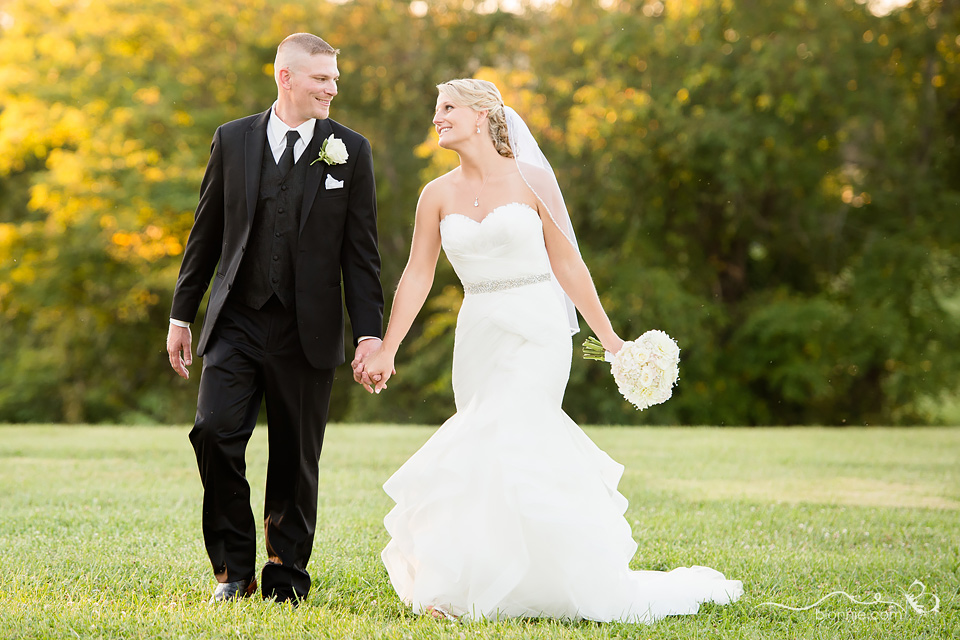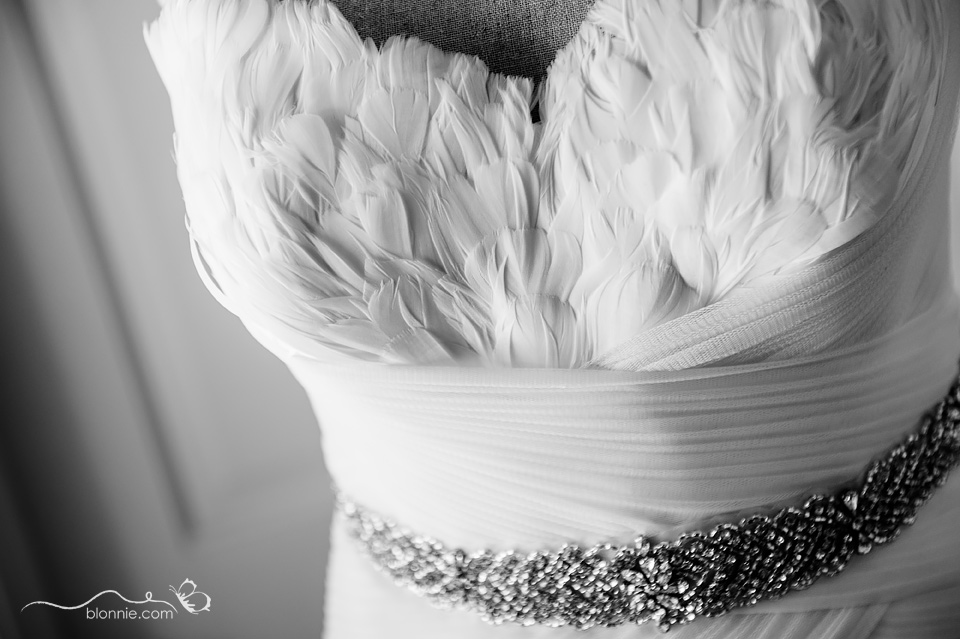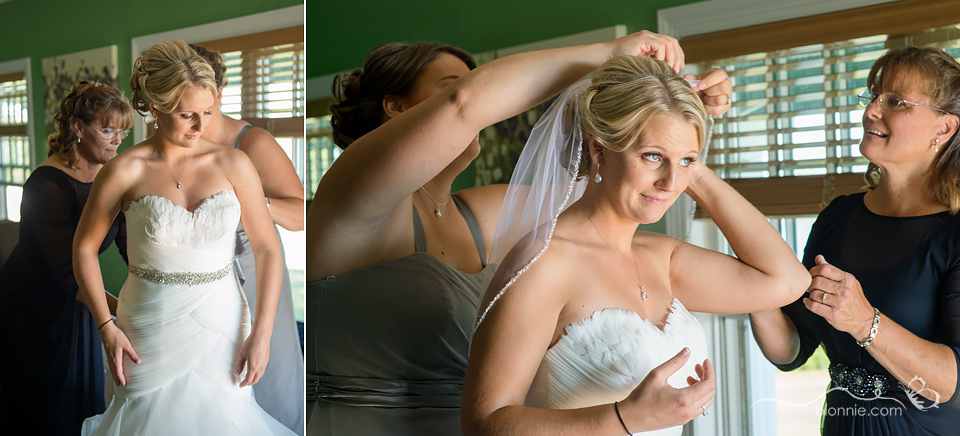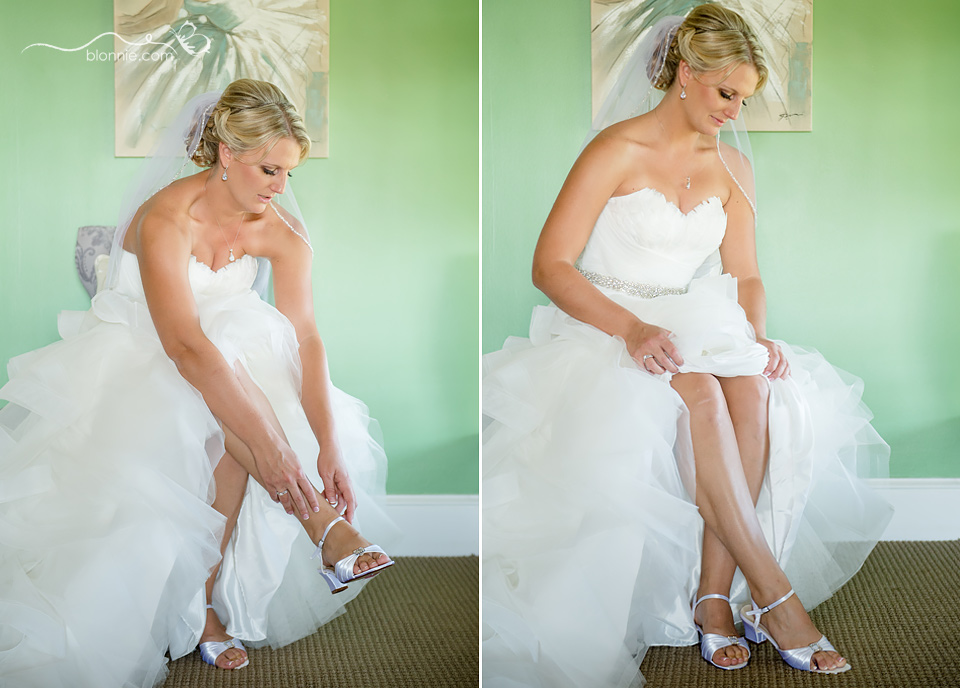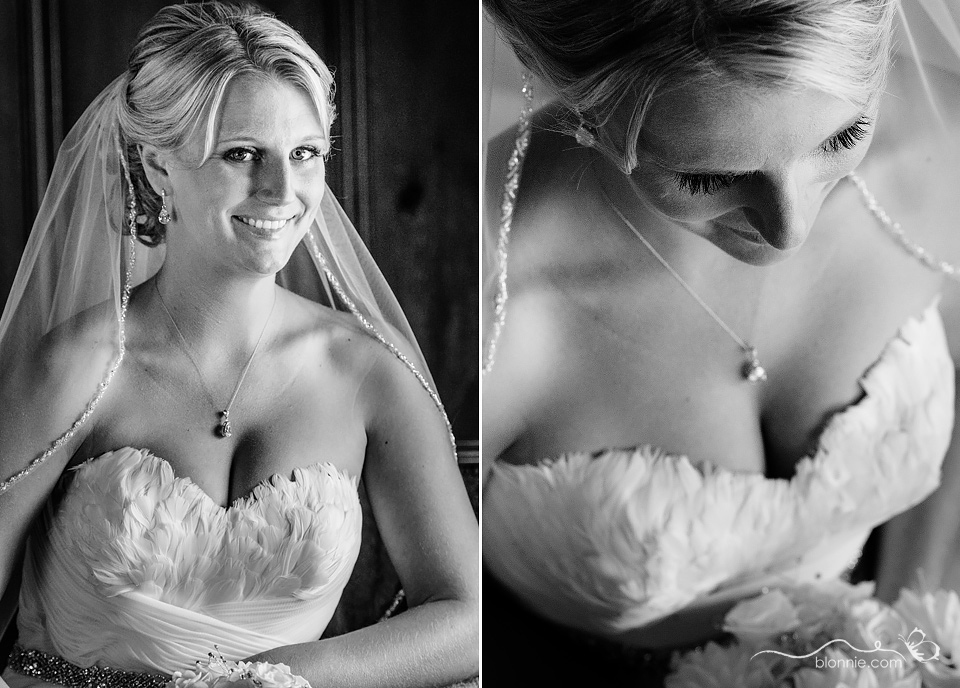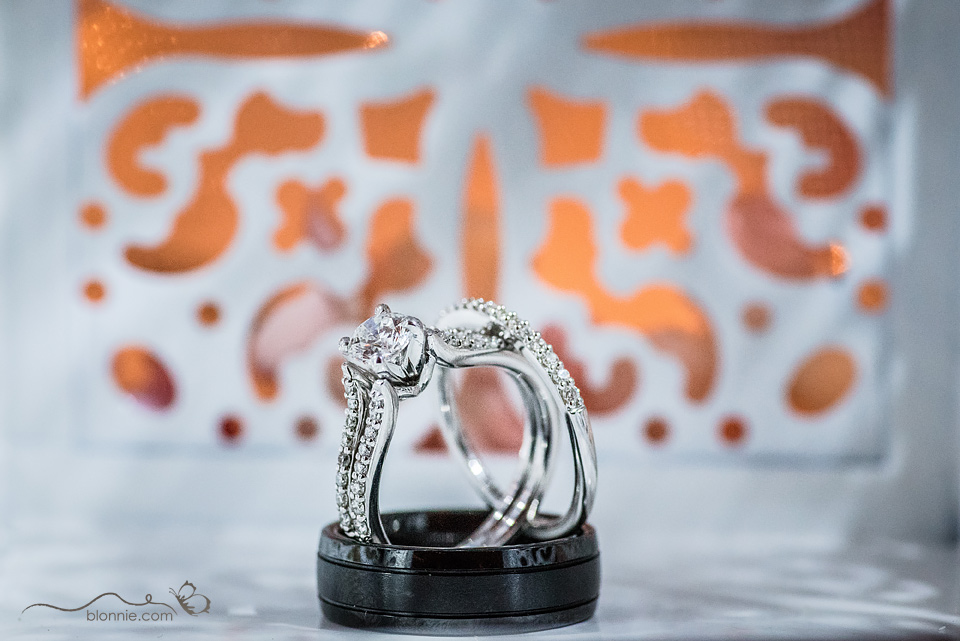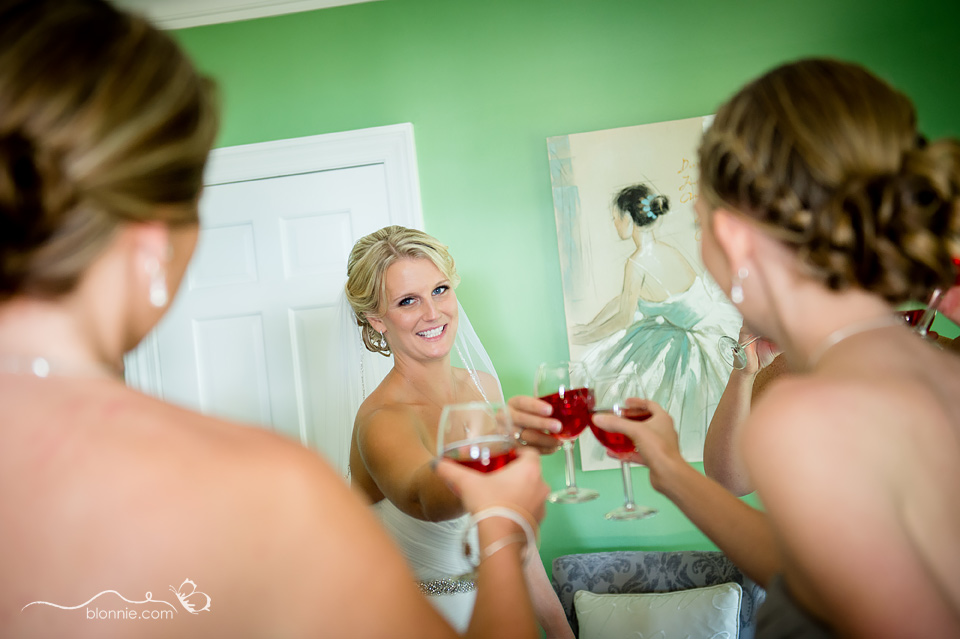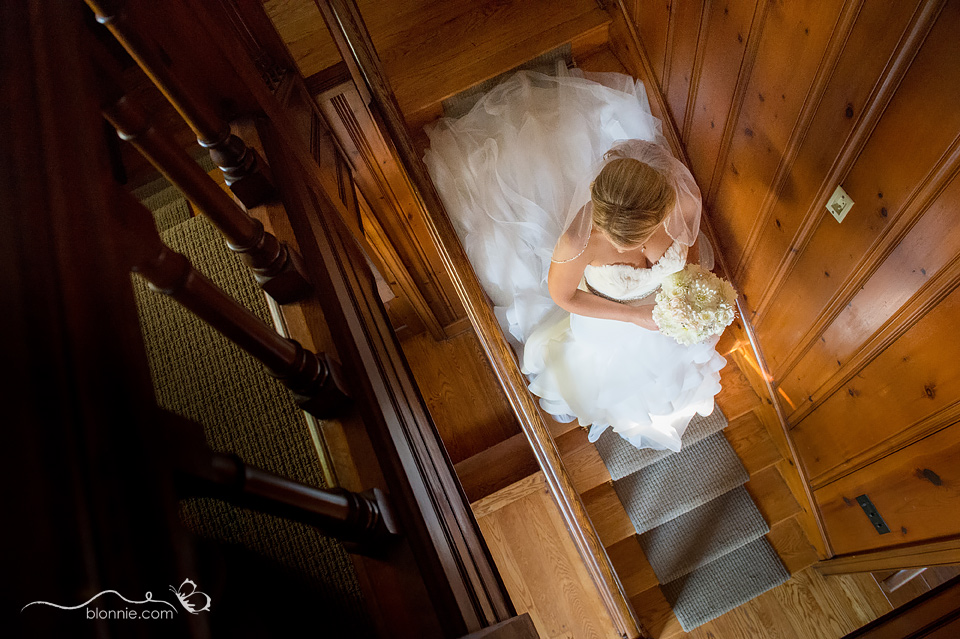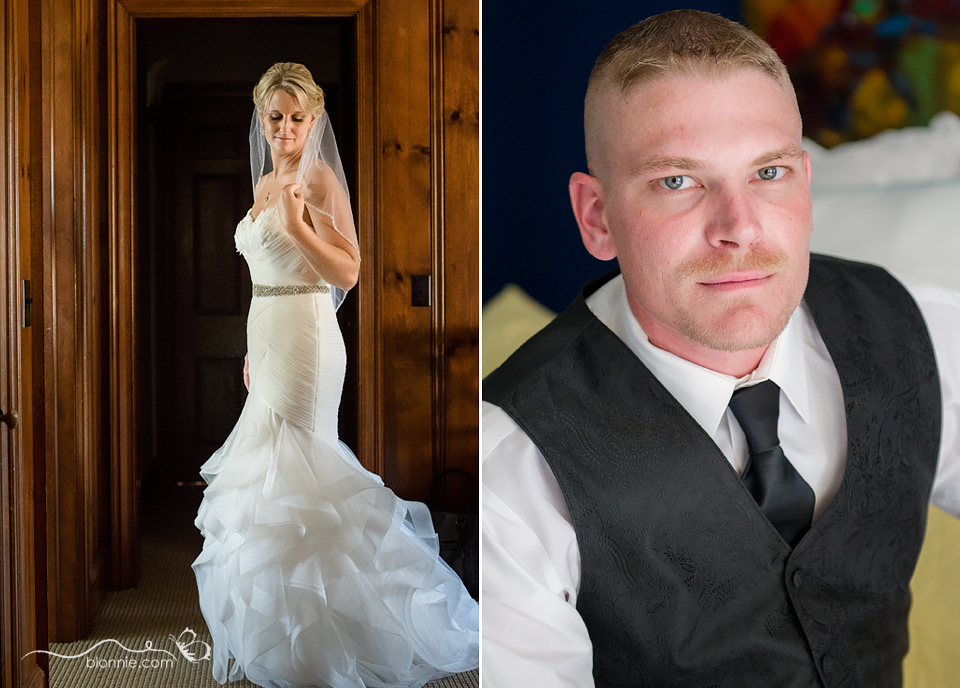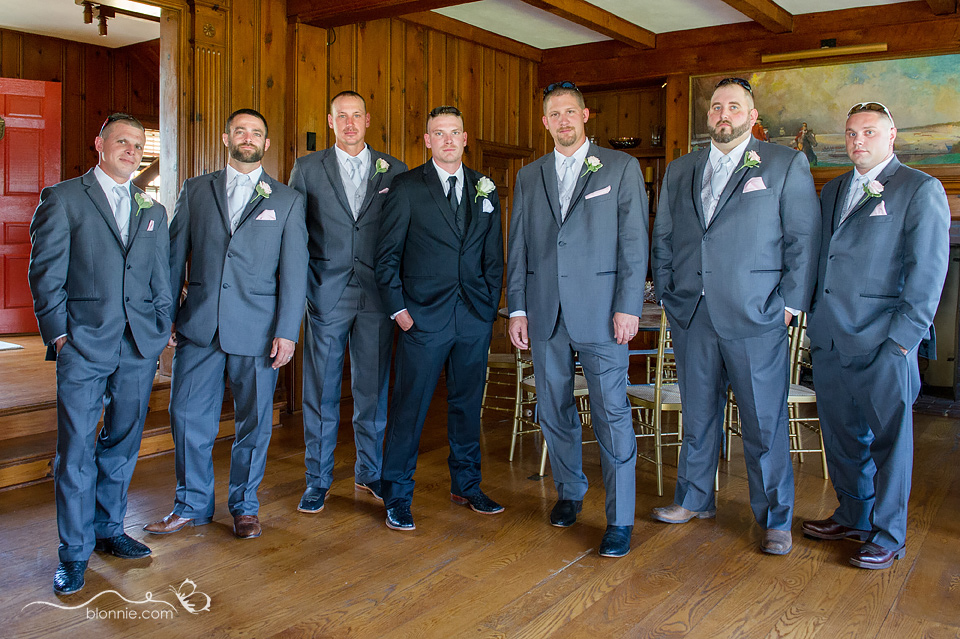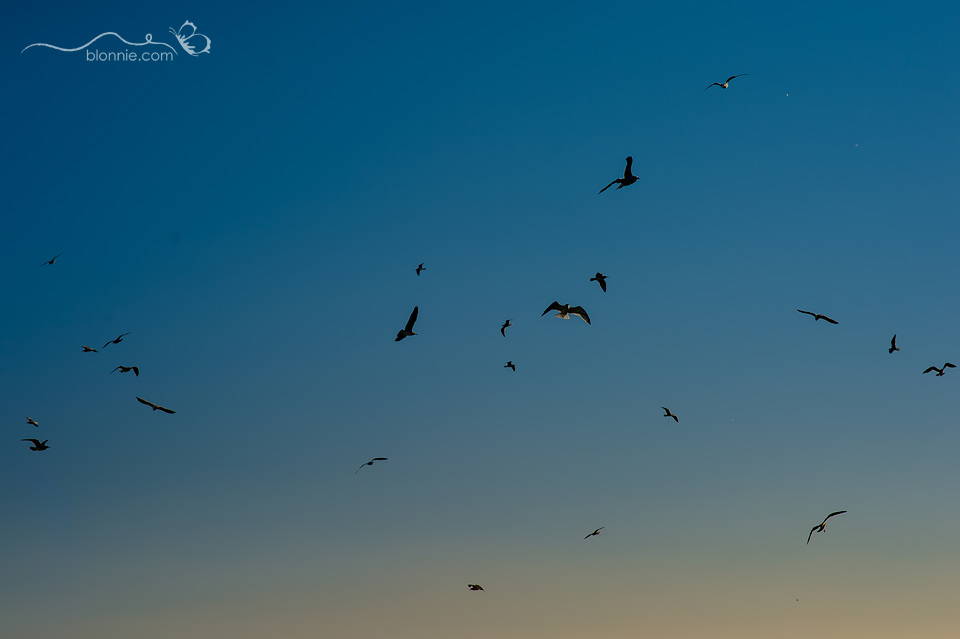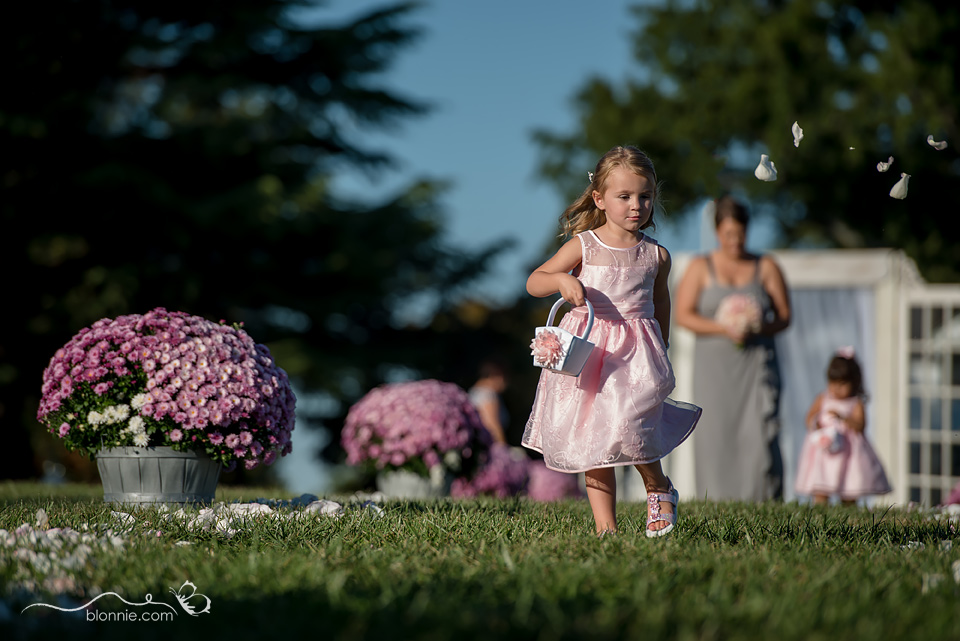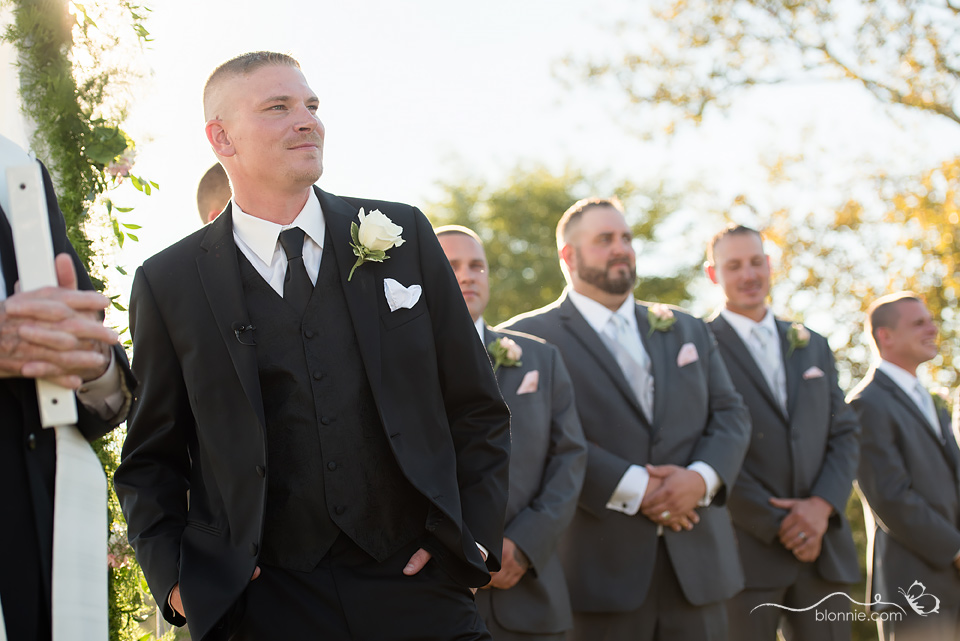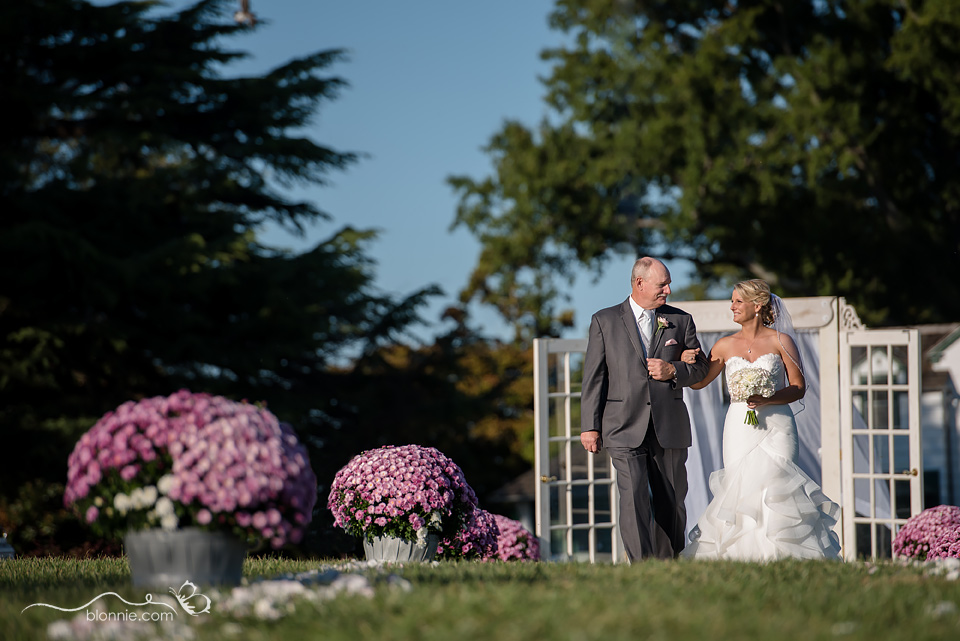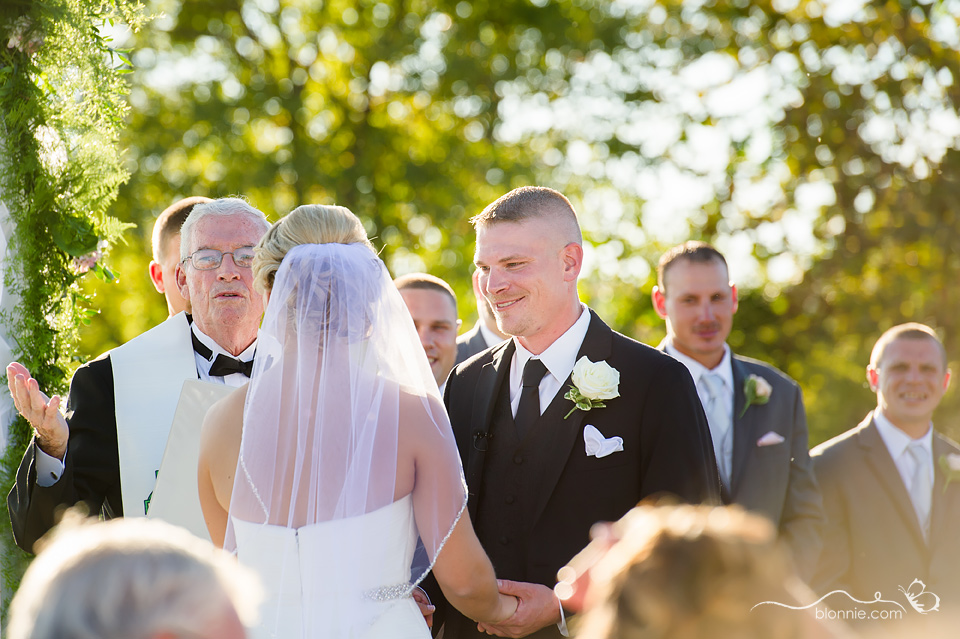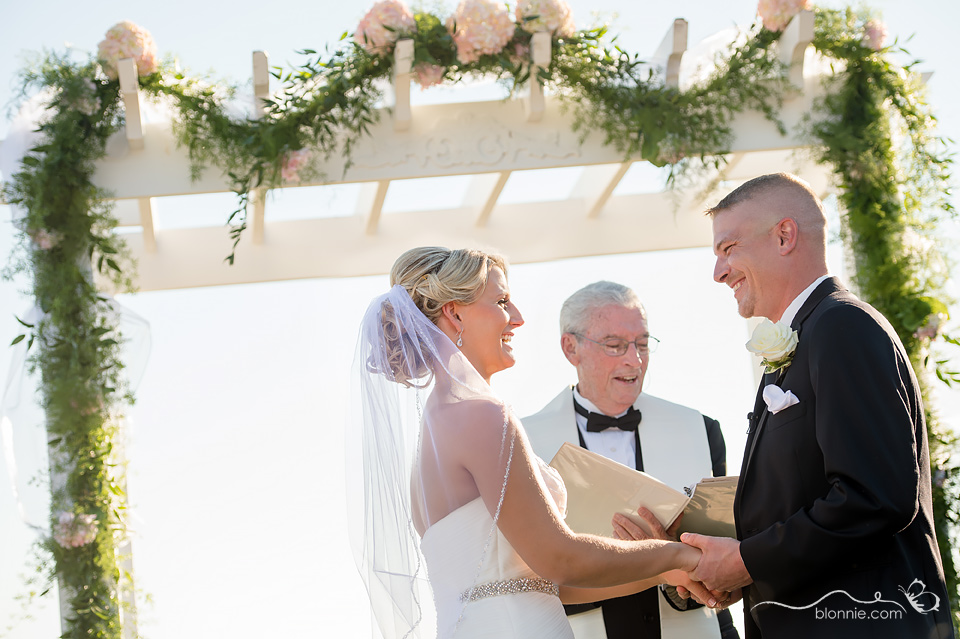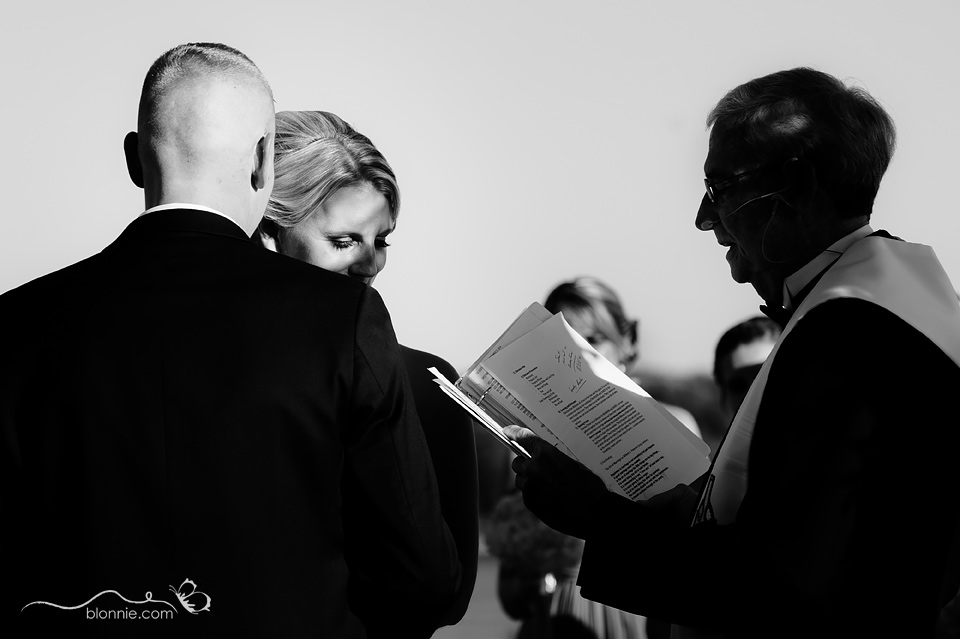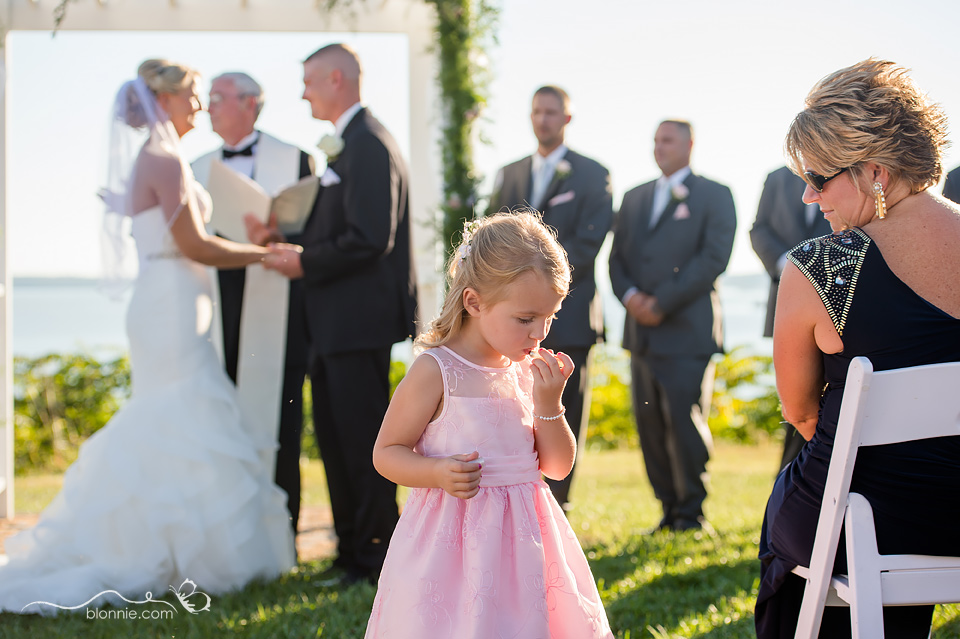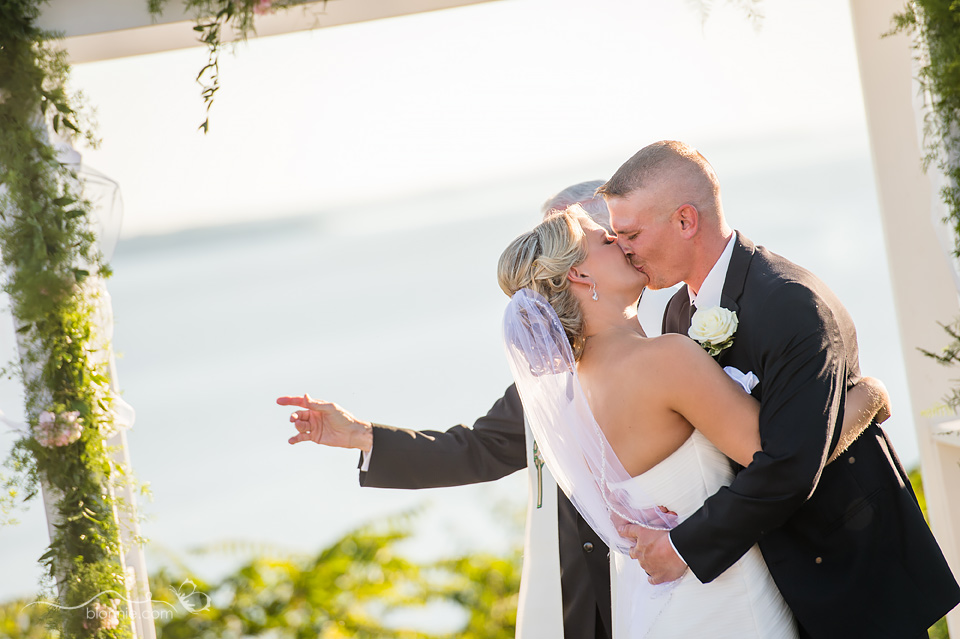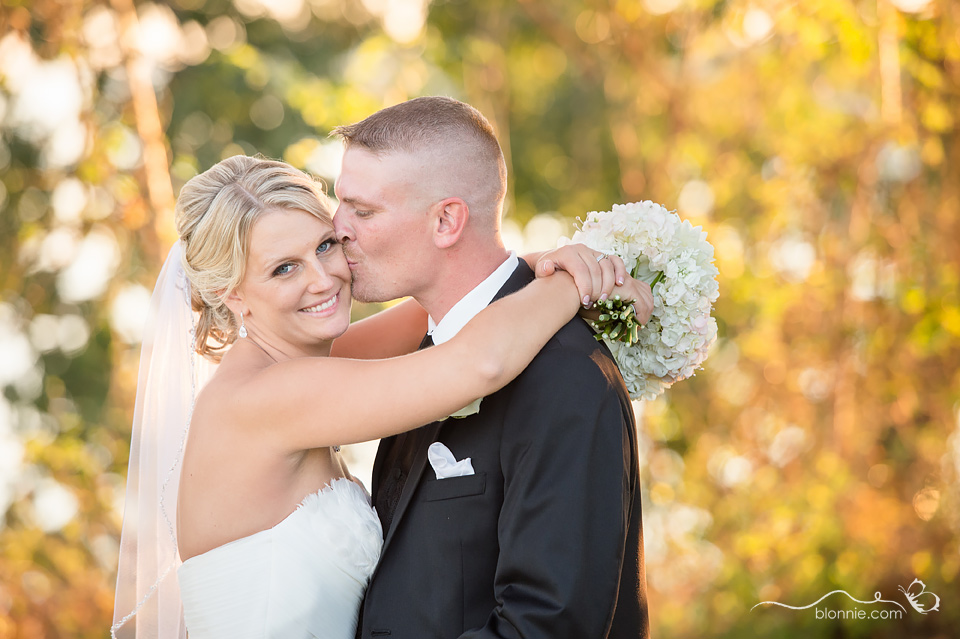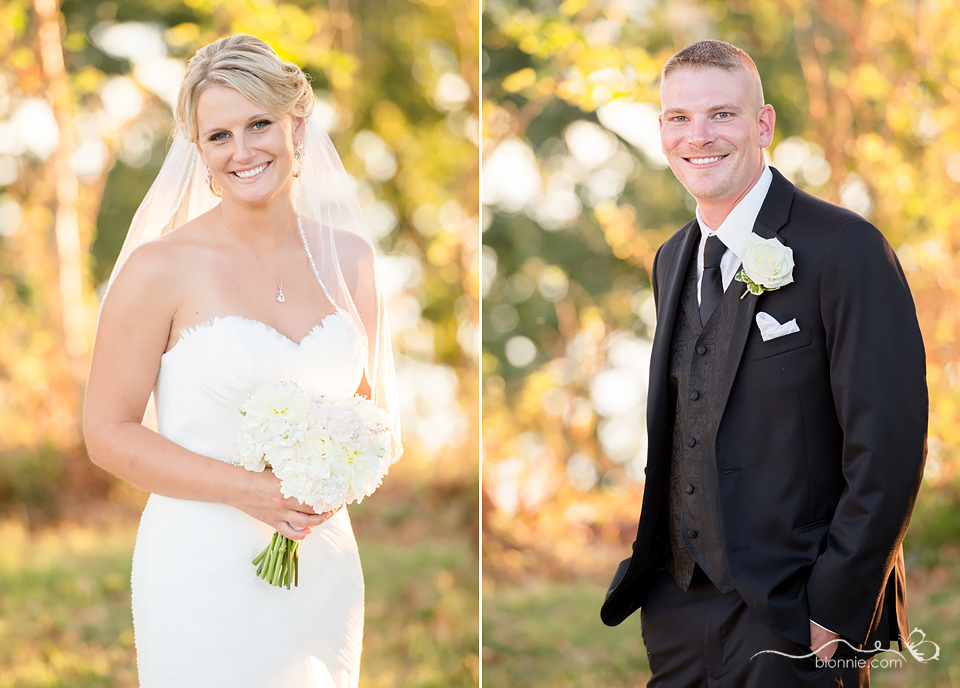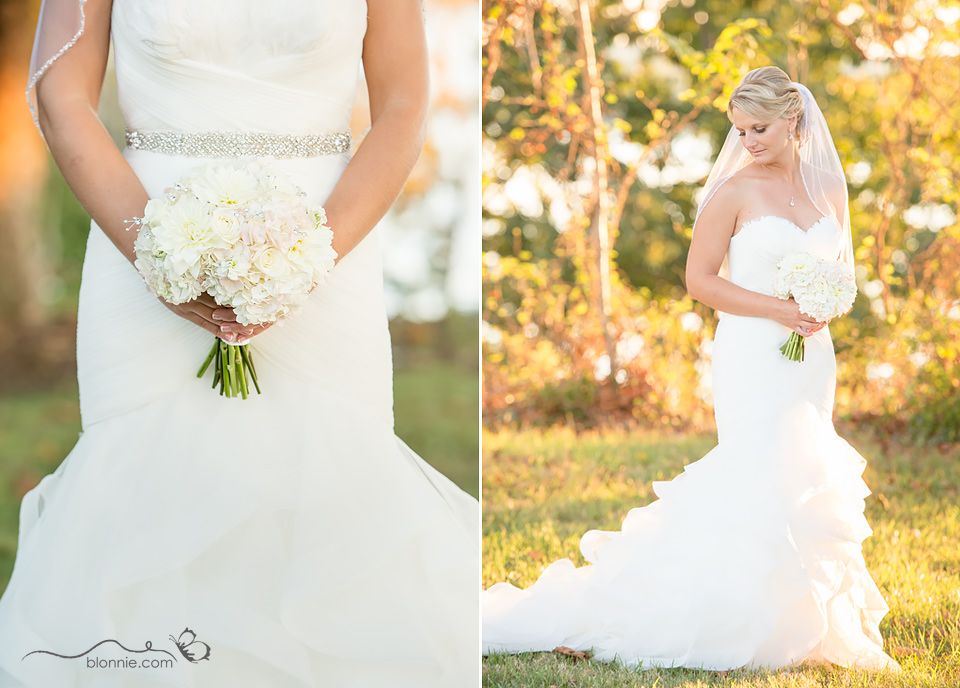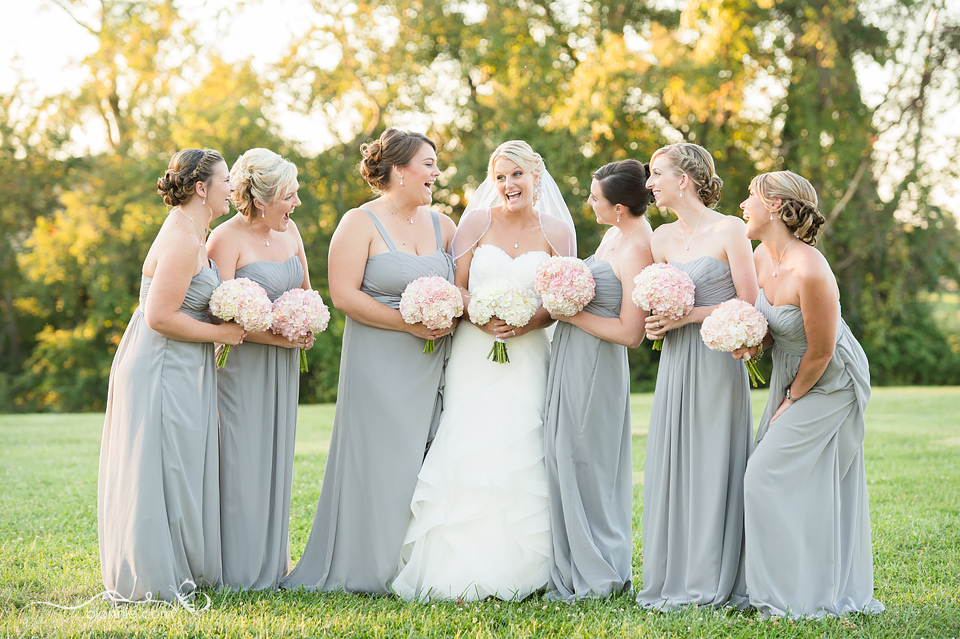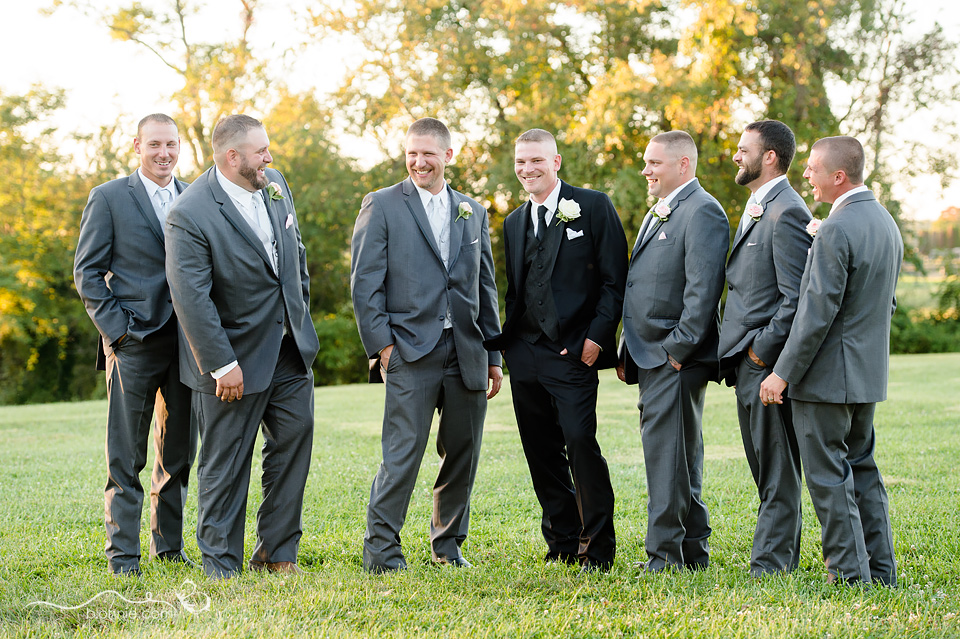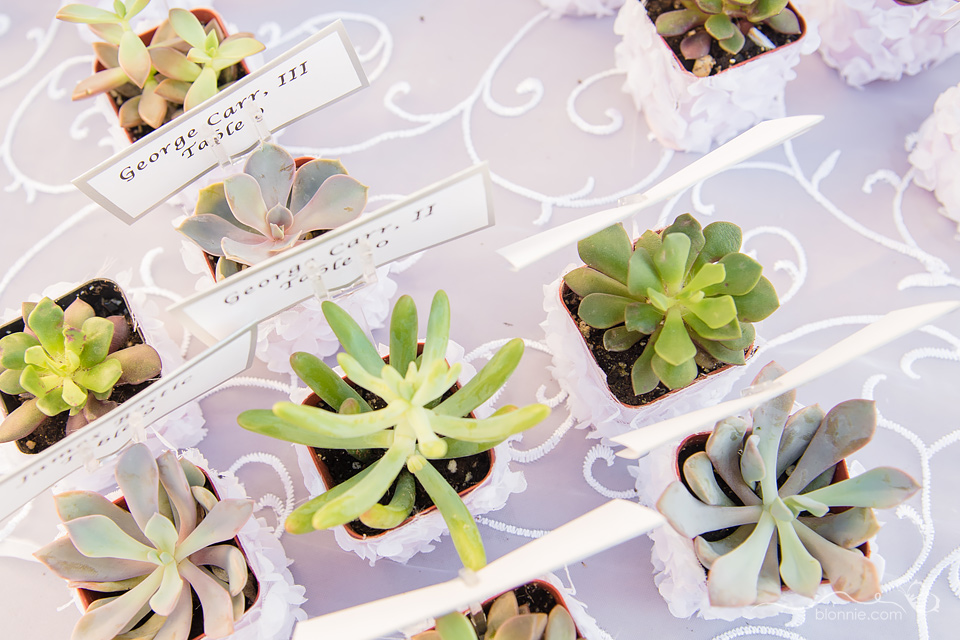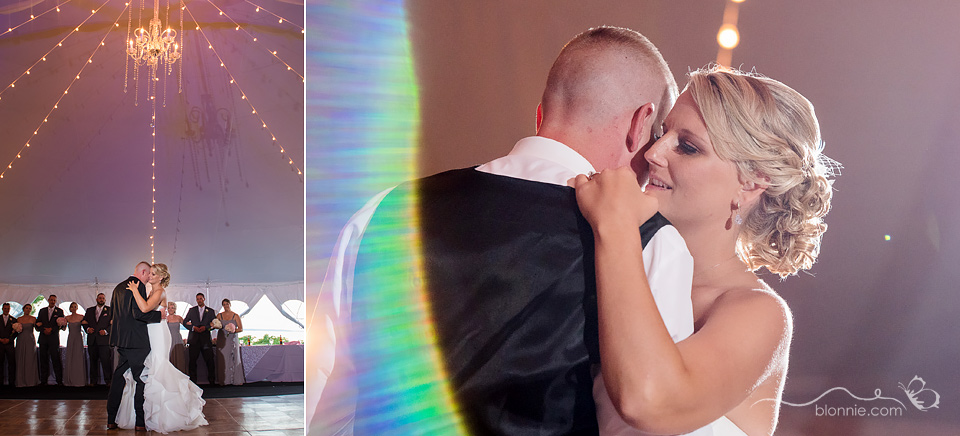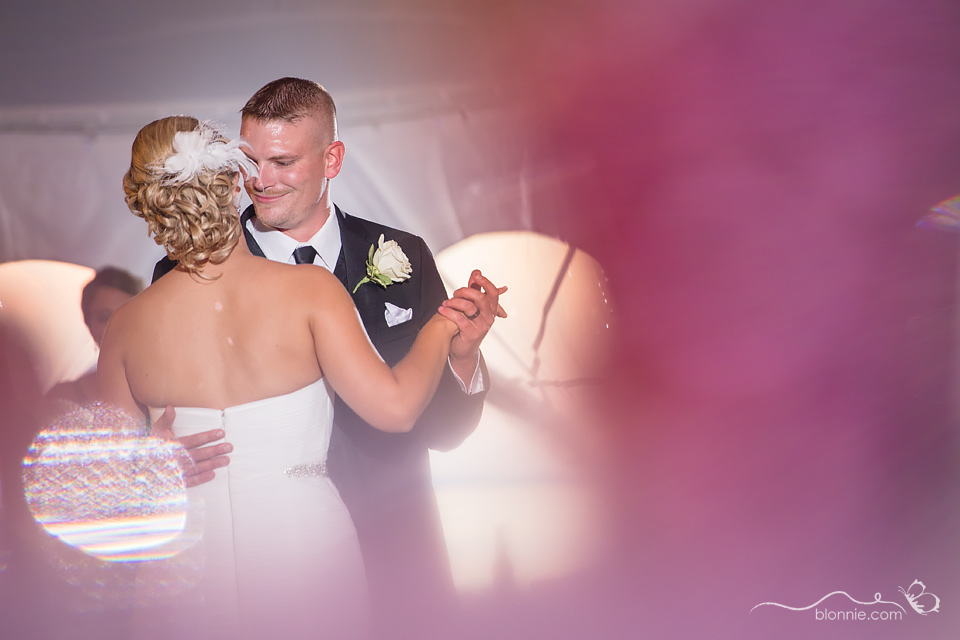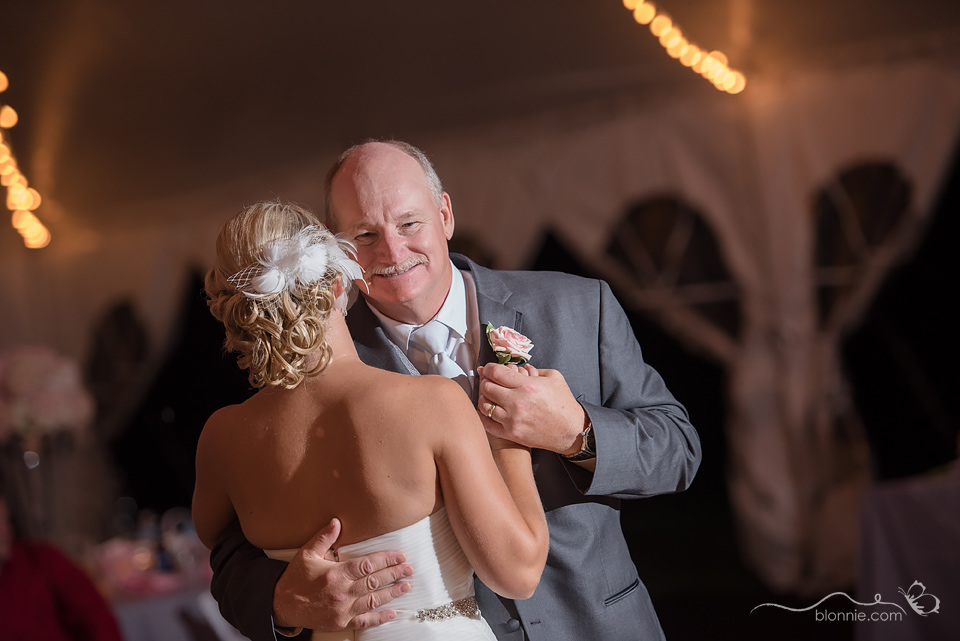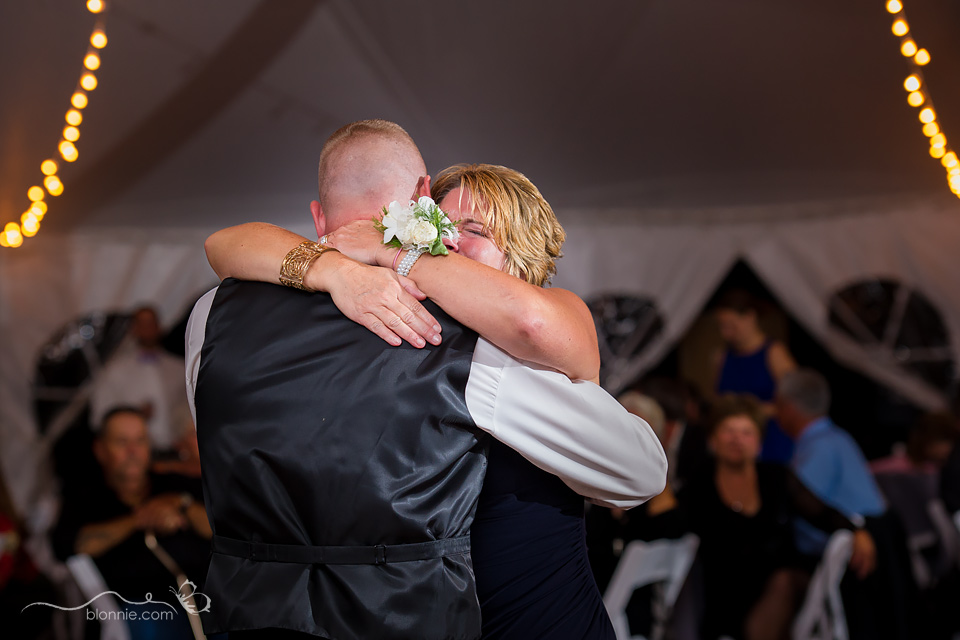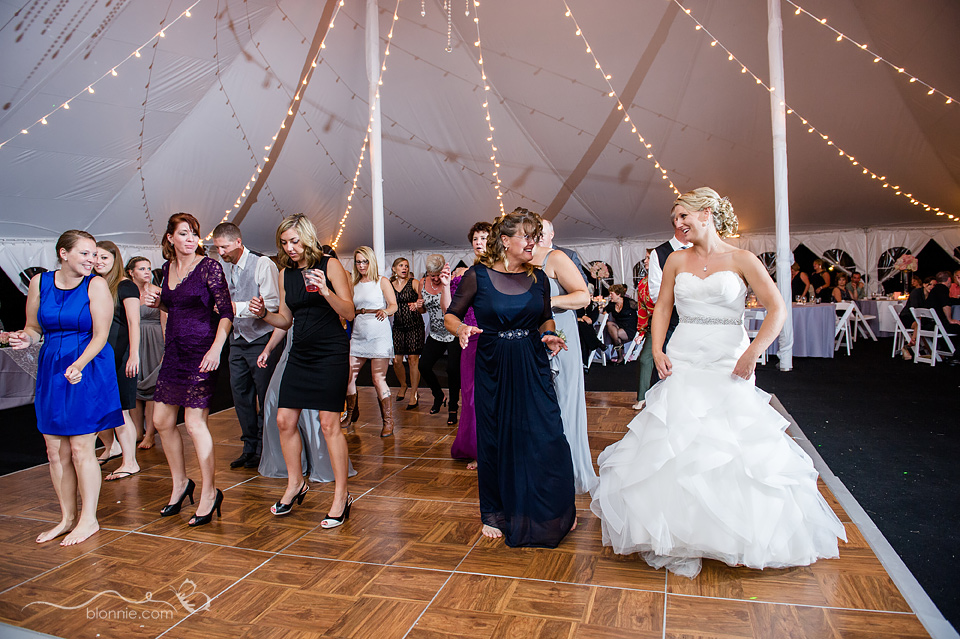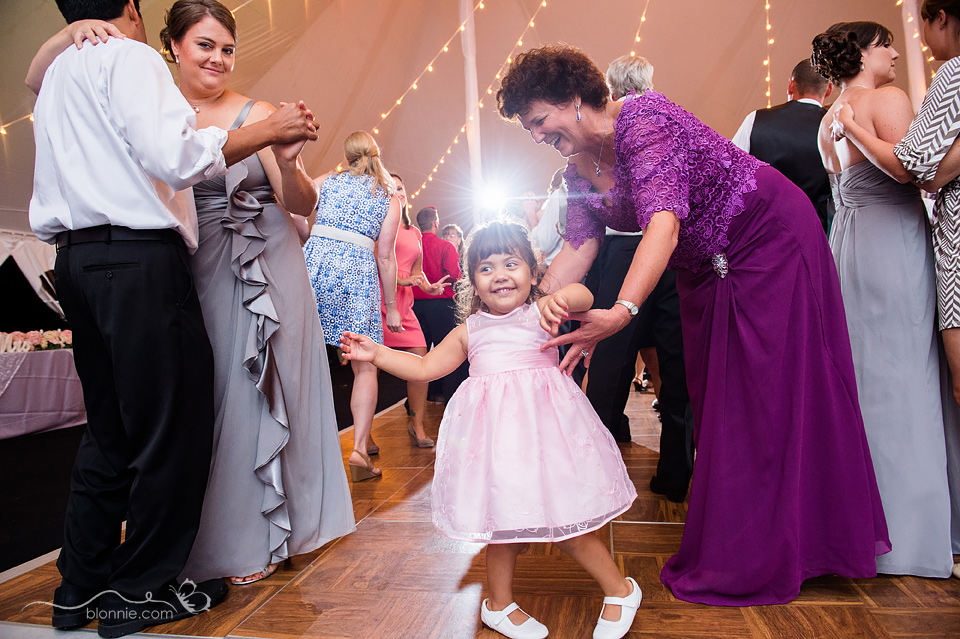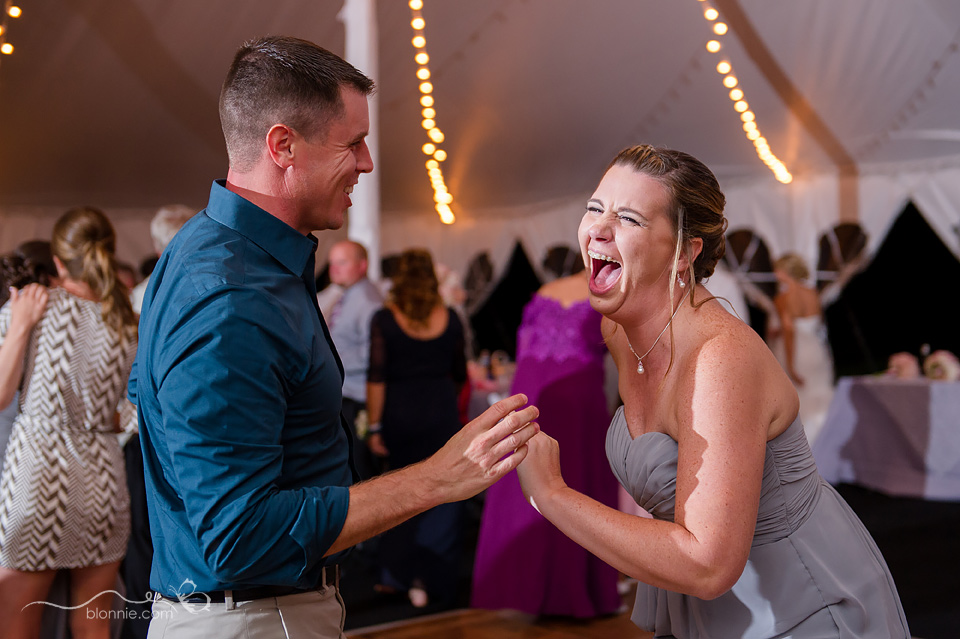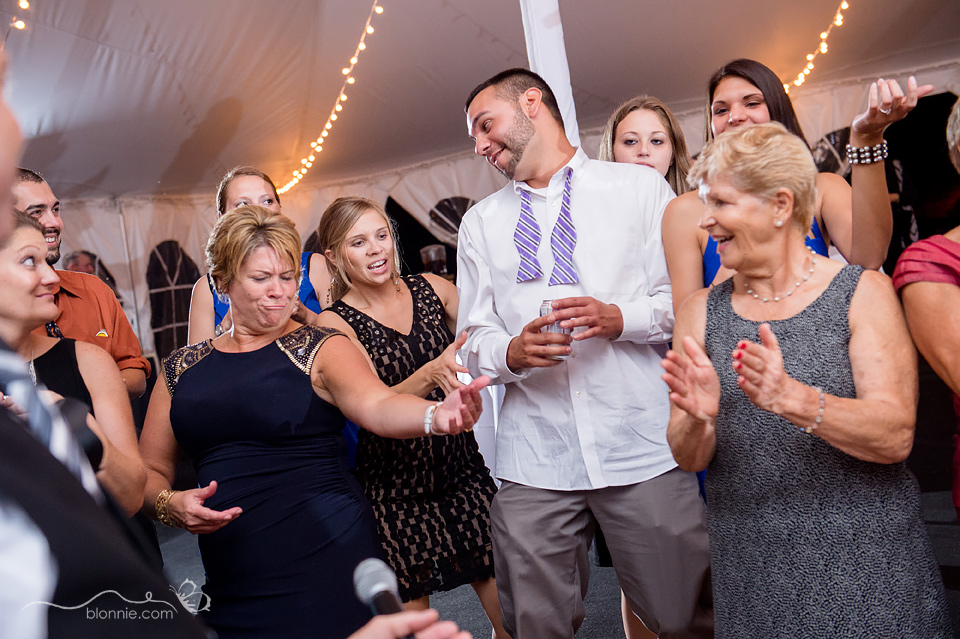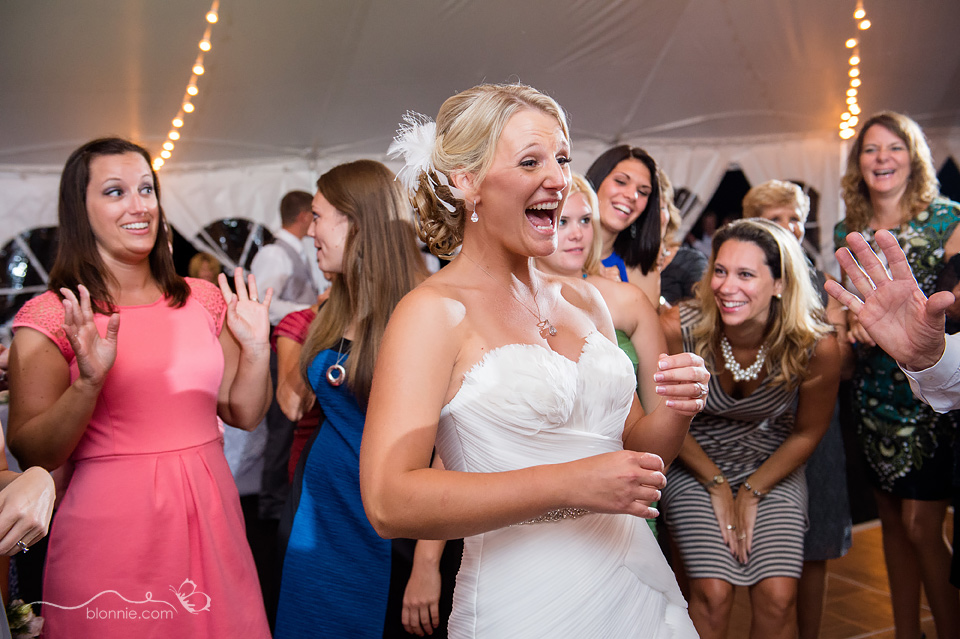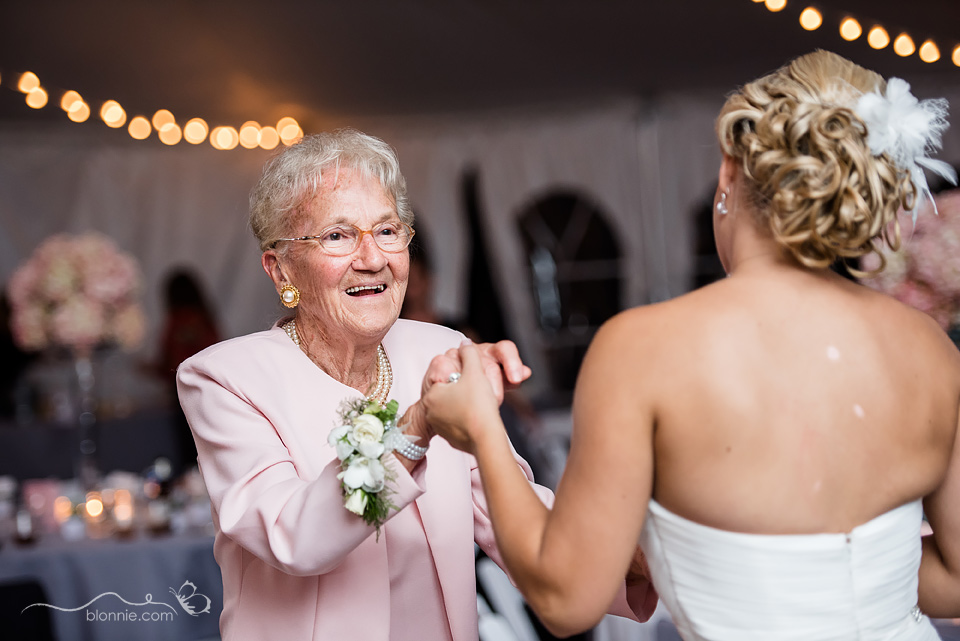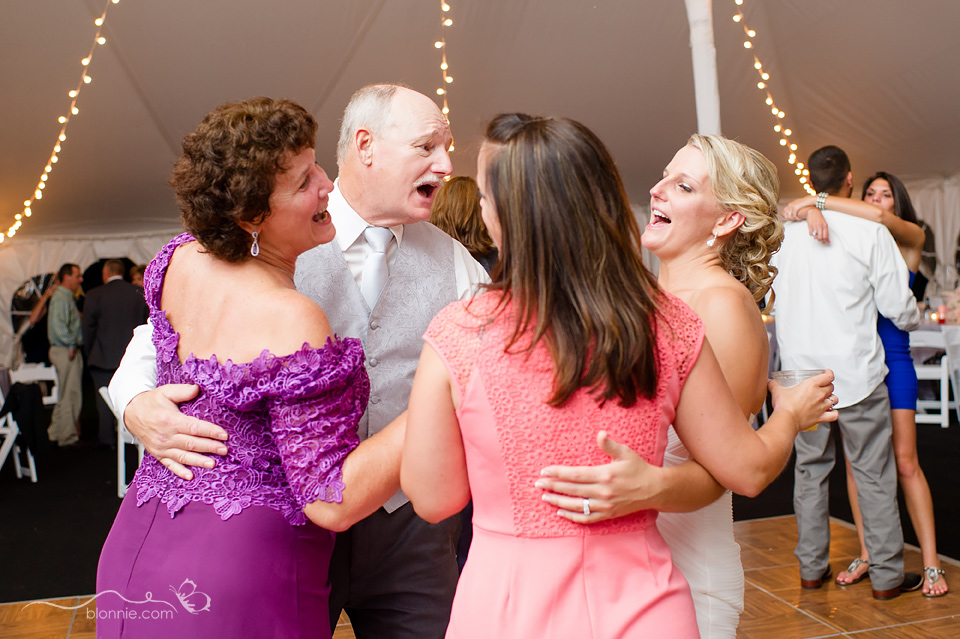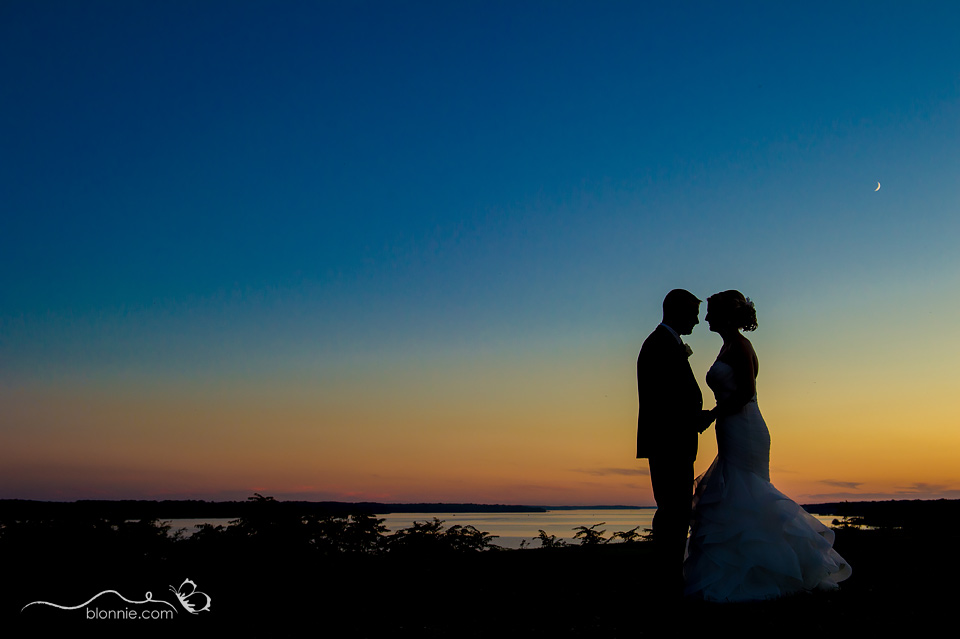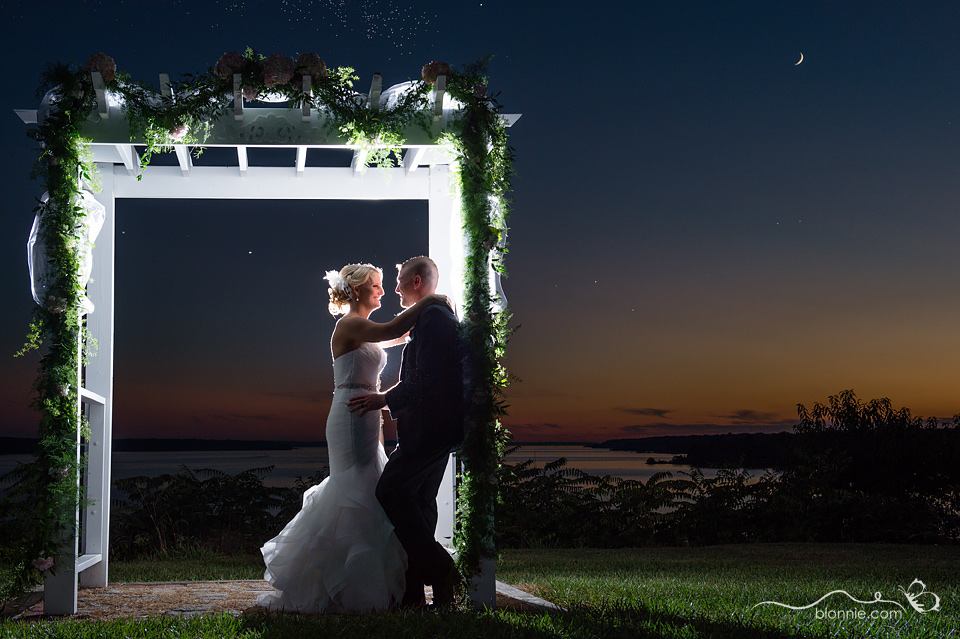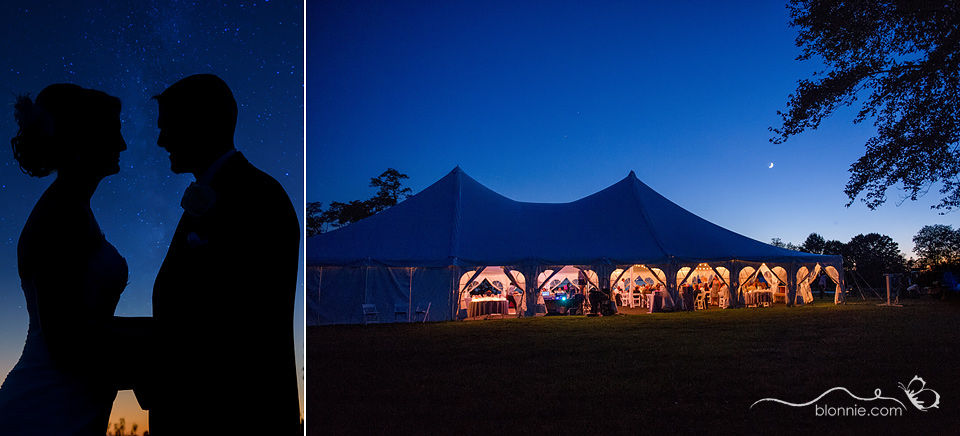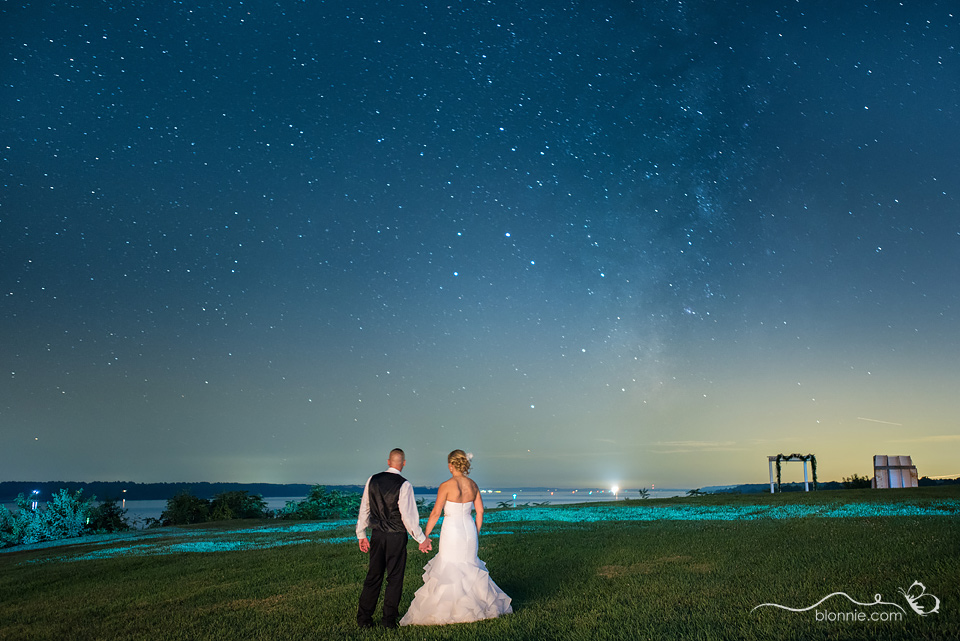 Sandy & Brandon: Elk Manor Winery Wedding in North East, Maryland
I have really enjoyed getting to know Sandy and Brandon through the months leading up to their wedding. Their snowy, animal-filled engagement session was one of my favorite ever. It was truly a pleasure to be there to witness everything that happened throughout their wedding day… bird filled skys, beautiful little flower girls, two special dances by the bride and groom, and so much more.
Read below to hear Sandy's version of her day, with some really helpful tips for brides planning their own weddings!
How did you first meet?
We first met on the school bus in middle school. The first time I met him, like an ornery girl :), I messed up his perfectly gel placed hair. We became best friends and would talk on the phone for hours. Our first date, my mom drove us to see Dr. Dolittle. We were on and off through middle school, dated for 3 years at the end of high school but split up in college (for 6 years, for some much needed growing up time!) and then got back together 3 years ago :)
What advice would you give to future brides for their wedding day?
Stop and enjoy every minute. Take the time to take a breath and savor every moment. I had been given this advice prior to my wedding and it really helped me to enjoy the little things and to appreciate the value of the day. Things WILL go wrong but SO WHAT! At the end of the day, you are married and are having a grand party with your favorite people in the world, that's all that matters!
What was the biggest surprise on your wedding day?

I expected Brandon would be somewhat emotional and I knew I would be a mess, but I was really surprised about how much the ceremony affected him as well. Seeing his emotion and love during the ceremony made the day that much better.

What one moment will last with you both forever?

I think saying our vows. We were both so caught up in emotion that it was even difficult to speak. In that moment, it was only about us and our love and dedication to each other and our promise for the years to come.

Why did you chose Elk Manor Winery as your wedding venue? What did you love most about it?

The view! and the fact that Brandon loved as much as I did, we were sold. It was actually the only venue we looked at (although I had done months of searching for venues online and this was my favorite prior to seeing it) I loved that it was a beautiful setting and it had so many different possibilities to make it our own. I would absolutely choose it again.

Which moment are you the most excited to see in photos?

Oh goodness… so many! Saying our vows (although I am sure I have an awful crying face in most!). Father-daughter dance. Moments with my grandmother. There are too many to narrow it down!

What was your wedding inspiration? (think decor, overall theme and feel of the day, etc)

I wanted simple elegance. I loved the softness of light grey and pink and the simple beauty of hydrangeas. The view of the water was just the perfection I was looking for. Having it in a tent suited us since we love the outdoors but I could make it beautiful at the same time. I tried to add small touches of us throughout the day such as the "Our story" board, the little plants for favors/place cards, having our friend play "Remember When", the personalized card box, and the "thank you notes" at everyone's place settings. I wanted everyone to know how much we appreciated them being there and to have a day that was not just a generic wedding but one that was about our life together yet still the beautiful wedding that I had envisioned.

Describe some of your favorite wedding details and how you came up with them.

Grey and pink colors – these colors just brought everything together for me, even though it was a fall wedding, I kept coming back to those same colors

Our ceremony – I picked out the readings that were read and asked the officiant to add some details about our relationship to make the ceremony personal to us. I picked readings that were relevant to the important things to remember in a marriage. One reading was the "The art of marriage" poem.
Our card box – sounds silly but I loved that I could put some of our pictures in it and now have it as a keepsake. Found it on etsy
Place setting thank you notes – I loved these since we were able to let each guest know that they are an important of our lives and we appreciated them being there.
Song by Craig – Our friend Craig is an important part of our lives and we asked him to play "Remember When" by Alan Jackson since this is an important song to us and our relationship. The DJ also gave a little back story on why it was important to us. It was not chosen as our first dance song since the second half of the song is talking about stages of life that we have not gotten to yet, such as kids and turning grey :)

What song did you walk down the aisle to?

I'll be by Edwin McCain acoustical version. LOVE this song and it was considered for our first dance but didn't quite make the cut in Brandon's mind.

What song played for your first dance? What song played for the parent dances?

First dance: "When I said I do" by Clint Black.
Father – daughter: "Because you loved me" Celine Dion
Mother – Son: "My wish" Rascal Flatts

Any advice for those planning their wedding now?

1. Don't stress. There will be times of stress but it's a process and try to take it one step at a time.
2. I found planning timelines online that helped me stay on track for things that I needed to be doing and how many months in advance it should be done. They were helpful in making sure I didn't forget anything.
3. STAY ORGANIZED! Make folders on your computer or in a file cabinet.
4. Make lists of things to do, budgets, address lists and modify them as you go along.
5. Do your research. Sounds silly but my most stressful time of planning was booking my vendors because I researched each one of them. They are the people that are going to help make your day come alive. Make sure you build a strong team to help you accomplish your goal. My photographer (Blonnie :)), caterer, florist, DJ, videographer and day of coordinator worked so hard to make everything perfect and without them, things would not have turned out as perfect as they did. They are also the reason I did not stress a single bit on my wedding day because I fully trusted each and everyone one of them and knew they were working hard to make everything perfect. It is a great feeling to fully trust the team of people that you have helping you on one of the most important days of your life.

What are you most looking forward to as a married couple?

Raising little ones :), traveling and taking life as it comes…together.

Why did you choose me for your photography? What did you like the most about working with me?

I was referred to you from Tom Harmon. He spoke highly of your work and after looking at images you had taken I knew that you had the skills to take the unique shots that I was looking for. I wanted someone with an eye to capture those breath taking images that are one in a million. What I liked most about working with you…
1. You delivered those breath taking images in EVERY session I had with you (engagement, boudoir and wedding). Your images have gone above and beyond any of my expectations, simply phenomenal.
2. You are SO easy to work with. You made us feel comfortable, gave tips to better our appearance for the photos, really payed attention to what was being captured and came up with unique ideas. Even if it meant crawling around in the mud and snow :)
3. You are an awesome person! You are laid back, kind, funny and simply a great person who I am thankful to have had the opportunity to meet and get to know.
Thanks so much to Westchester Wedding Photographer, Eve Prime for shooting this wedding with me! :)
Vendors:
Maryland Wedding Venue: Elk Manor Winery
Officiant: Reverend Bob Devine
Day of Coordinator: Melissa Slacum
Florist: Amanda's Florist
Hair & Makeup: New Trend Hair Salon
DJ: Mike Warren
Bakery: Half Baked Patisserie
Cake: Creative Crumbs Bake Shoppe
Dress: Jennifer's Bridal
Videography: Rick of Quality Video