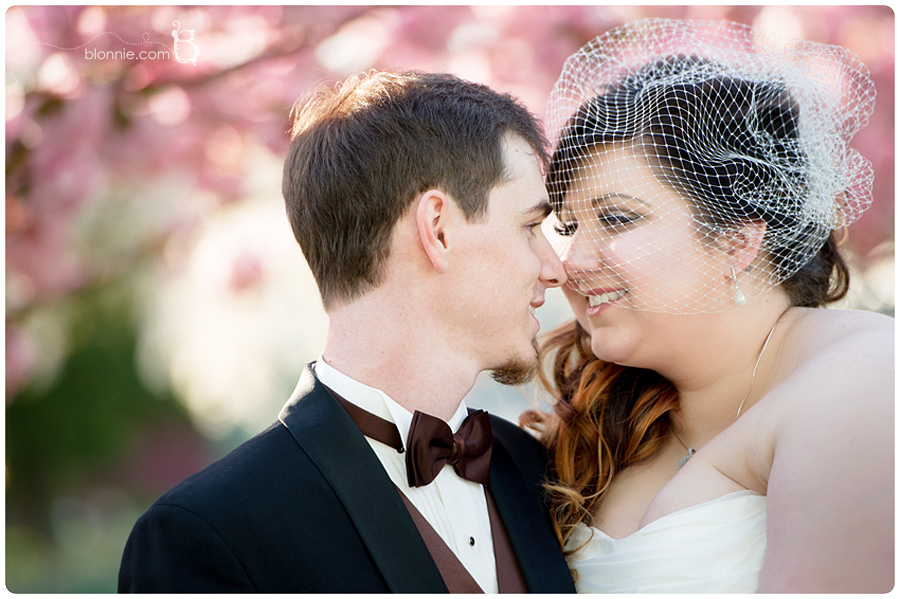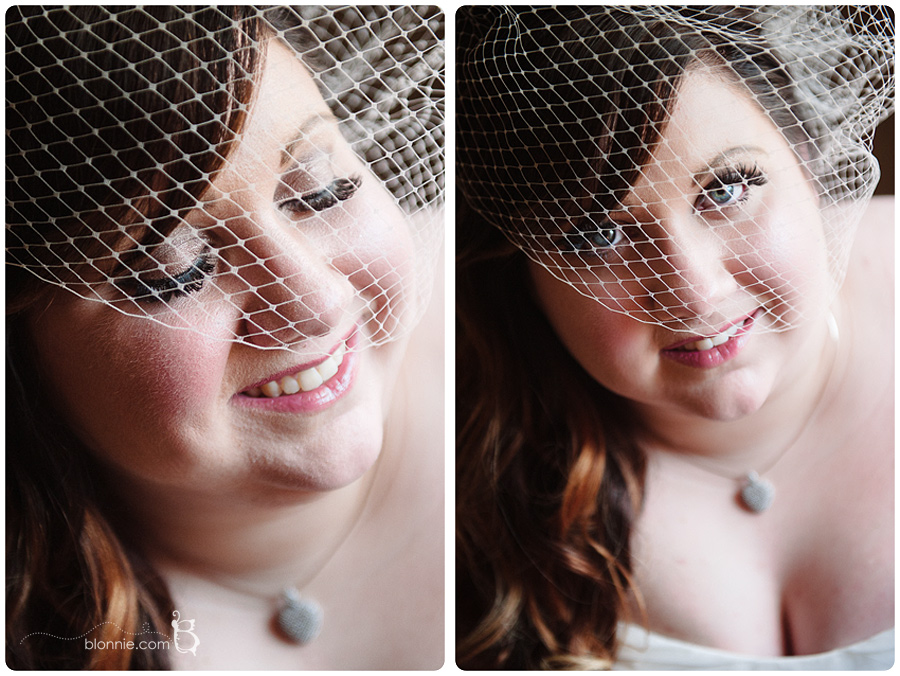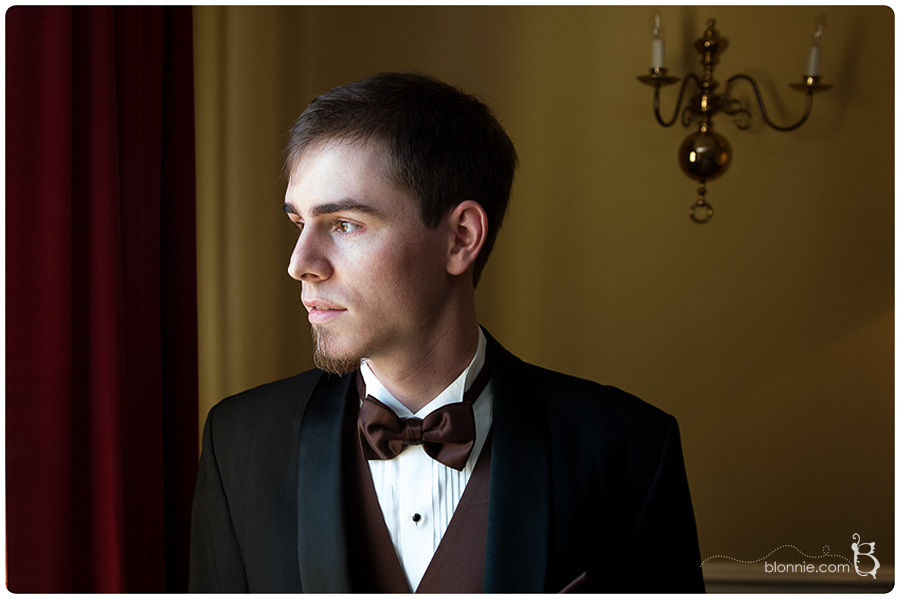 When Elizabeth was a teenager attending her high school prom in Delaware, she gazed over the DuPont Country Club's Crystal Ballroom and thought to herself, "This would be a beautiful place to have a wedding." In fact, she hoped she would have her own wedding at the DuPont Country Club someday, which brings us to this very day – the day she married Marc.

Elizabeth and Marc's friends and family watched as they exchanged their self-written wedding vows in the Christiana Room at the DuPont Country Club, and this was no ordinary wedding ceremony. The wedding ceremony was officiated by Elizabeth's own parents, who became ordained wedding ministers through the First Nation Church. The room was first smudged by Elizabeth's mother and during the ceremony, their rings were passed around and blessed by every guest in attendance. In addition to their unique wedding day rituals, friends and family read excerpts from stories like 'The Little Prince' and 'The Velveteen Rabbit'. One of my favorite I've included below:
"What is REAL?" asked the Rabbit one day, when they were lying side by side near the nursery fender, before Nana came to tidy the room. "Does it mean having things that buzz inside you and a stick-out handle?"

"Real isn't how you are made," said the Skin Horse. "It's a thing that happens to you. When a child loves you for a long, long time, not just to play with, but REALLY loves you, then you become Real."

"Does it hurt?" asked the Rabbit.

"Sometimes," said the Skin Horse, for he was always truthful. "When you are Real you don't mind being hurt."

"Does it happen all at once, like being wound up," he asked, "or bit by bit?"

"It doesn't happen all at once," said the Skin Horse. "You become. It takes a long time. That's why it doesn't happen often to people who break easily, or have sharp edges, or who have to be carefully kept. Generally, by the time you are Real, most of your hair has been loved off, and your eyes drop out and you get loose in the joints and very shabby. But these things don't matter at all, because once you are Real you can't be ugly, except to people who don't understand."

–The Velveteen Rabbit by Margery Williams
This – among other quotes were beautifully incorporated in their non-traditional wedding ceremony. Their ceremony was very emotional and a true testament to the thoughtfulness and the genuine infusion of themselves that went into the day.
Thank you so much to Elizabeth and Marc for choosing me to be your wedding photographer!
It is only with the heart that one can see rightly; what is essential is invisible to the eye."
–The Little Prince by Antoine de Saint-Exupéry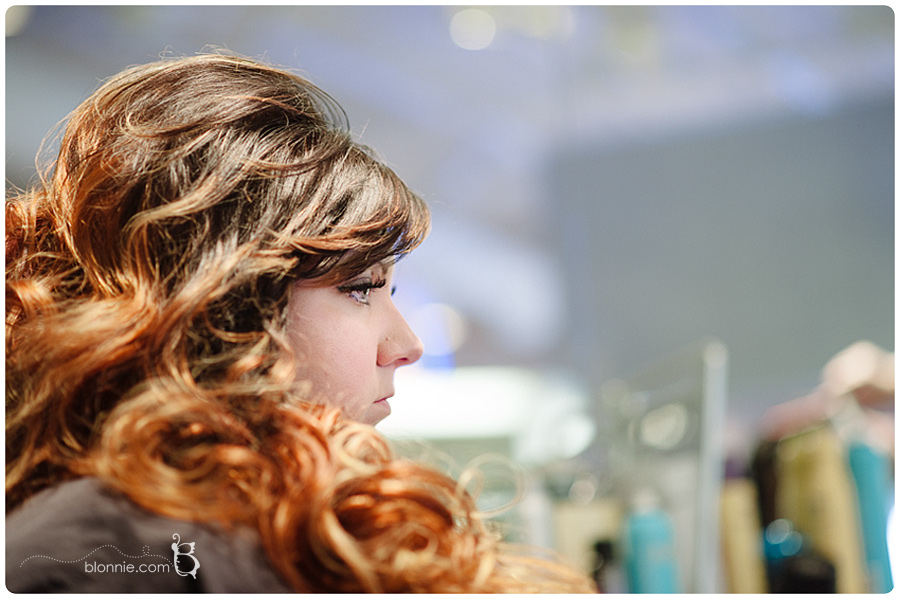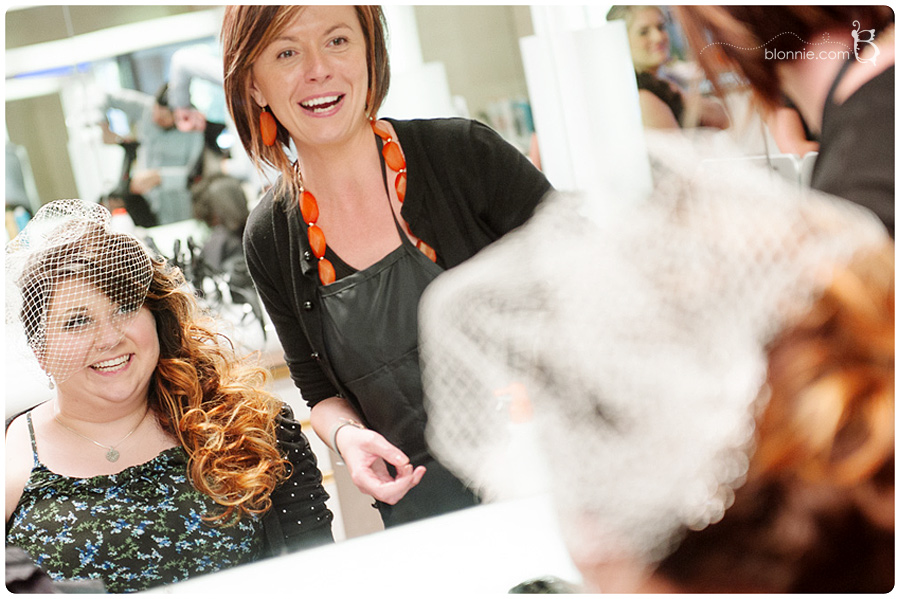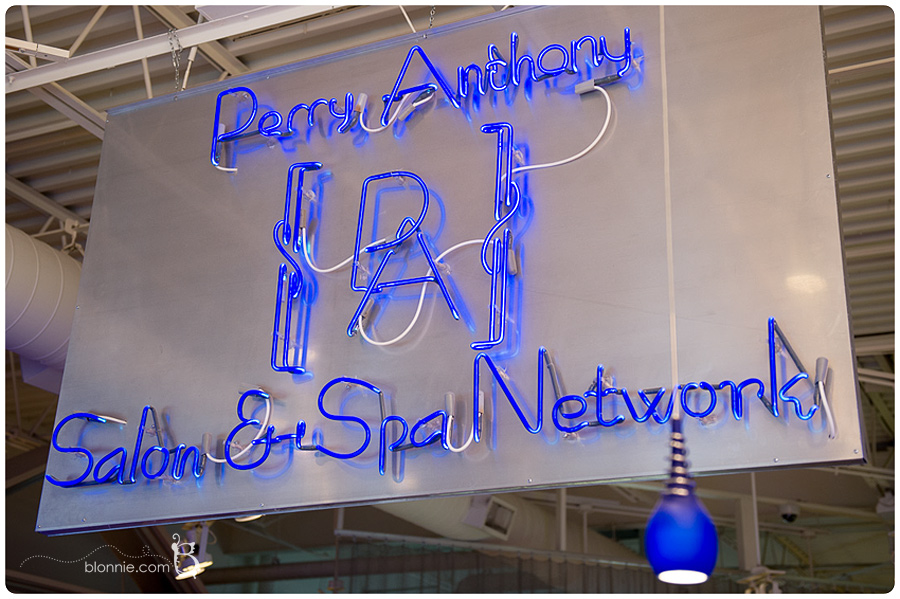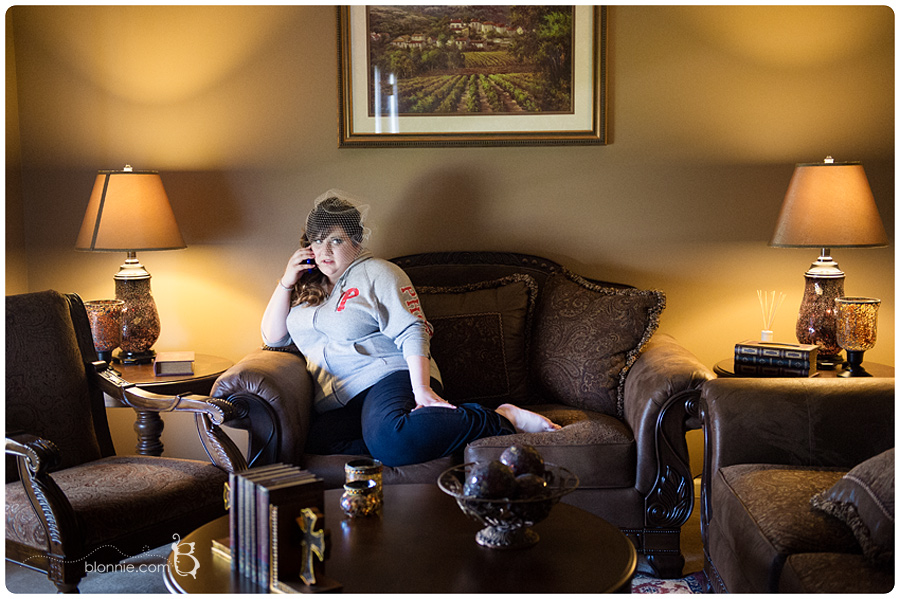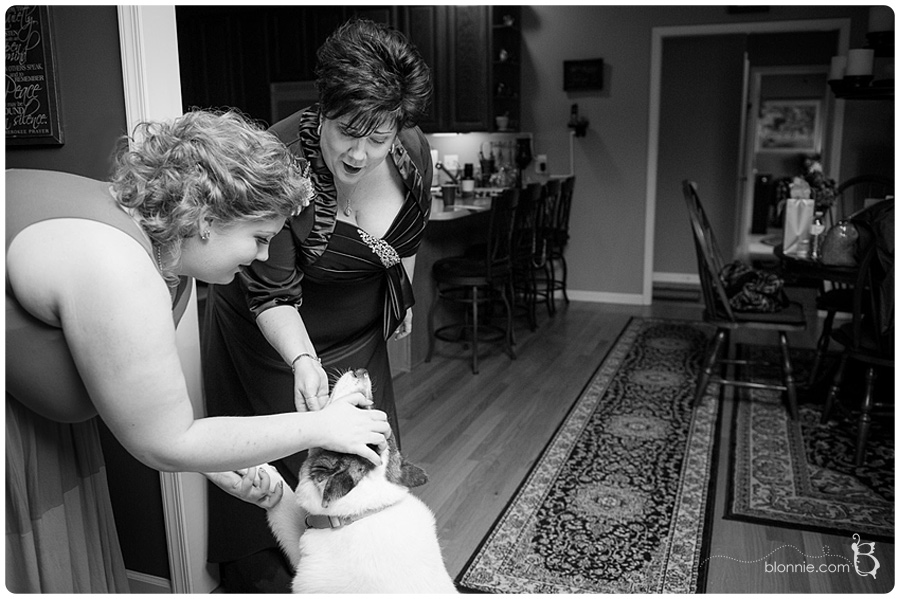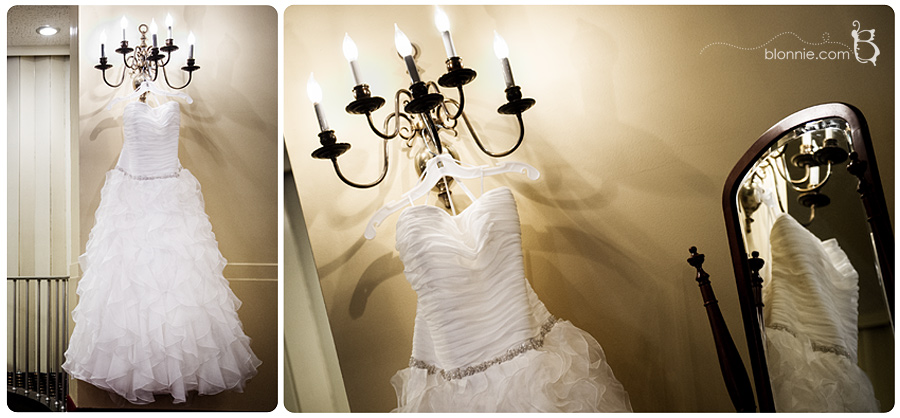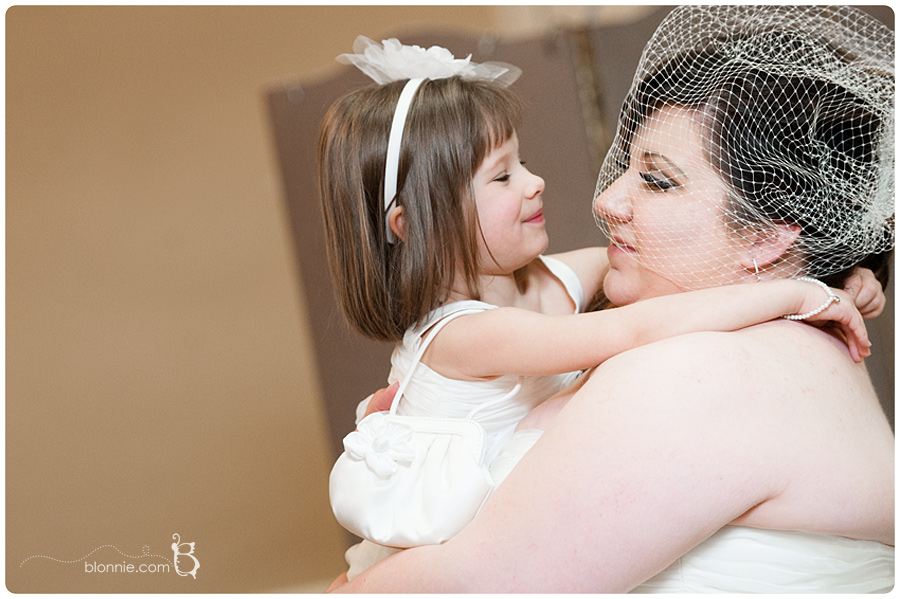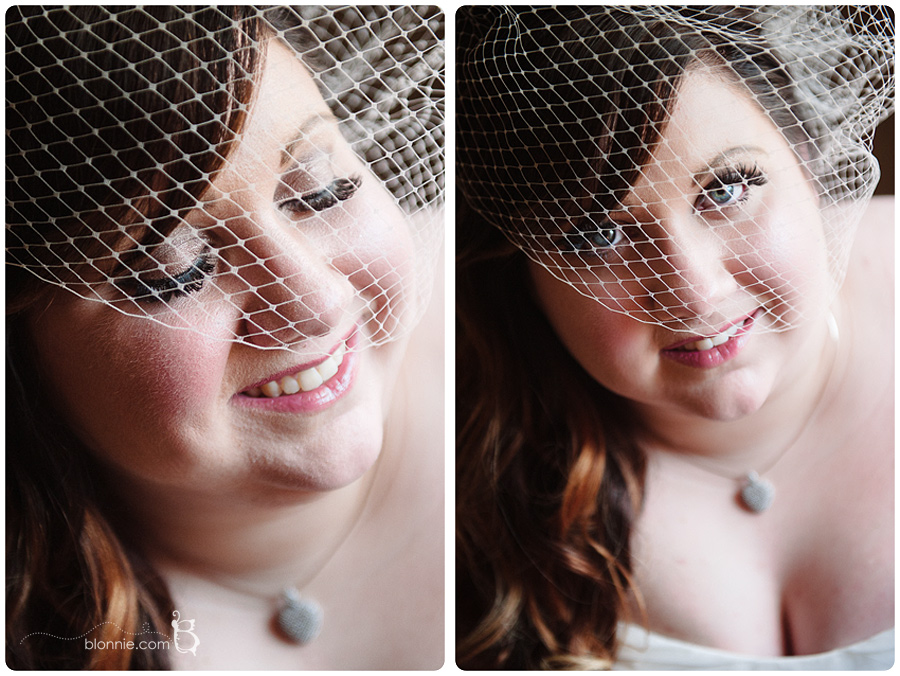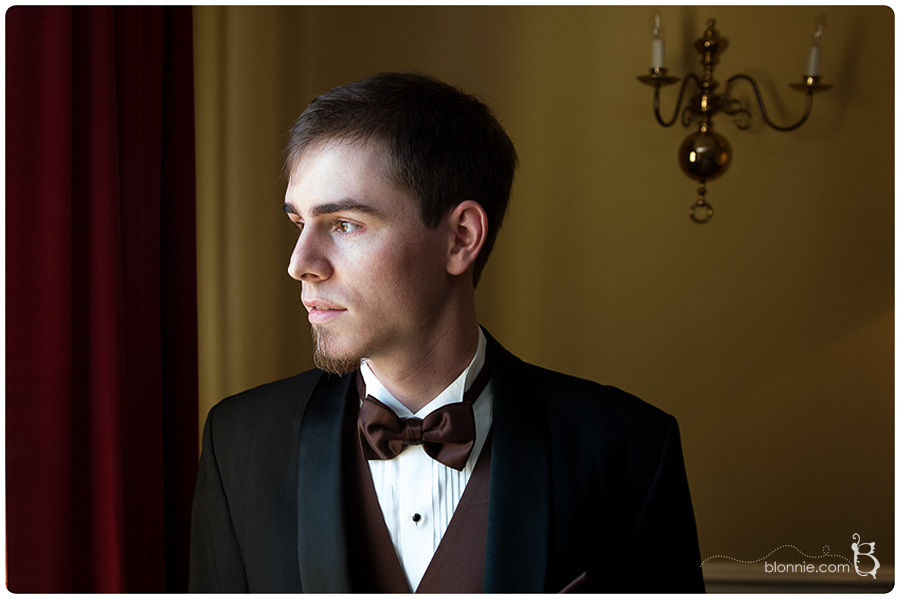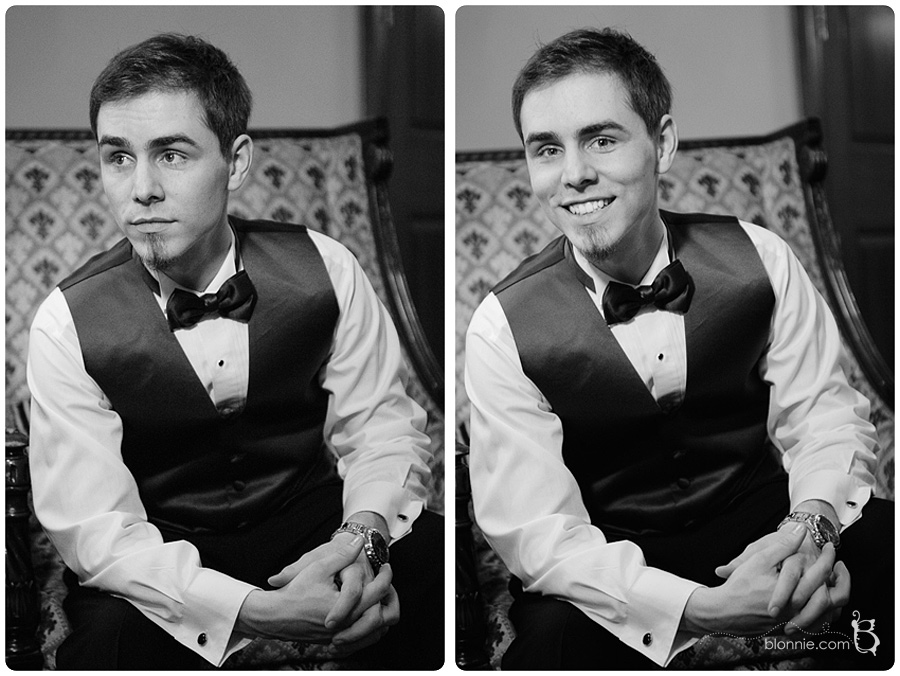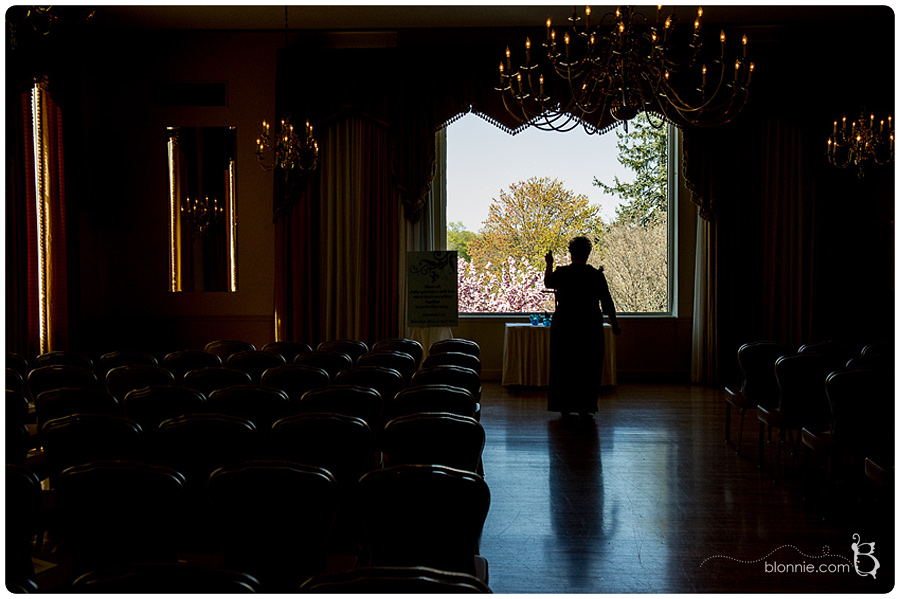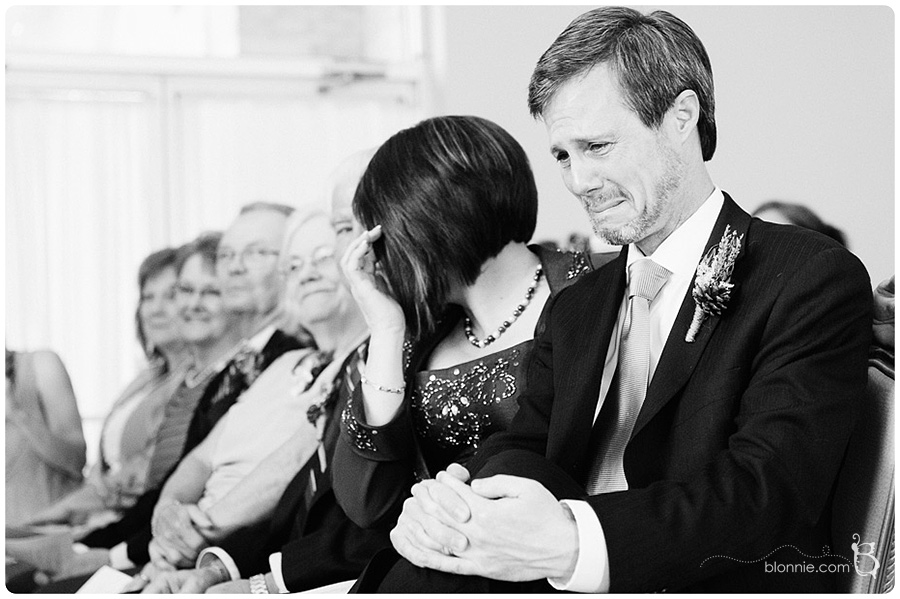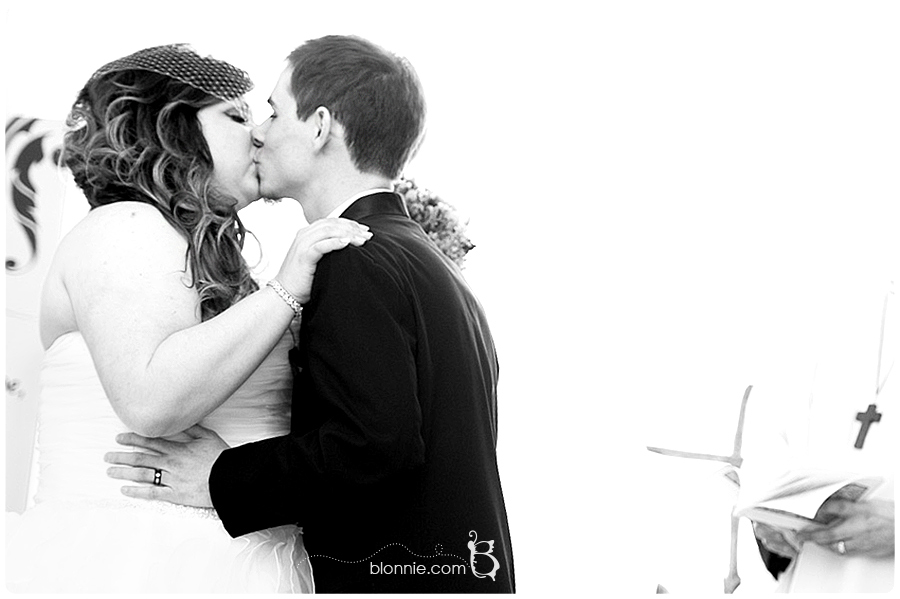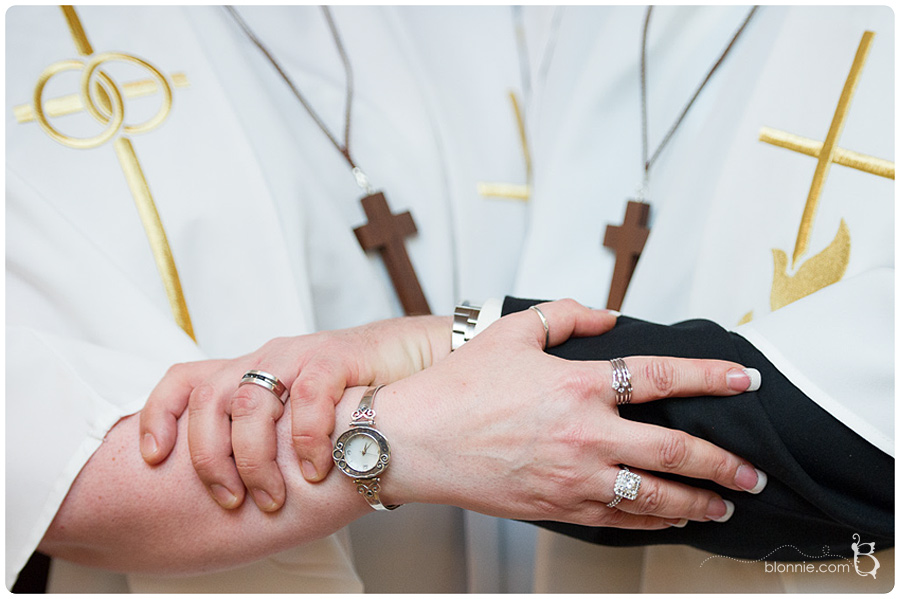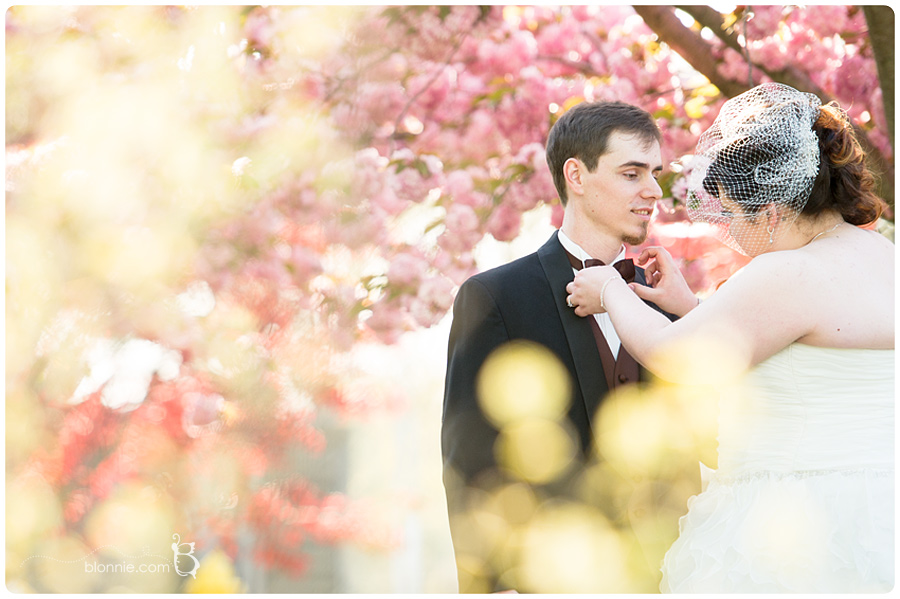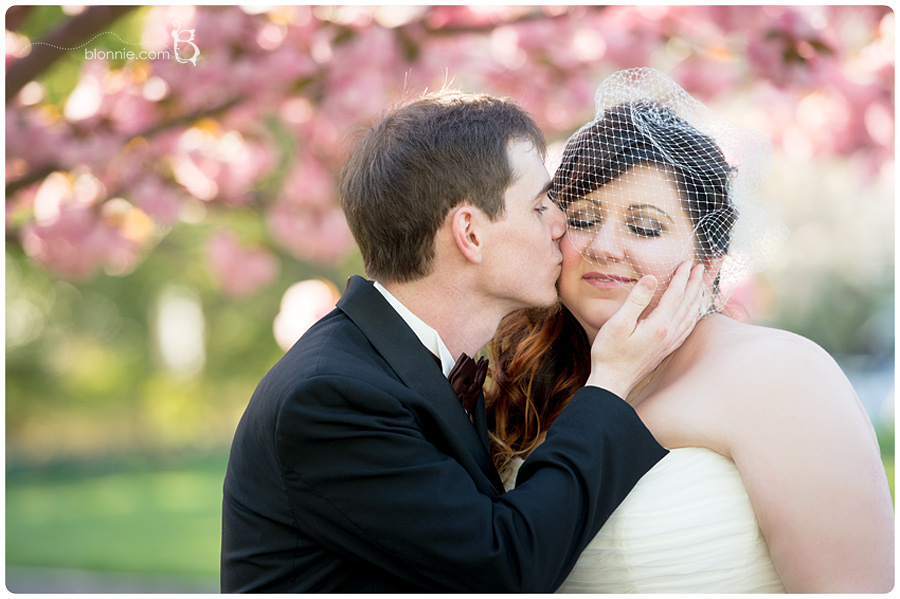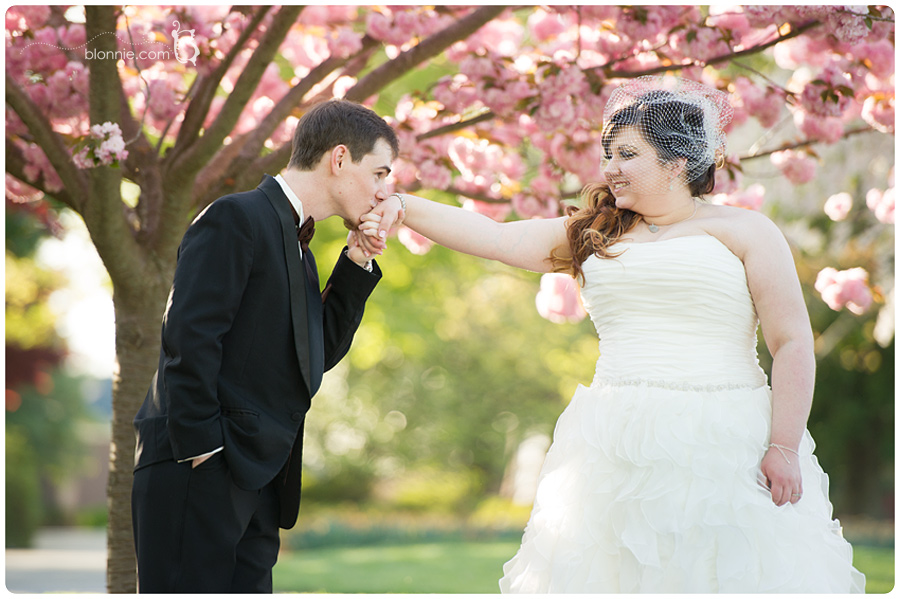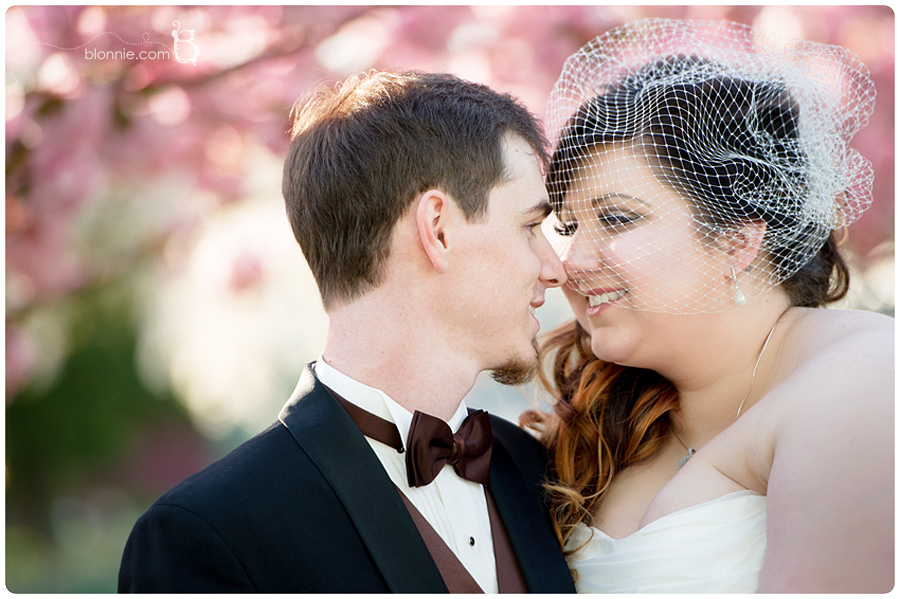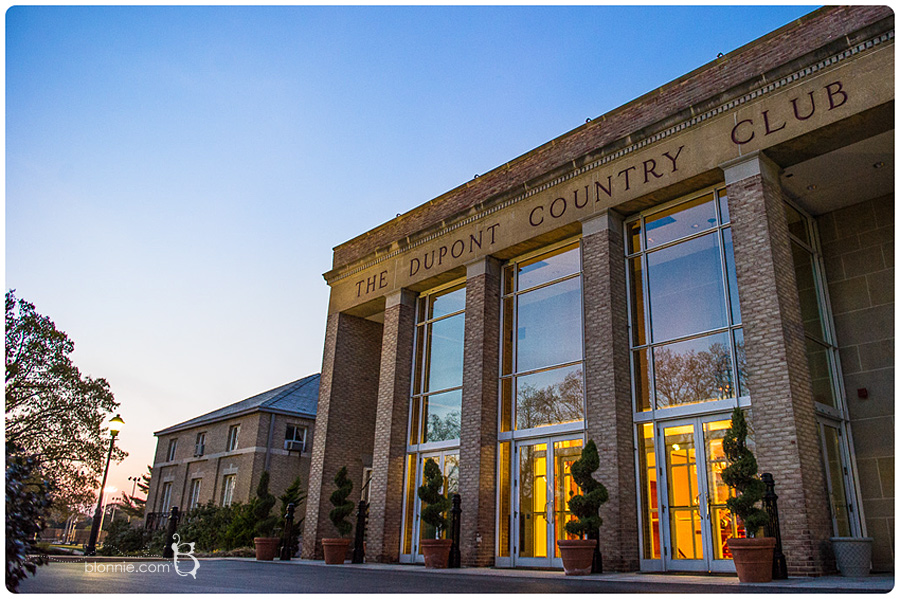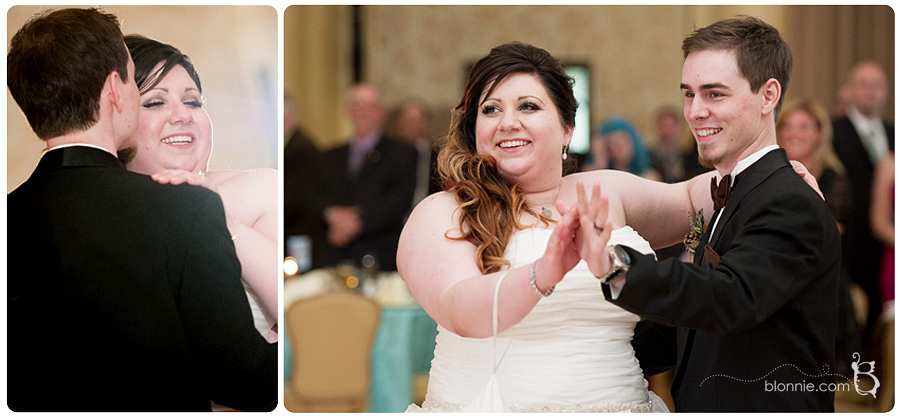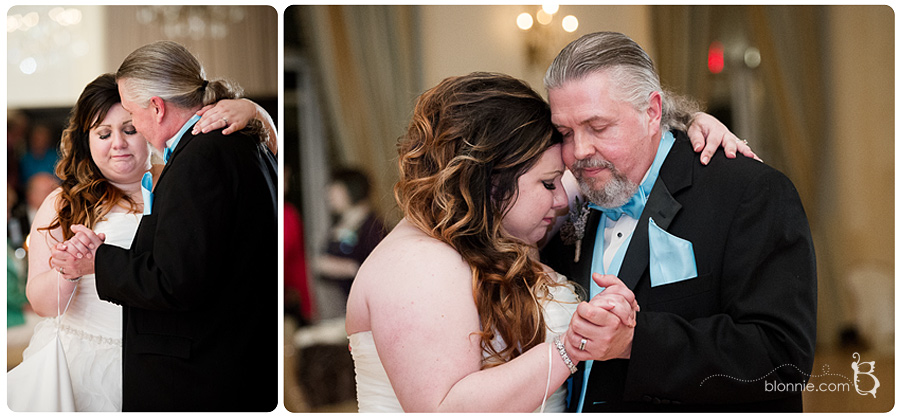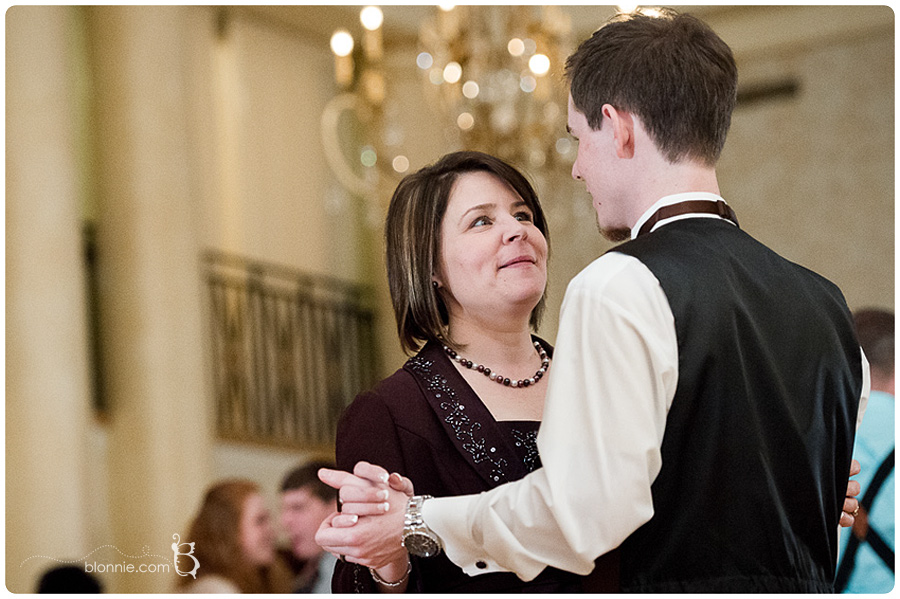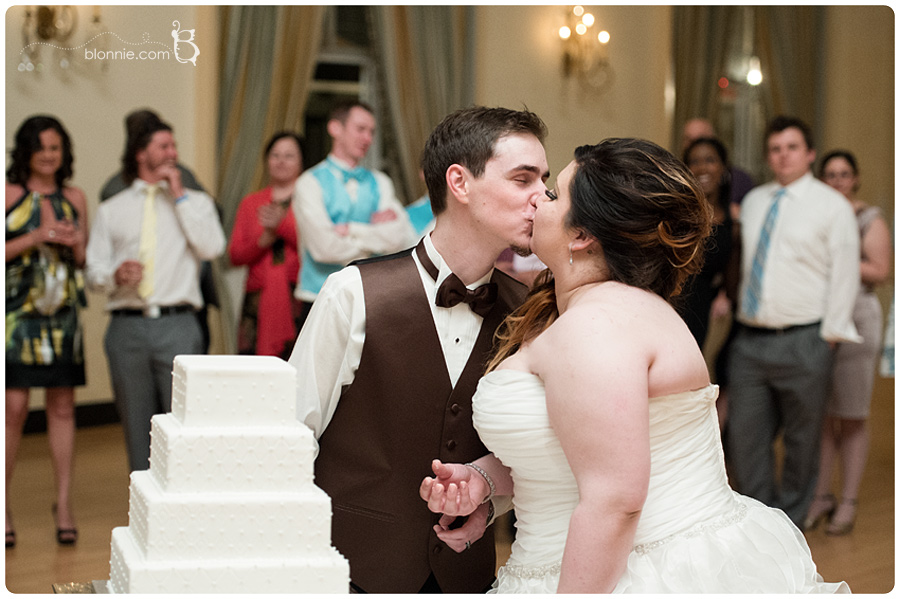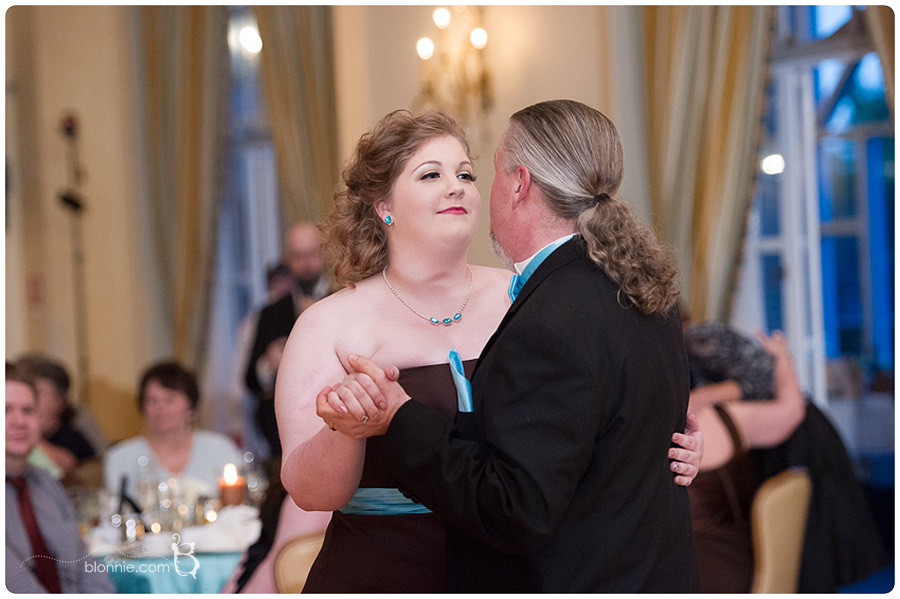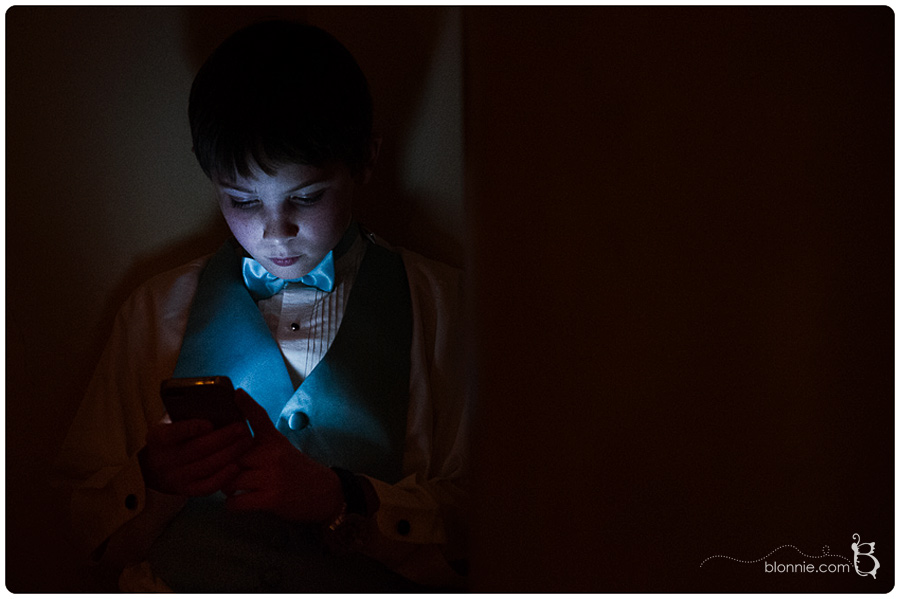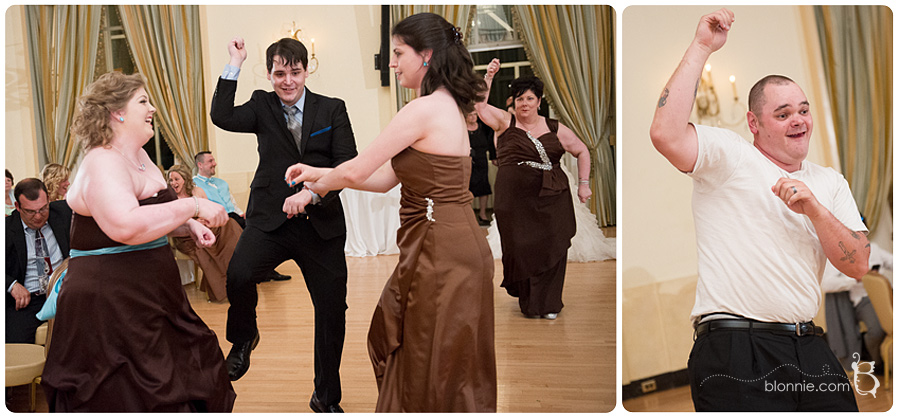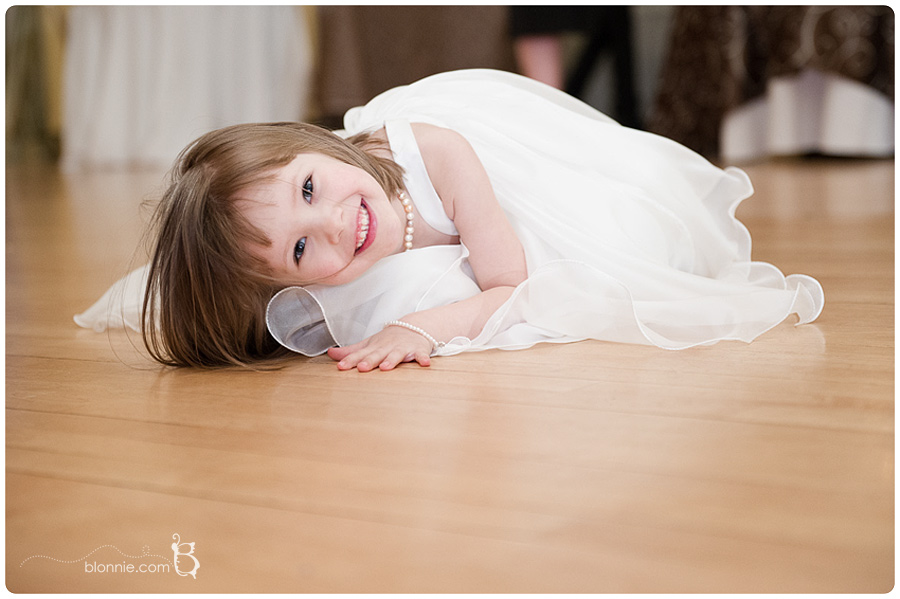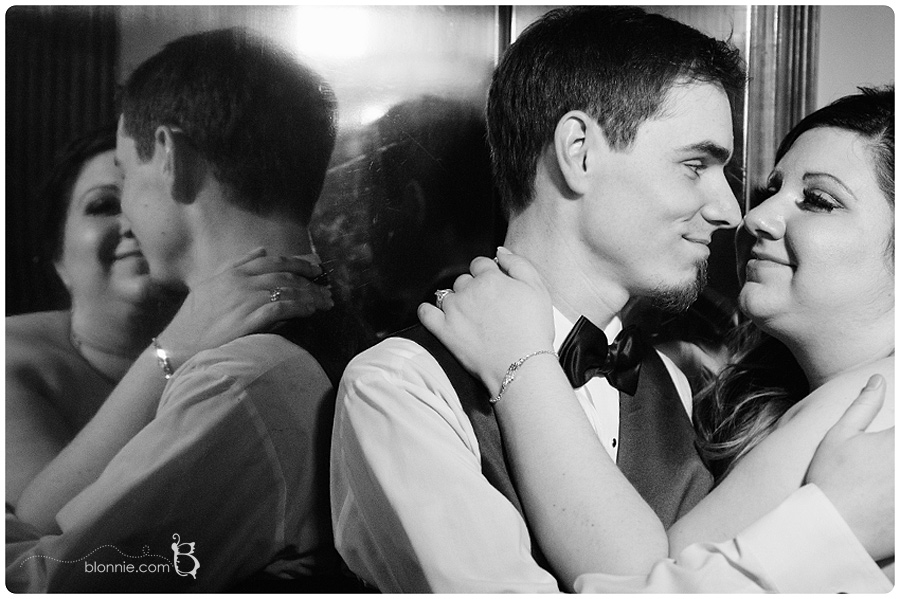 Elizabeth and Marc: Dupont Country Club Wedding Photography
Vendors:
Ceremony Location: DuPont Country Club
Ceremony and Cocktail Music: Philadelphia String Quartet
Florist: New Hampshire Woods Creations
DJ: Mitch Greenberg of Pure Energy Productions
Hair: Ana Jones of Perry Anthony Salon