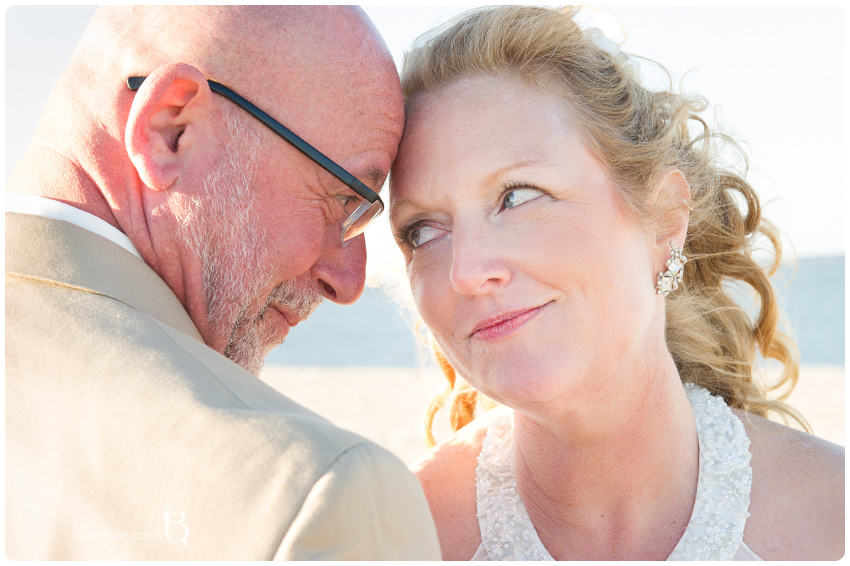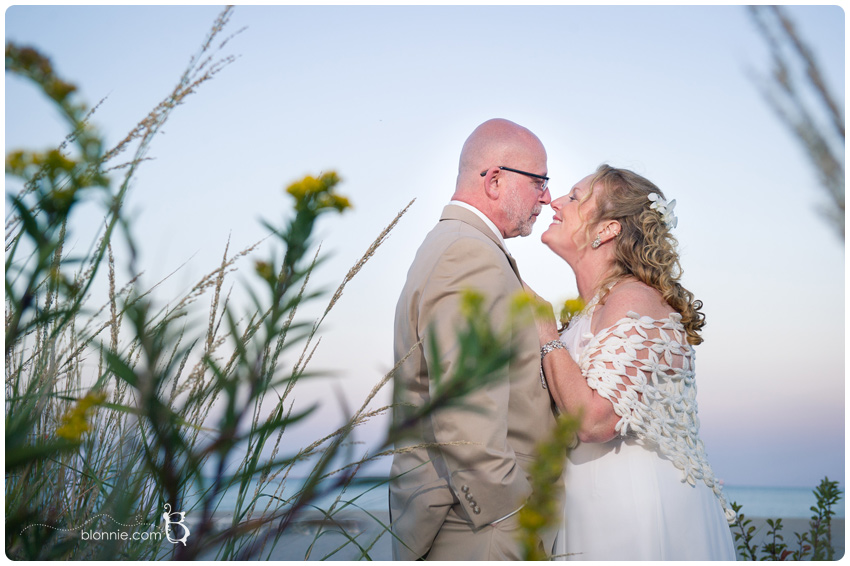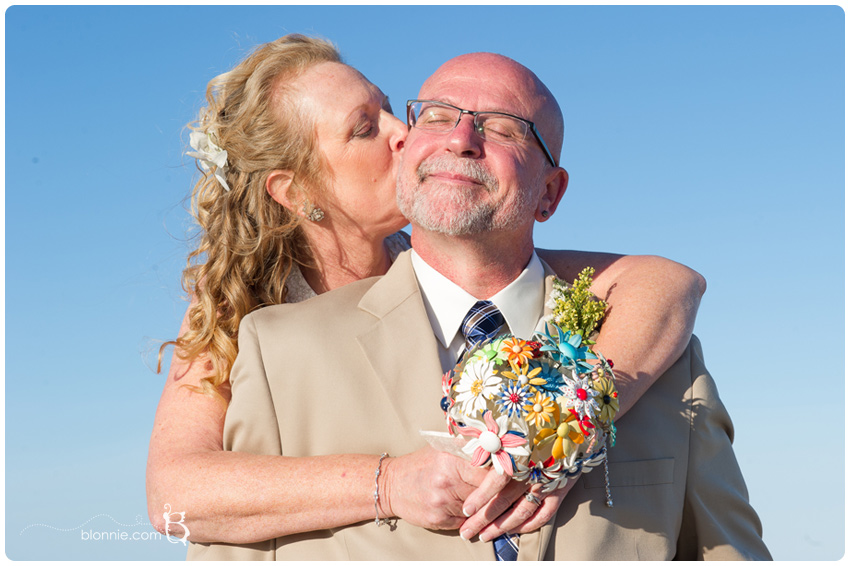 I think we have all met those people in our lives that brighten a room with merely their presence. People that just exude kindness, with gentleness and a naturally welcoming spirit. Those people with a surrounding positive energy – some would say aura. Debby and Glenn are those people. When combined, you quickly realize that their exuberance and happiness is contagious. I experienced a taste of this while photographing their Longwood Gardens Engagement Session and the feeling was multiplied on their wedding day in Lewes, Delaware this fall. After meeting the rest of their family, I can see this is something that is just simply in their blood.

Debby and Glenn were married in Delaware in a beach wedding ceremony right behind the home Debby's family has used for family reunions in years past. In fact, her aunt lives right next door! Every detail was meticulously planned and coordinated to provide a very cohesive atmosphere for their gorgeous Delaware beach wedding (right down to the s'mores fire pit they lit at night!) Debby lovingly mentioned that every detail of their nautical / beach wedding theme was planned because she wanted Glenn to have a perfect wedding day. Isn't that the sweetest thing you've ever heard? A bride, who selflessly wants her -groom- to have the perfect day. And let me tell you folks, Debby is as genuine and kindhearted as they come. Glenn is one lucky man. Debby is pretty lucky, too. :)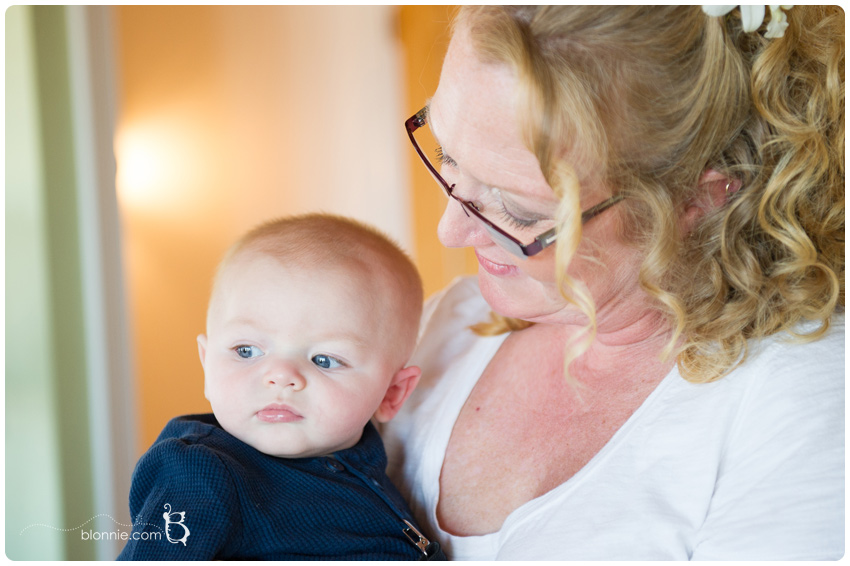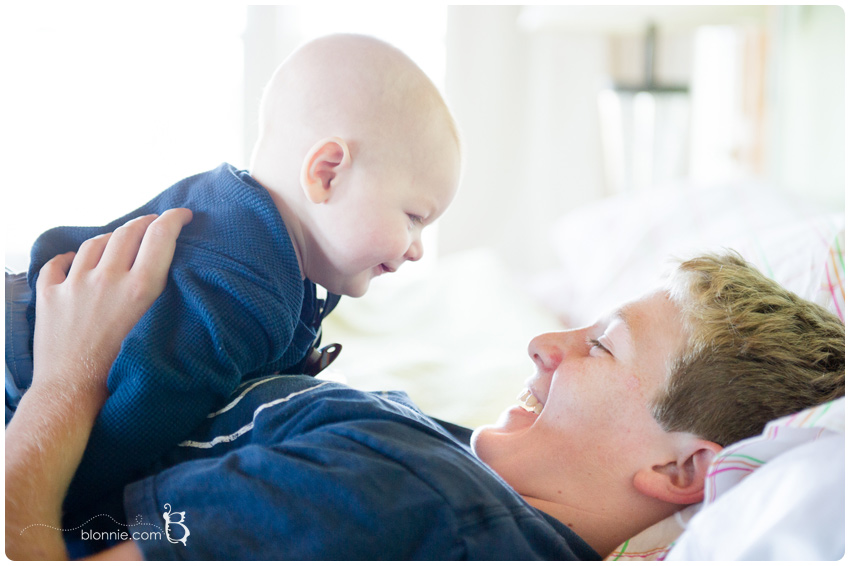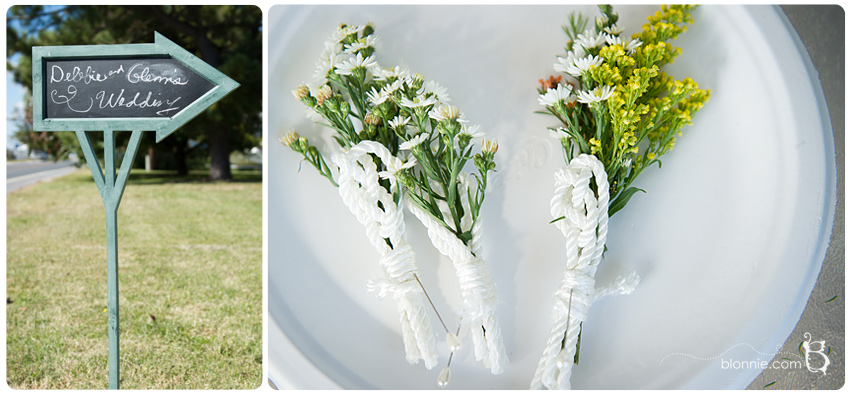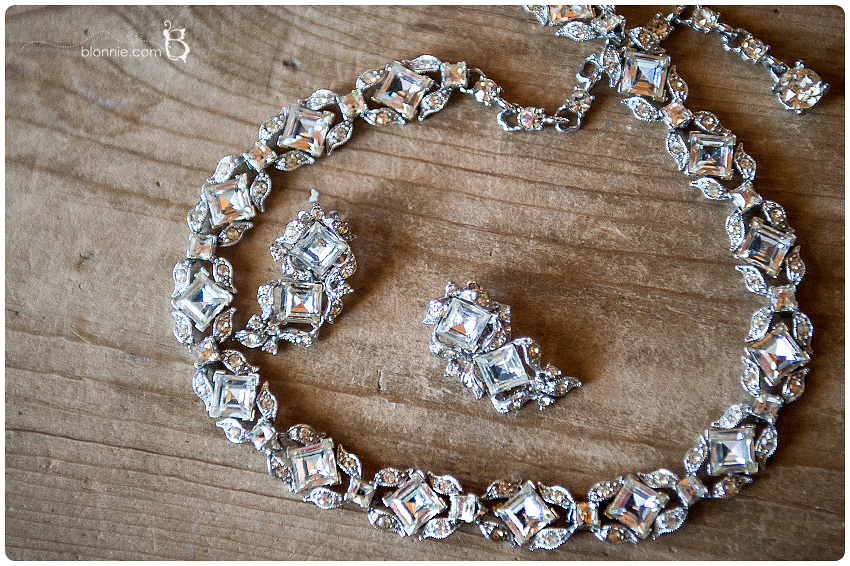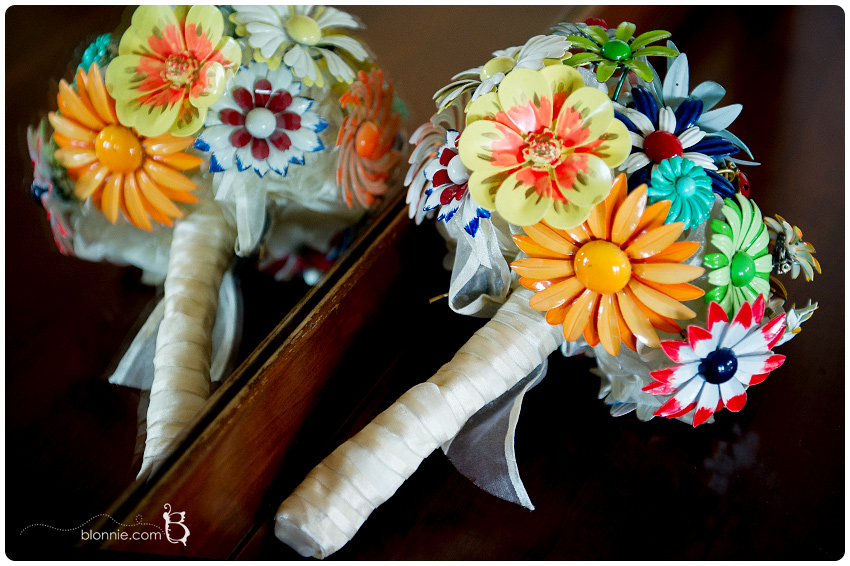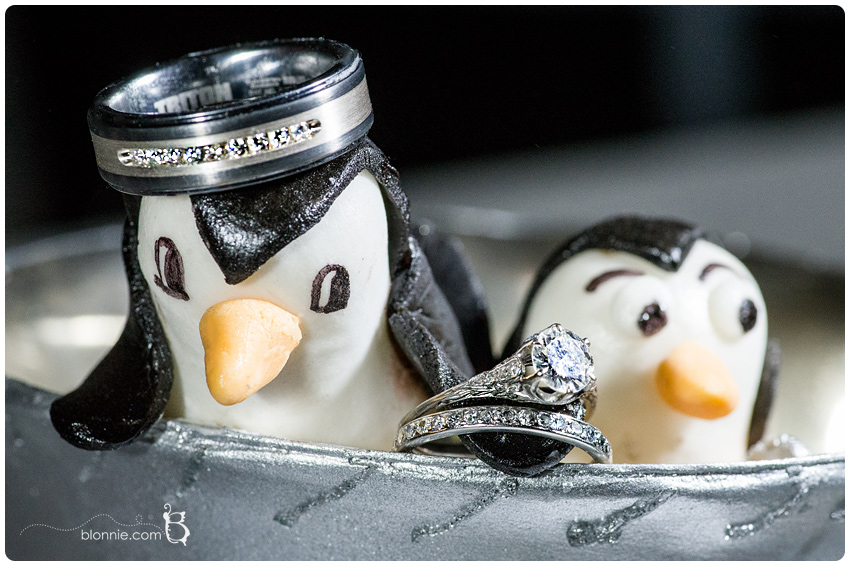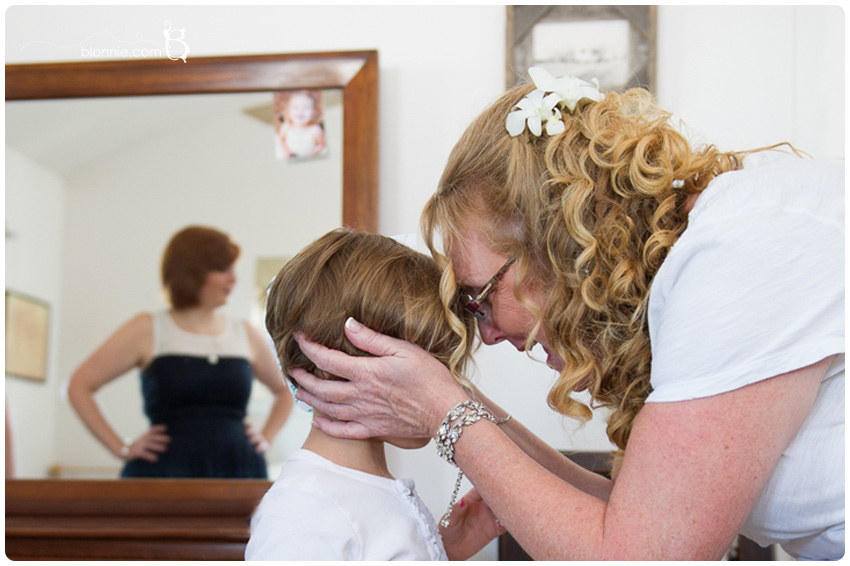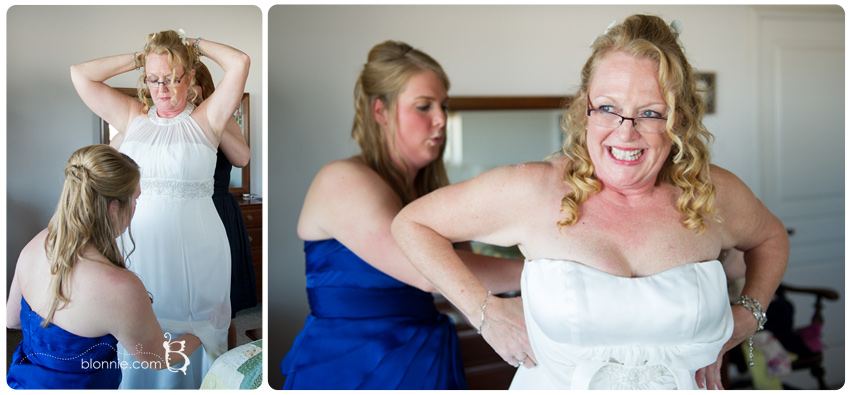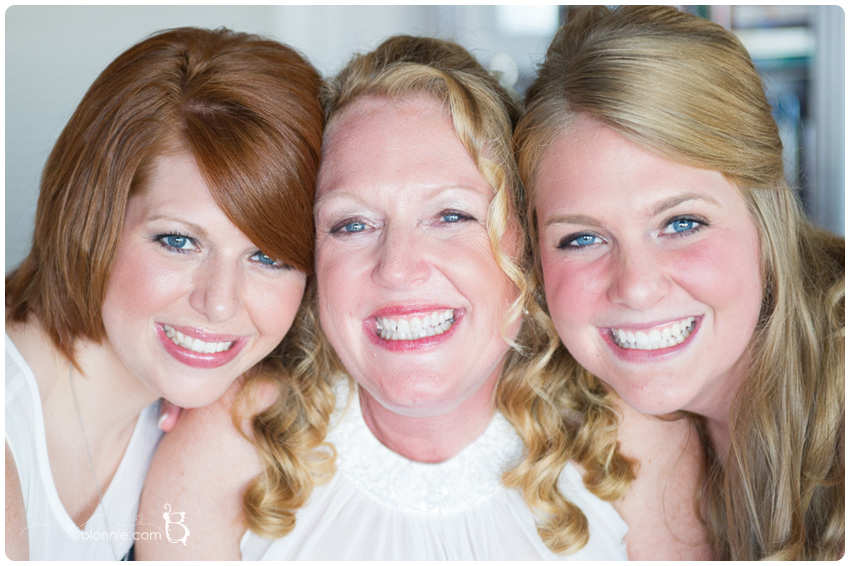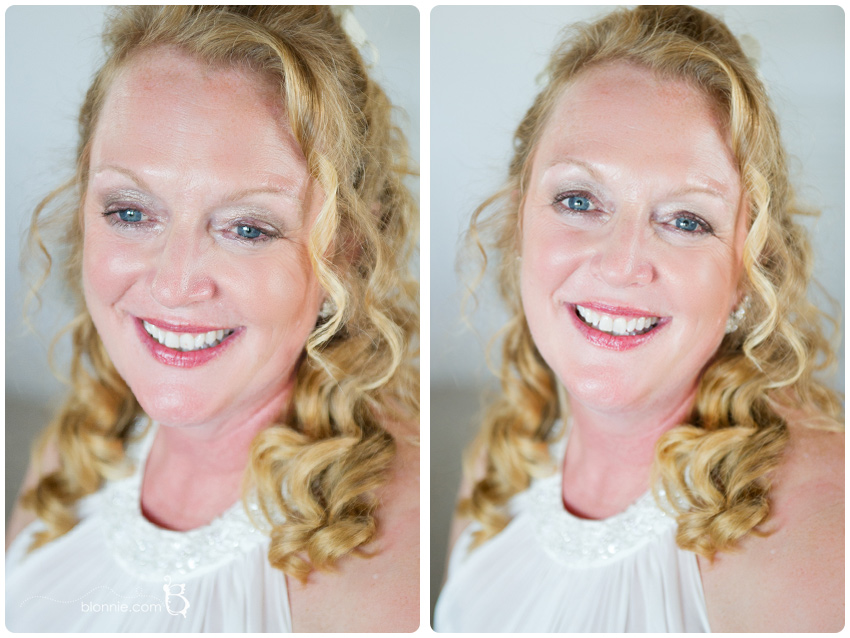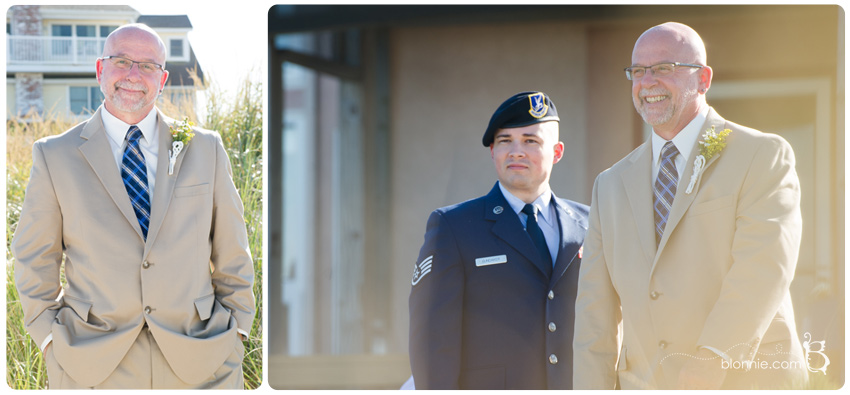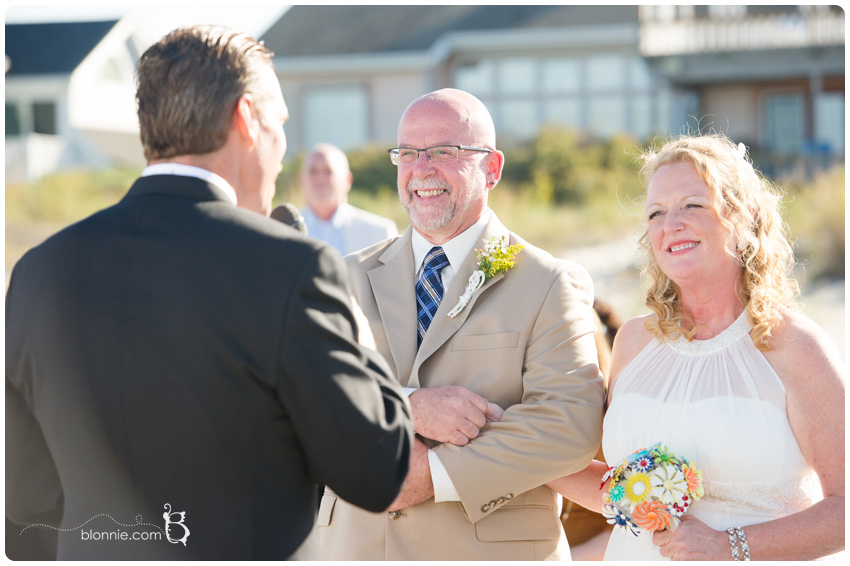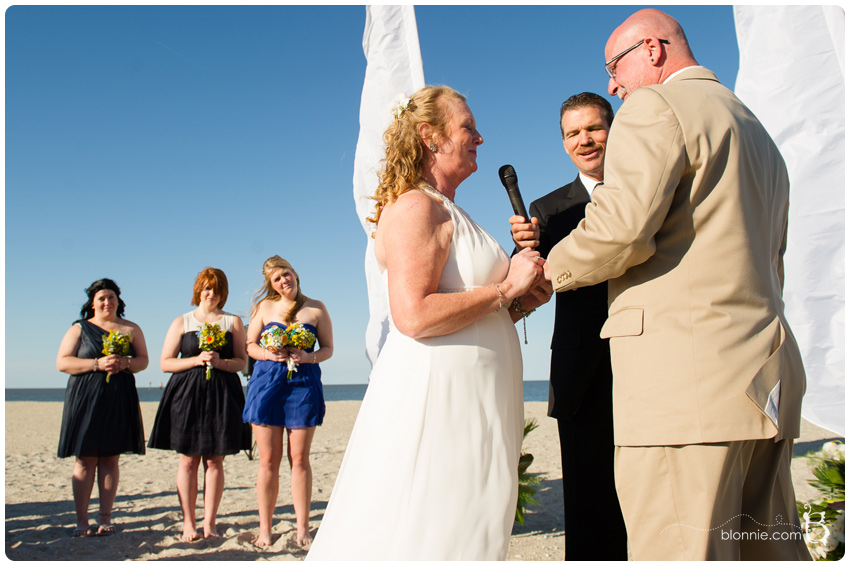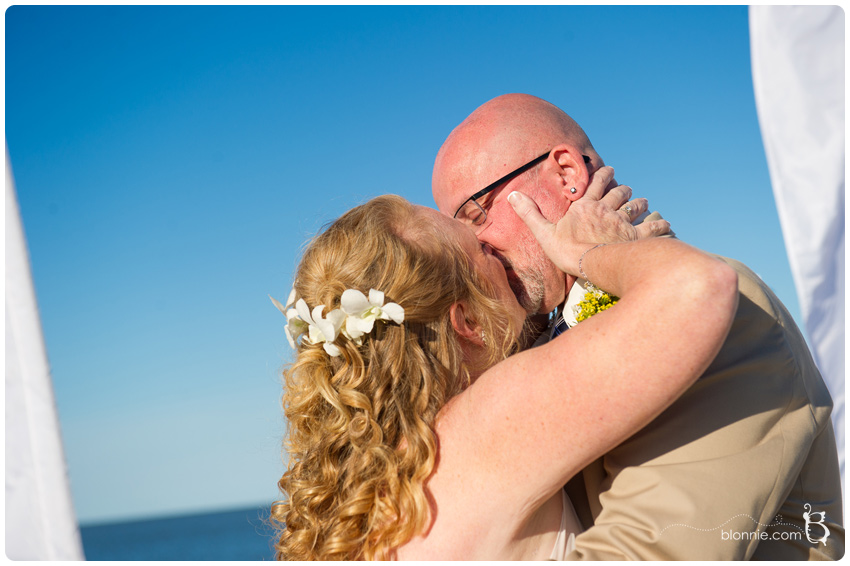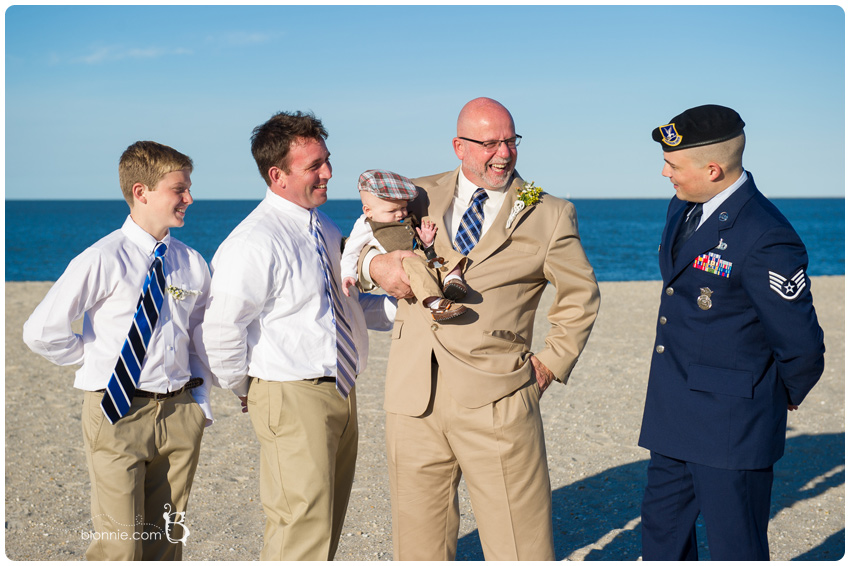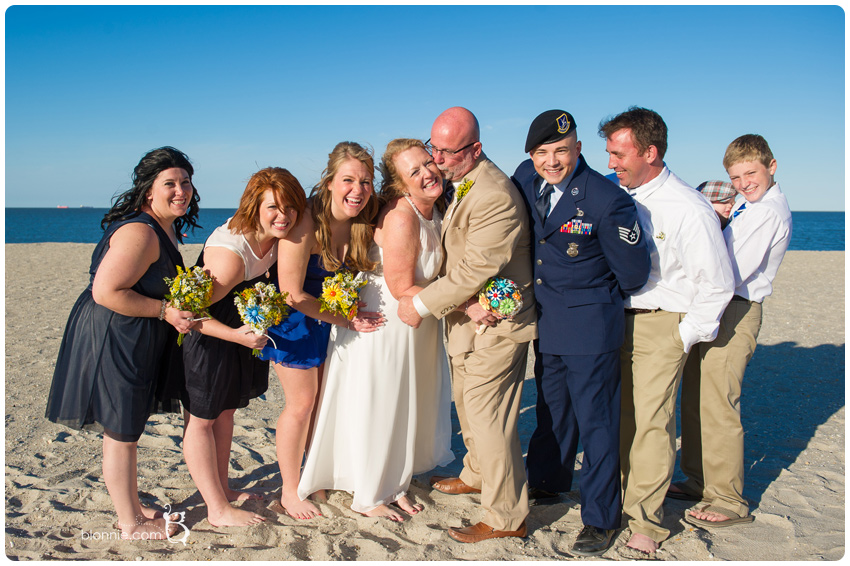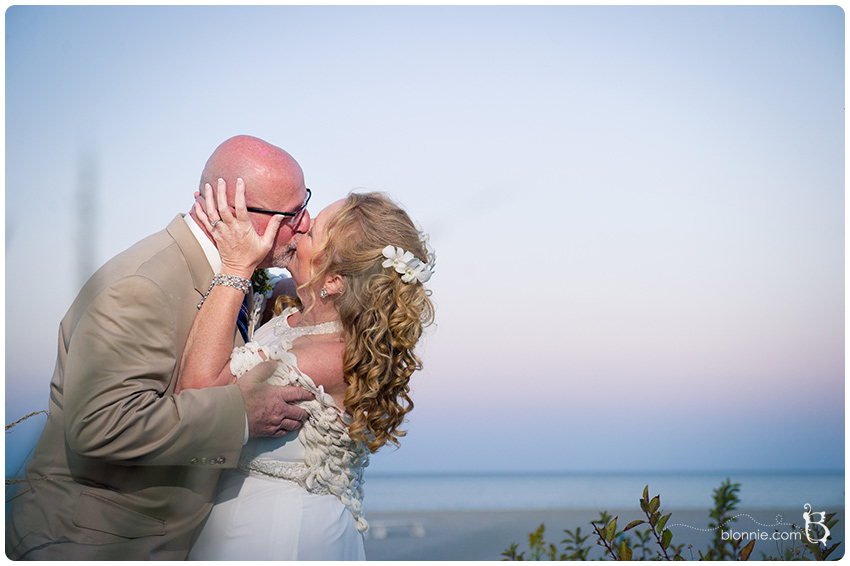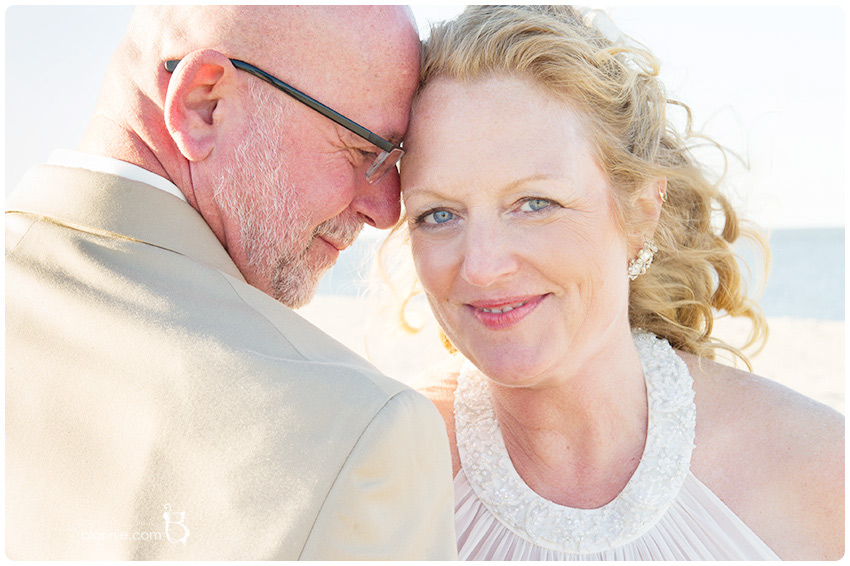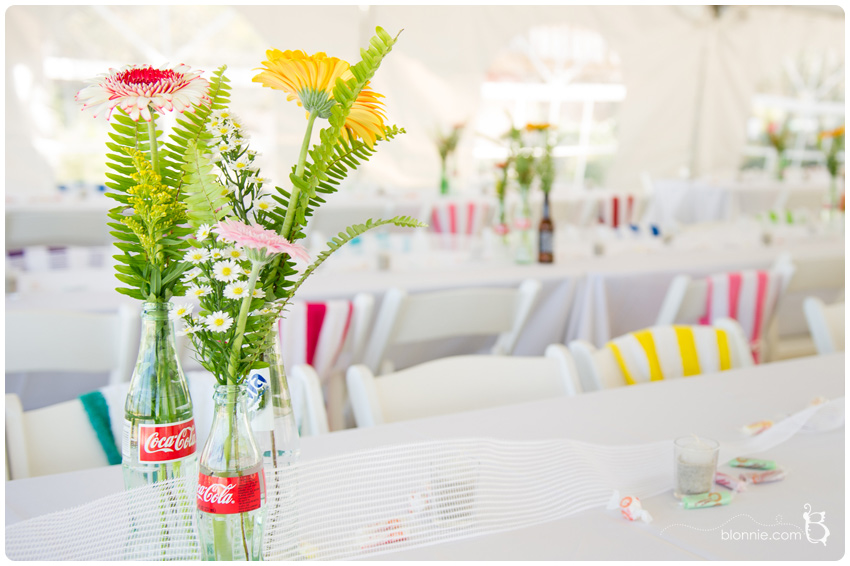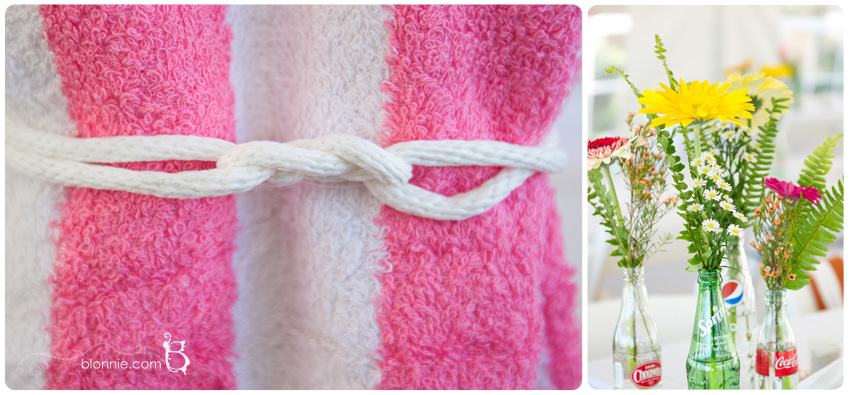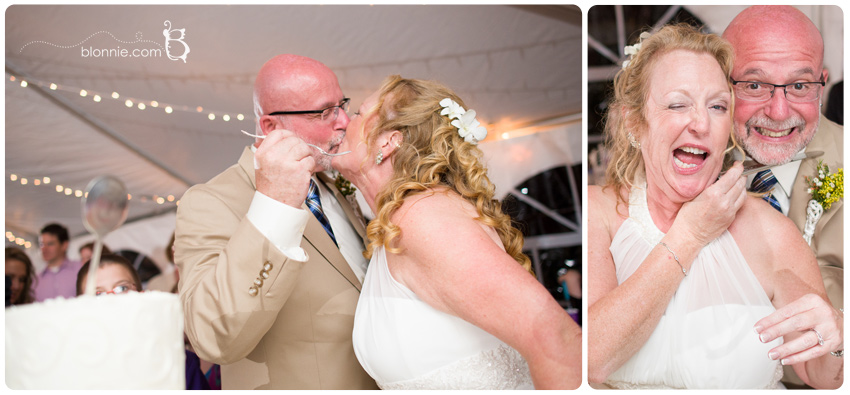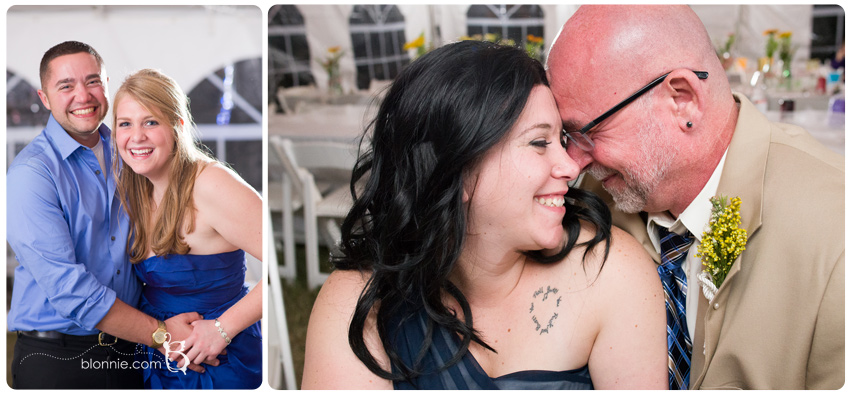 Check their Facebook Gallery for more photos!
Vendors:
Wedding Planner: Lorie Planinsek of Grapevine Weddings & Events
Reception Catering: Backyard Louie's BBQ
Debby & Glenn's Delaware Beach Wedding