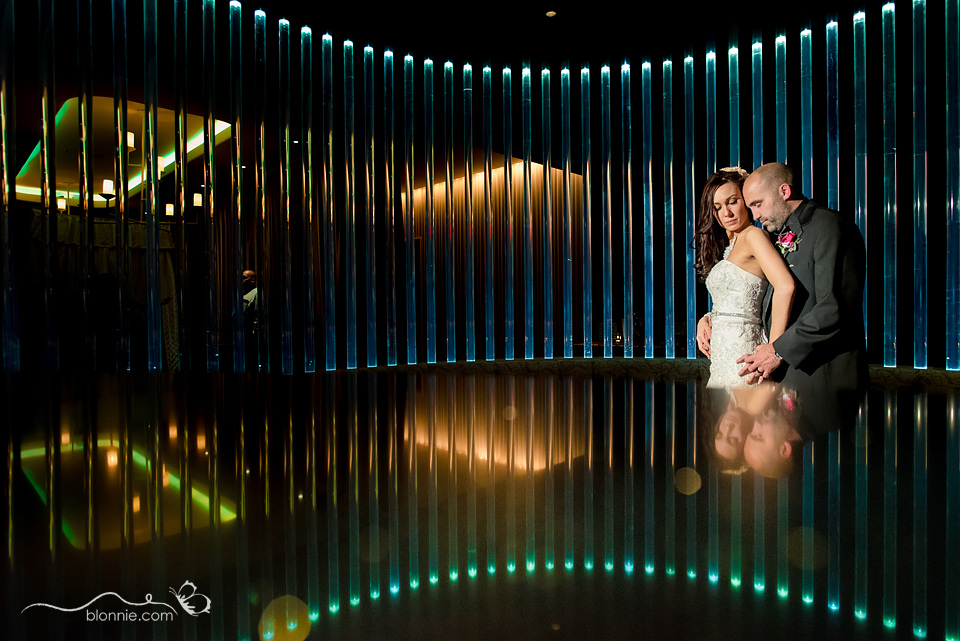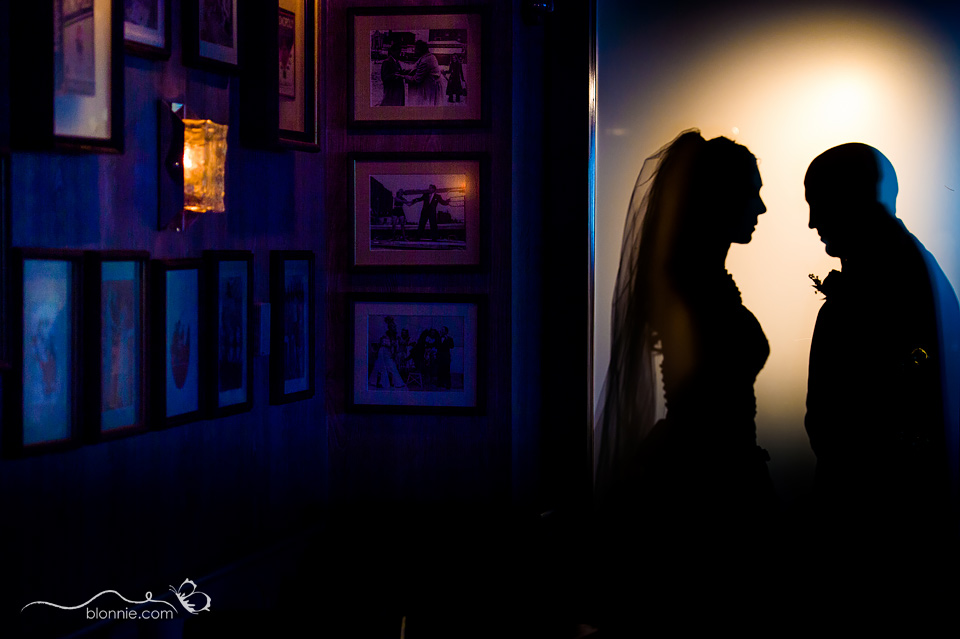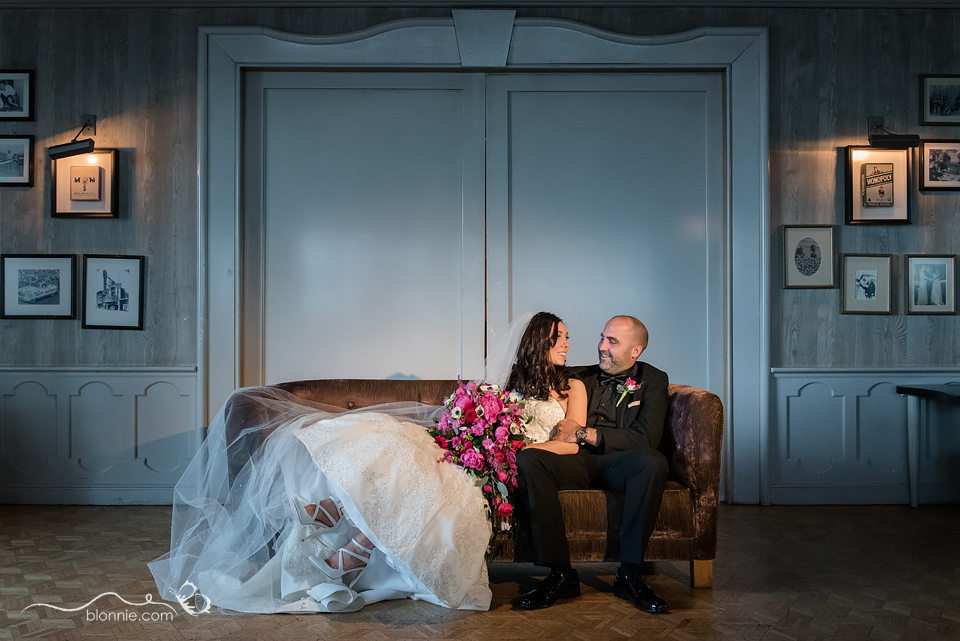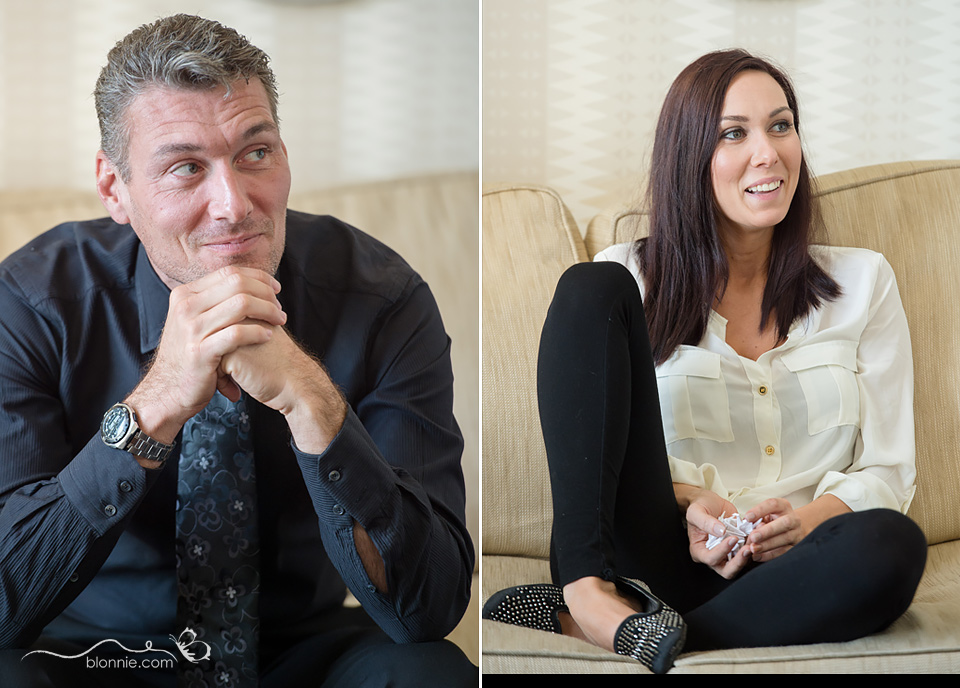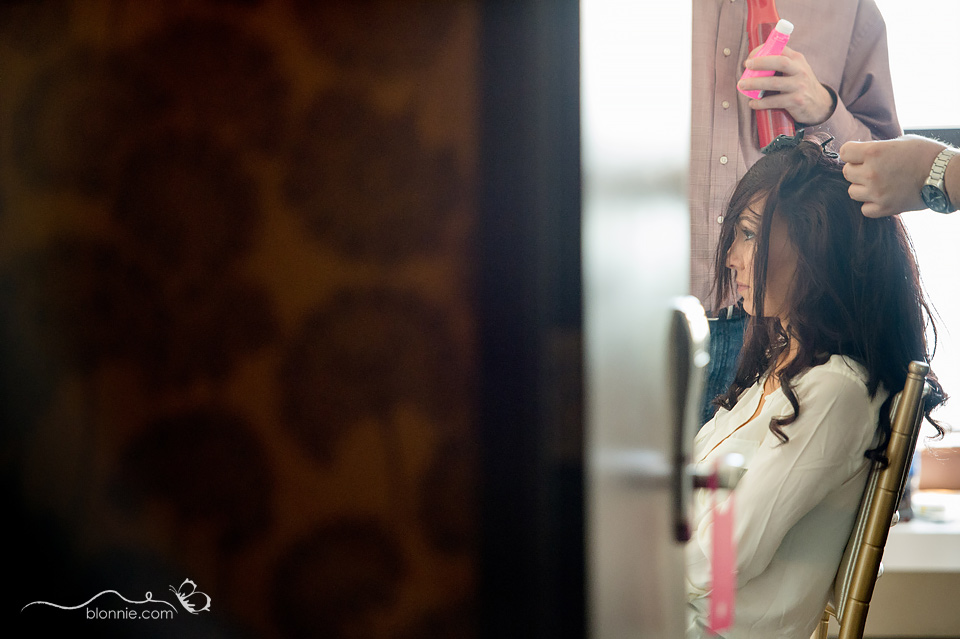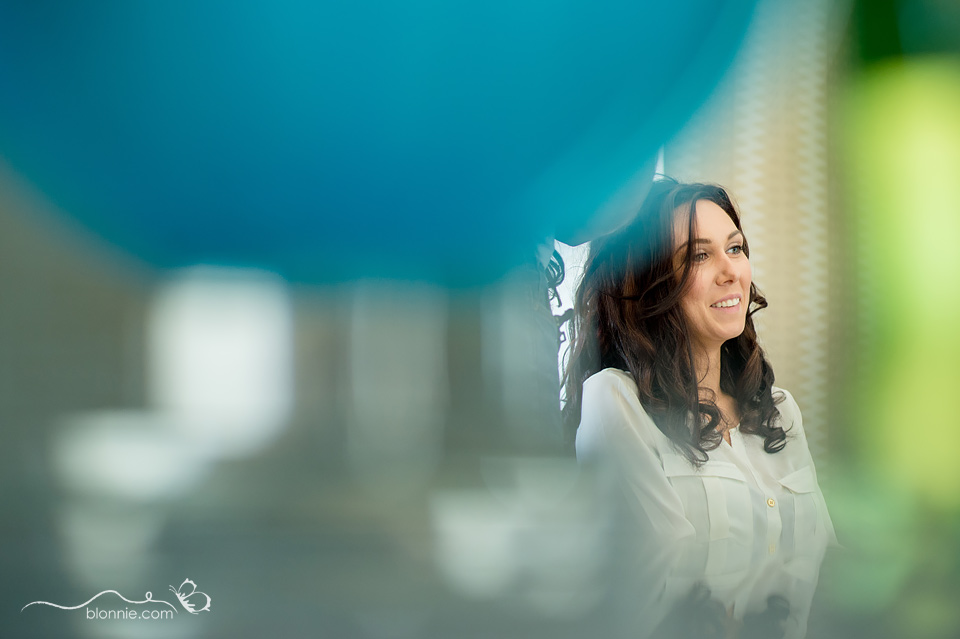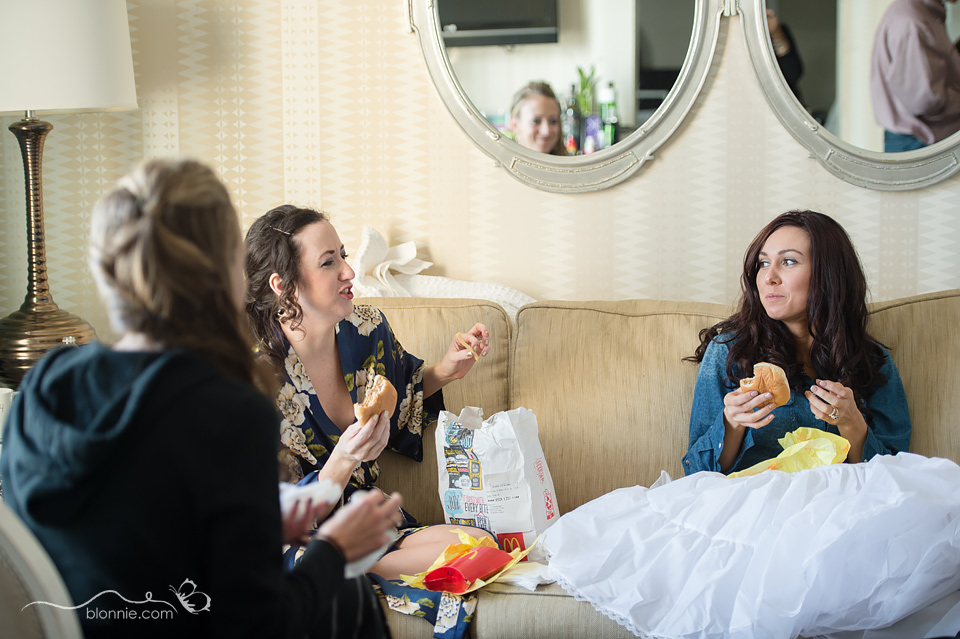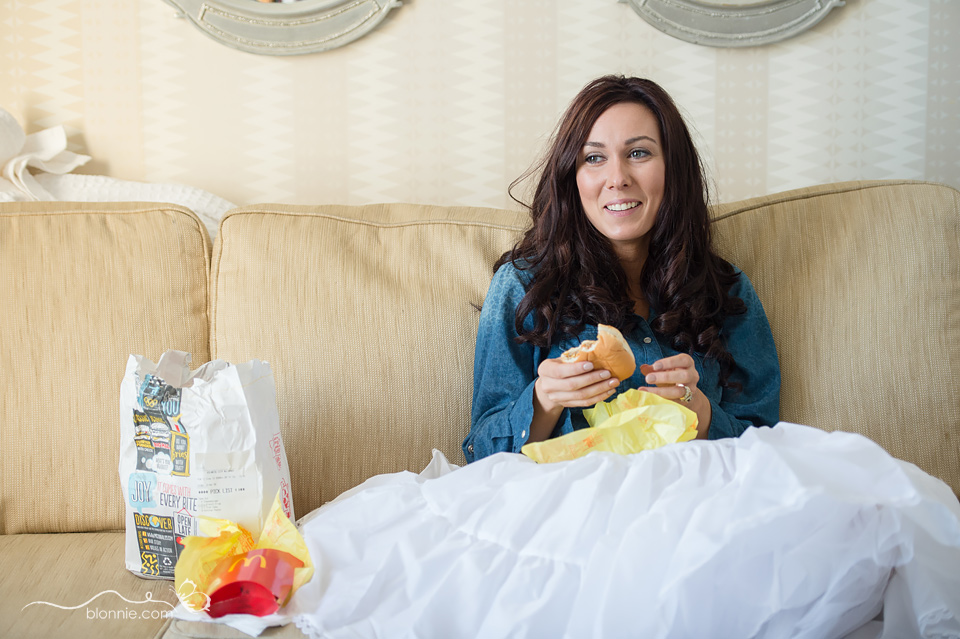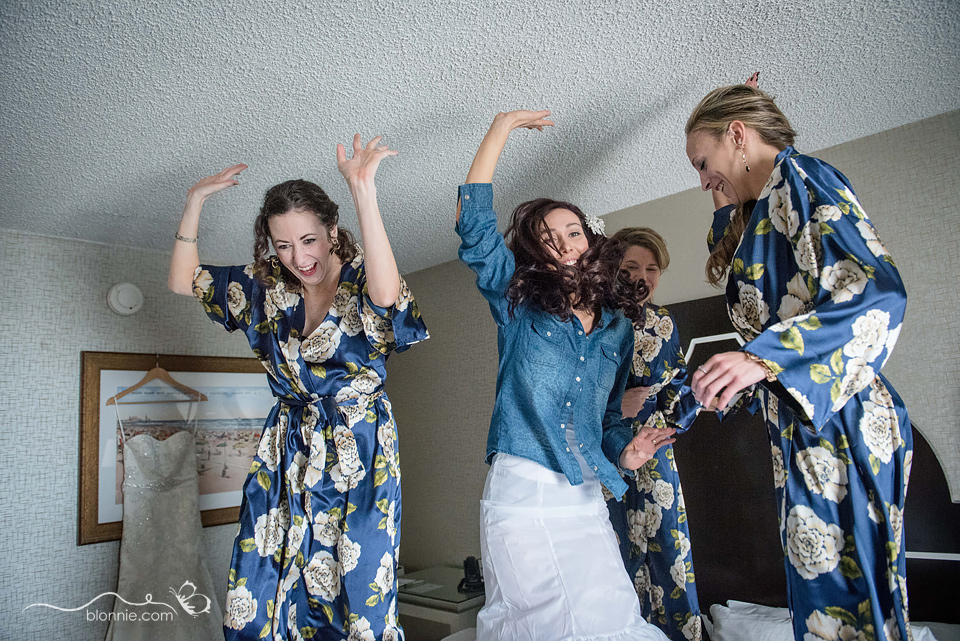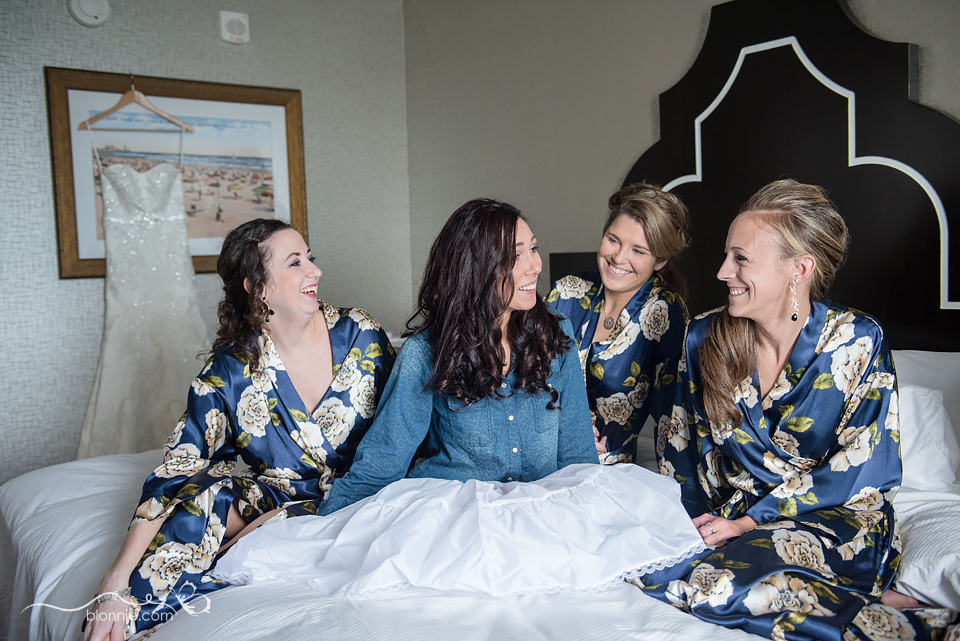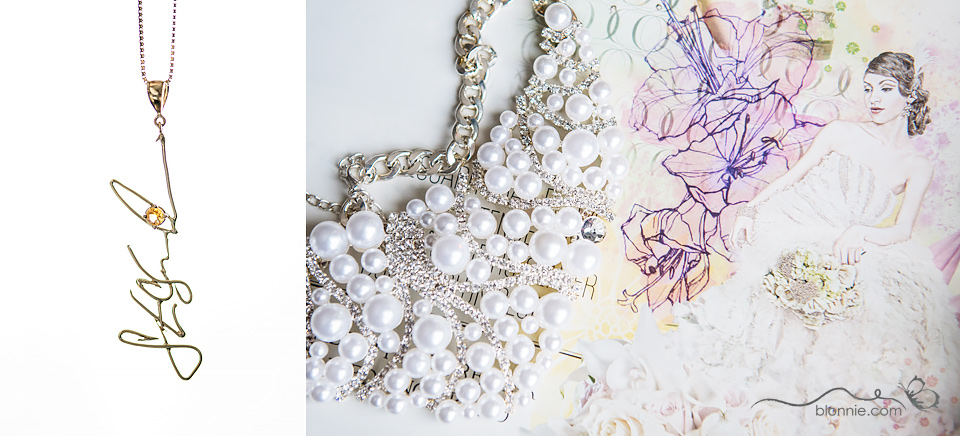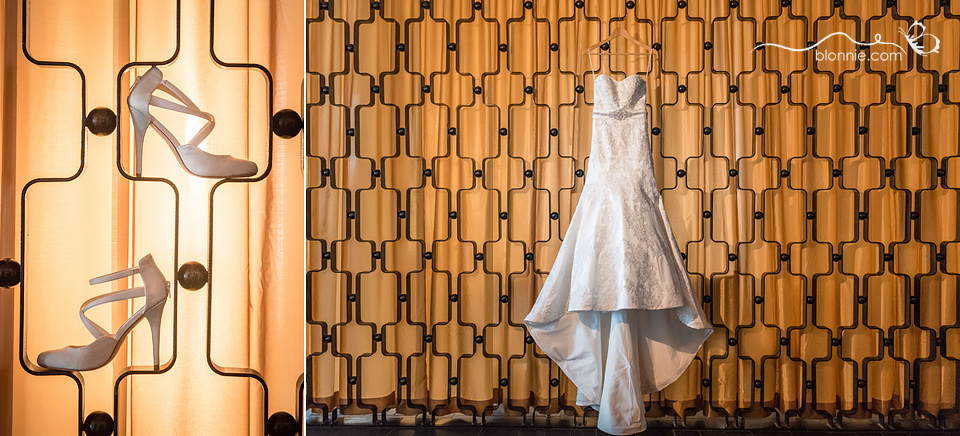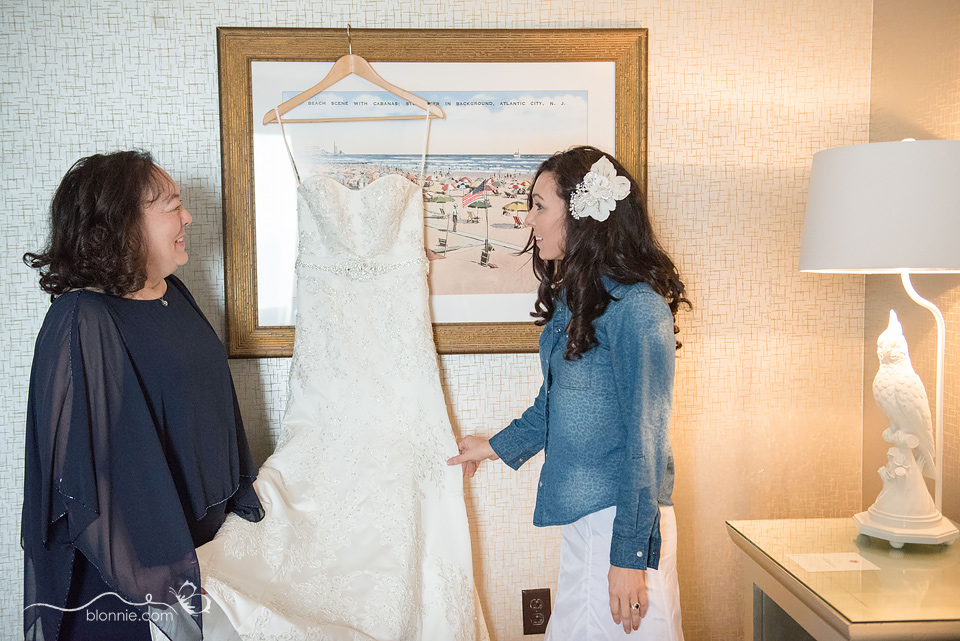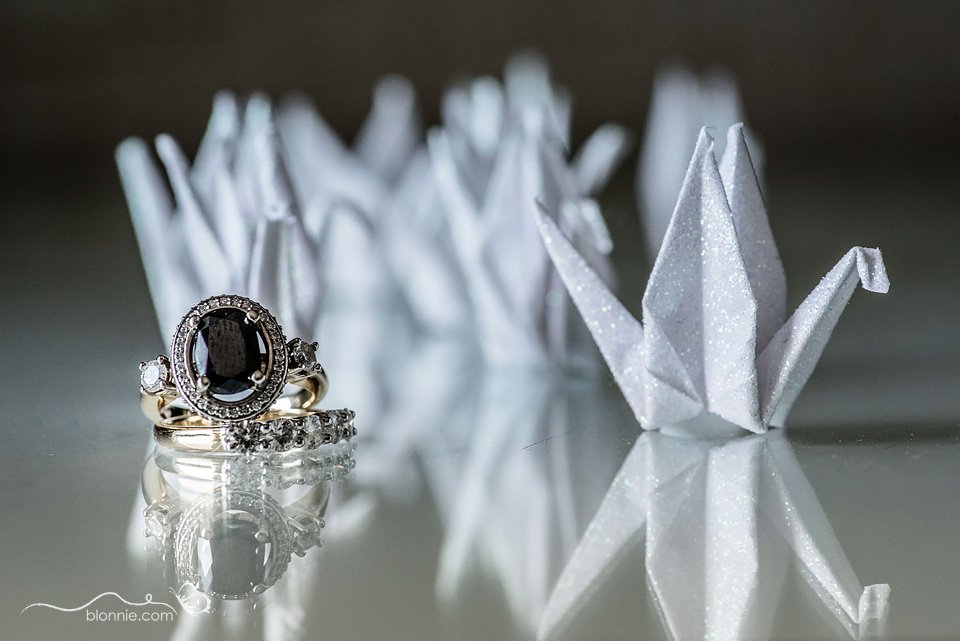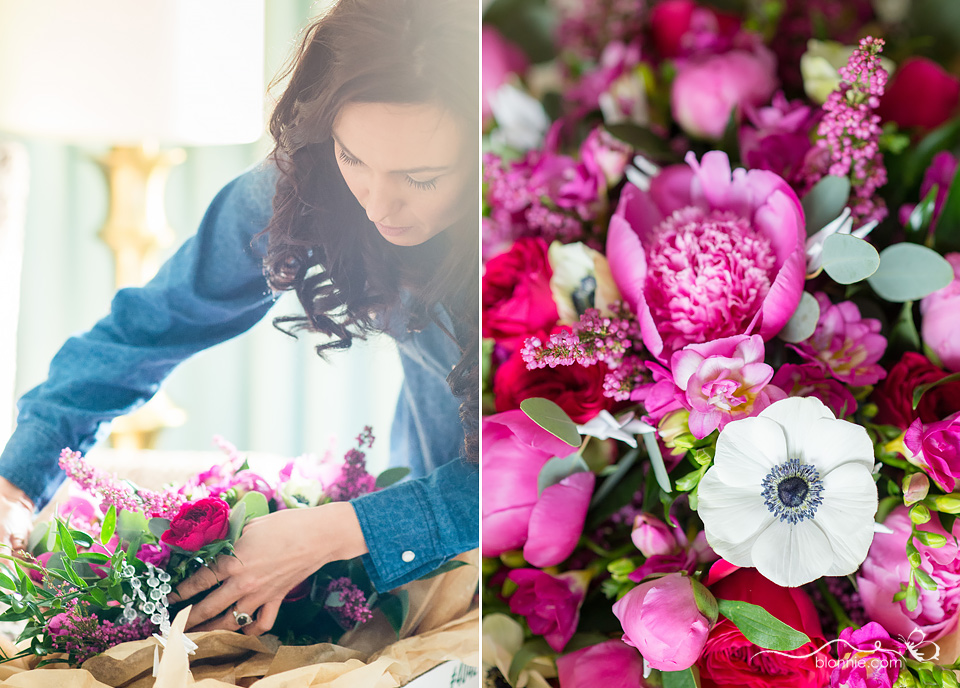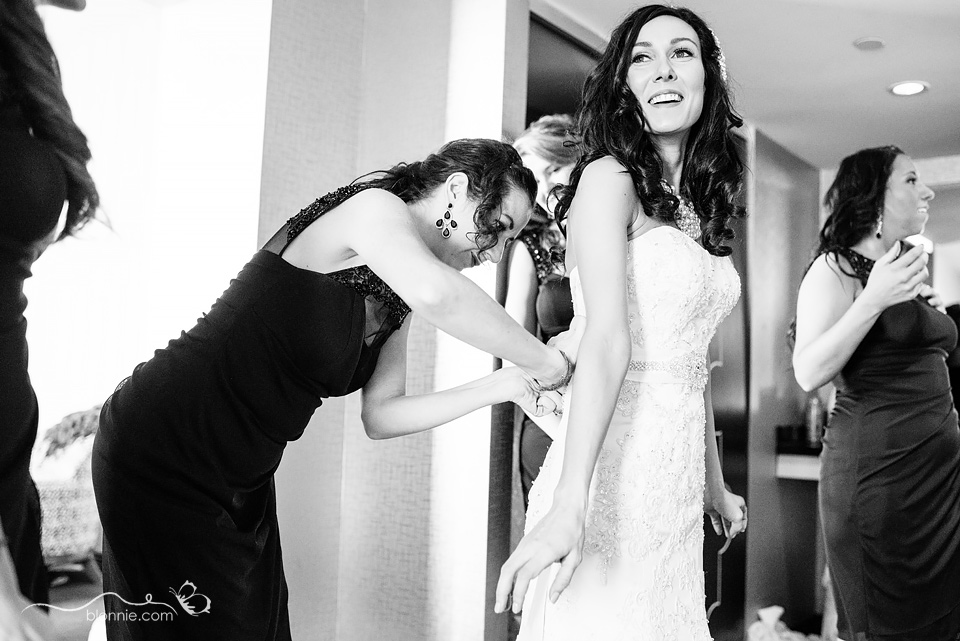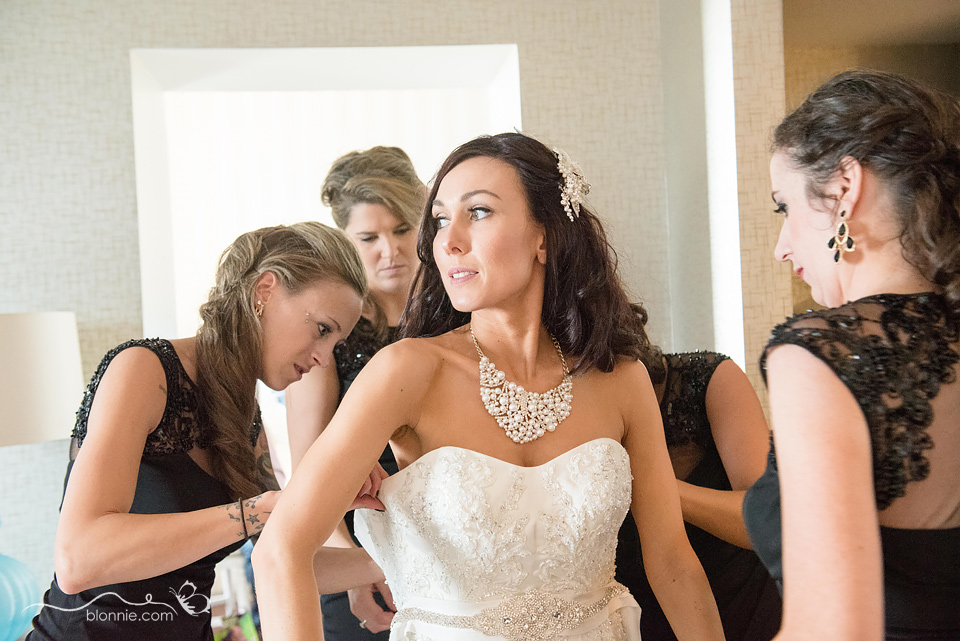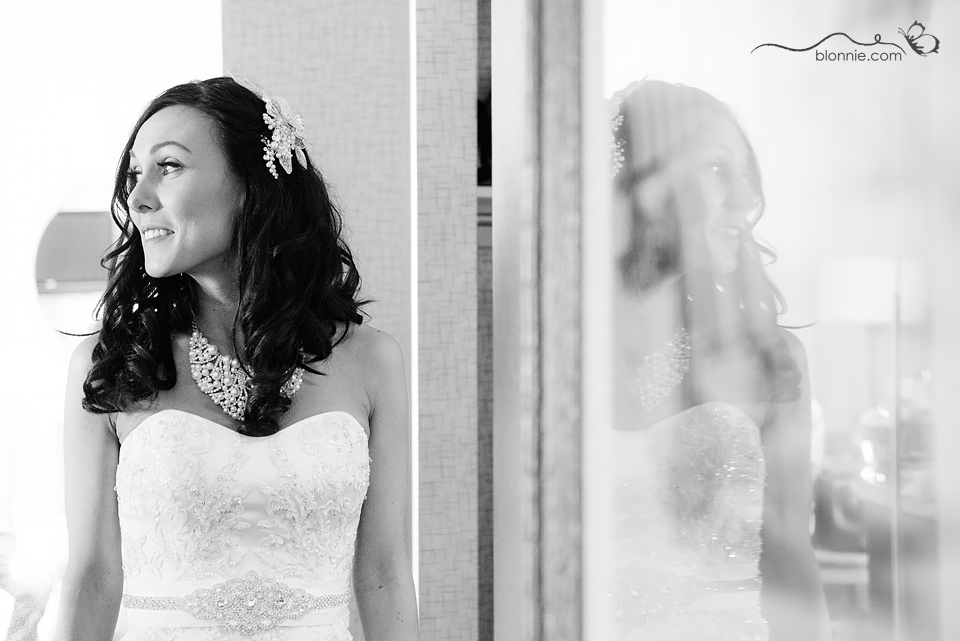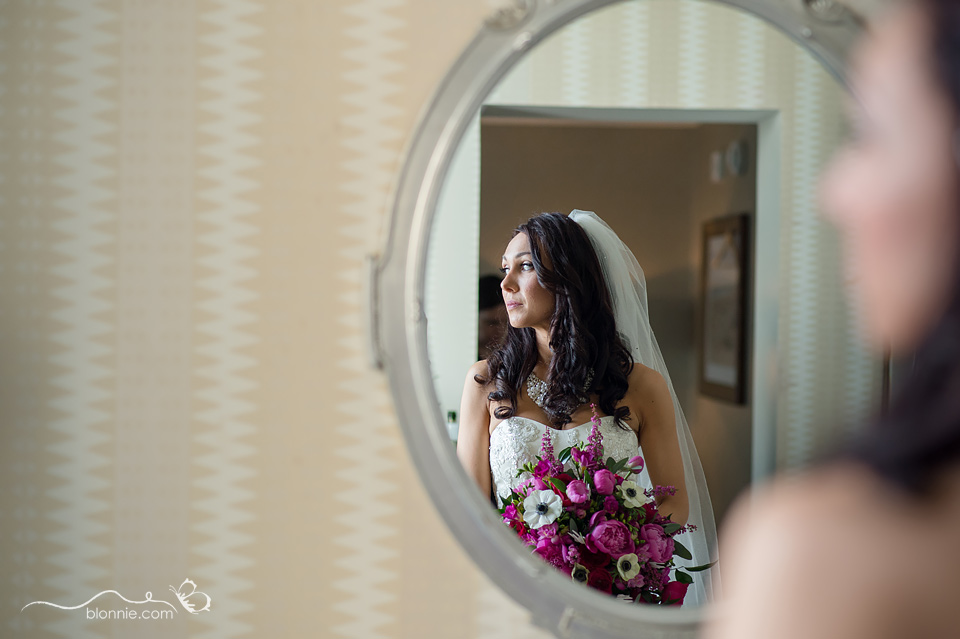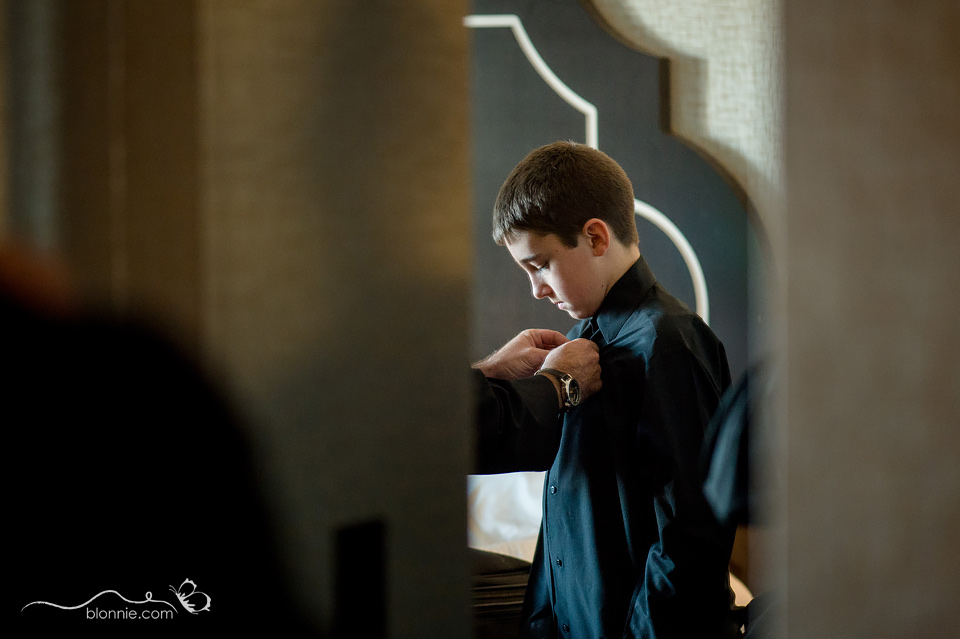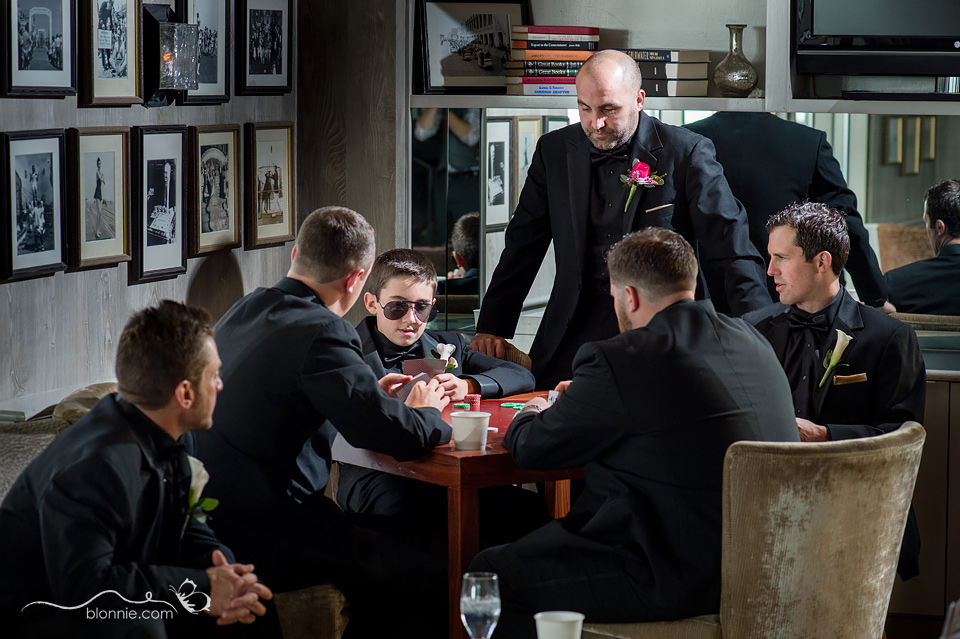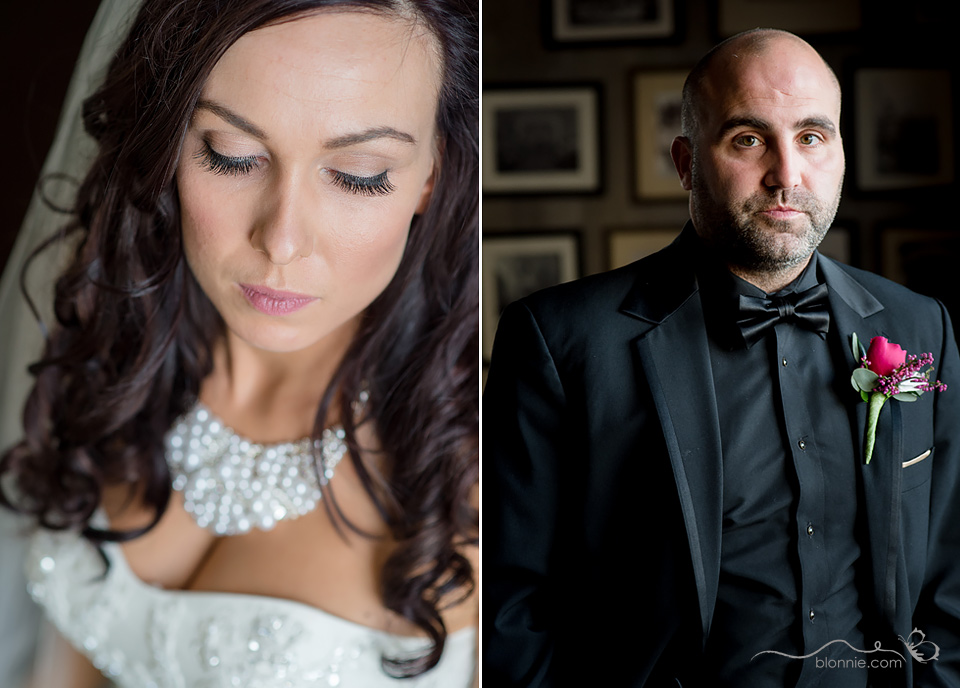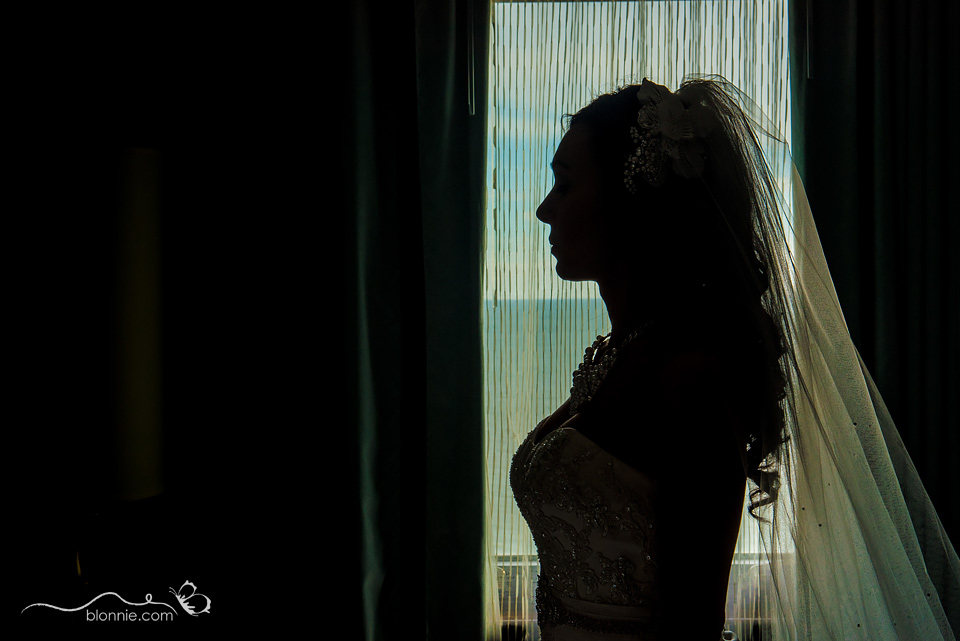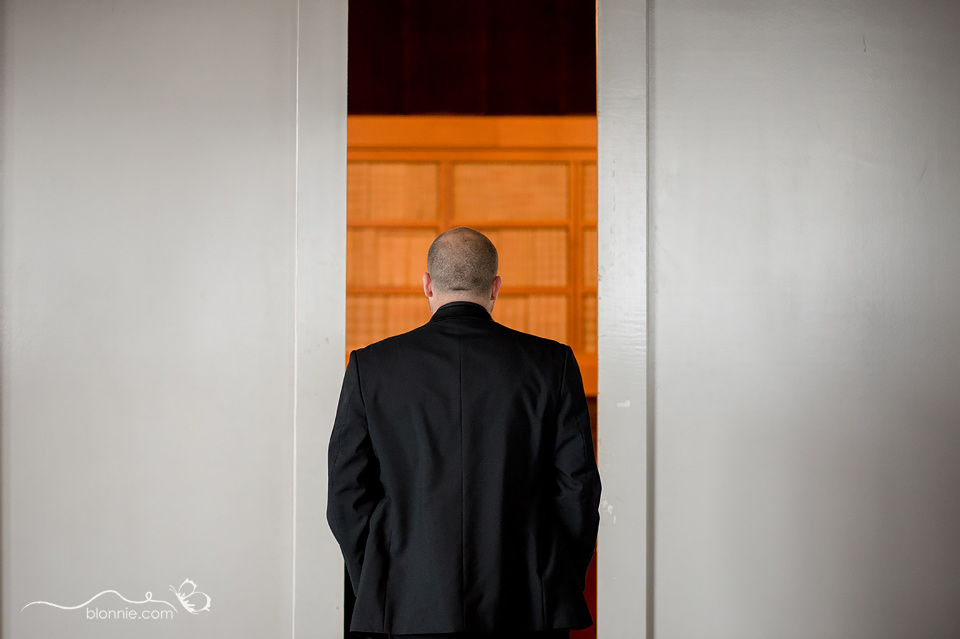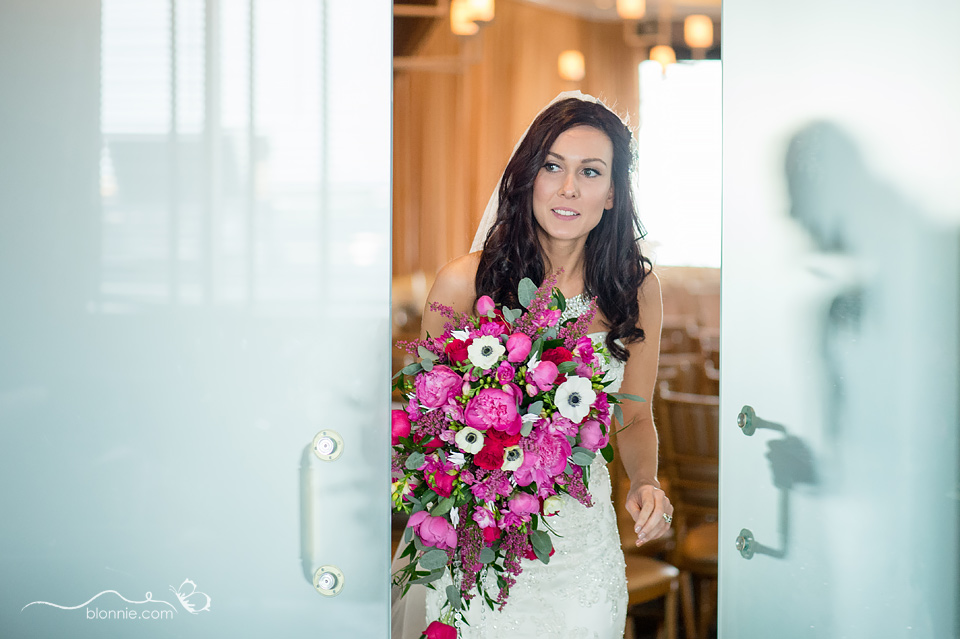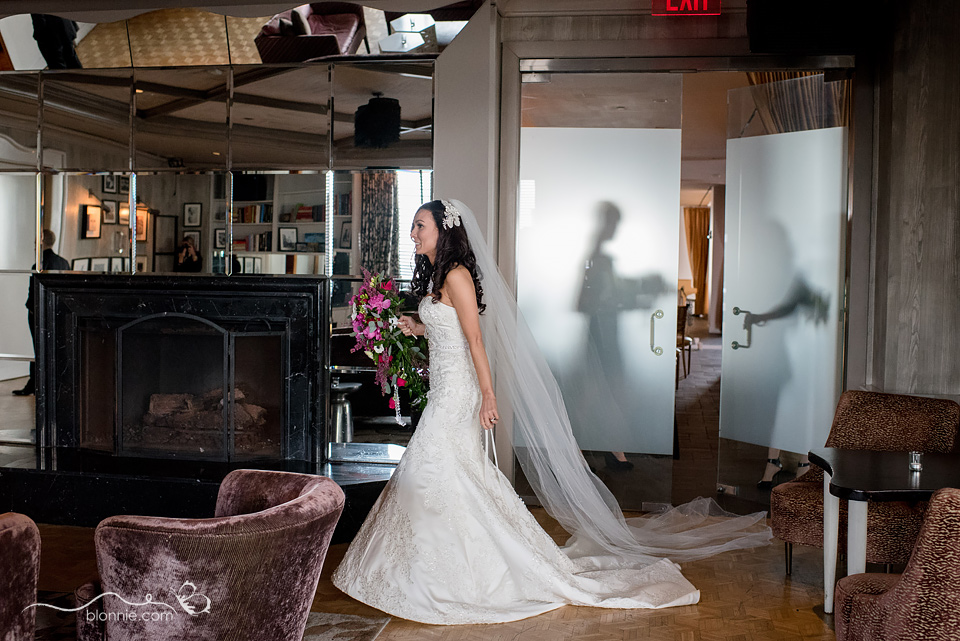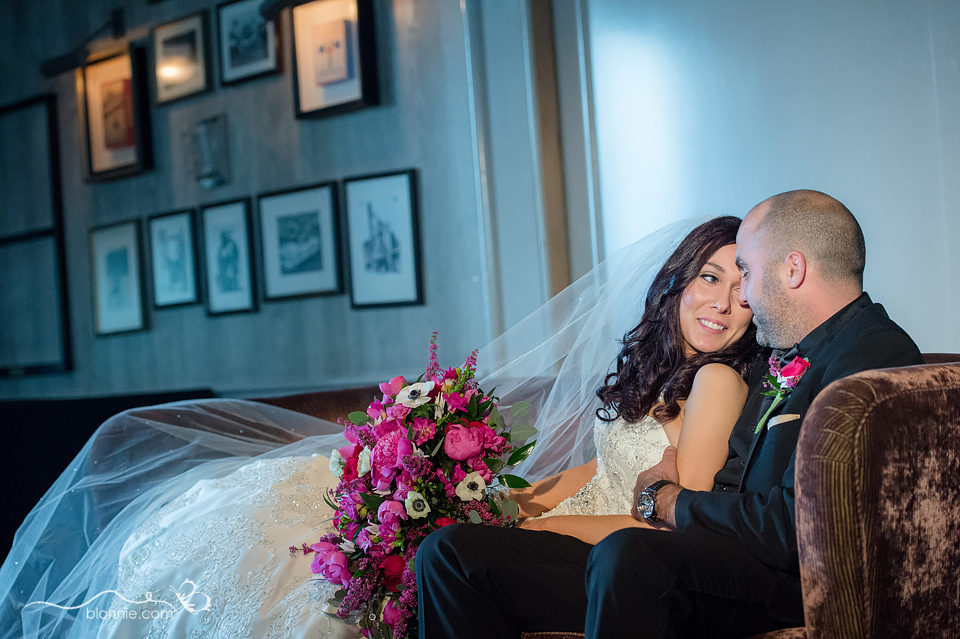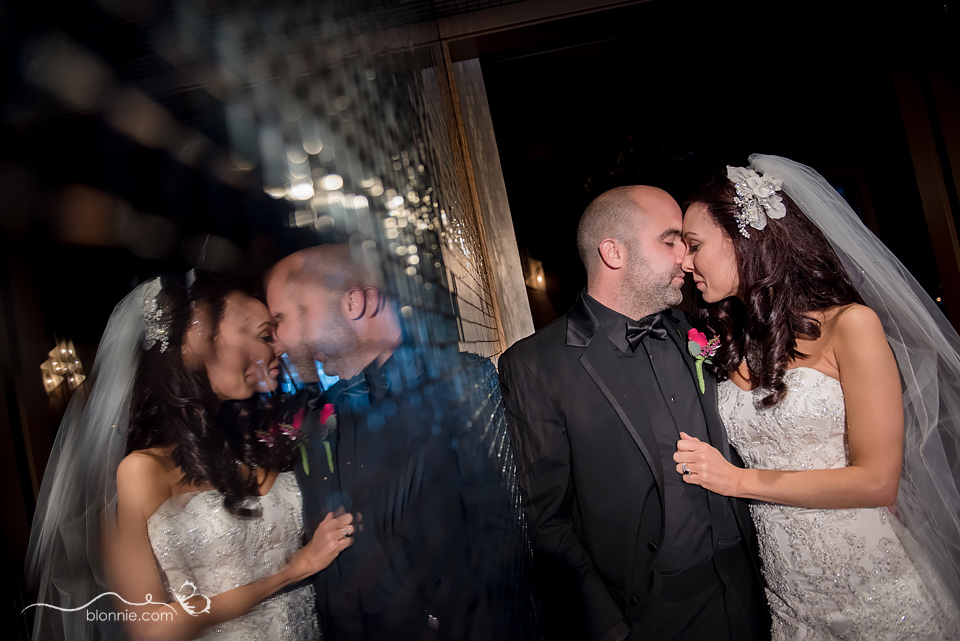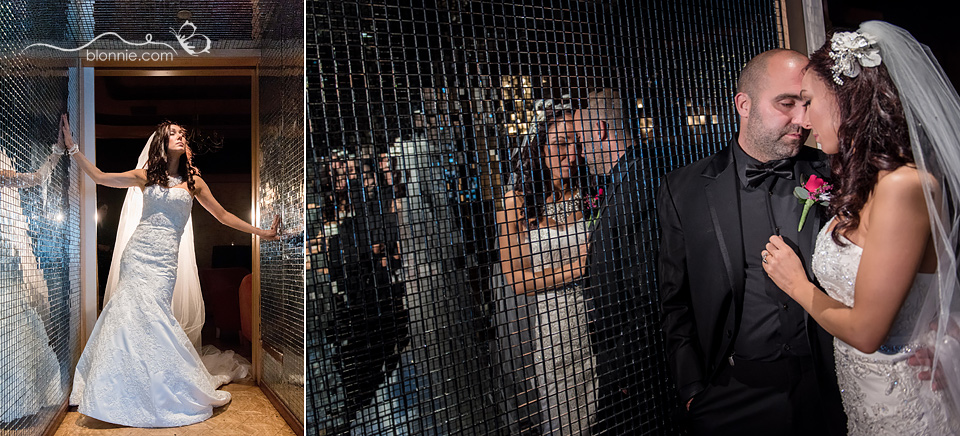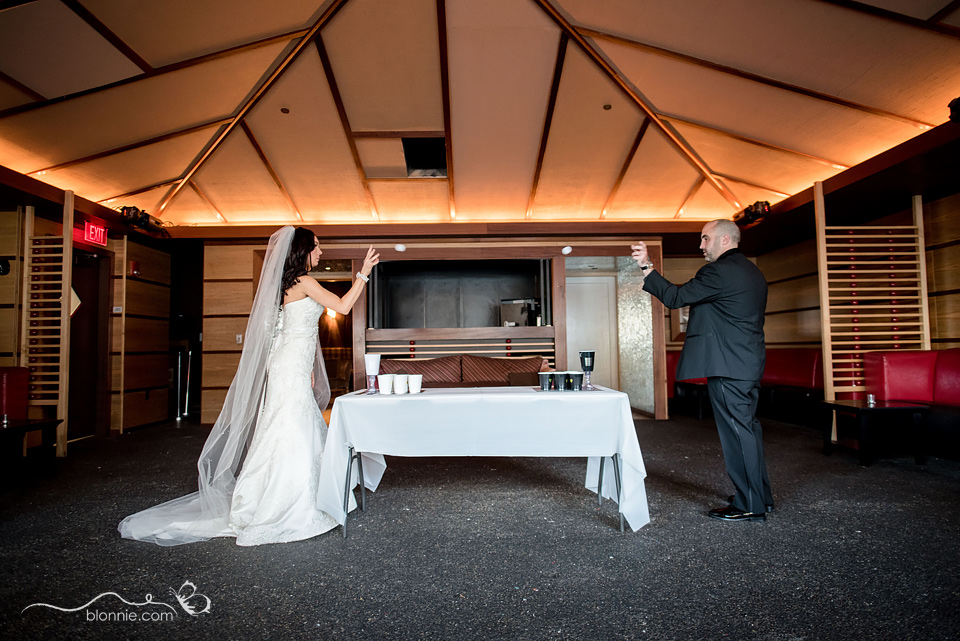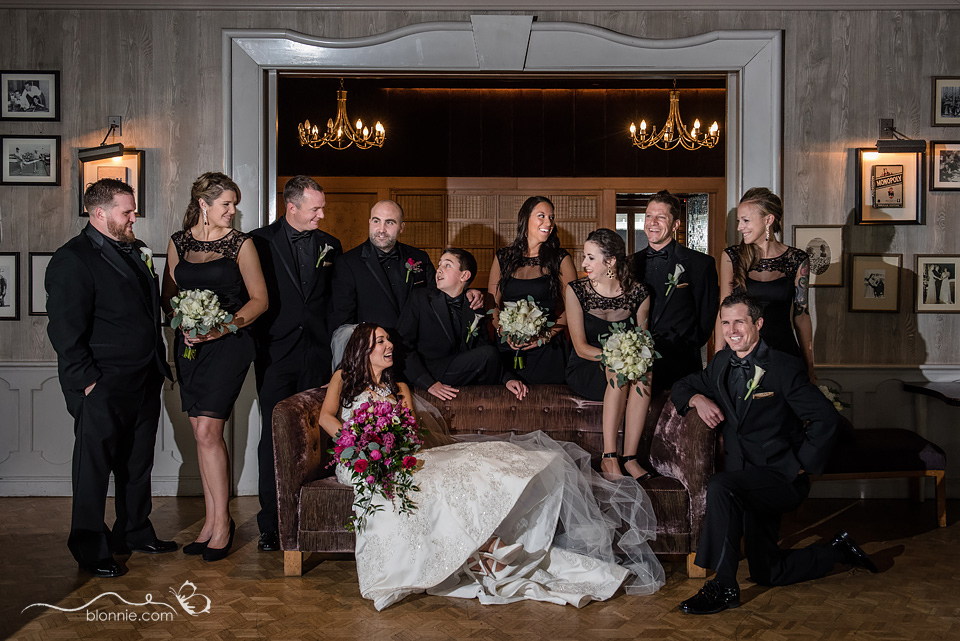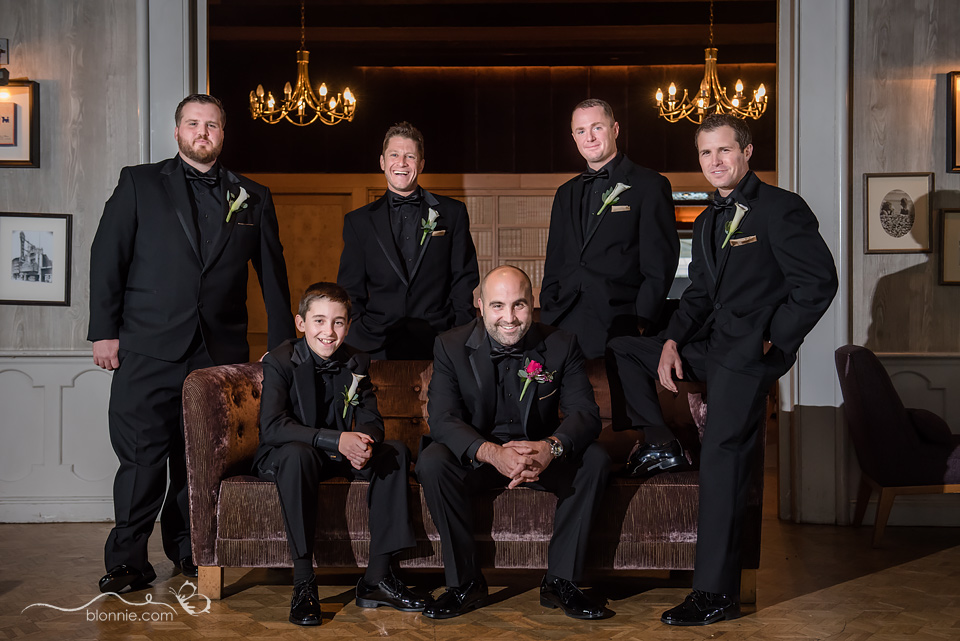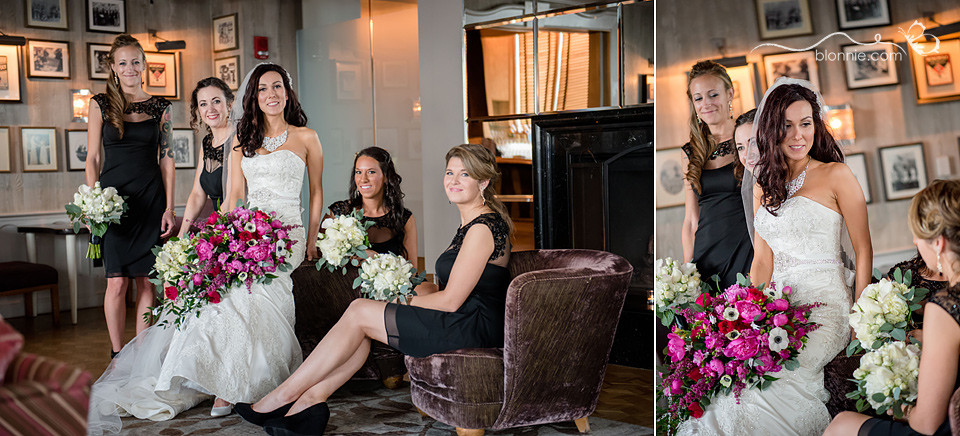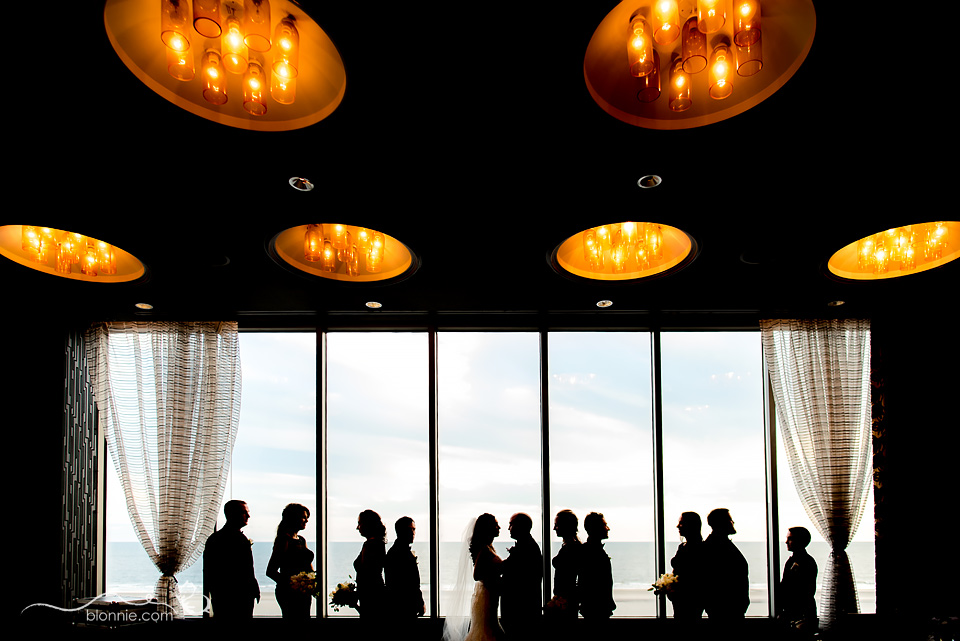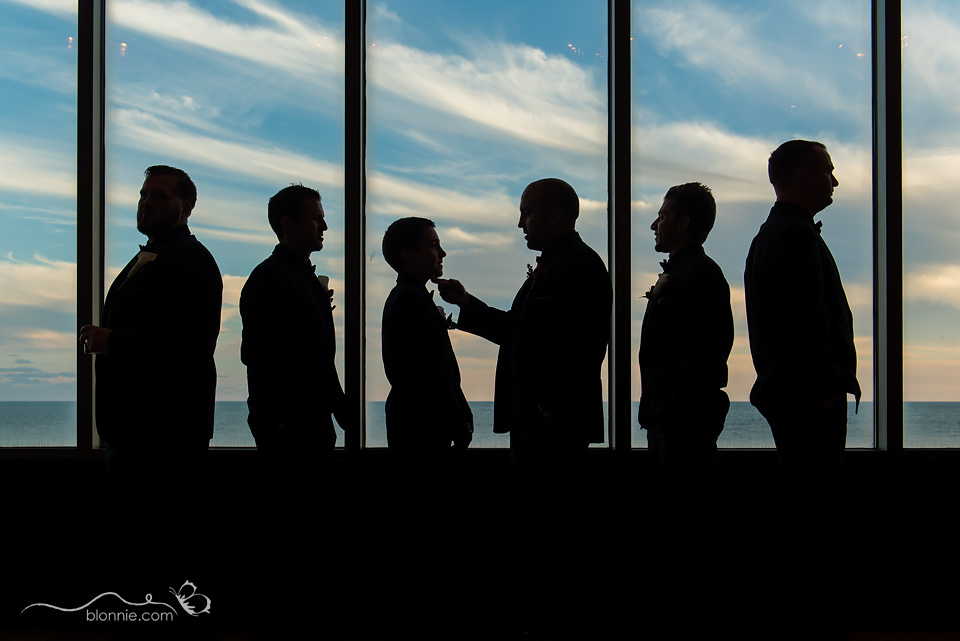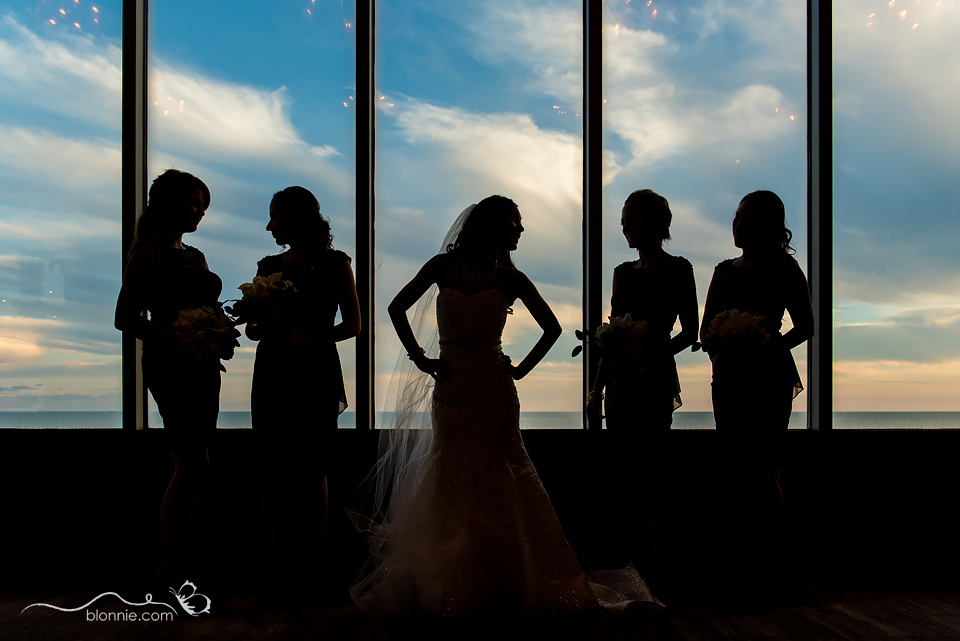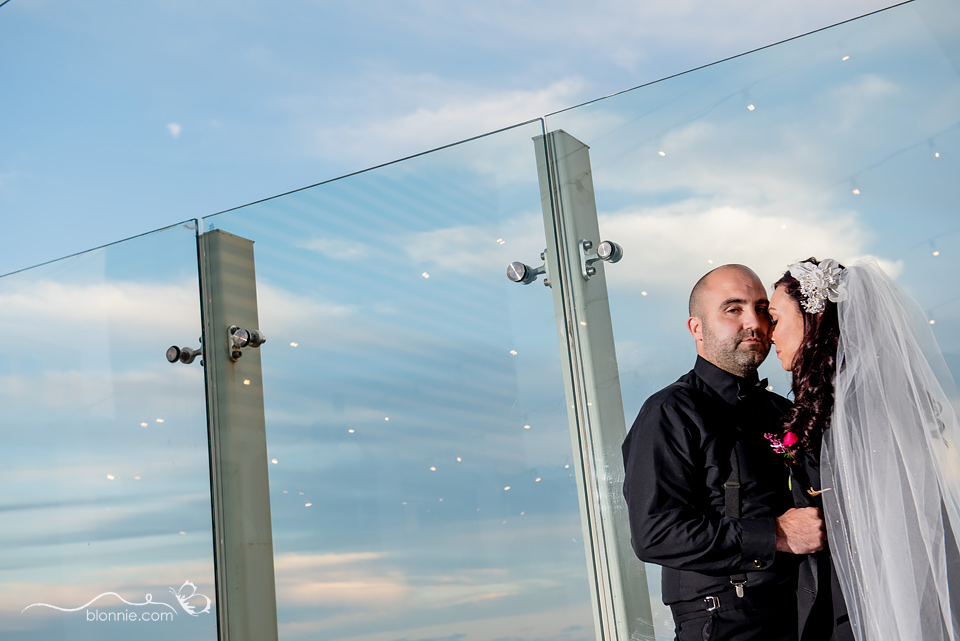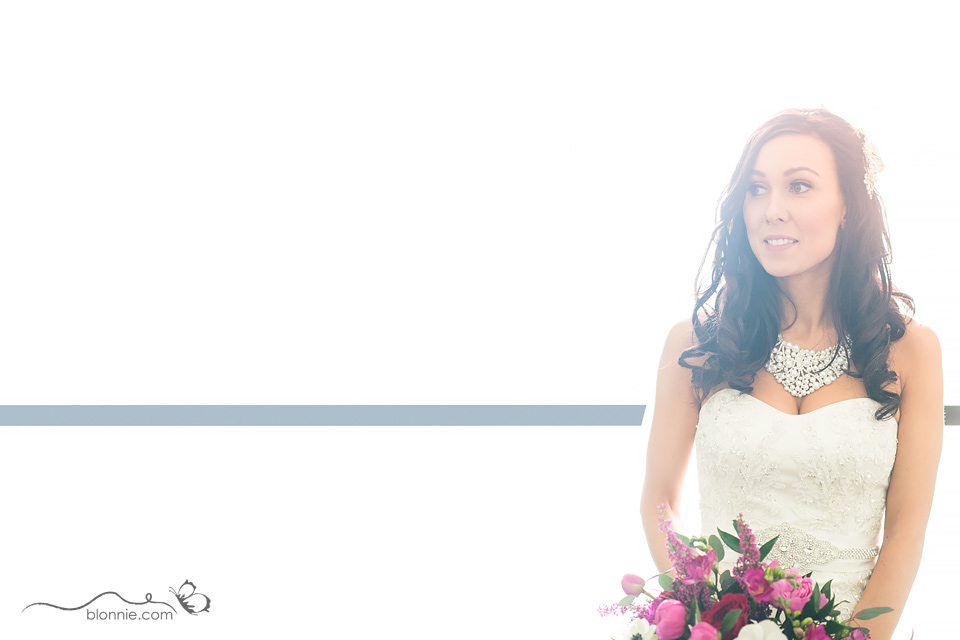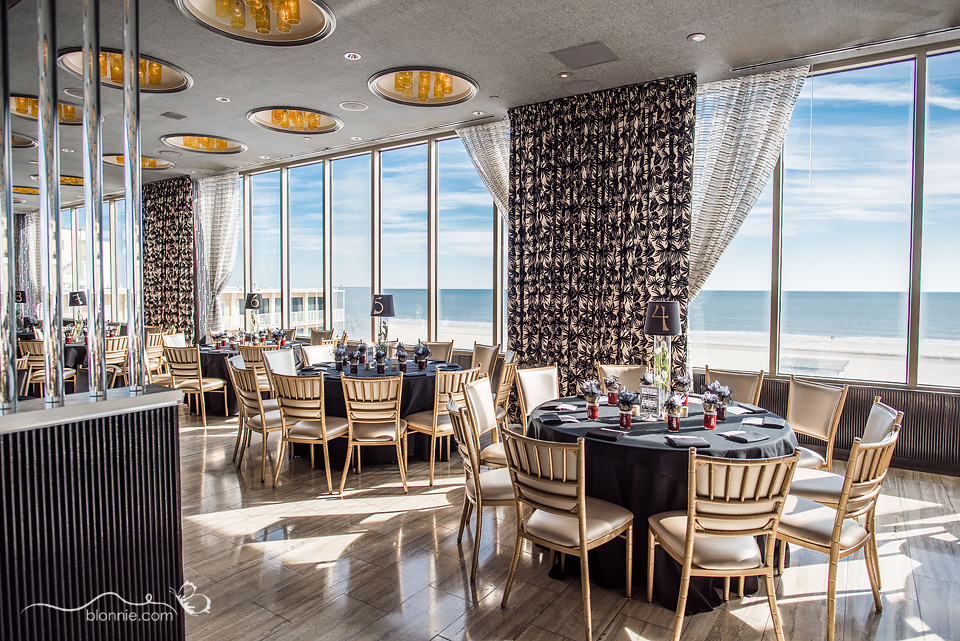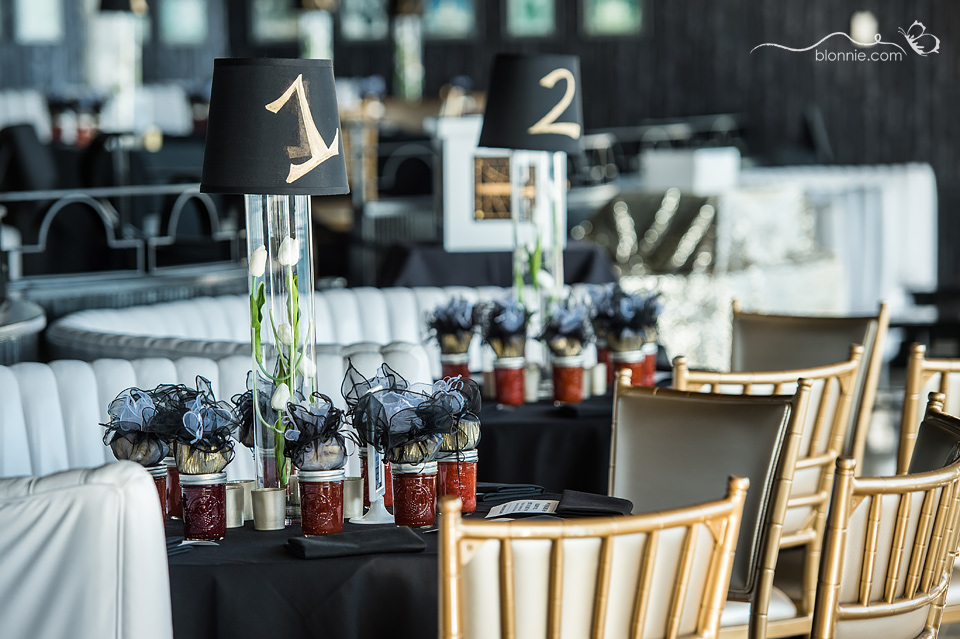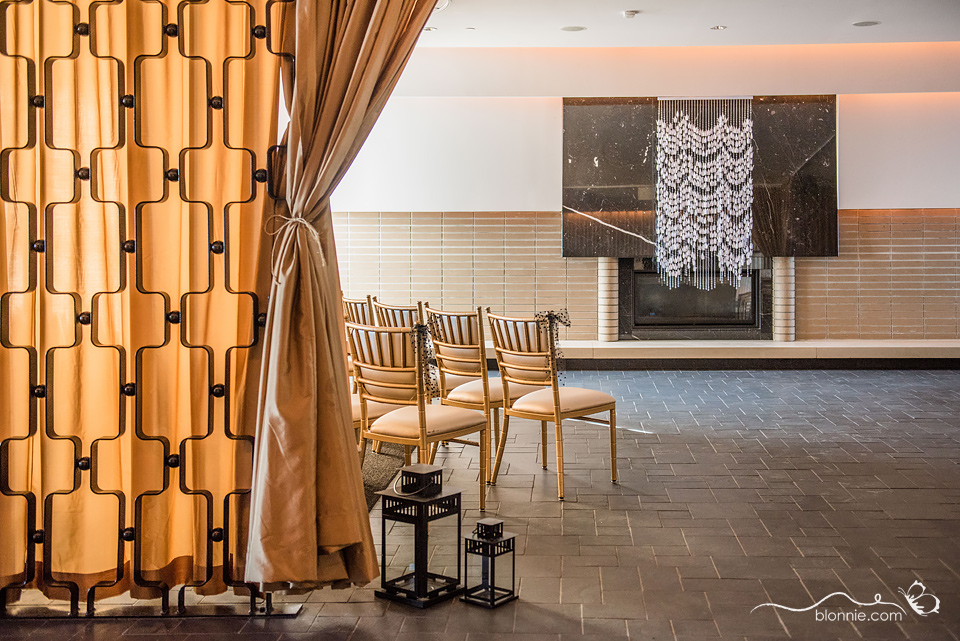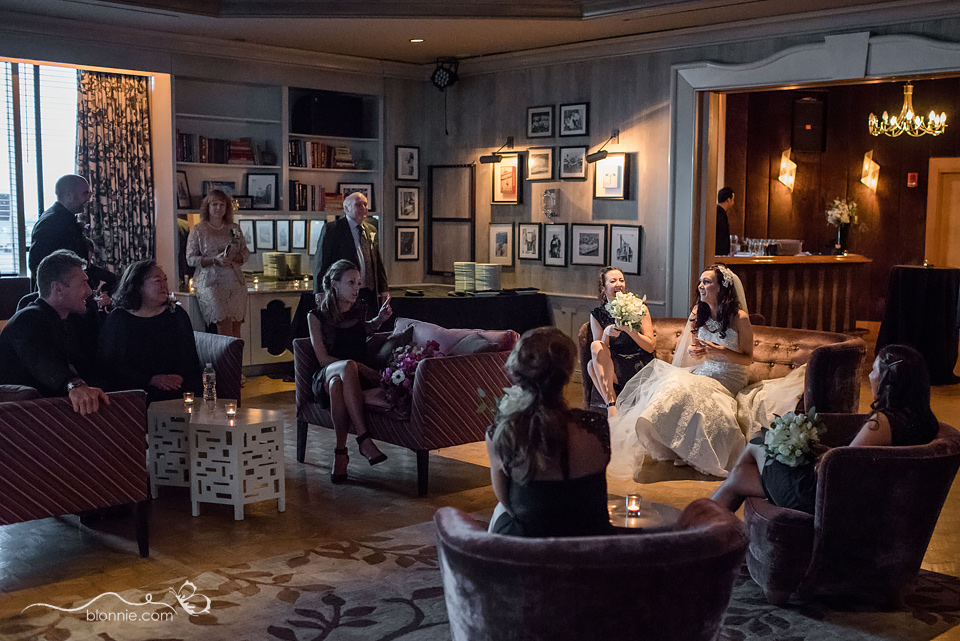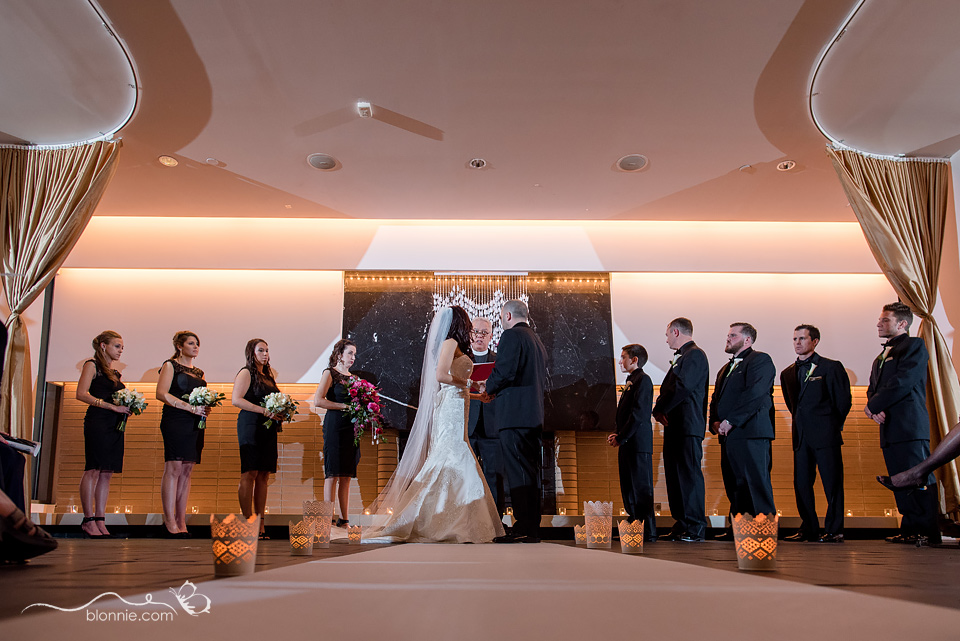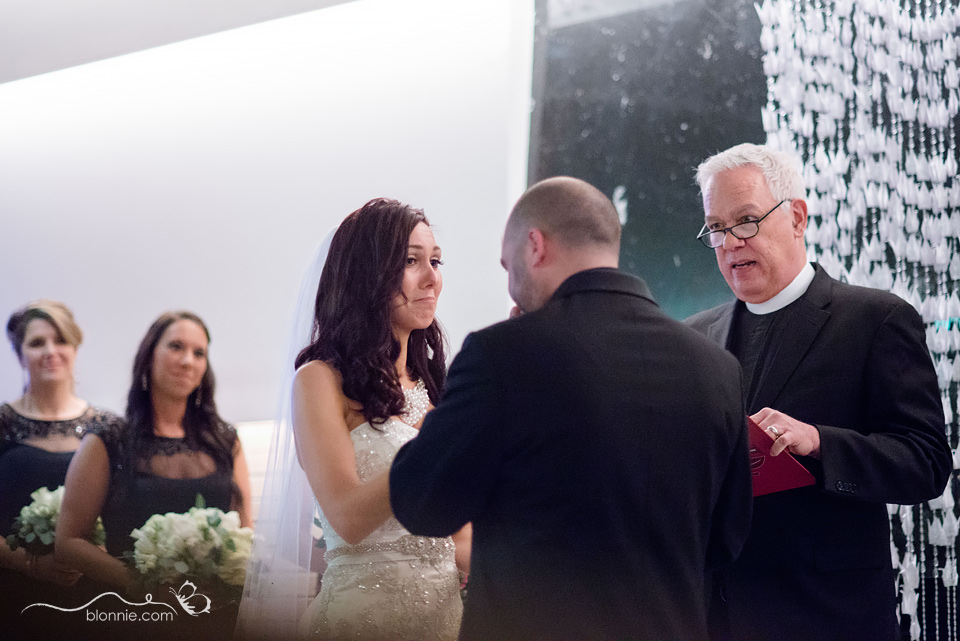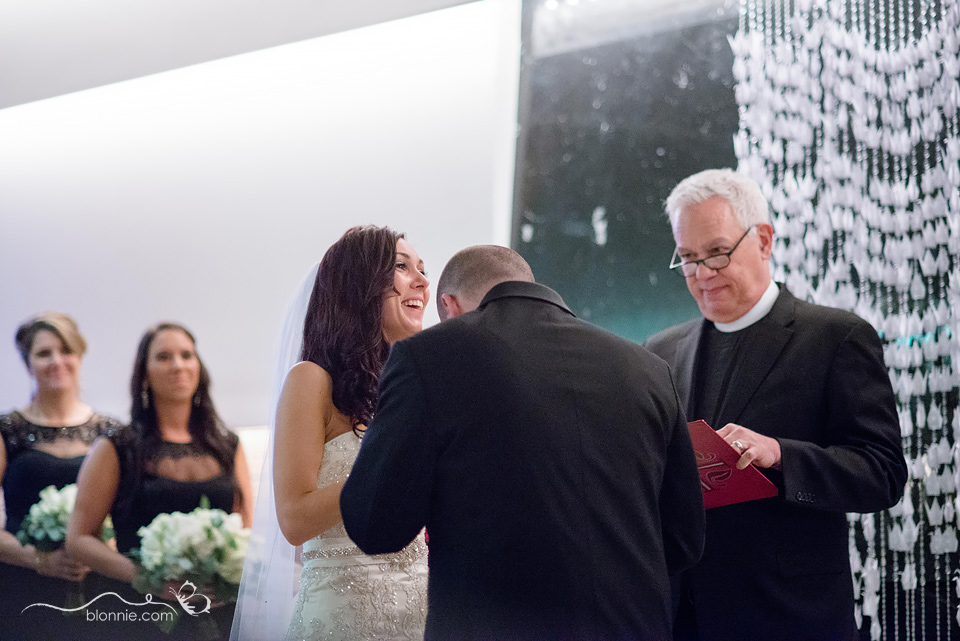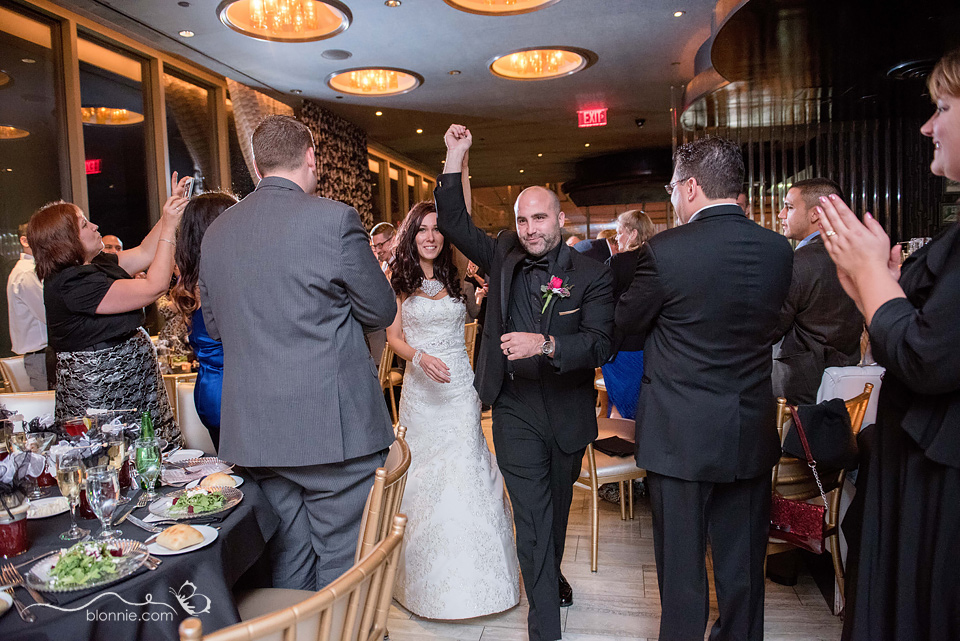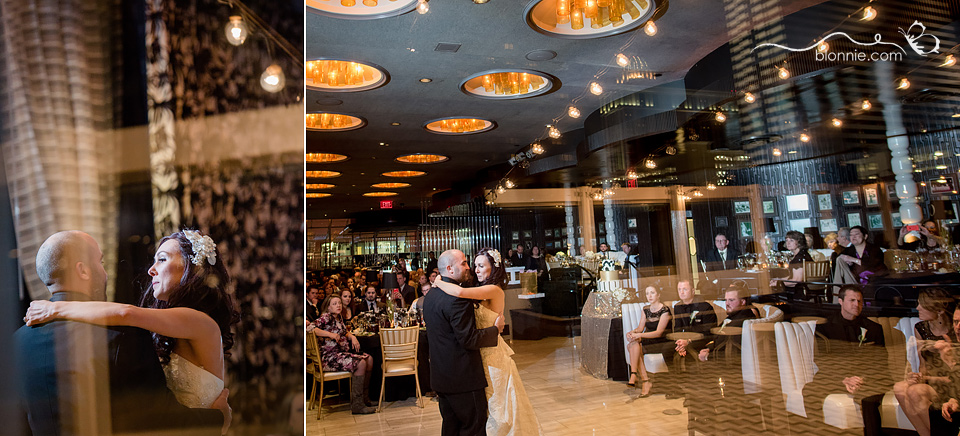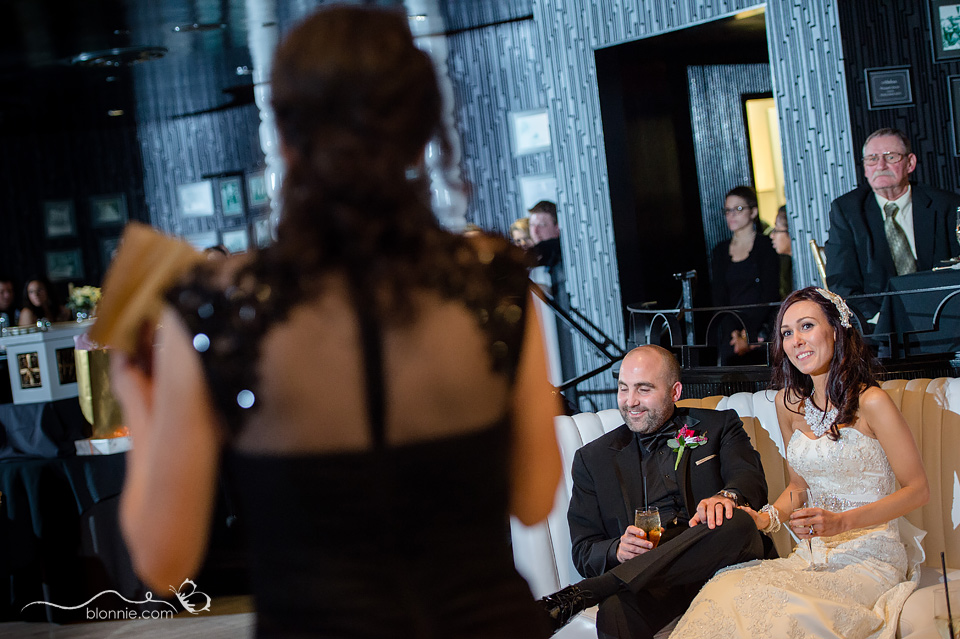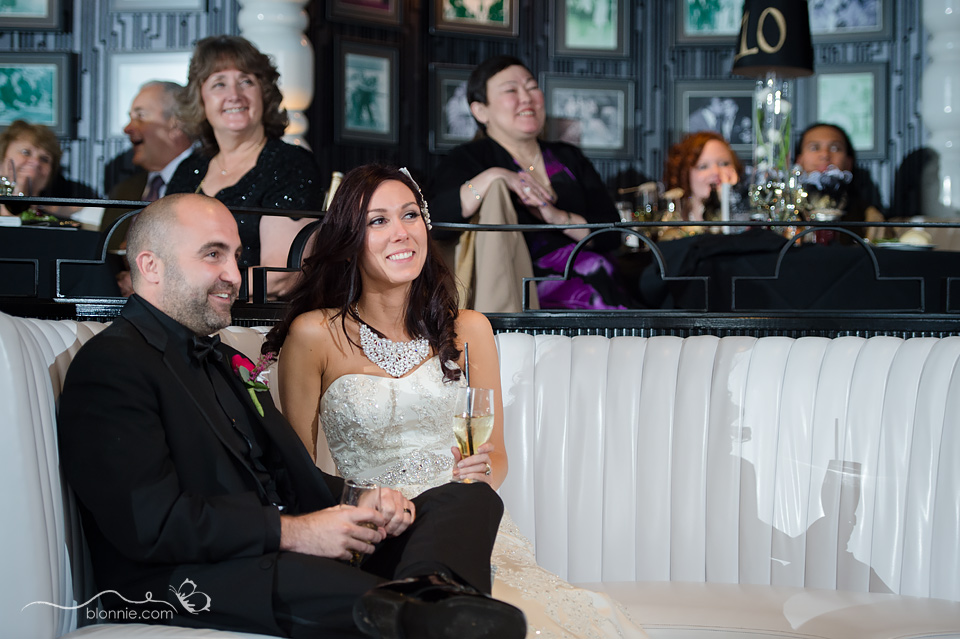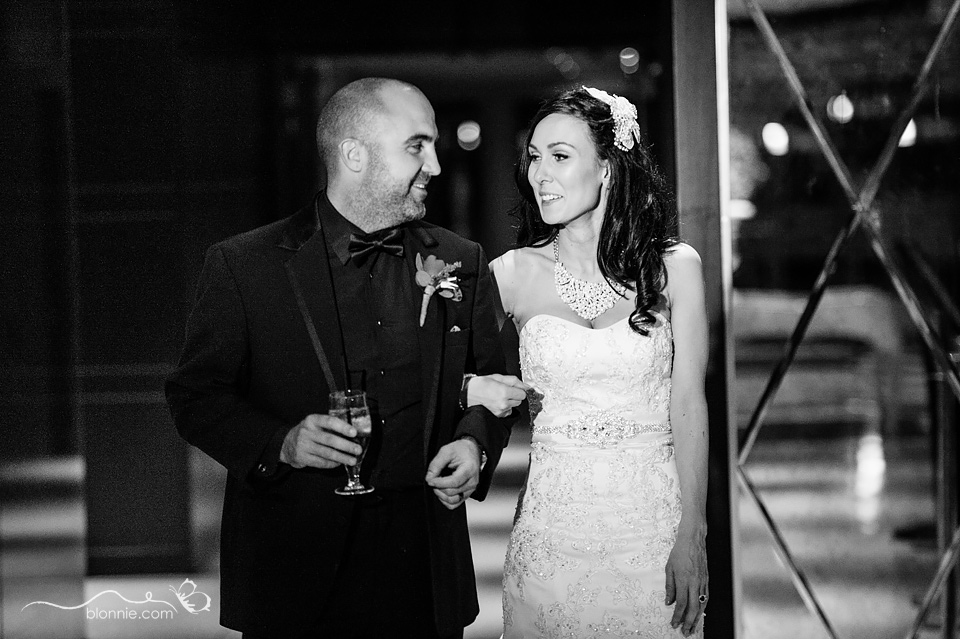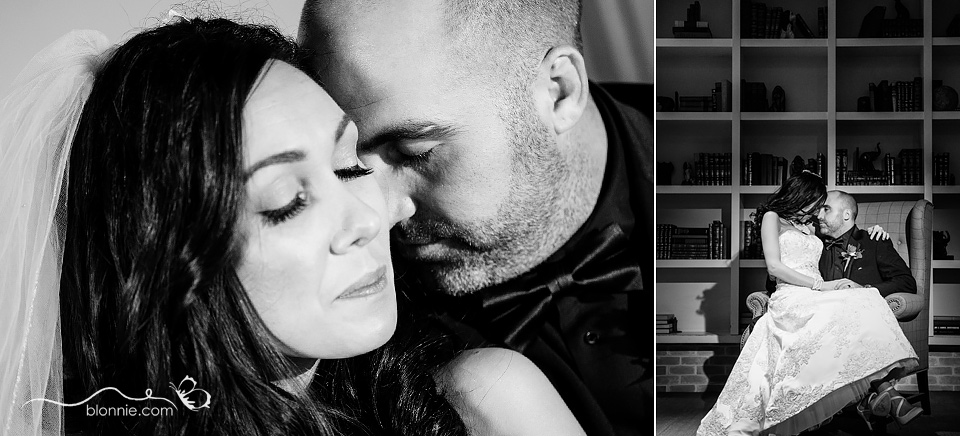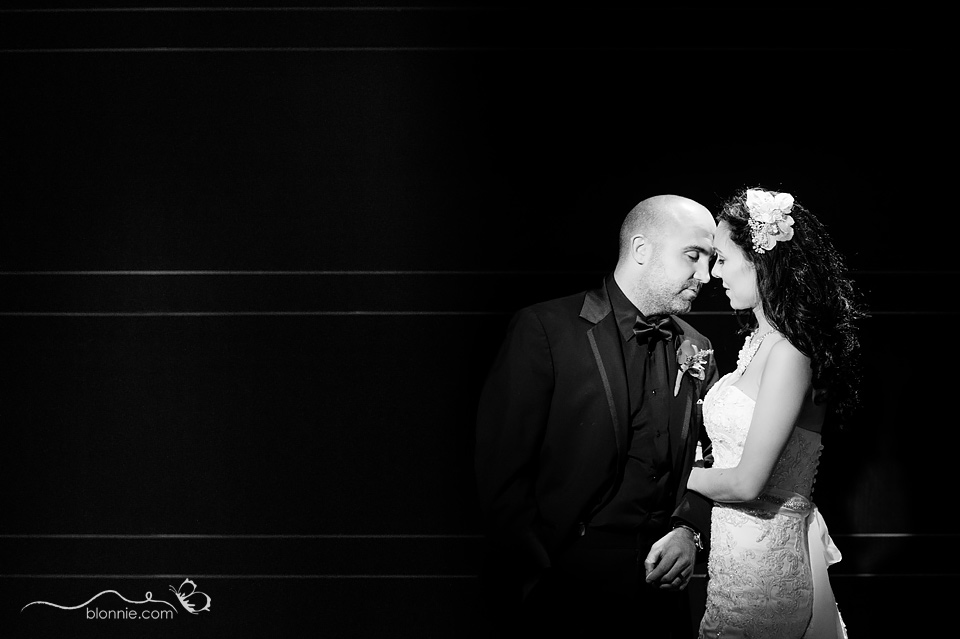 Rebecca & Adam: The Chelsea Wedding in Atlantic City, New Jersey
Rebecca and Adam contacted me this summer about photographing their wedding and from the very beginning, I knew it was going to be a beautiful day. I quickly Googled "The Chelsea Atlantic City Wedding" and immediately fell in love with the photos and details I found about the venue online. When Rebecca filled out my wedding day questionnaire, I learned about all of the meaningful details she planned to include in her wedding which made me even more excited to photograph her wedding! I love when couples incorporate so many things of such personal significance throughout the day!
I didn't get to meet Rebecca & Adam until the wedding day itself, which is very unusual for me, since I almost always do an engagement session with my couples. Imagine my surprise when I walked in and saw the absolutely gorgeous bride I was about to have the privilege of photographing! Stunning – and she didn't even have her hair and makeup done yet!
Read below to hear more about the details you see above and how Rebecca and Adam incorporated their heritage and important family members throughout their day.
Also, check out some behind the scenes photos of me shooting and a few more images from this wedding, on my friend Karen's blog!
How did you first meet?
I had a really good fake ID and Adam was bartending. I left my number on my tab and he called before I even got the parking lot.
What advice would you give to future brides for their wedding day?
Breathe. It goes by so fast so take in every moment.
What was the biggest surprise on your wedding day?

My necklace! I was a mess the week before the wedding because it was hitting me hard that my dad wasn't walking me down the aisle. As a wedding gift Adam had my dad's signature made into a necklace so I would have him with me that day and everyday.

What one moment will last with you both forever?

Besides me knocking over the lantern as I walked down the aisle… The first dance

Why did you chose The Chelsea in Atlantic City as your wedding venue? What did you love most about it?

We wanted to do an affordable destination wedding for our guests to enjoy and AC nailed it! The Chelsea Hotel is unique and has a great view of the ocean. Plus the staff is unbelievably accommodating and helpful. I couldn't imagine my wedding day being as perfect without the Chelsea staff.

Which moment are you the most excited to see in photos?

I'm excited for all of them but especially the silhouette photo.

What was your wedding inspiration? (think decor, overall theme and feel of the day, etc)

We did a modern theme with a little asian flair in honor of my nana, Noriko, who was not able to make it. The 1,000 crane tradition was our ceremony backdrop and our placecards were handmade origami dollars to gamble at the casino with. We also put a train set around the cake in remembrance of Adam's grandfather Warren.

Describe some of your favorite wedding details and how you came up with them.

The 1,000 crane backdrop, the train set around the cake, place cards and my bouquet.

What song did you walk down the aisle to?

She's my kind of rain by Tim McGraw

What song played for your first dance? What song played for the parent dances?

You are the best thing- first dance
You've got a friend- bride/brother dance
What a wonderful world- groom/mom dance

Any advice for those planning their wedding now?

Don't stress it too much. When it starts to become too much and you are on the verge of a meltdown take a break and remember it's not about how fancy your day is–it's about celebrating you and the groom with the people you love most.

What are you most looking forward to as a married couple?

Officially being a family.

Why did you choose me for your photography? What did you like the most about working with me?

I stumbled across your portfolio and was drooling by the last picture. You have a uniqueness to your photos that aren't cookie cutter. I have always said wedding pictures are the same poses with different faces and you are NOT that! You were so much fun to work with and even put up with our crazy bridal party.
Thanks so much to Houston DITL Photographer, Karen Jacot and Gary Nevitt for shooting this wedding with me! :)
Vendors:
New Jersey Wedding Venue: The Chelsea AC
Chelsea Coordinator: Regina Heffler
Hair & Makeup: Mark Bennett of American Hairlines
Cake: BakeWorks
Florist: Beth Ann @ Pocket Full of Posies
DJ: Layne Gehris
Officiant: Rev William Heisley
Tags: atlantic city wedding photographer, atlantic city weddings, chelsea ac wedding, Delaware Wedding Photographer, maryland wedding phtoographer, New Jersey Wedding Photographer, the chealsea ac weddings, the chelsea, the chelsea ac wedding photos, the chelsea atlantic city wedding photos, the chelsea atlantic city wedding pictures, the chelsea wedding photographer, the chelsea wedding photos, weddings at the chelsea ac