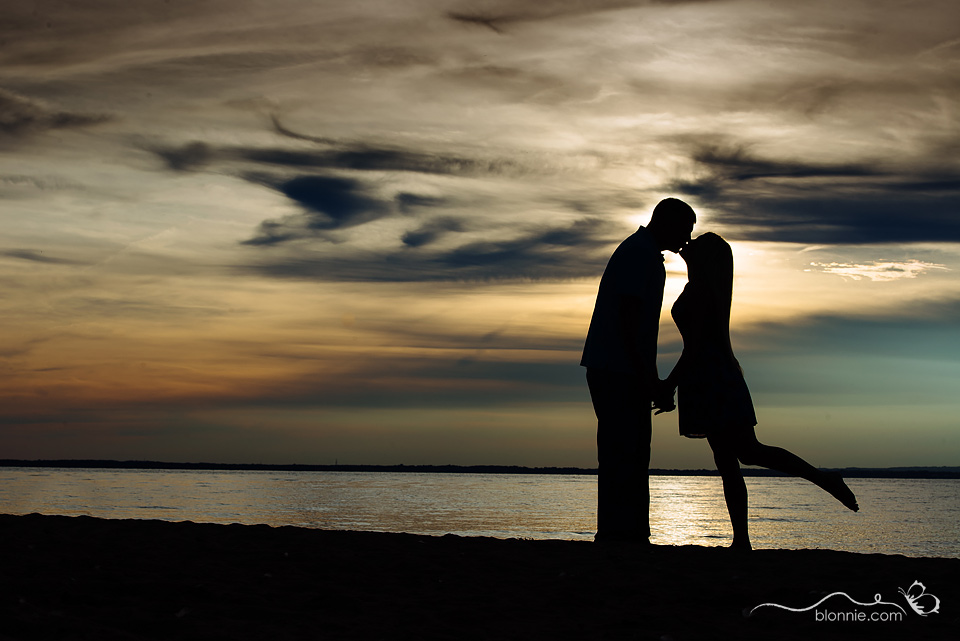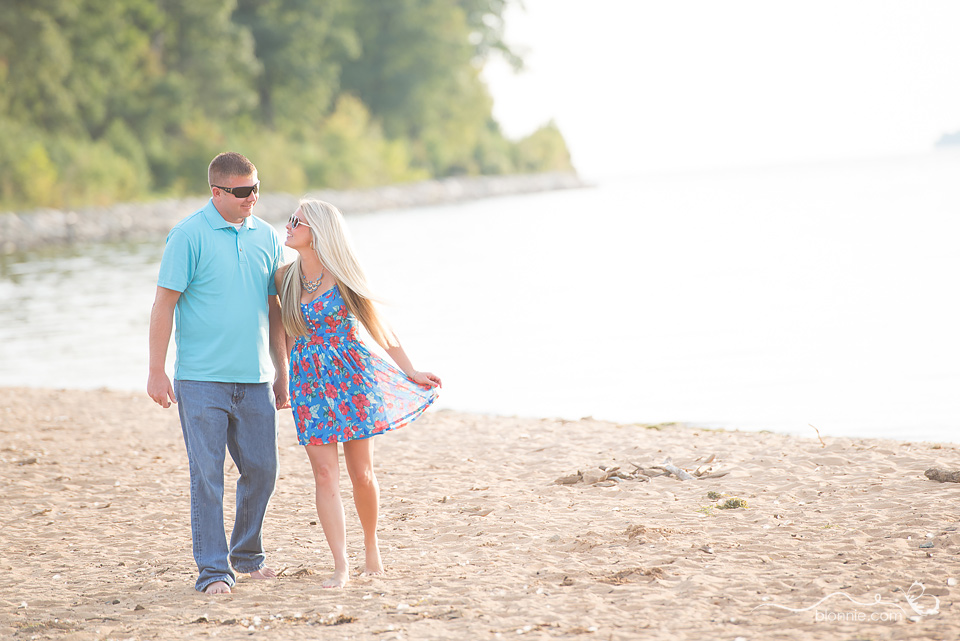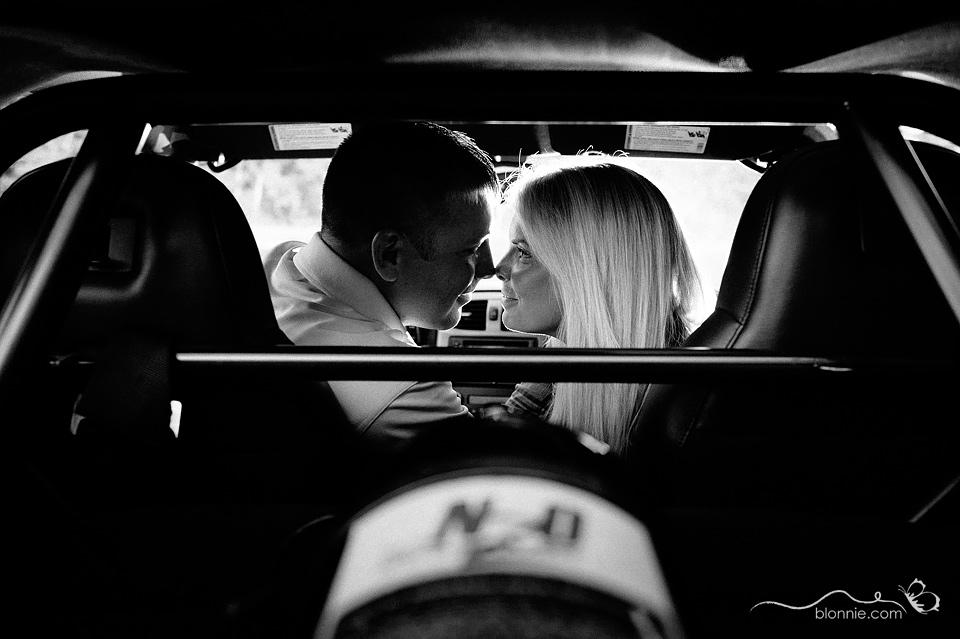 Tiffany and Jerry had two requests for their engagement session: they wanted to include Jerry's awesome drag racing Corvette and they also wanted photos on a beach! I was excited to be able to suggest the perfect place for their Maryland engagement photos! Elk Neck State Park in North East, Maryland! I am very familiar with the area, since North East, Maryland is the first place I landed when I moved to the Northeast from Texas. We were able to get a lot of versatility out of the area with so many diverse and beautiful settings! I was so happy we were able to combine things they love and truly capture their personalities and cute interactions in a place where they felt so comfortable.
Besides all of that – isn't Tiffany kind of like – drop.dead.gorgeous!?
I am excited to photograph their wedding at Swan Harbor Farm in Havre de Grace, Maryland. I've worked there in the past when I photographed another
wonderful couple's wedding
!
(more…)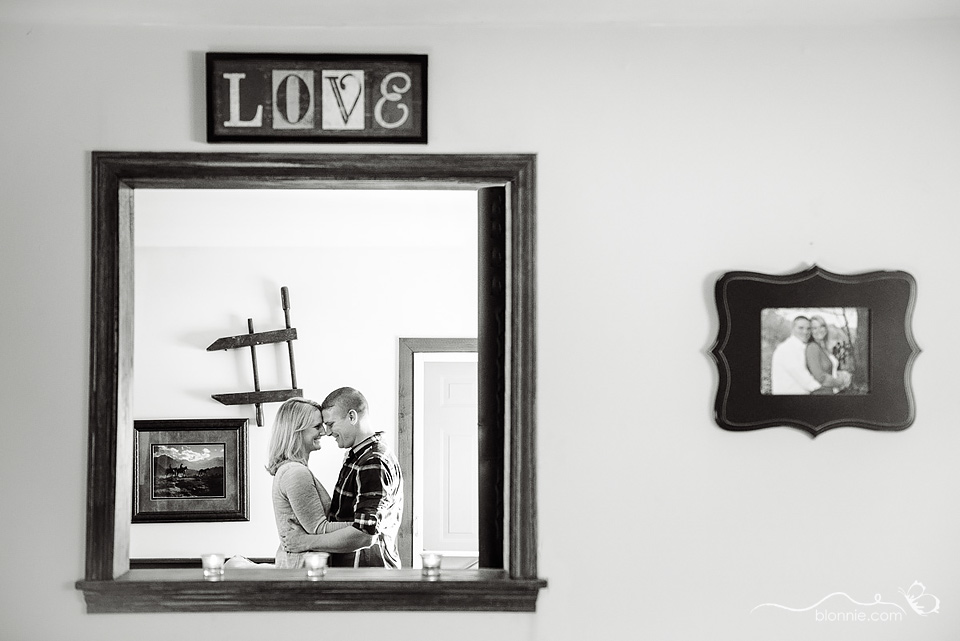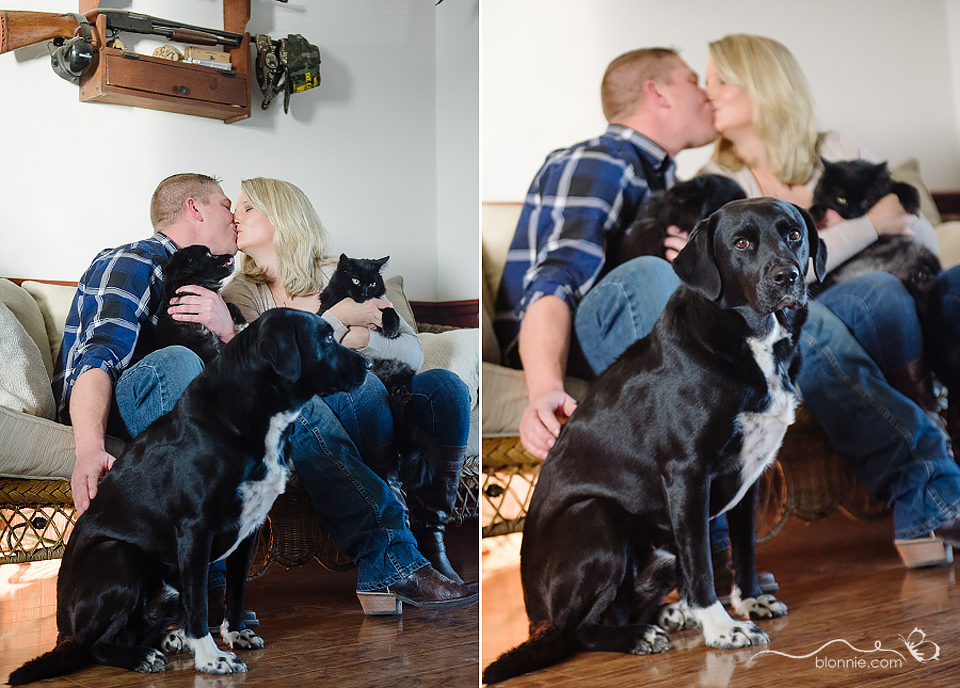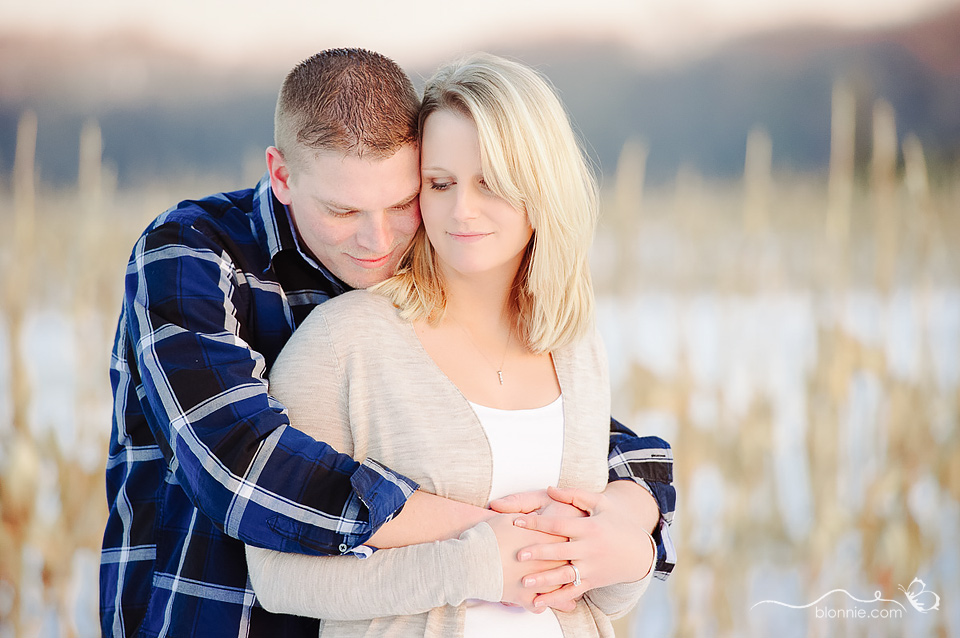 Sandy and Brandon wanted me to take their Delaware engagement photos around their home. I loved the idea of photographing an engagement session that was truly unique to them and not just some pretty location we chose as a backdrop. This place has true meaning to them. I photographed their engagement session around their house in Smyrna on their family's farmland surrounding their home. There have been some crazy days in the Northeast this winter, but we were fortunate to have scheduled this session for a beautiful (and warm-ish) winter day. Thankfully, the pretty white snow was still covering the ground. This is actually the first time I've ever done an engagement session in the snow! It did get a little chilly as the sun started to set, so we took the last few photos of the day with the sun falling below the horizon creating a breathtaking watercolor-like sky. Sandy and Brandon are very lucky to have their home surrounded with such a fantastic view of these kind of Delaware sunsets. :)
As you can tell, Sandy and Brandon are big time animal lovers – me too!!! (I think my dog, Violet, charmed Sandy when we first met and I credit her for at least part of the final decision of them deciding to hire me! ;)) We made sure to include Sandy and Brandon's dog and cats in some of the photos, but I have to admit…. there was also a lot of curious animal photo-bombing going on that none of us had any control over (I kinda loved it.) :p
I'm looking forward their summer wedding which will be held at the Winery at Elk Manor in North East, Maryland.
(more…)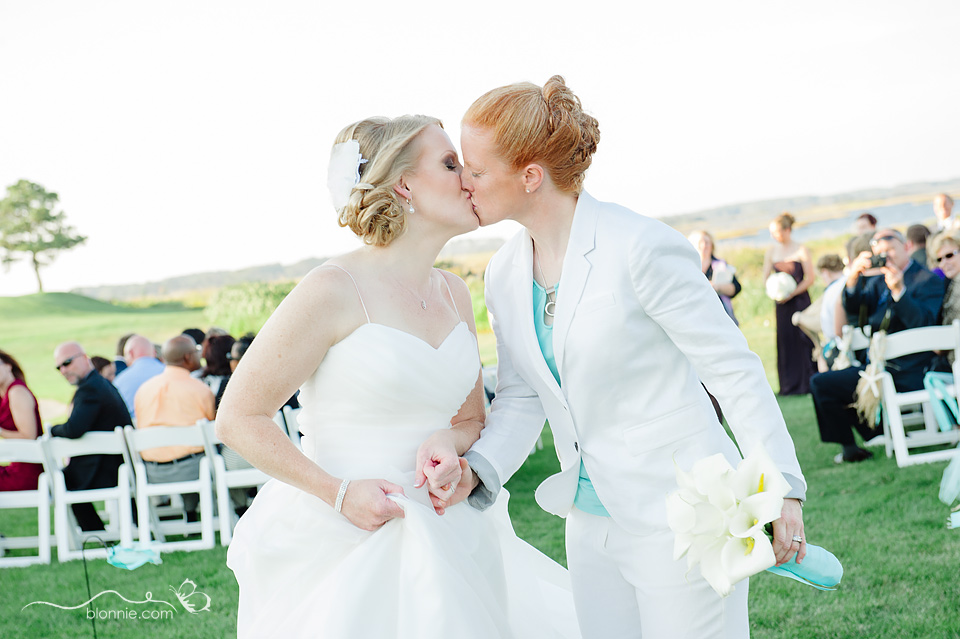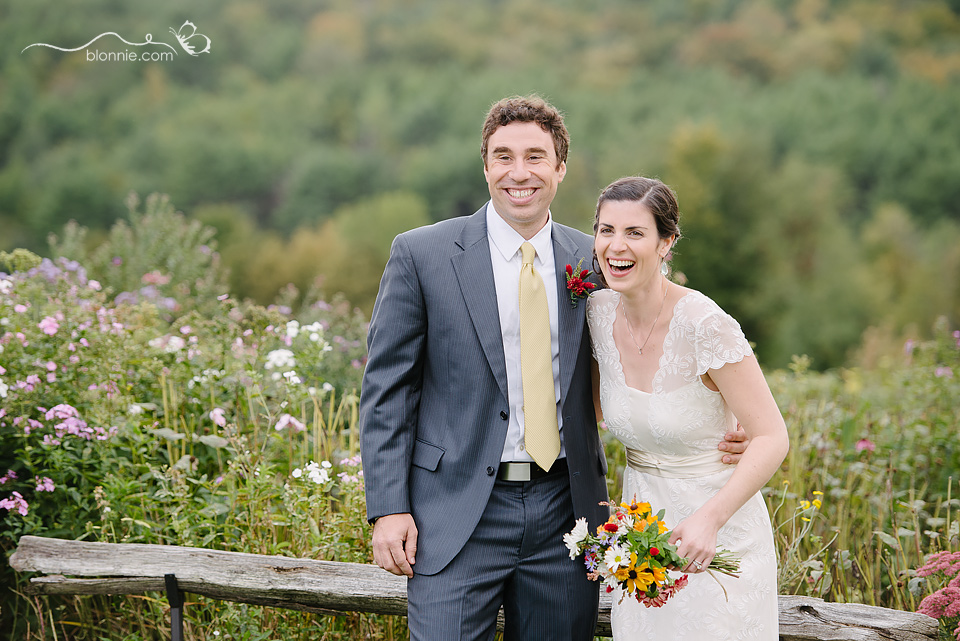 2013 was one of the most exciting years for me as a wedding photographer here in Delaware. Opening my
Delaware photography studio
was definitely a highlight, but I also got to meet some wonderful people, work at some fantastic wedding venues, and take some of my favorite wedding photos ever. I photographed over 40 weddings in 6 states! Delaware, Maryland, New Jersey, Pennsylvania, New York and Virginia. I am hoping to add a few more locations to my roster for 2014. :)
My favorite wedding photos are not simply about pretty pictures…. they are about capturing the emotions and connection between my clients and their friends and family. The most memorable photos to me are the ones that show more than just beautiful people. They also show the closeness that comes along with lifelong friendships, the elated look on a groom's face when he sees his bride for the first time, the family members all ecstatic to see grandmother join the party, a proud father looking on at his handsome son, the aunt beaming with joy as she watches her niece's wedding day slideshow… from toddler to beautiful bride. I hope when you look through these wedding photos you see not only a nice photograph, but also a little glimpse into what makes the people in front of my lens so wonderful.
By the way, when you're done looking at these, check out some of
my favorite wedding photos from 2012
as well!
(more…)
For 2014, I'm running a special for free proposal photography coverage! I've photographed a couple of proposals so far – one in Philadelphia and one in Maryland. I loved them so much and I want to do more! The problem is, sometimes I don't even think people are aware that there is even such a "thing" as a proposal photographer, so they just have a friend with a camera take photos (if there are any photos taken at all!) Wouldn't it be nice to have a professional hidden away taking photos of your bride or groom to be when you pop the life changing question? I would love to be that photographer!
Contact me for more details!
I am fortunate to have had a lot of experience as a wedding photographer. In the past 5 years, I've photographed roughly 130 weddings and along the way I've noticed a few key things which I feel can help with making wedding photos the best they can possibly be. Below are my Top 10 Tips and Tricks for Better Wedding Photos. I've summarized these ideas in a handy infographic, but I felt I should elaborate a bit and provide a few more details of why I feel these 10 Tips are so important.

If you appreciate this information and think someone else would find it useful, please feel free to share! :)

10 Tips for Better Wedding Photos
1.) Schedule an engagement session.
Engagement sessions are wonderful ways to practice being photographed. This may sound silly in a world full of selfies and Instagram, but really – having a professional photographer point a big camera at you can be a little overwhelming for some. I know, because even as a photographer I find it a little uncomfortable being the subject of a portrait. Your photographer will likely give you little tricks throughout the session to help you look your best. It's also a fantastic way to get to know your photographer's style of interacting with you during portraits. I find engagement sessions especially good for grooms, since they are not generally that into having their photos taken. By the end of the session, my clients usually tell me it was actually FUN even though they were nervous when we started. By the time your wedding day rolls around you will feel like a pro, and that intimidating camera will have you saying, "I'm ready for my closeup!"
2.) Plan a generous timeline.
Wedding days can be hectic and the last thing you want to worry about is if your hair will be done in time to walk down the aisle. One thing I've found that makes couples feel much more relaxed and less stressed is having a generous timeline. If you think something is going to take 15 minutes – plan for 30. It is much better to have 10-15 extra minutes to sit down and catch your breath, than it is to feel you are 10-15 minutes behind and have to rush through things to get them back on track. In addition to alleviating stress, you will have more time to relish in the little moments of the day.

Wedding planners can help in many ways, but they are especially helpful in planning and directing timelines that consistently work well, so think about hiring one – it's one less thing you have to worry about!
3.) Hire a professional hair stylist and makeup artist.
You may have a friend who is really fantastic at doing hair or makeup, but on your wedding day – go pro. Professionals know professional tricks to keep your hair and makeup beautiful throughout the often very long wedding day. Makeup artists know just the right shades to flatter your best features and reduce shine. Even if you're not someone who normally wears makeup, an artist can prevent you from looking washed out and make you look like the most amazing and naturally beautiful version of yourself.

Professional hairstylists create styles that can last all day and look fantastic from all angles. Also, go for styles that keep your profile visible from the side. When you're standing at the altar saying your vows, it is nice for your family and friends to be able to see your face, and it's nice for your photographer to be able to capture the emotions you're experiencing as your husband looks into your eyes and asks you to be by his side forever. :)
4.) Keep the bridal/groom prep areas neat and tidy. Choose rooms with lots of natural light.
The background of photos are very important and should not be forgotten. Wedding days can get messy with plastic dress bags, empty drinks and random pieces of used wrapping materials. It is super important to keep these things hidden from view during the prep time. Another very important aspect of this day that is often overlooked: choose a getting ready room with lots of natural light. Artificial lighting can be not so flattering and not only will a bright room help your photographer, but many makeup artists prefer natural light for applying makeup.
5.) Wear something nice before putting on your gown.
Most brides know to wear a button up shirt that can be removed without messing up hair and makeup, but also keep in mind that whatever you wear will be visible in your photos. Choose something cute and flattering. It may not be the most important thing you wear on your wedding day, but it will still be in some very important photos! :)

Another tip: It is best that anyone helping the bride get into her gown (mothers, grandmothers, bridesmaids) be dressed and ready before the bride. Everyone should look their best at this key moment of the day.
6.) Plan your schedule around the sun.
It is imperative that you plan your schedule around what the lighting will be like during different portions of the day. This is particularly essential if your ceremony is being held outdoors. Positioning of subjects must be strategic and meticulous for harsher early afternoon sun, but this is simply not possible during a ceremony, as it is a portion of the wedding day that requires purely photojournalistic/candid coverage. Talk with your photographer and get their advice on the best times to schedule any periods when photos will need to be taken outside – especially during formal portraits of you as a couple!
7.) Have a cocktail hour.
Cocktail hours are nice for many reasons. Not only do they give your guests a place to gather and relax after the ceremony (when most formal family photographs are being taken) but they also provide a bit of time for your photographer to take photographs of the details in the reception area. Months of planning and a lot of expense usually goes into reception room decor choices, so photographs of the scene while it is still neatly presented can be very important to couples. Another good reason to have cocktail hour is that it gives your photographer time to put in fresh batteries, set up any off camera lighting, and make other preparations for photographing the reception.
8.) Put your wedding cake in a nice location.
One detail that is sometimes overlooked is the location of the wedding cake. Be sure to check with your venue beforehand and make sure they have chosen a beautiful location for your wedding cake. The background should be free of distracting elements, such as fire extinguishers, restroom signs, cords, plugs, etc.
9.) Do not eat during toasts.
It is almost impossible to get a flattering photograph of someone while they are eating. This is why photographers do not photograph guests during the meal. The same rule applies to toasts – even if the venue offers you a salad or hors d'oeuvres during the toasts, do not eat until all of the toasts are done. You will definitely be photographed at this time and good photographs can't easily be taken if your mouth is open with a piece of spinach between your teeth.
10.) Most importantly: Relax and relish all of the little moments
Feeling comfortable and relaxed will make your photos more natural and the best they can be. Don't stress — be happy! All of your family and friends have come together to celebrate the beginning of a new era in your life. Don't forget to treasure the tiny moments going on around you, because this day you have been planning for so long will be over so much more quickly than you may realize. These are memories you will cherish for a lifetime. While you are living in the moment and enjoying your family and friends, your photographer will be capturing all of the fleeting glances and loving gestures between you and your loved ones.
Thanks so much for taking the time to read. If you enjoyed this post, please be sure to Facebook "like" it / Google "+ 1″ it or share it with others you think might find the information valuable! :)
10 tips and ideas for better wedding photos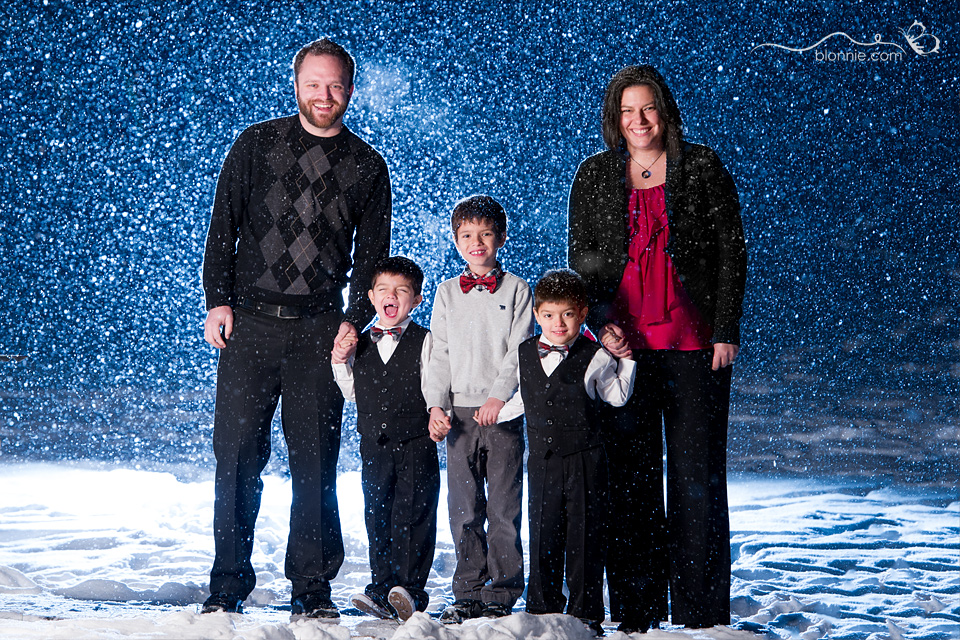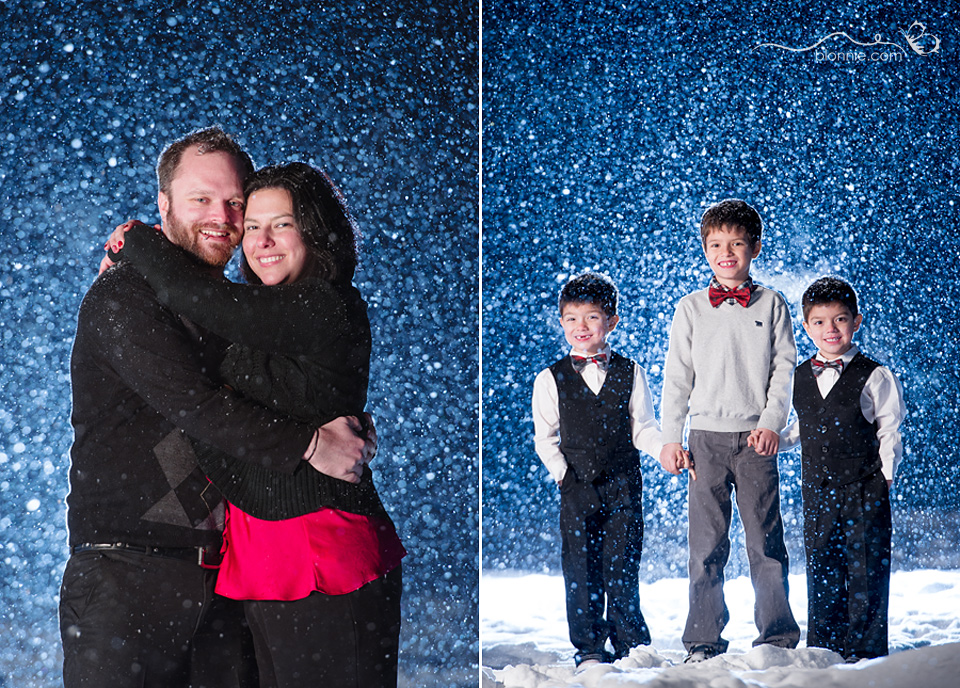 My
Holiday Open House
had to be postponed to the Sunday following it's originally scheduled date because of an unpredictedly heavy amount of snowfall here in Delaware. Thankfully, Santa was still able to stop by, but it was cutting it awful close since Christmas was around the corner. He is a little busy this time of year!
The deadline for getting family photos taken for Christmas Cards was also fast approaching! In addition to my open house, I'd scheduled a sort of mini-session for that day with my friend Mike Allebach (of
Allebach Photography
). He and his super cute family decided to venture out into the great white unknown, regardless of the weather, so that I could take their annual Christmas Card family photo! He said the roundtrip was an epic 5 1/2 hours!!!! Personally, I think the photos were worth the drive…. haha!!
Here are a few of my favorite shots from our quickie session – one of which ended up on his family's Christmas card. It turns out, falling snow is a pretty awesome setting for photographs – if only I could make it snow on cue! :)
Delaware Family Christmas Card Photos in the Snow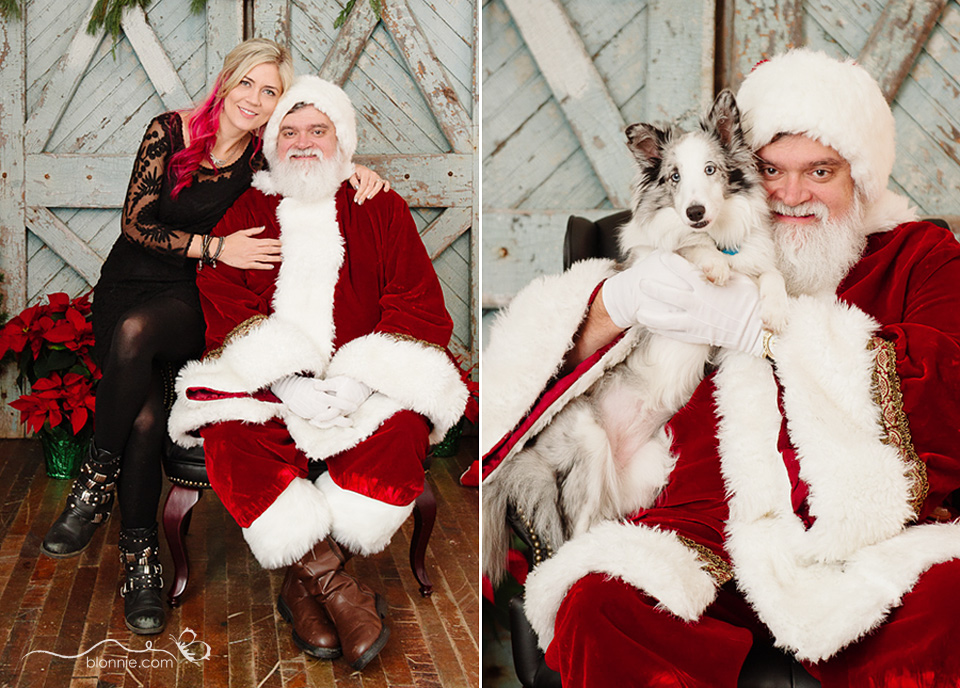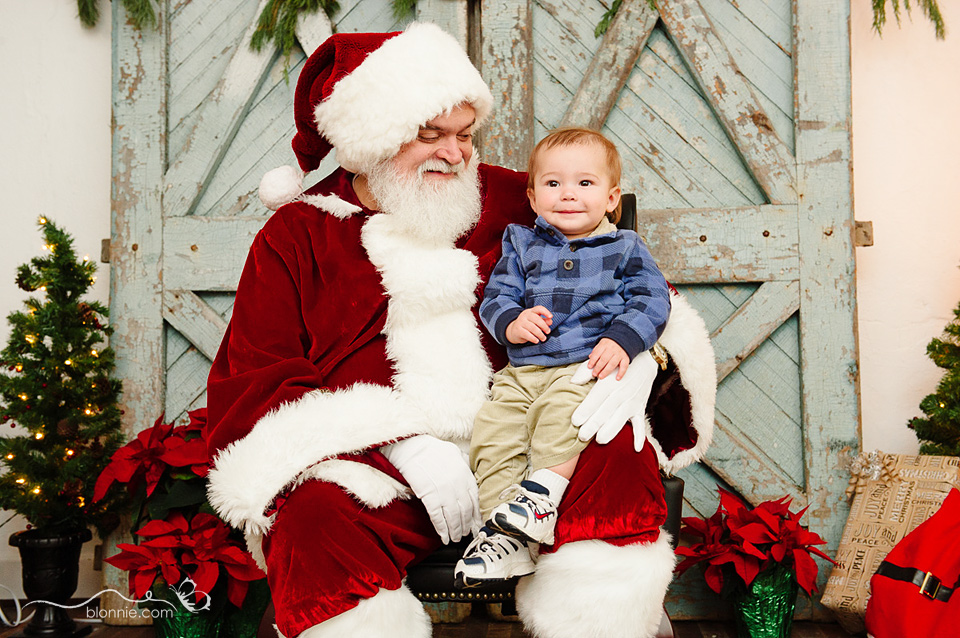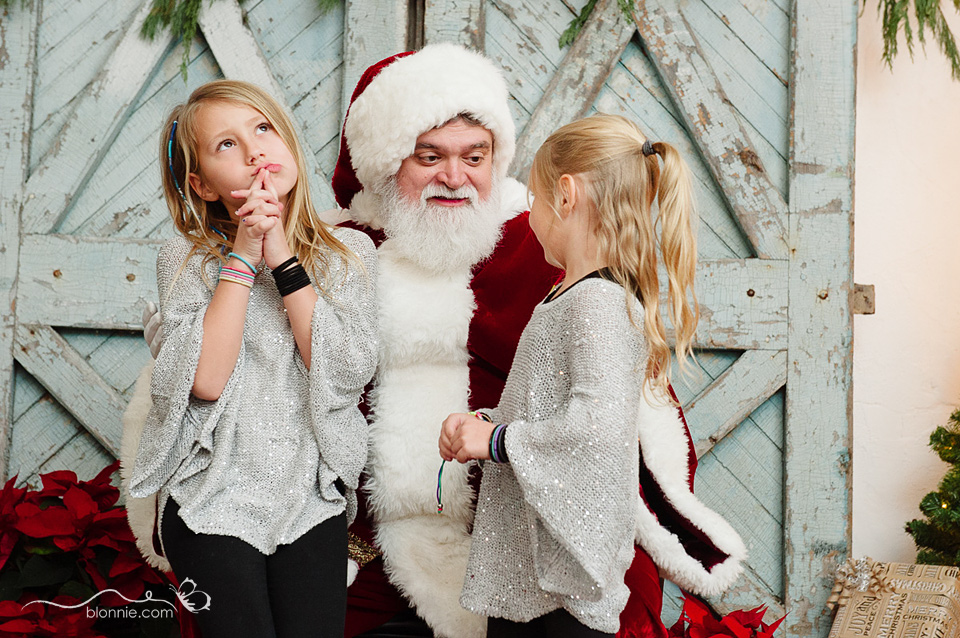 Violet and I had some very special visitors to my photography studio in Hockessin, Delaware for my first official Holiday Open House. Not only did Santa himself stop by (squee!) but so did many of my wonderful clients (now friends), as well as some very supportive friends and family. It is very humbling to hear the encouraging and kind words from so many people who are cheering me on.
This year has been one of the most pivotal for me as a small business owner. Of course it was a dream to someday have my own studio, but this time last year I would have never guessed I would be so fortunate to find such an amazing space. You may have seen the first
engagement session
I photographed in and around my studio. I am so happy with the versatility this space offers and very excited for future photoshoots – headshots, family sessions, portrait sessions and more! :)
(more…)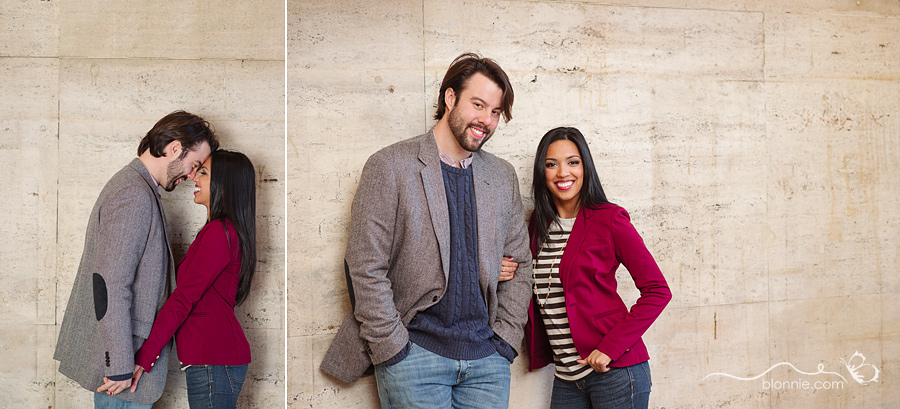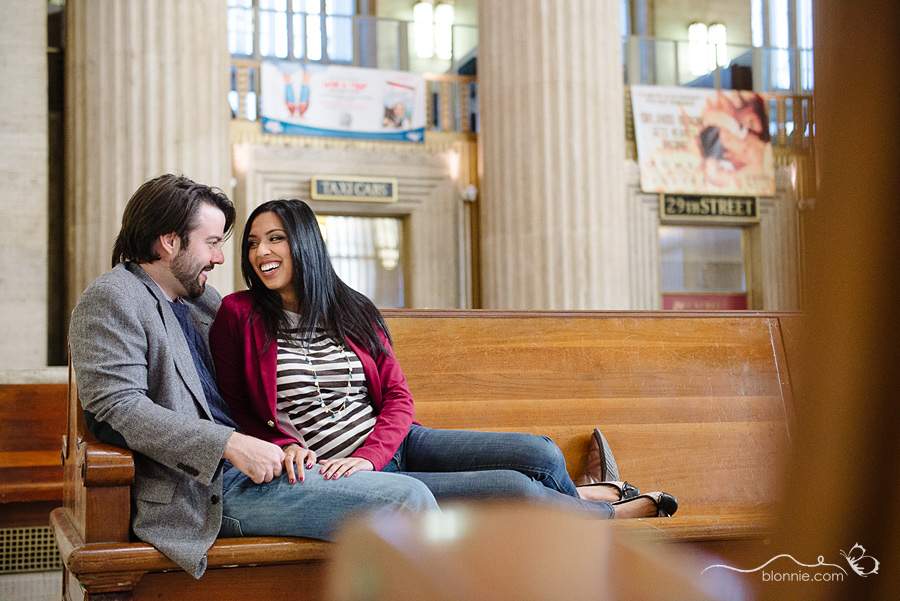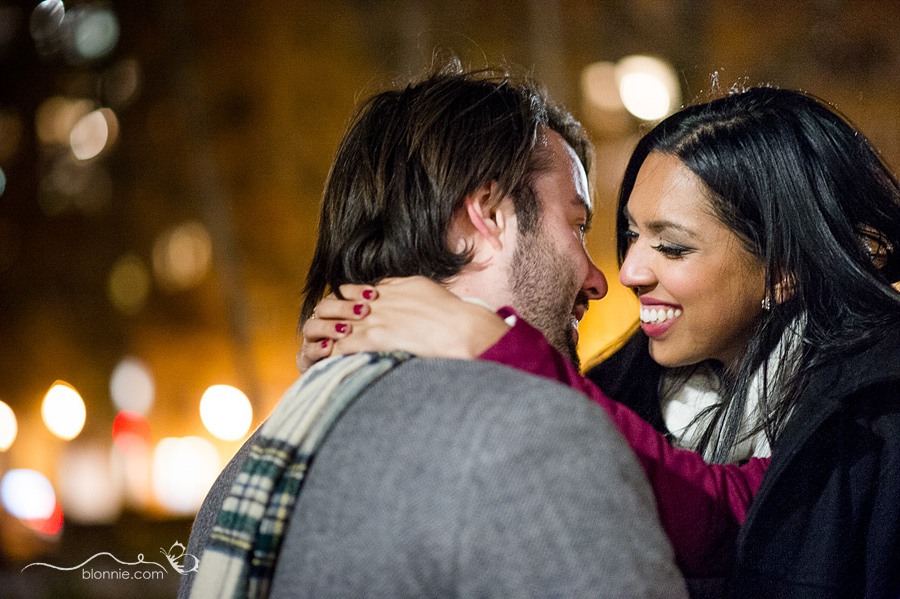 She proposed with a red pen, and he said yes! :)
T & P were unsure how their relationship would fare after she accepted a job in New York City and he stayed behind at home in Philadelphia. A move like this could make or break a relationship. Would it fizzle and burn out, or would the move fortify their bond? Their uncertainty was quickly replaced with solid understanding between them – their lives were meant to be shared with one another. So one day, after careful planning and coordination with their friends, T proposed in Philadelphia's Clark Park with a long letter she read to her English major boyfriend. She handed him a red pen as the note concluded, and asked: "Will you do me the extraordinary honor of editing my written correspondence for the rest of your life?" What was his reply? Just as she predicted: "
Let me sleep on it and I'll give you an answer in the morning!
"
Since much of their lives are spent traveling between New York City and Philadelphia, they decided 30th Street Station would be the perfect setting (indoors and warm) for an engagement session in Philly on a cold November day. After 30th Street we went to Rittenhouse Square for a few shots in the park. It was a bit darker (and colder) than we anticipated, but they were not opposed to snuggling together for warmth for a few more photos.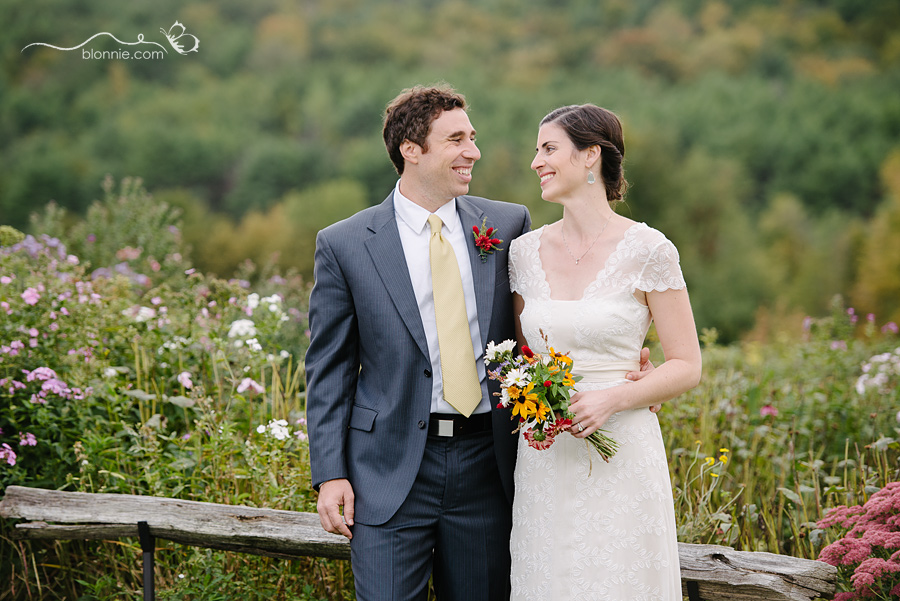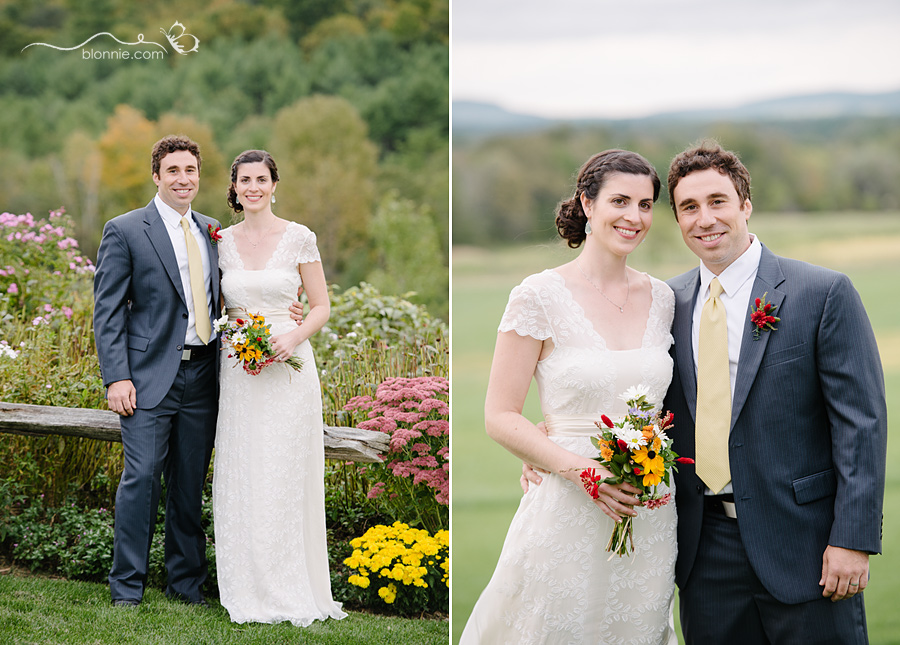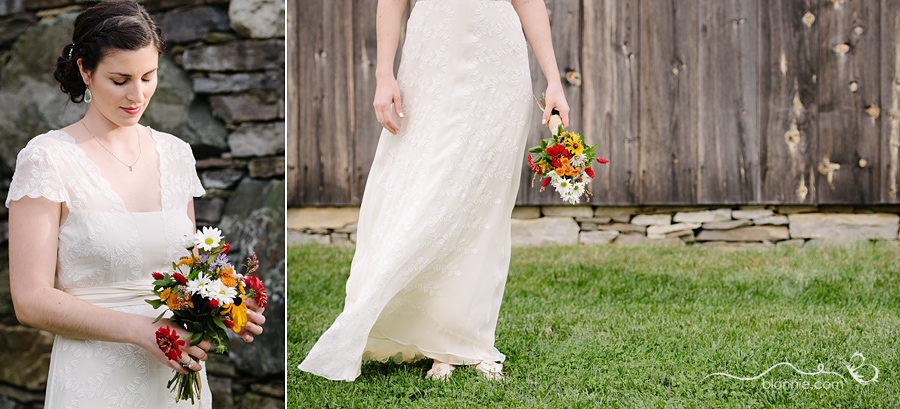 (more…)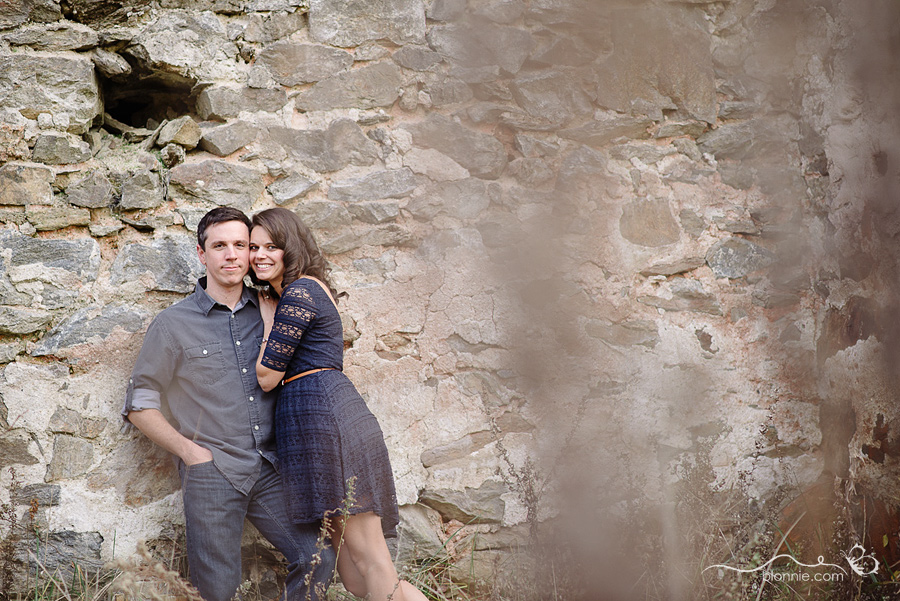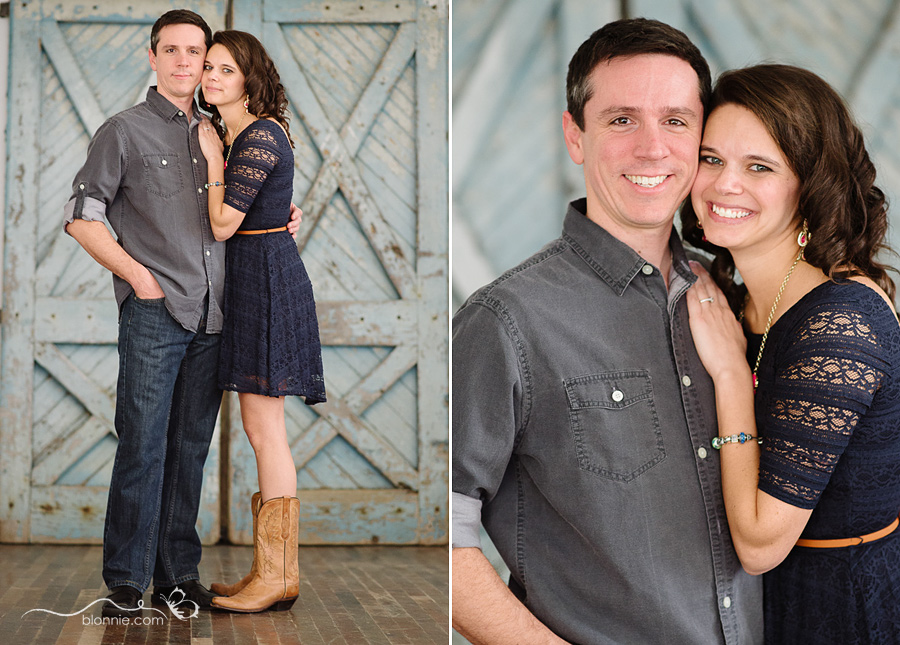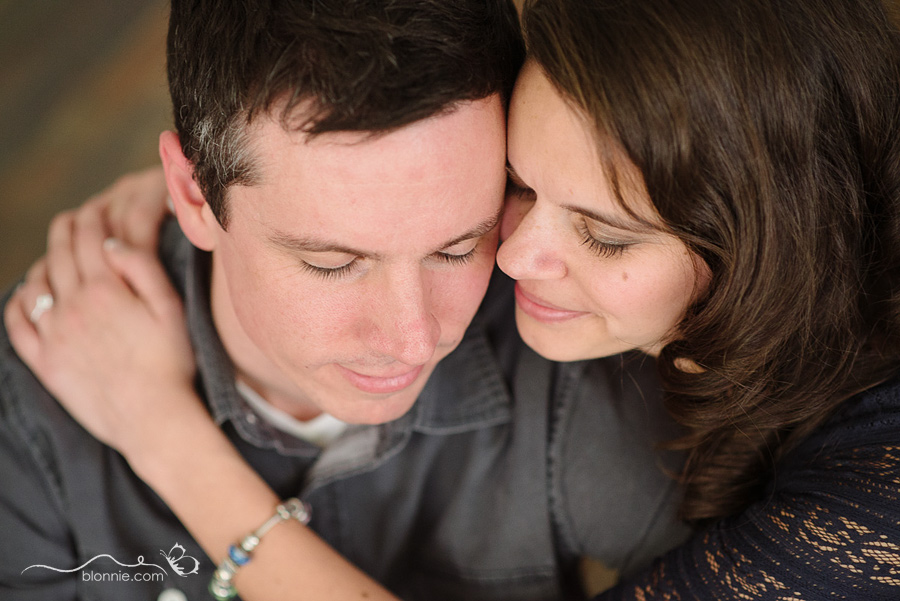 Kristen and Jason picked the grounds surrounding my photography studio here in Delaware as the location for their photo session – I was so excited! They are the first couple I've had the honor to photograph there! Kristen is very creative and came with some of her own ideas for the shoot as well. We joked about doing a shot of them being chased by zombies in the surrounding scenery. A zombie shot would be very appropriate for Kristen and Jason, since one of their first dates involved being chased by zombies at a haunted house! :)
I think we got some excellent shots even without the zombies. They were naturals in front of the camera and so cute together! I can't wait for their wedding at Kings Mills in Media, Pennsylvania this summer! :)