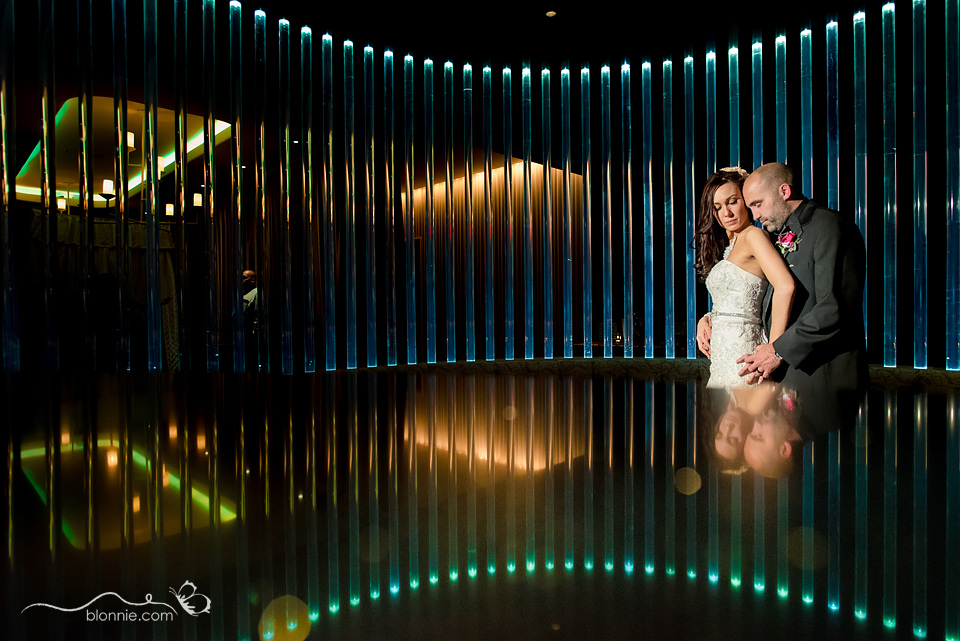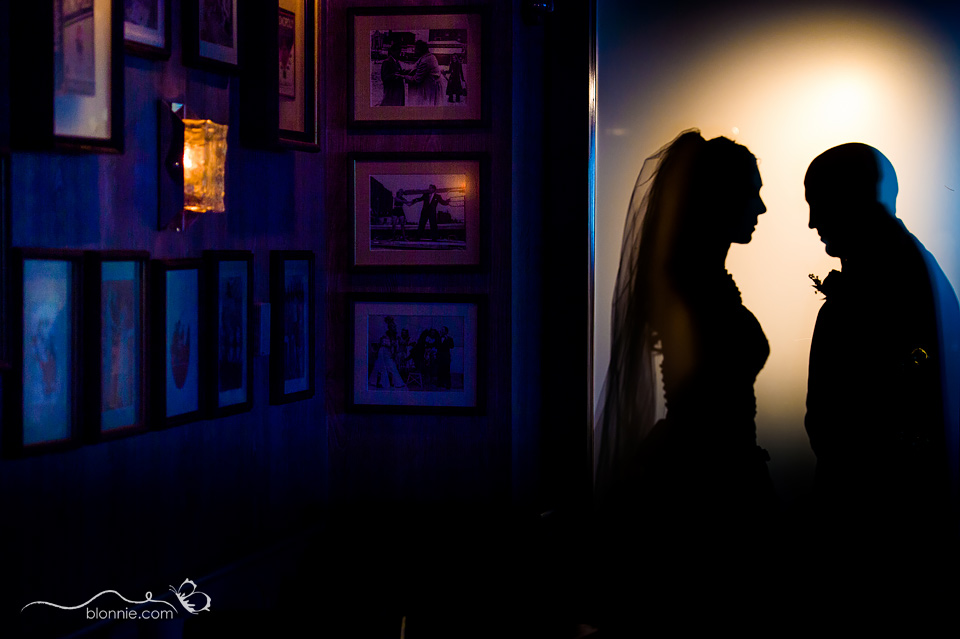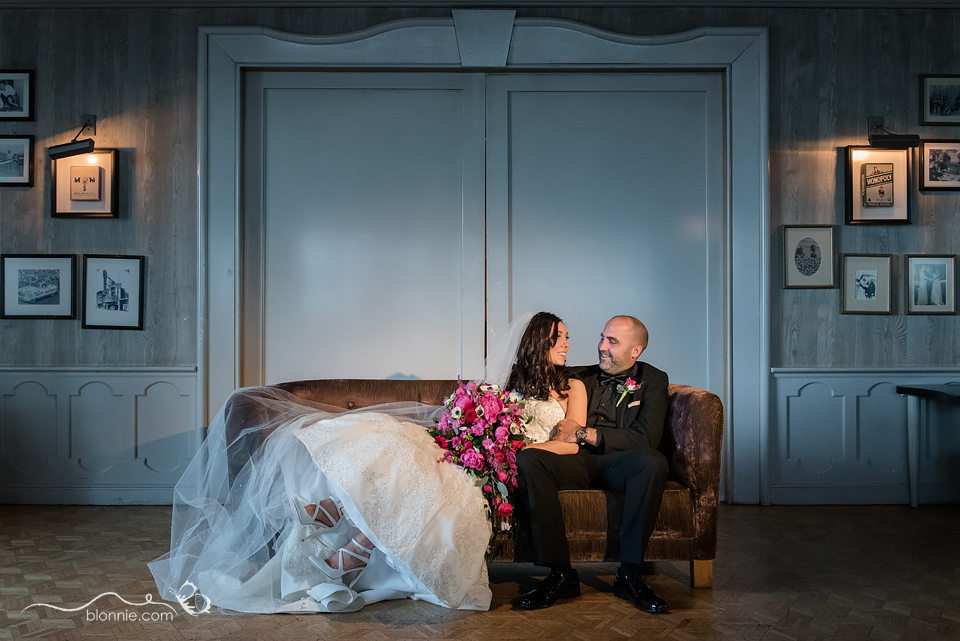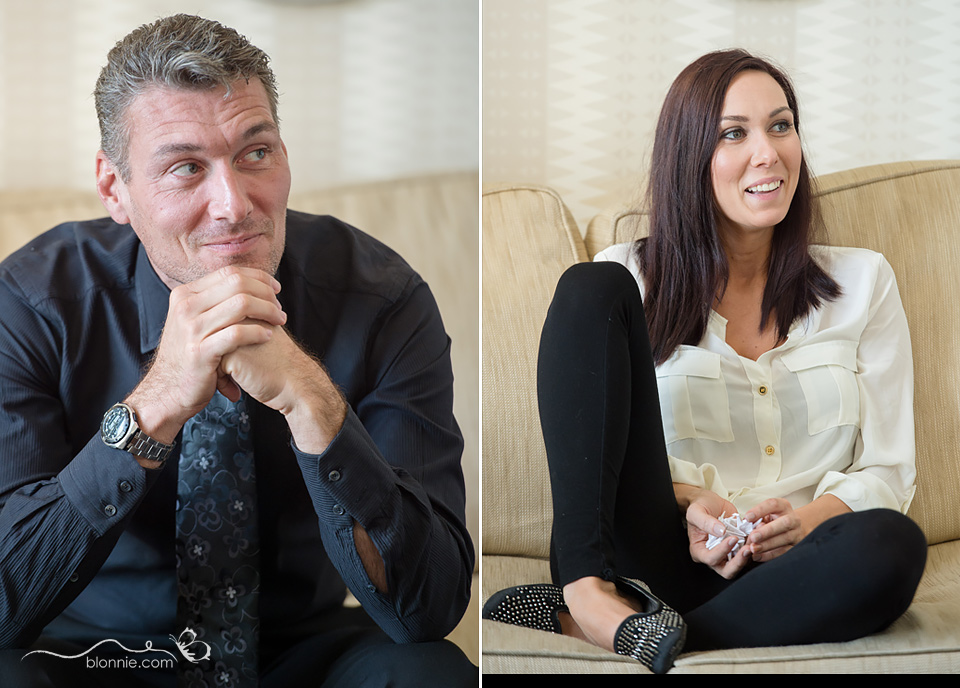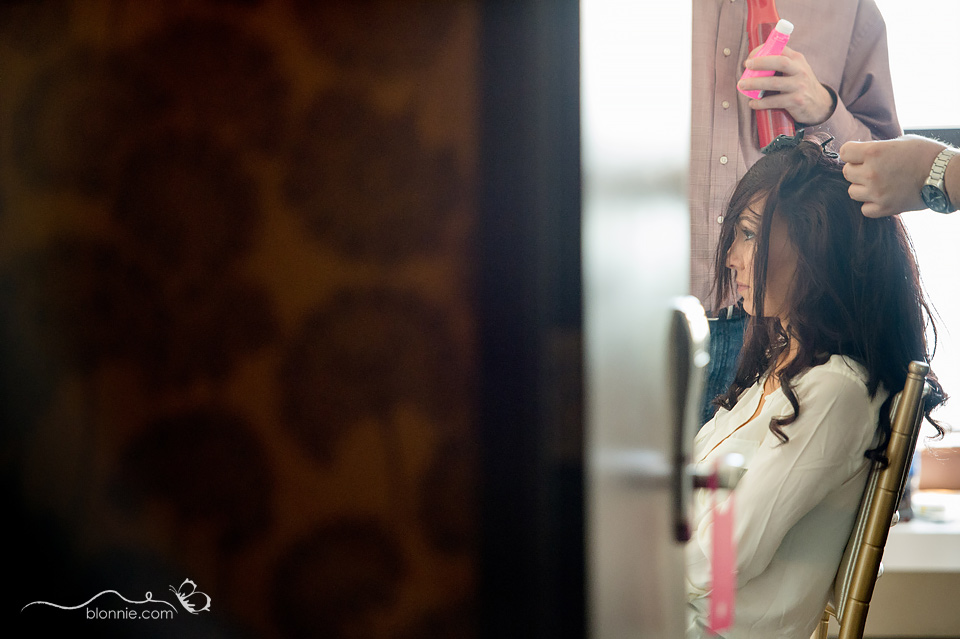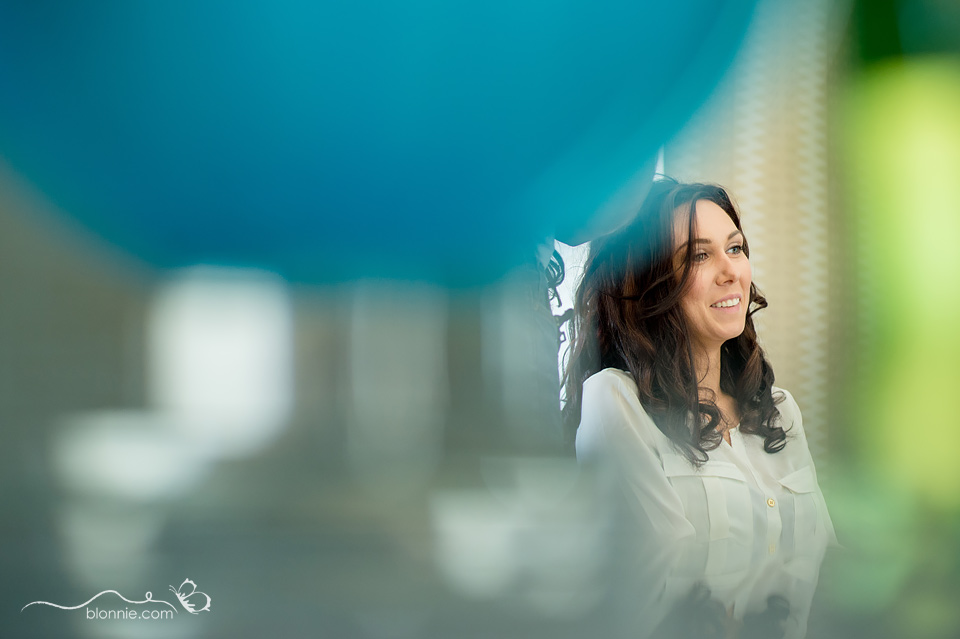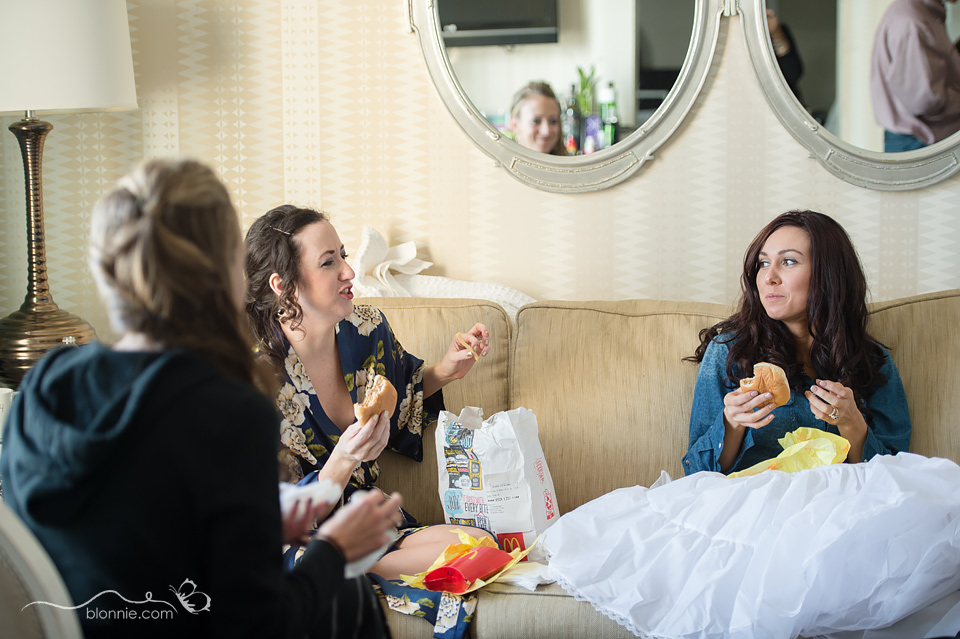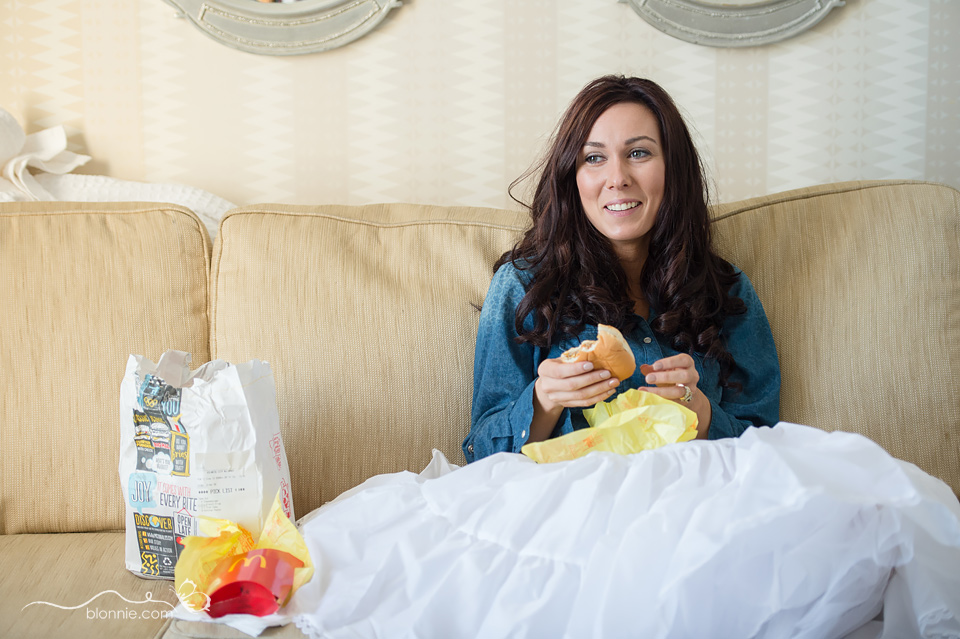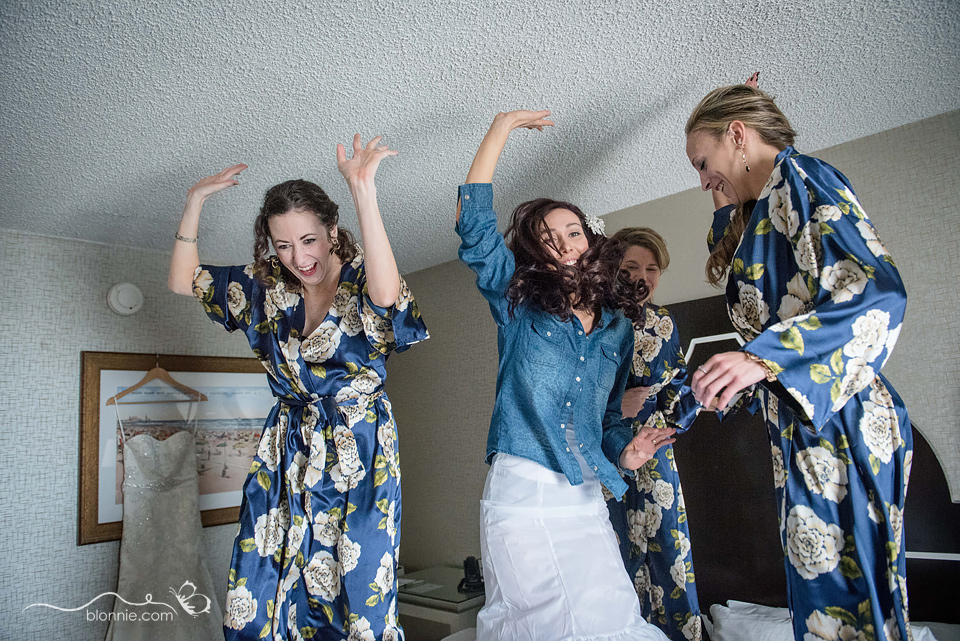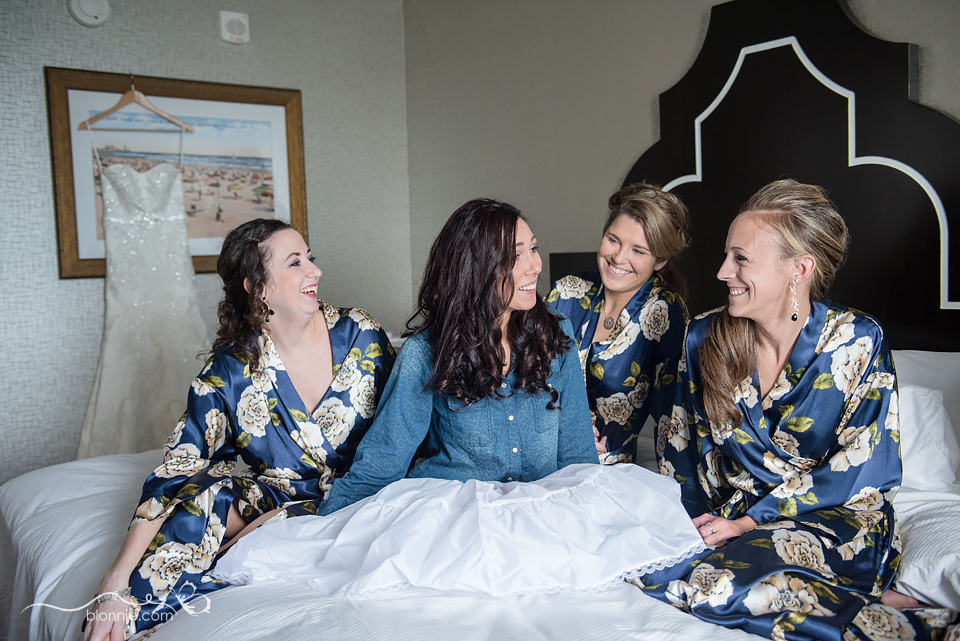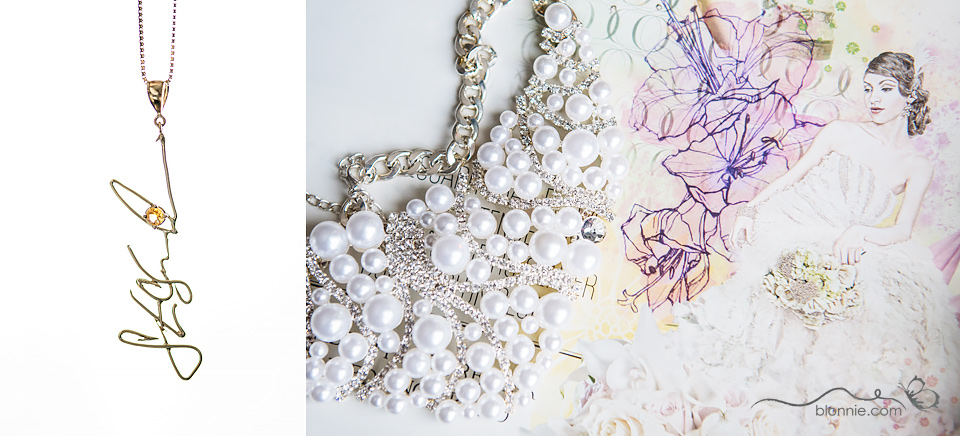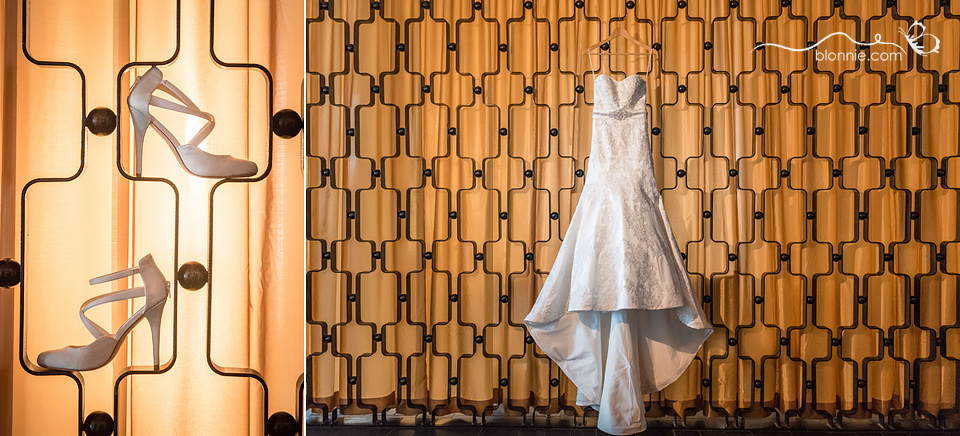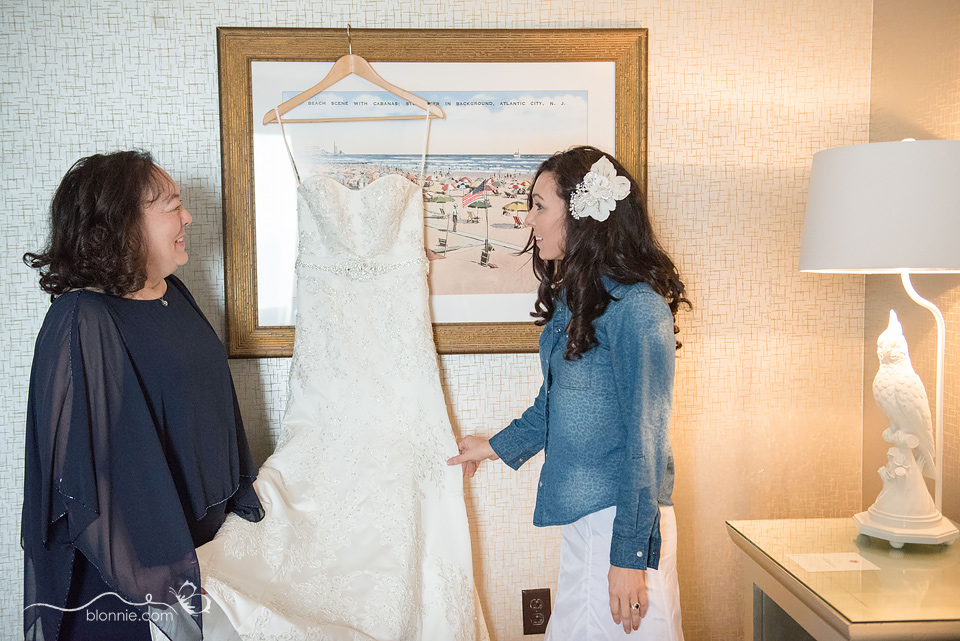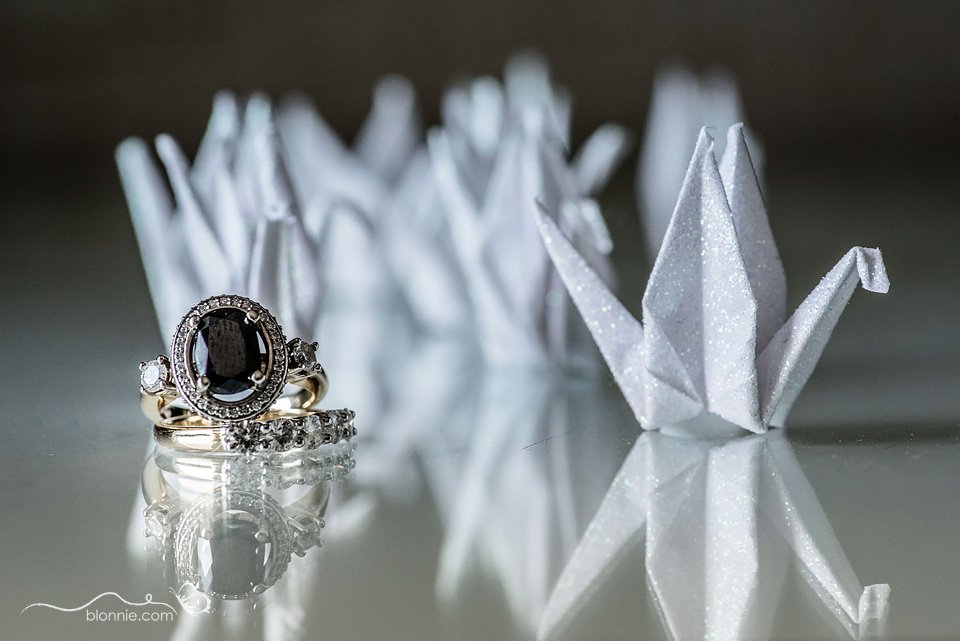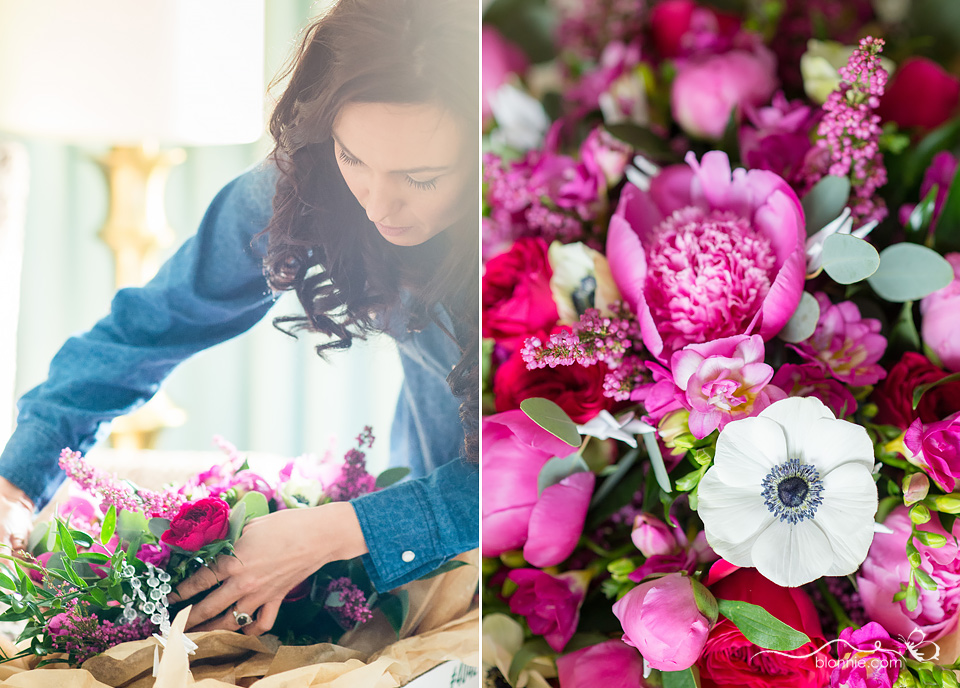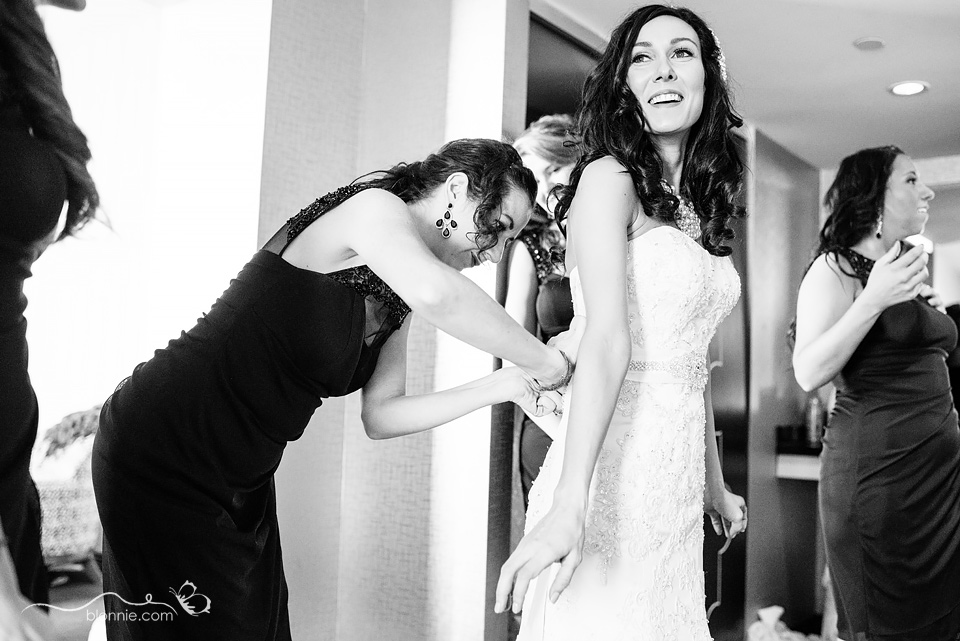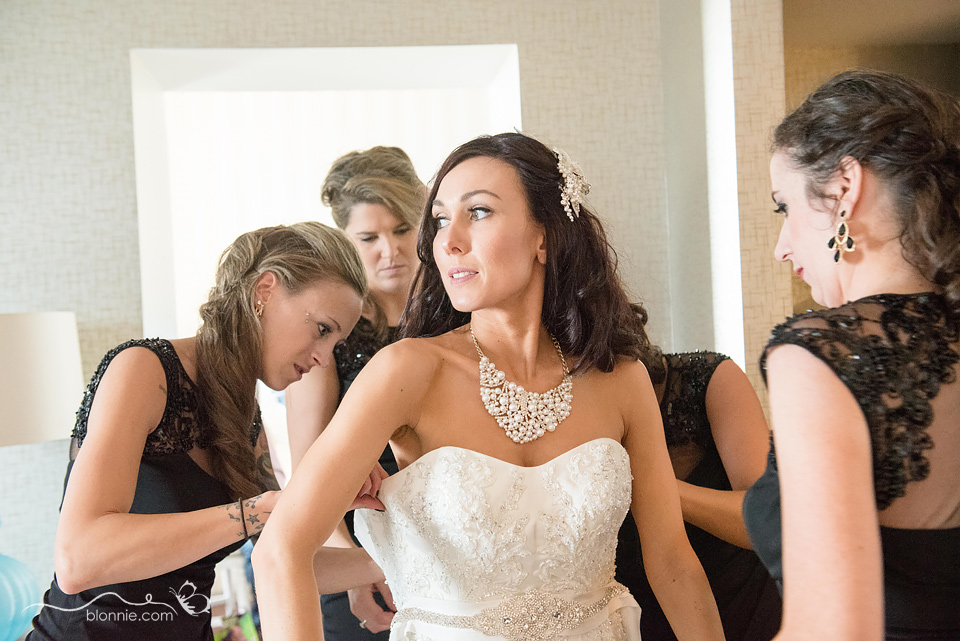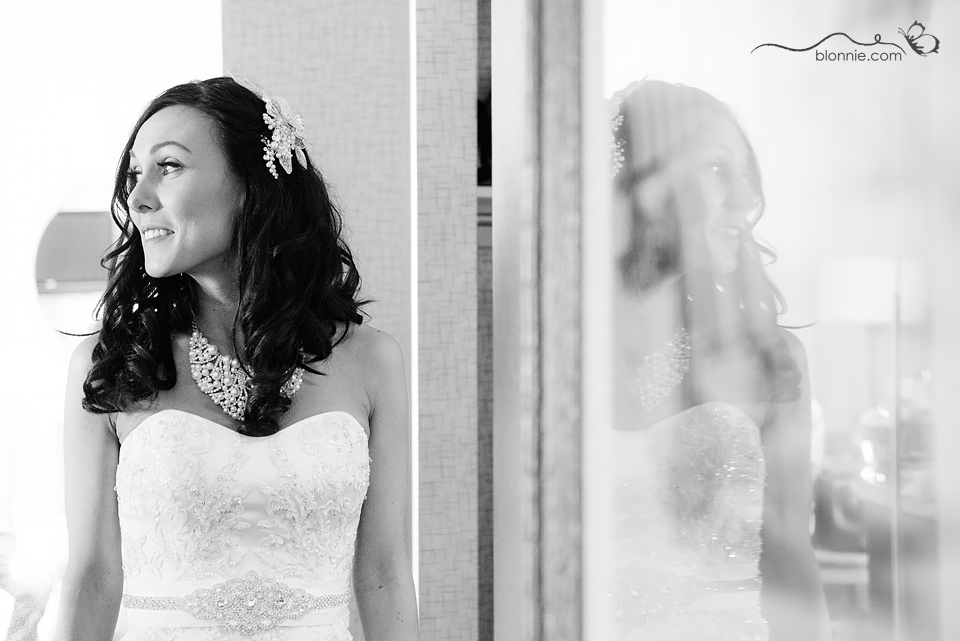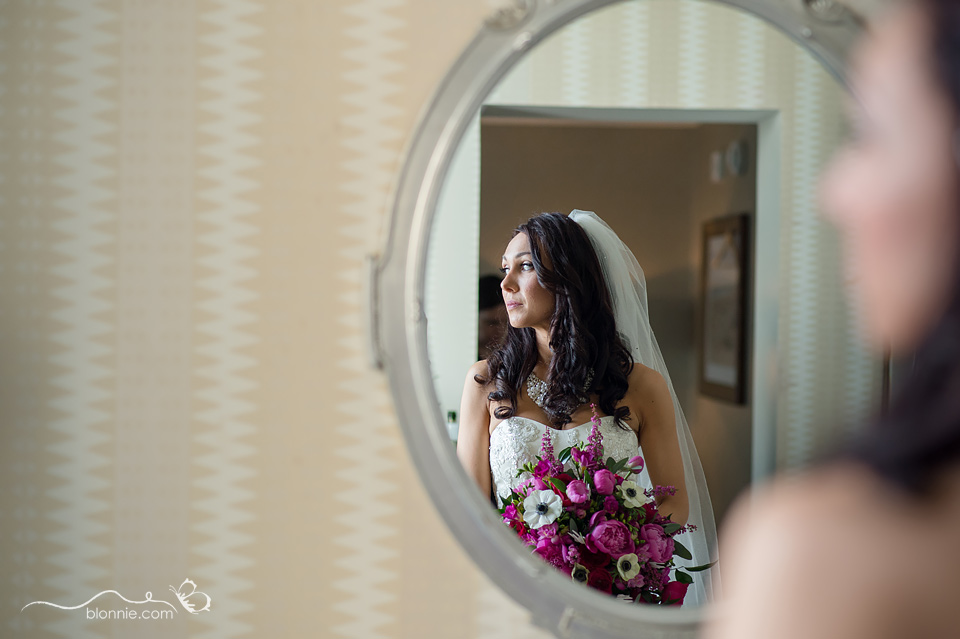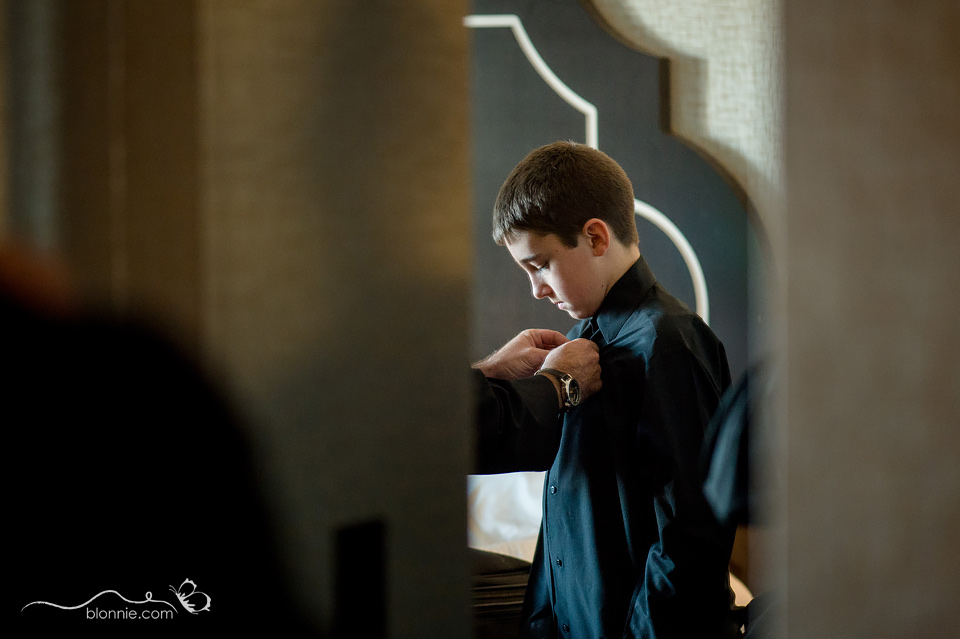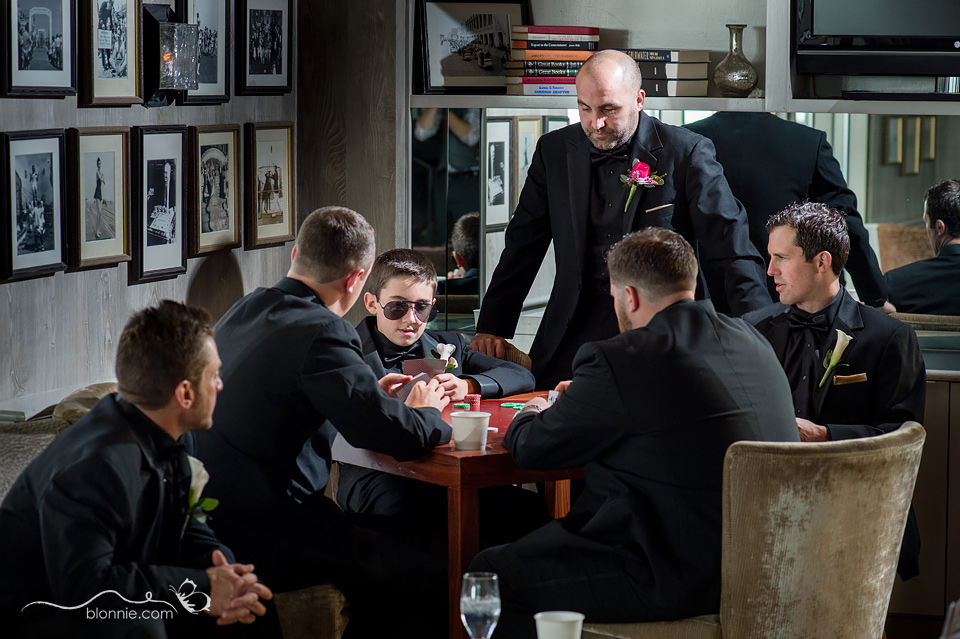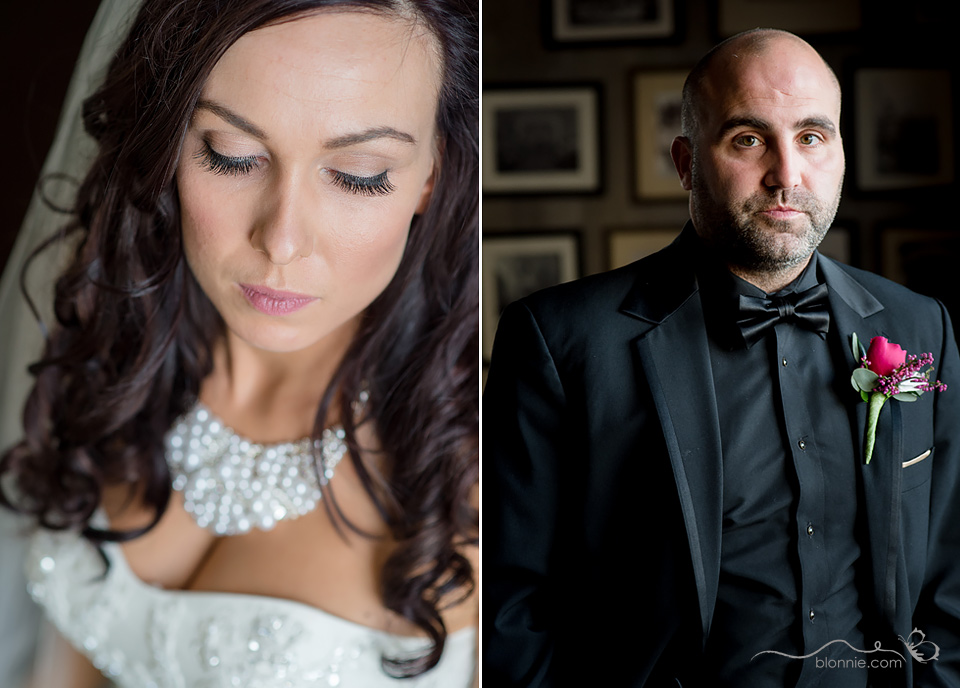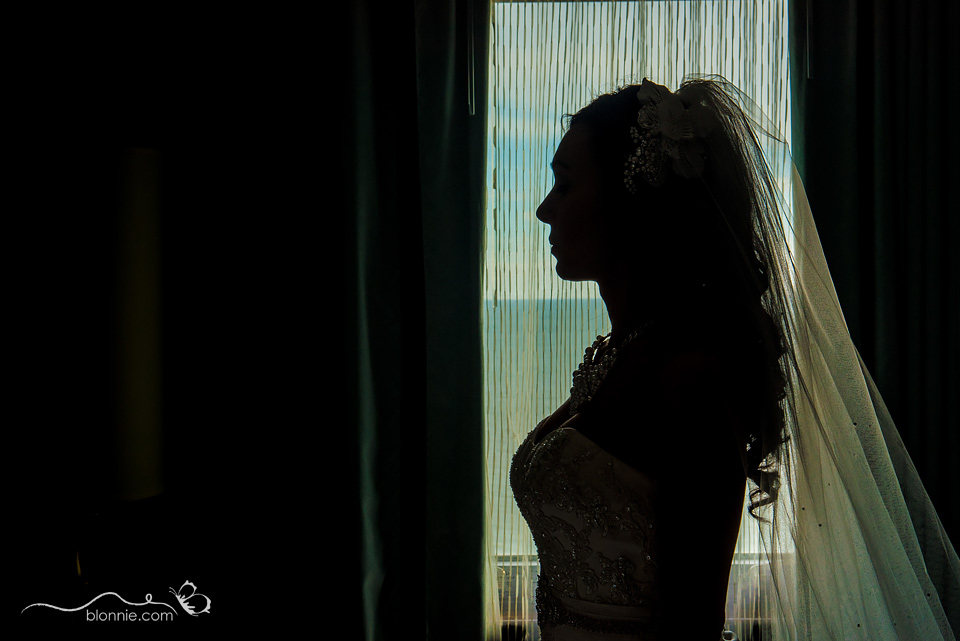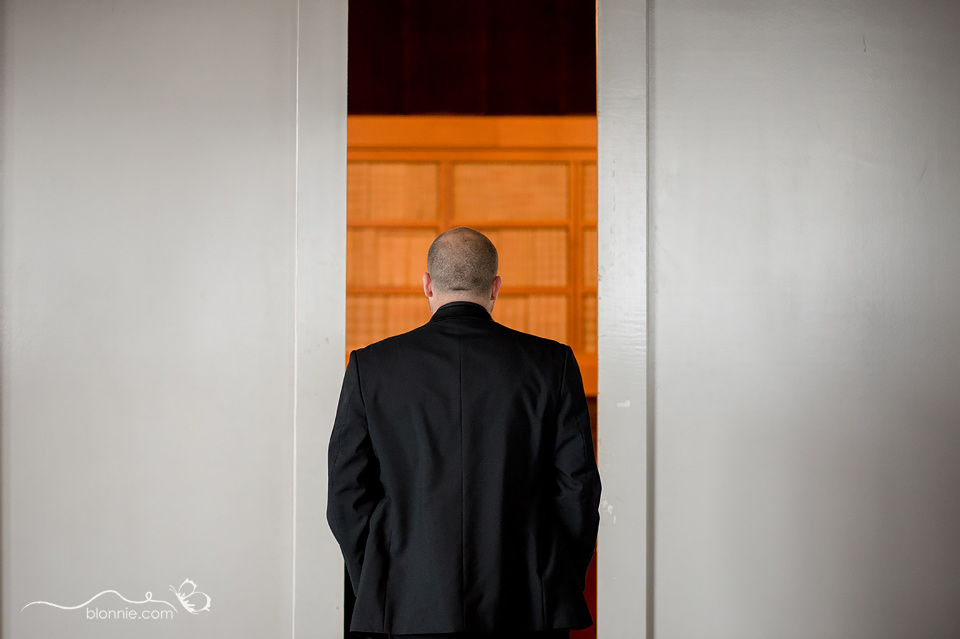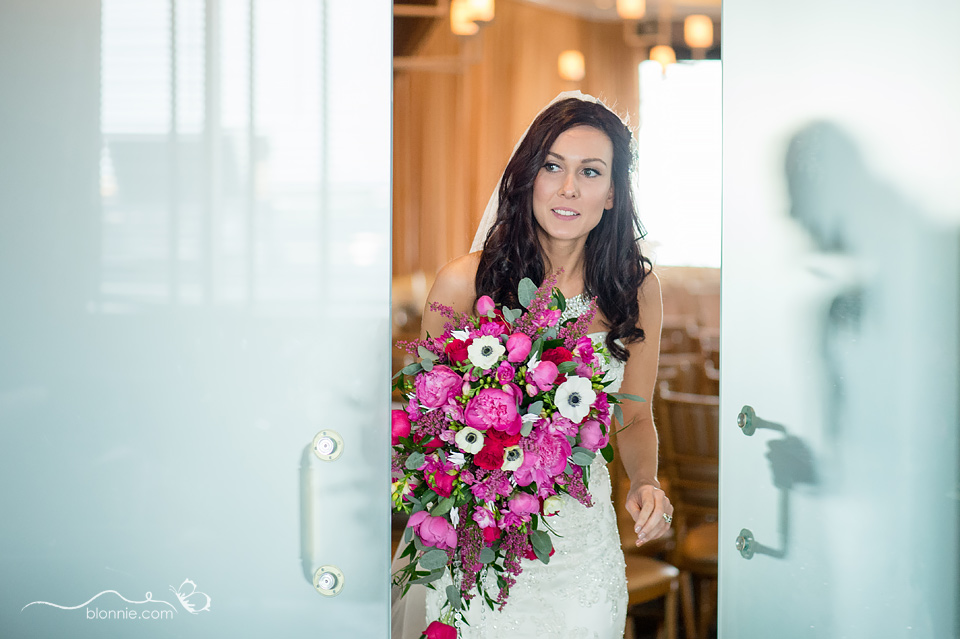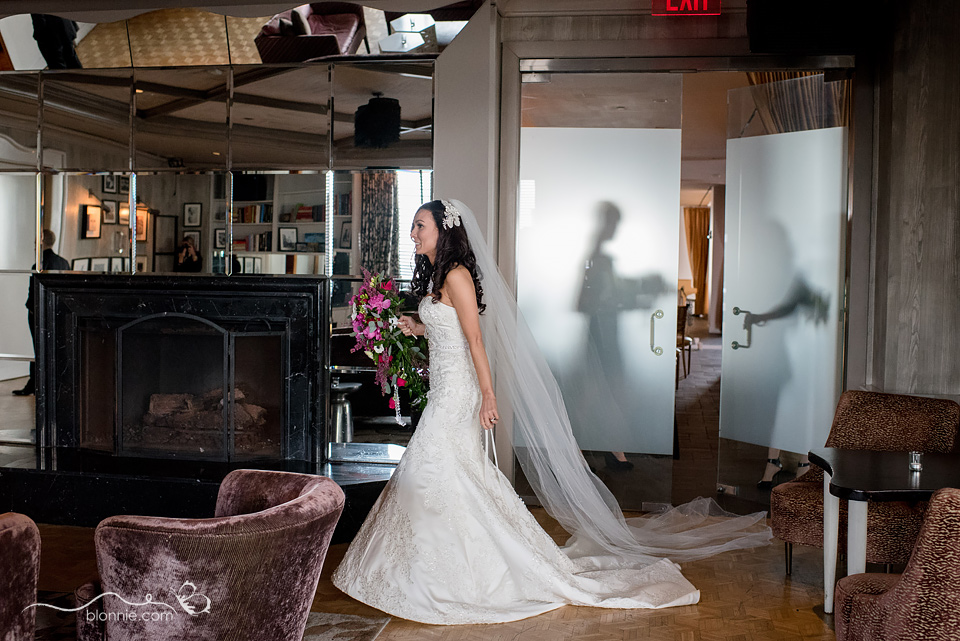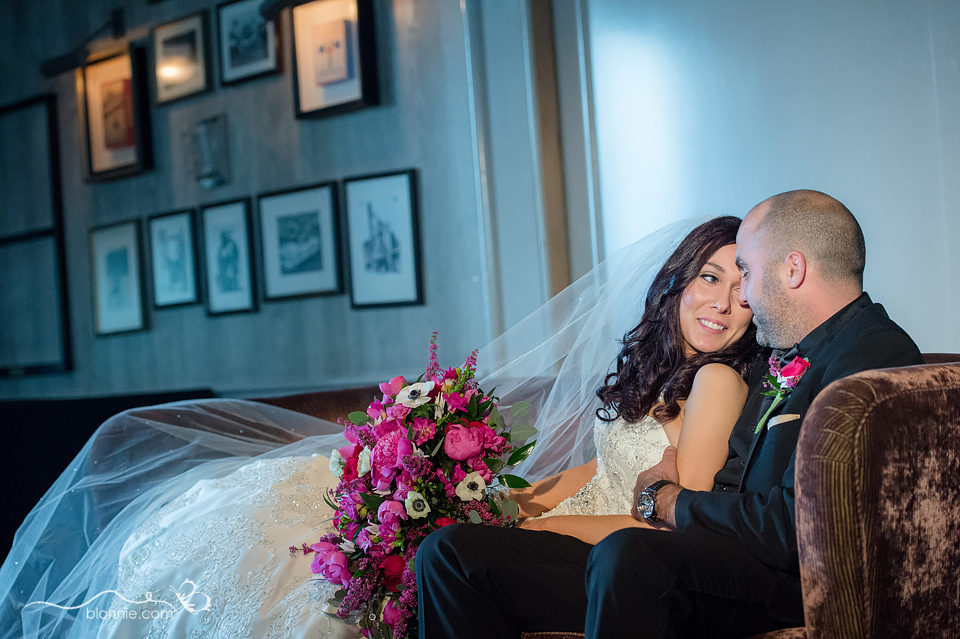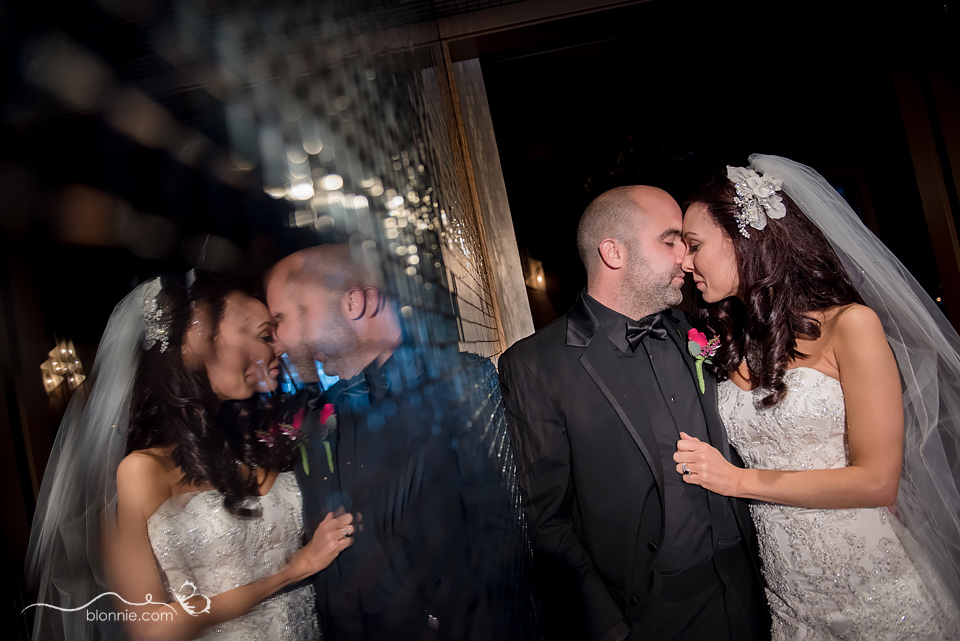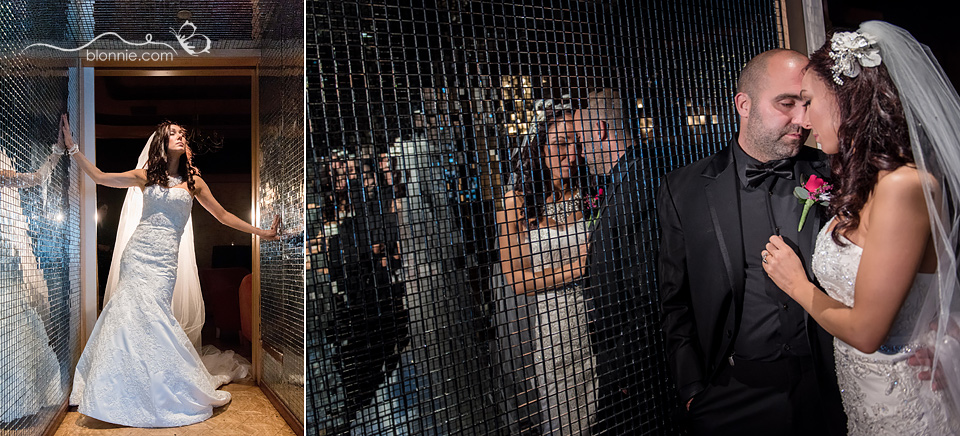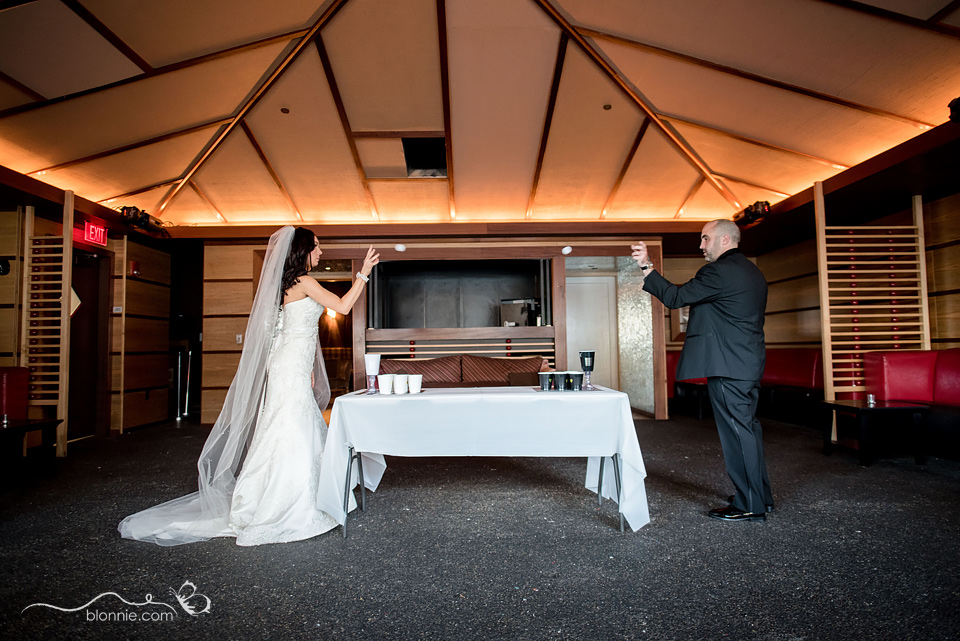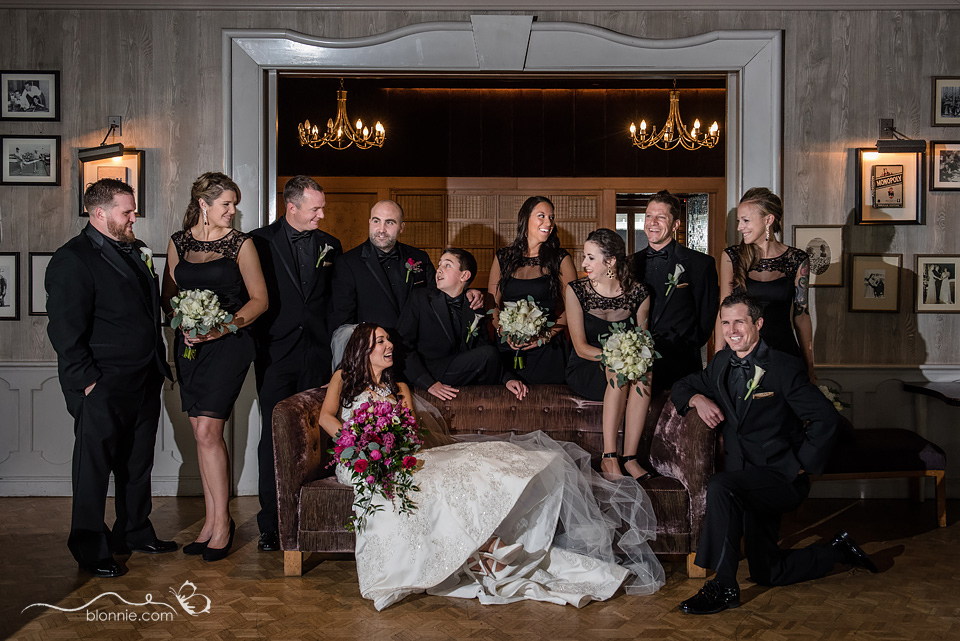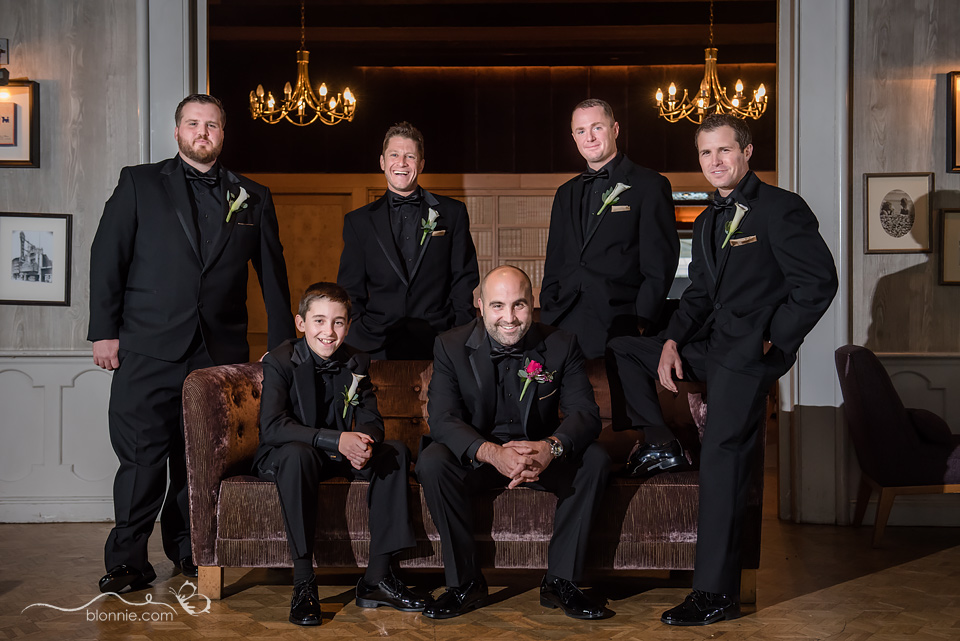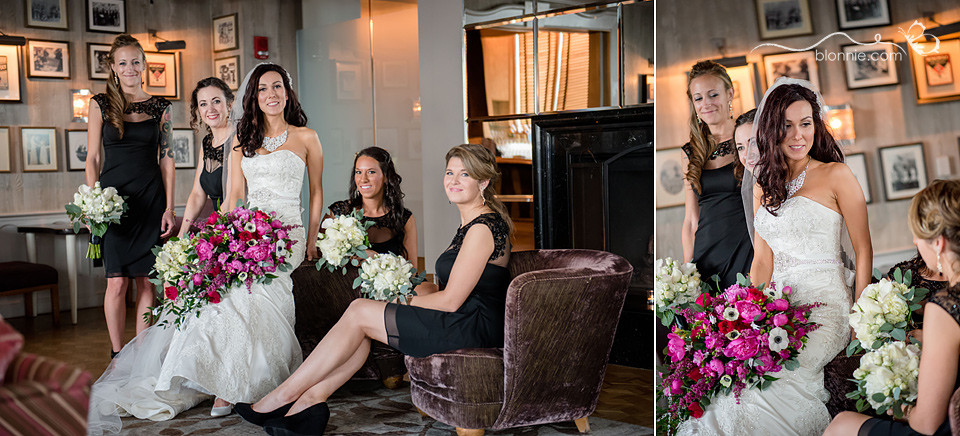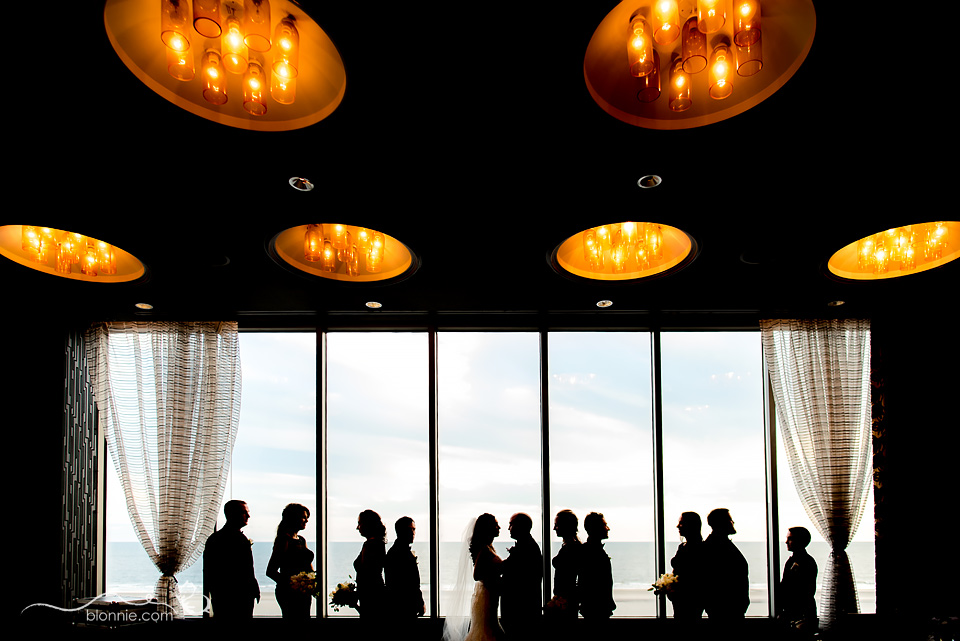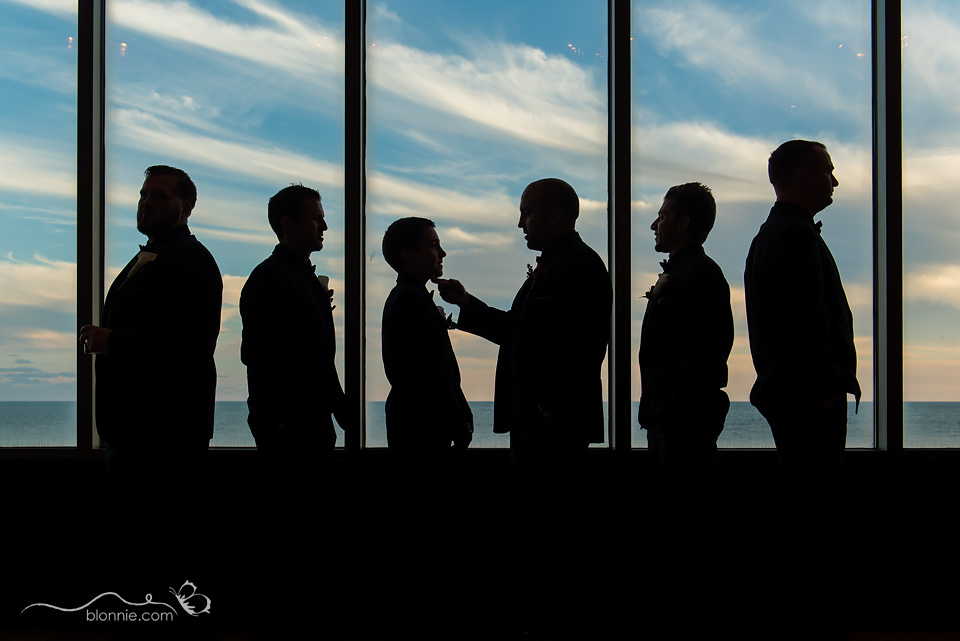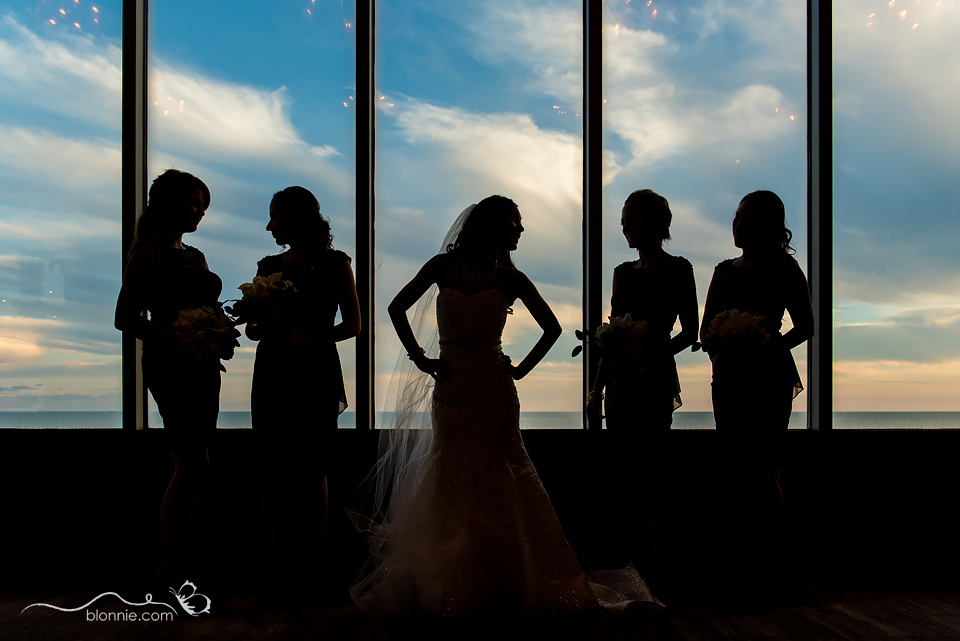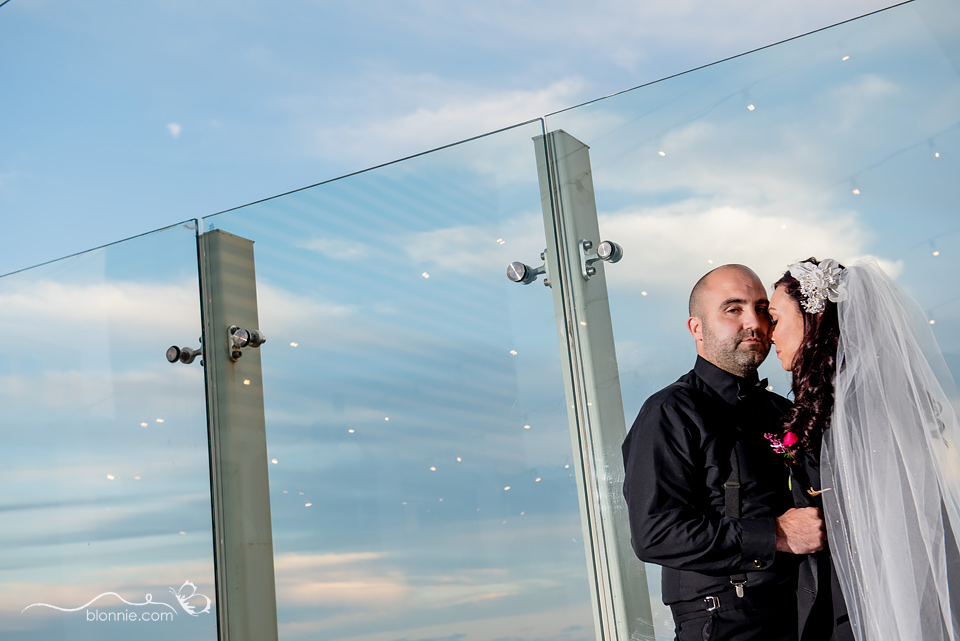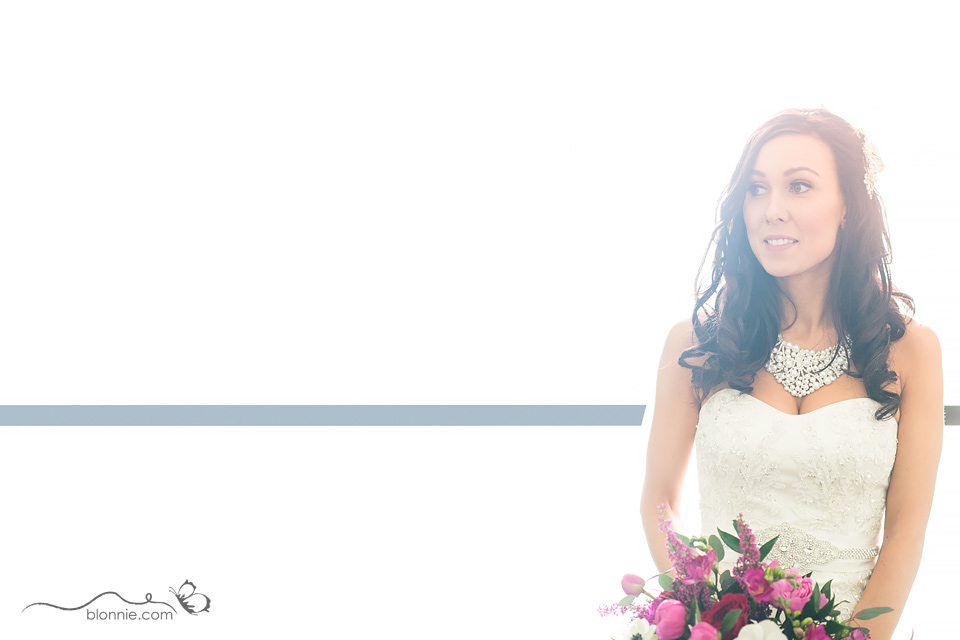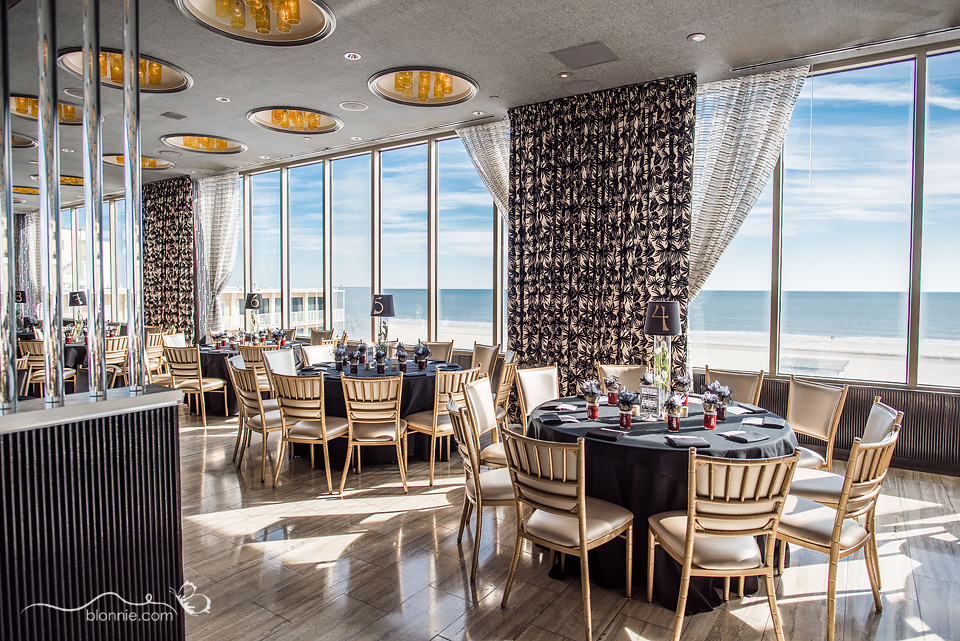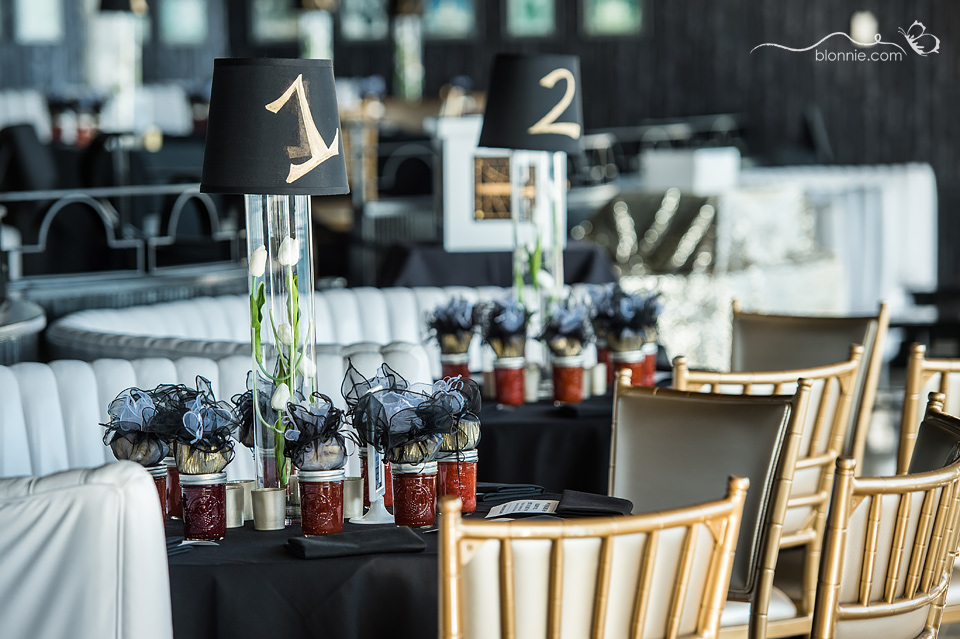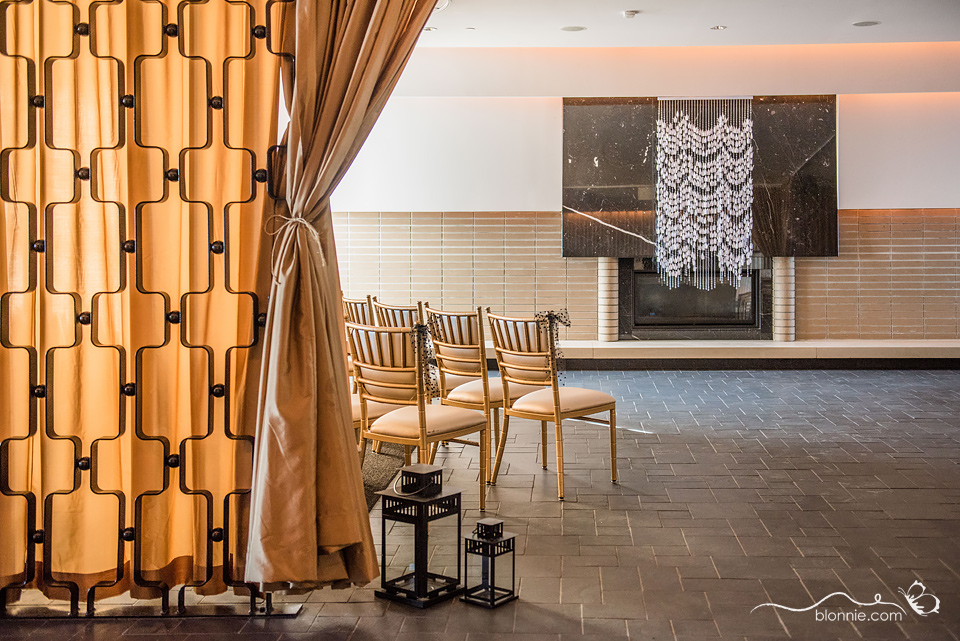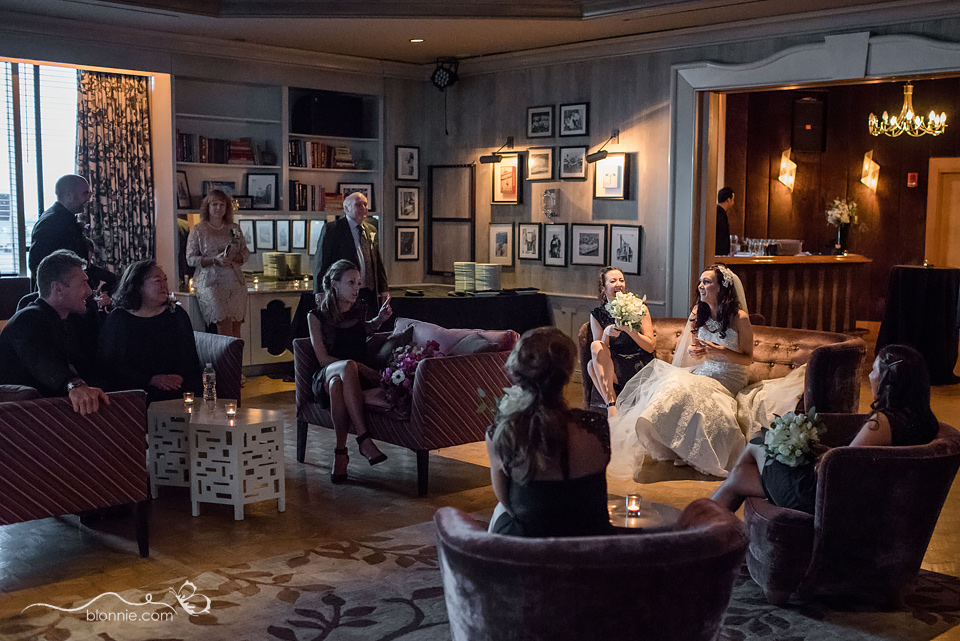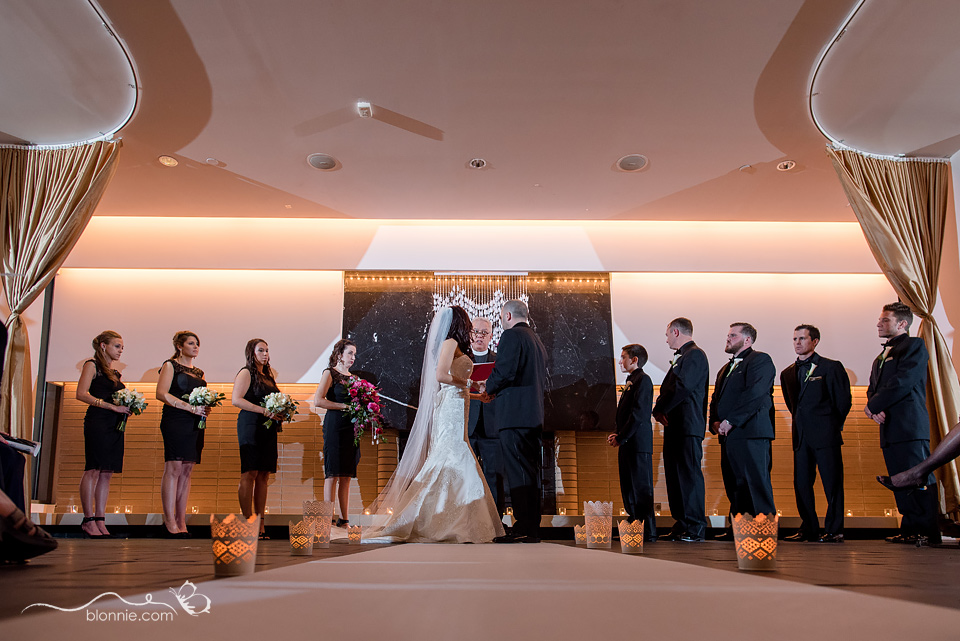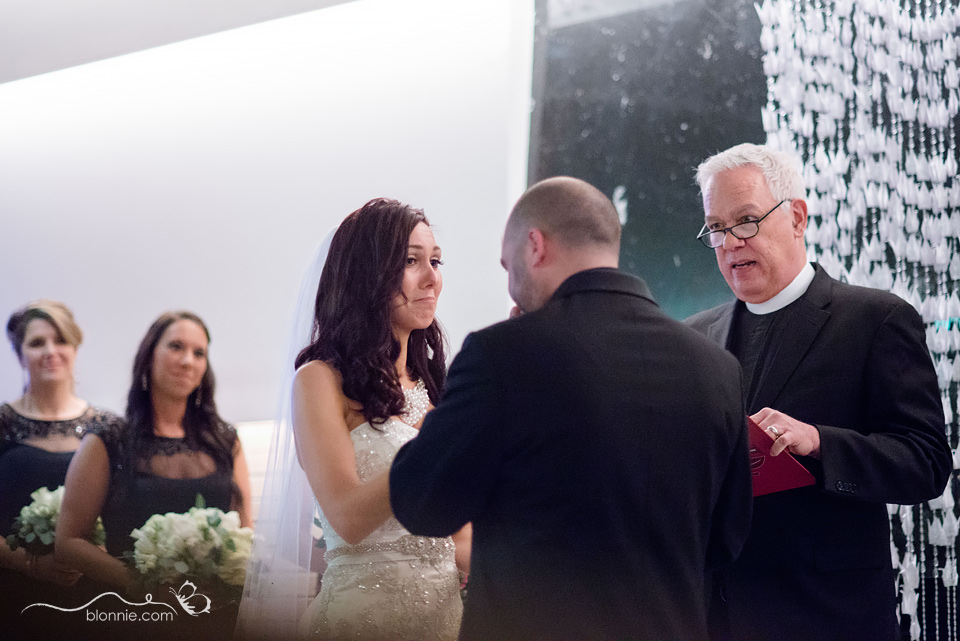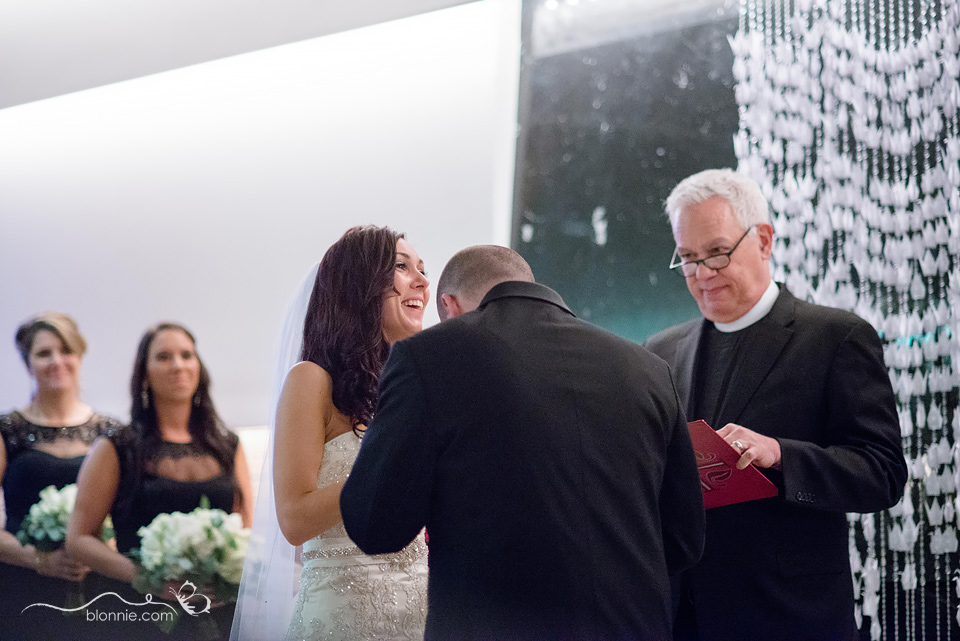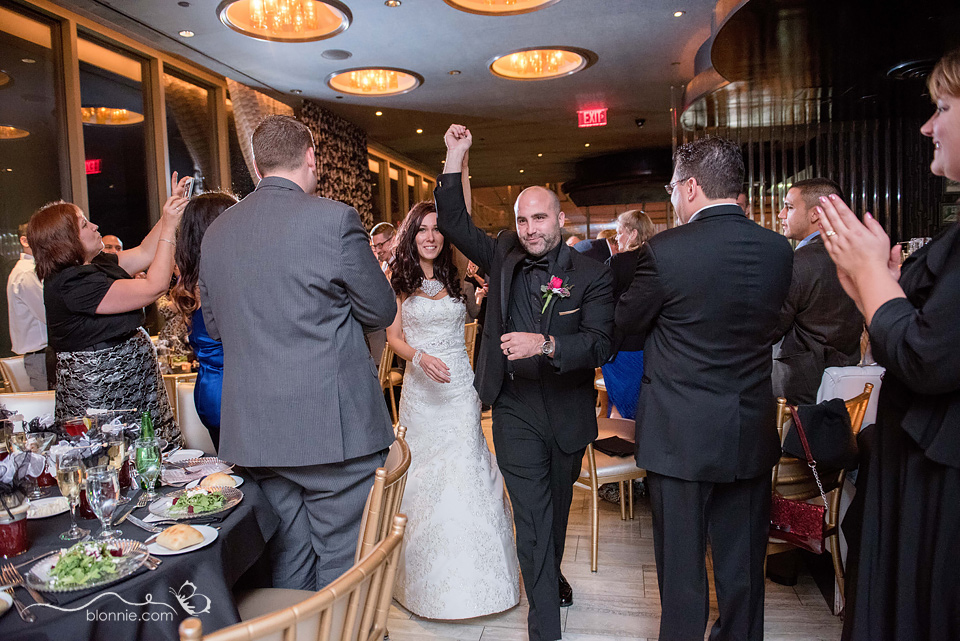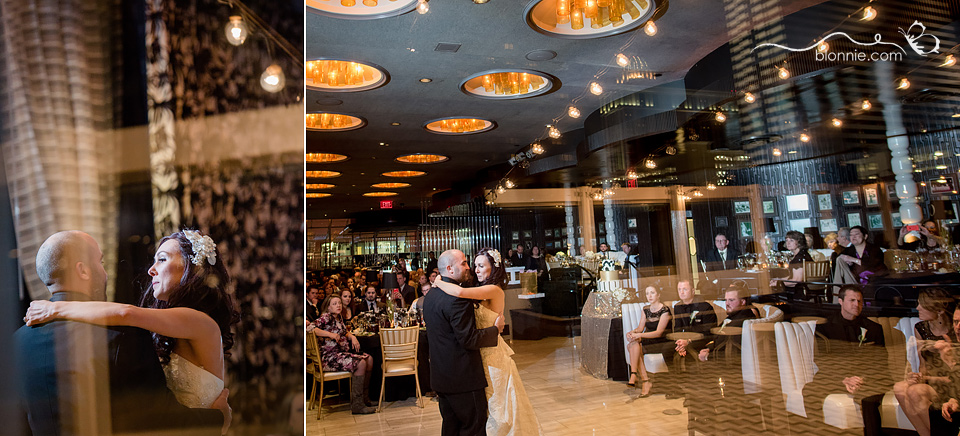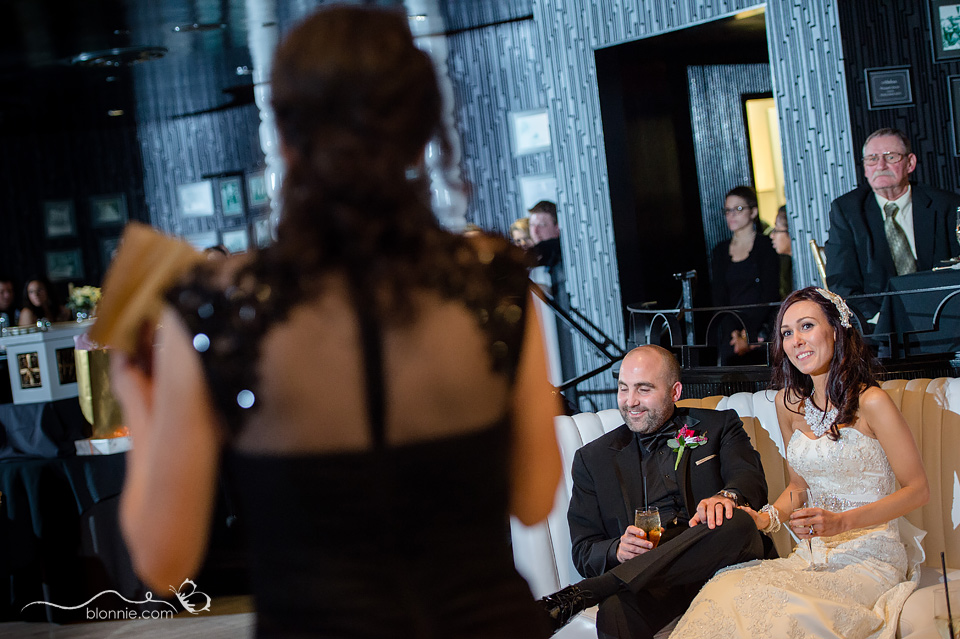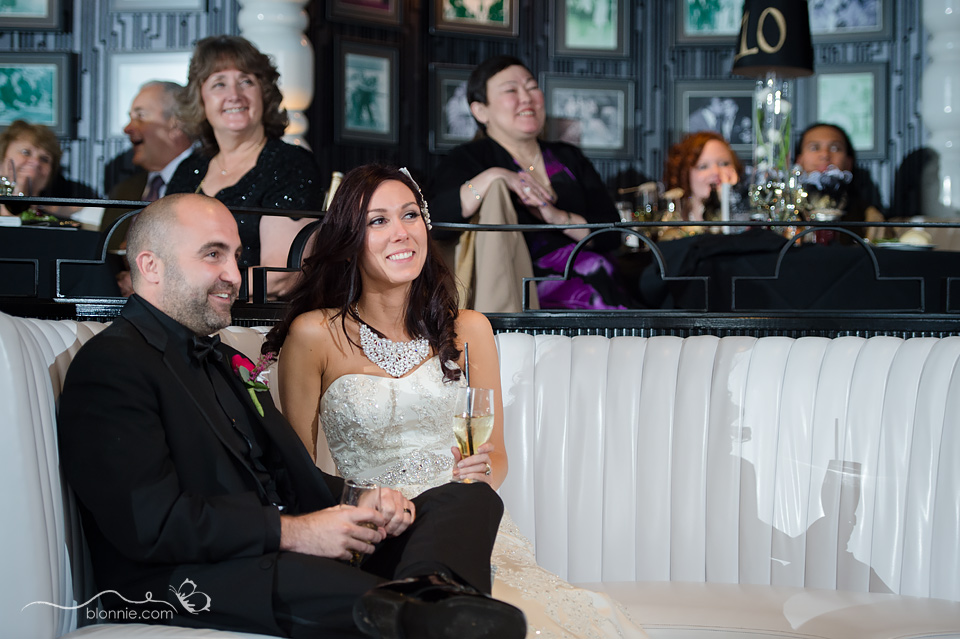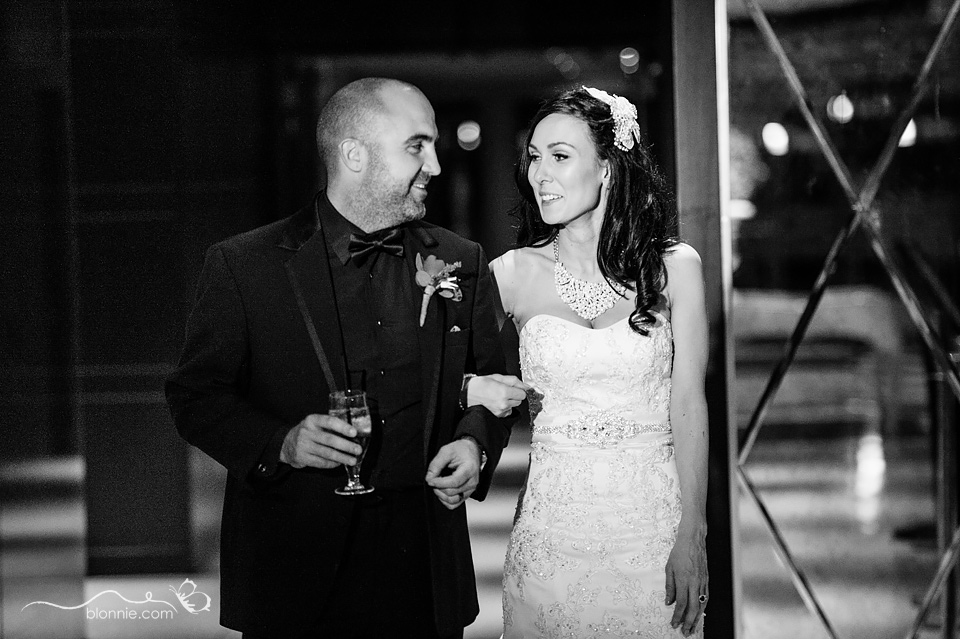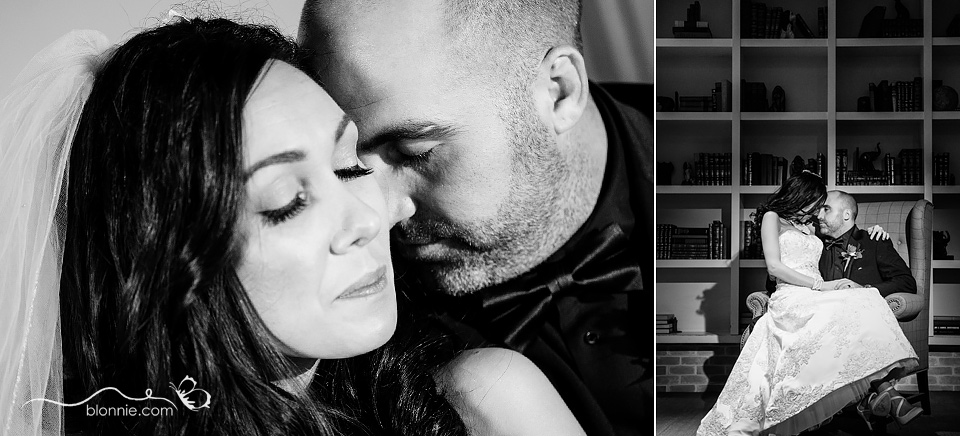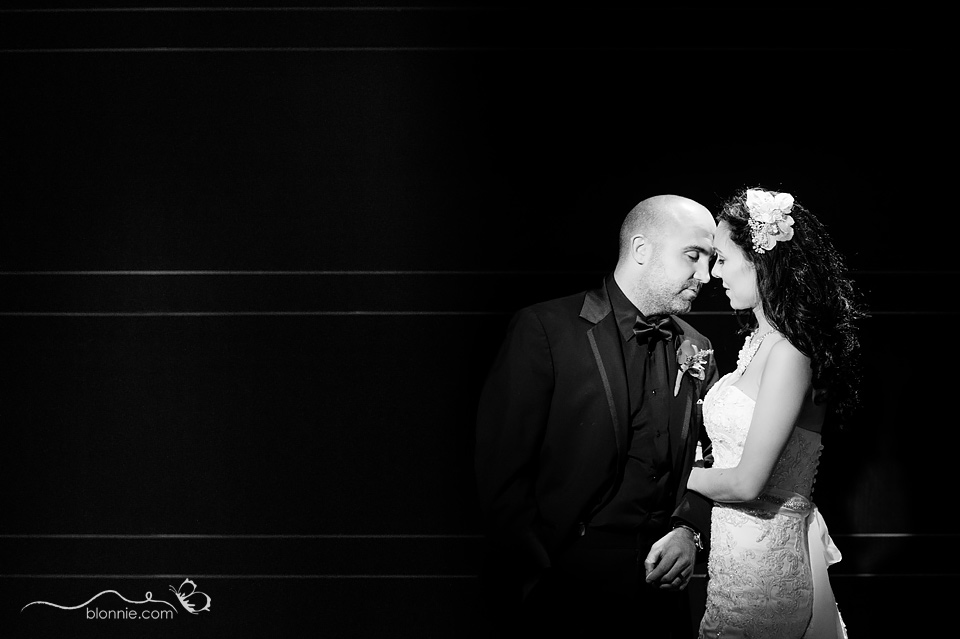 Rebecca & Adam: The Chelsea Wedding in Atlantic City, New Jersey
Rebecca and Adam contacted me this summer about photographing their wedding and from the very beginning, I knew it was going to be a beautiful day. I quickly Googled "The Chelsea Atlantic City Wedding" and immediately fell in love with the photos and details I found about the venue online. When Rebecca filled out my wedding day questionnaire, I learned about all of the meaningful details she planned to include in her wedding which made me even more excited to photograph her wedding! I love when couples incorporate so many things of such personal significance throughout the day!
I didn't get to meet Rebecca & Adam until the wedding day itself, which is very unusual for me, since I almost always do an engagement session with my couples. Imagine my surprise when I walked in and saw the absolutely gorgeous bride I was about to have the privilege of photographing! Stunning – and she didn't even have her hair and makeup done yet!
Read below to hear more about the details you see above and how Rebecca and Adam incorporated their heritage and important family members throughout their day.
Also, check out some behind the scenes photos of me shooting and a few more images from this wedding, on my friend Karen's blog!

Tags: atlantic city wedding photographer, atlantic city weddings, chelsea ac wedding, Delaware Wedding Photographer, maryland wedding phtoographer, New Jersey Wedding Photographer, the chealsea ac weddings, the chelsea, the chelsea ac wedding photos, the chelsea atlantic city wedding photos, the chelsea atlantic city wedding pictures, the chelsea wedding photographer, the chelsea wedding photos, weddings at the chelsea ac