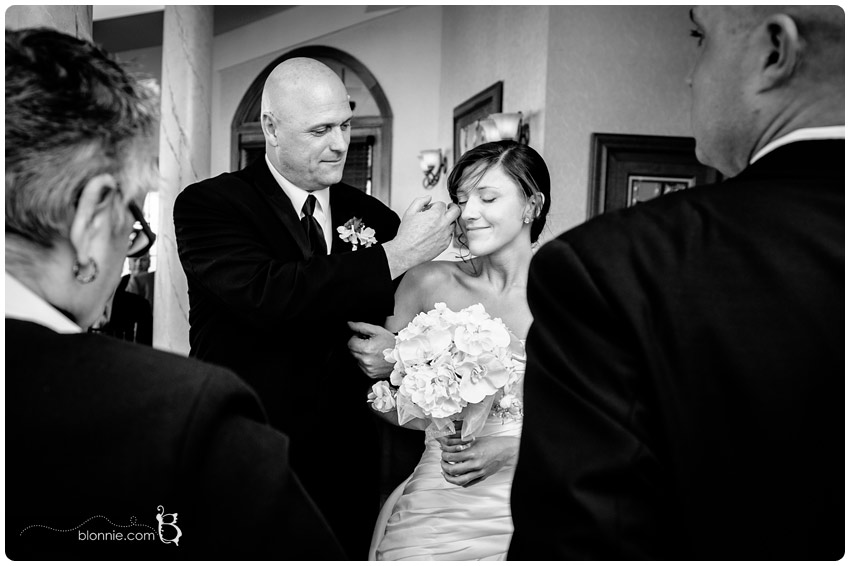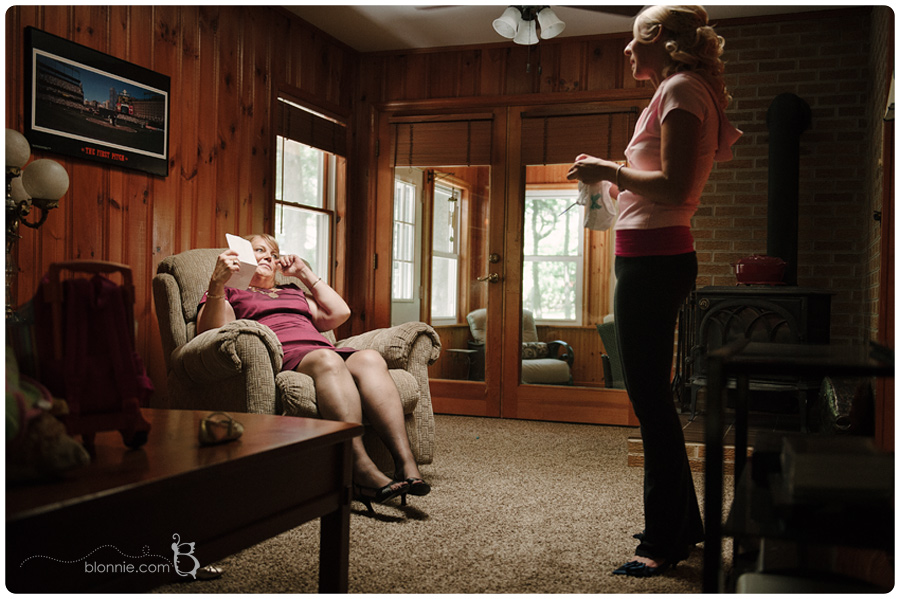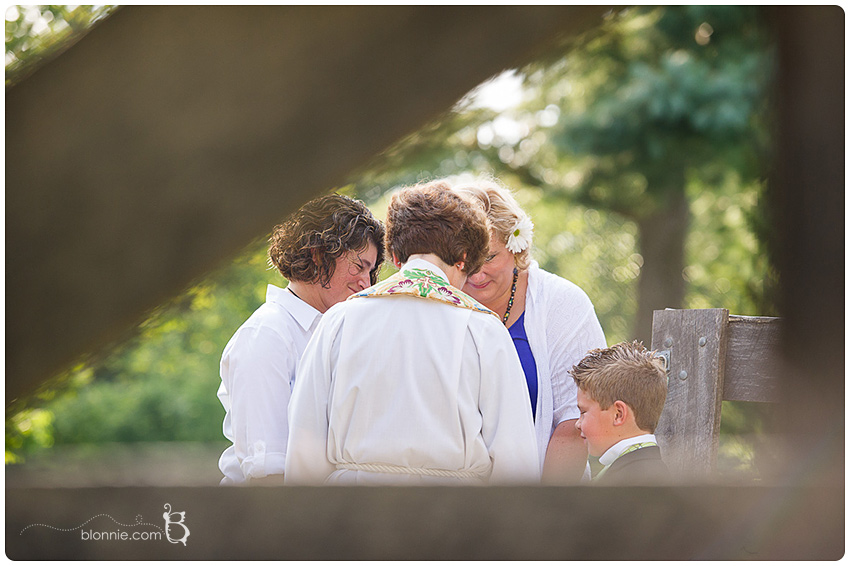 2012 has been an incredible year for me. I had the pleasure of working with some really great wedding clients, photographing weddings throughout Delaware and Maryland and even some in New Jersey and New York. We had fun, shared laughter and I was fortunate enough to be able to witness life changing moments with some fantastic people.

Being a wedding photographer can be an odd thing. While I like to become friends with my clients, the fact is that I am not someone who is a big part of their daily life. I do not *really know* who they are inside, but being there on their wedding day is like taking a course on what makes my clients special and deeply loved by family and friends.

I try to be like a butterfly on a wall (see what I did there?) and witness events as they naturally occur around me. Quietly clicking my shutter as I see important moments evolve and unfold. I see a mother's eyes swell with pride as she realizes that her beautiful little girl has now grown into a breathtaking young woman. I see a father's thoughtful gaze as he realizes he is about to walk his daughter down the aisle to the new "most important man" in her life. I see vows spoken between two people who make lifelong commitments to stick together through everything -good and bad- that life throws their way. I see men and women leading toasts and reminiscing about their fondest memories with their very best friends. I see friends and family members celebrating the life, memories, the past and future of people they truly care about and love.

I'm just an acquaintance at the beginning of the day, but by the end, as I'm packing my bags to go home, I have learned so much about the people I photograph. I feel very fortunate that my photographs – these memories I've captured in photographic form – will be around years and years from now, so that when a grandchild says, "tell me about when you married Grandpa", a grandmother can say – "I would love to tell you that story. Here, let me get my wedding album and -show- you!"

Weddings are one of the very few moments in our lives during which we celebrate both memories and new beginnings. This January I want to celebrate the memories of some of my favorite photos from 2012, as I look forward to new beginnings with my 2013 clients.

If you are recently engaged or friends with someone who is, I would love to be the one you invite into your life on such an important day.


Included below are wedding photos from my own clients as well as from weddings I photographed alongside some of my favorite fellow photographers. I especially want to thank Rob Korb for inviting me along to so many of his weddings in Delaware and Maryland. Some of the photos included are also during times I worked with: Eve Prime of Poppy Studio in New York, and Neil van Niekerk, a New Jersey wedding photographer.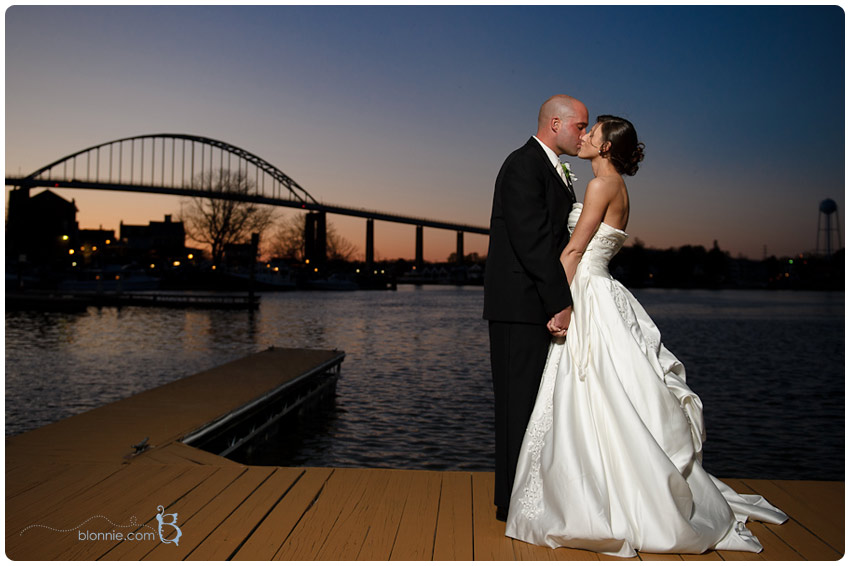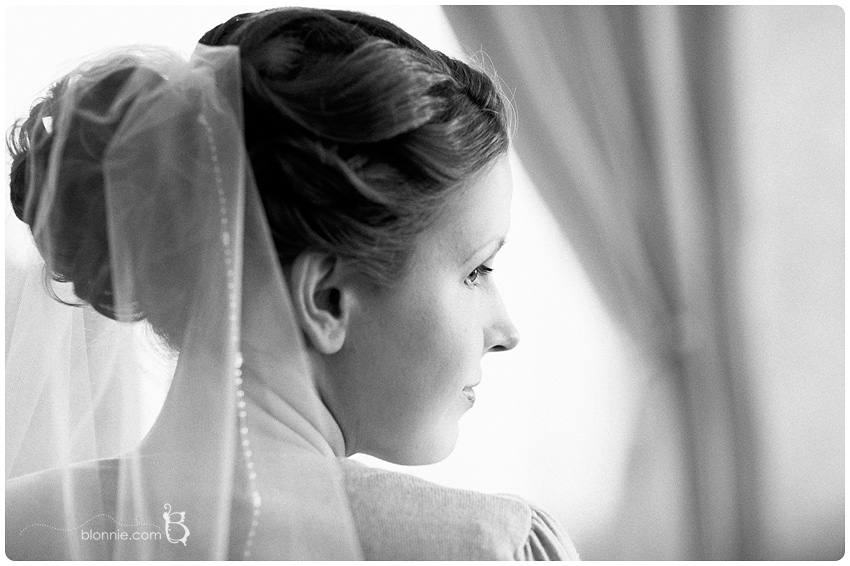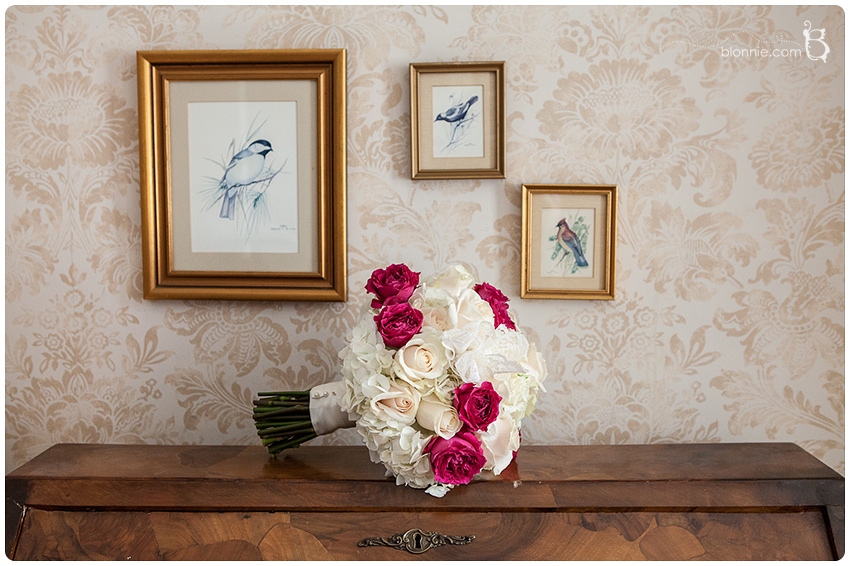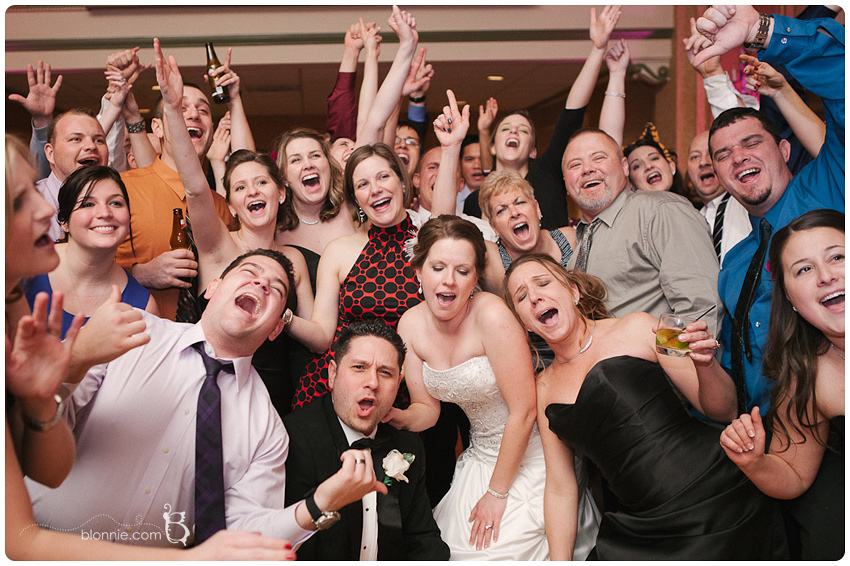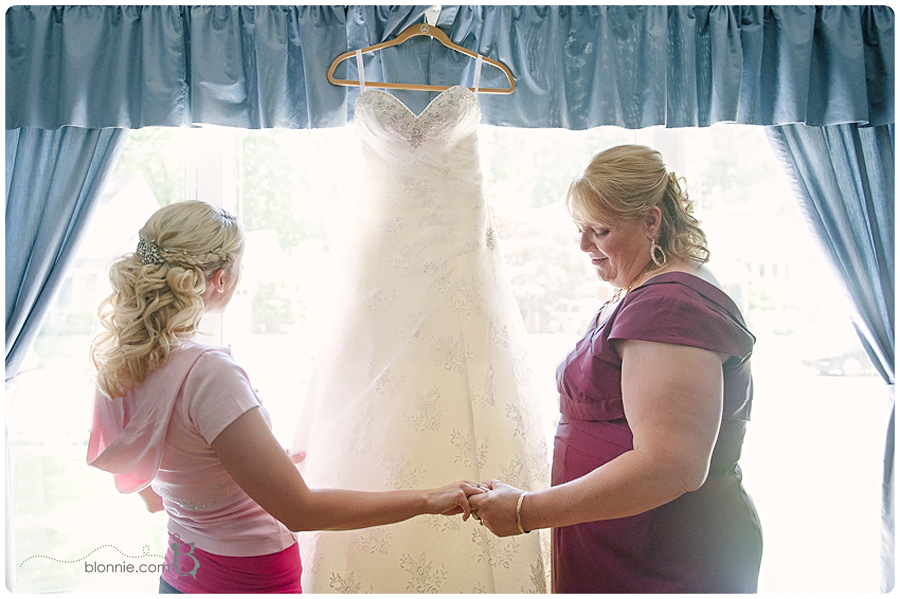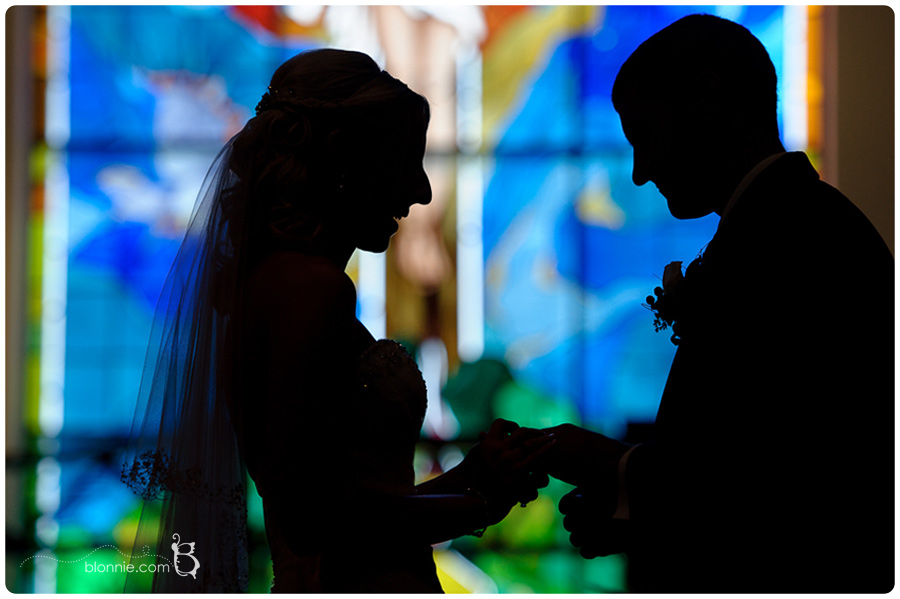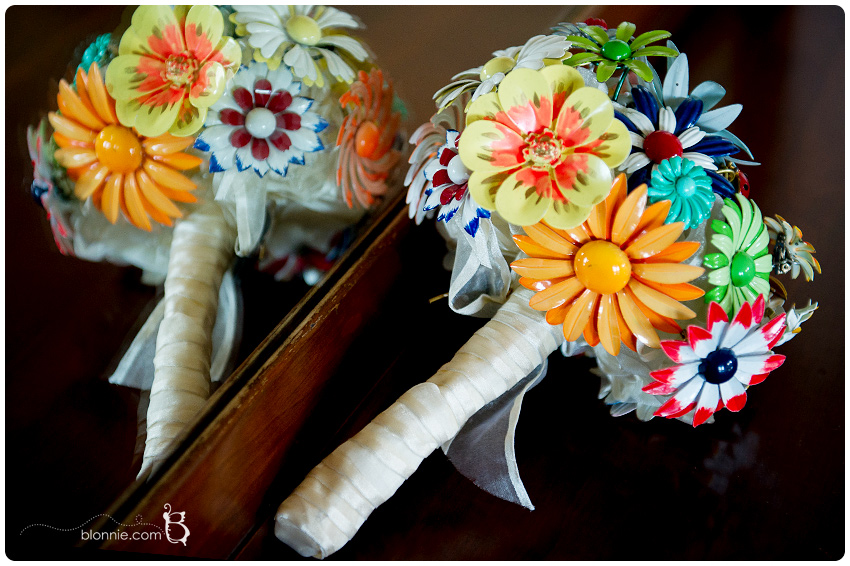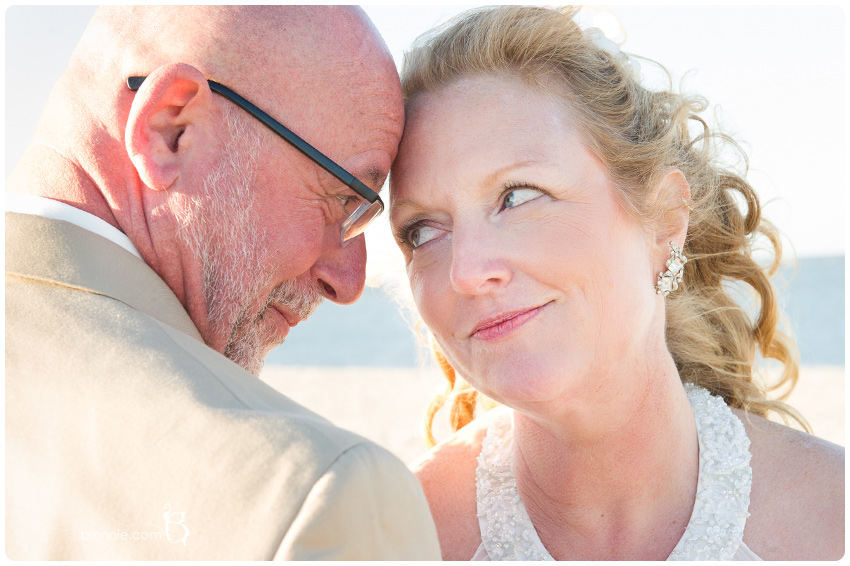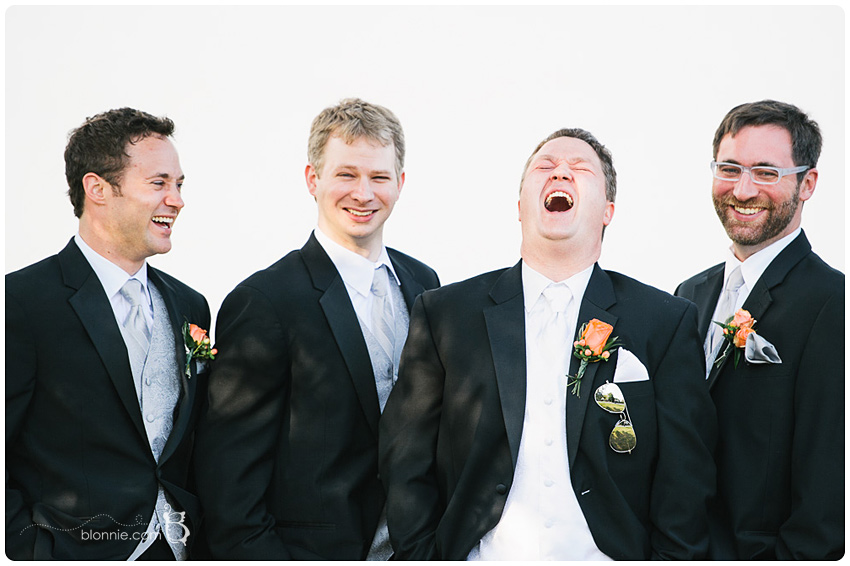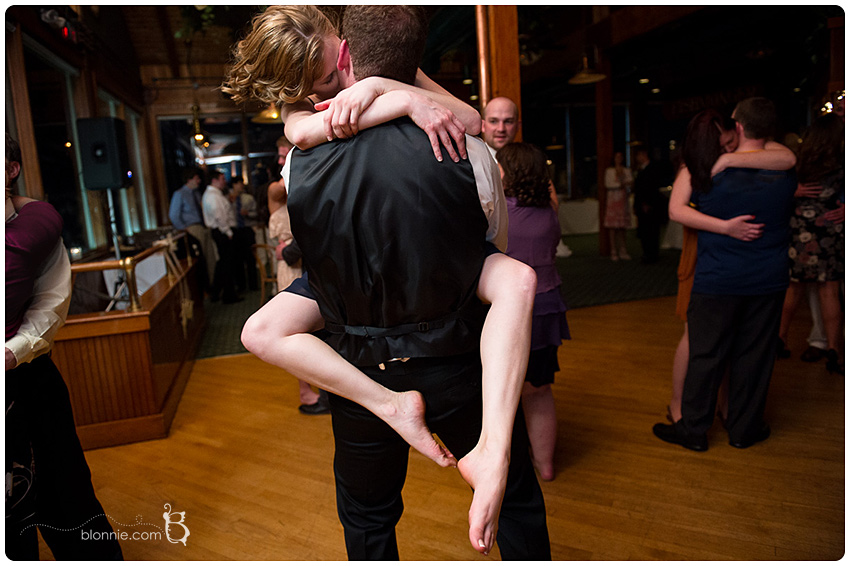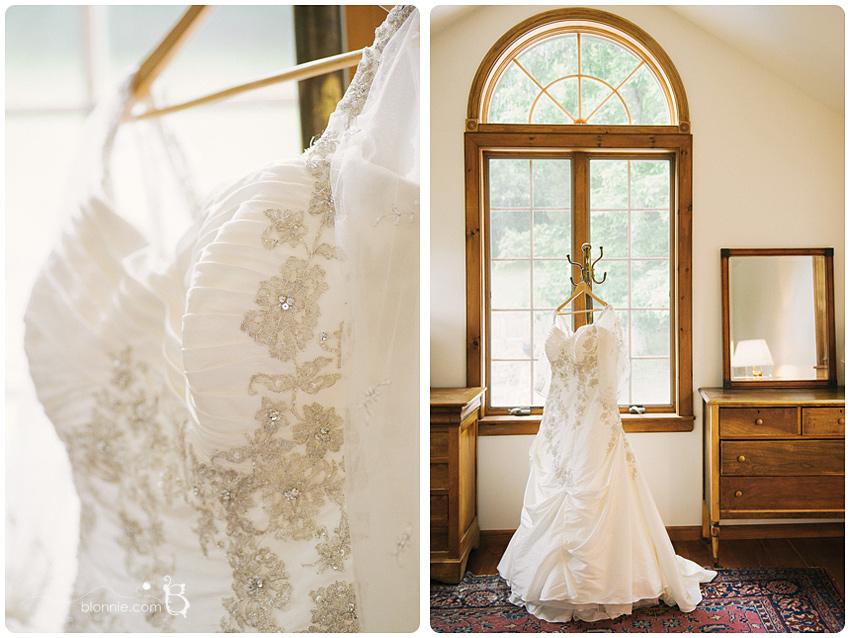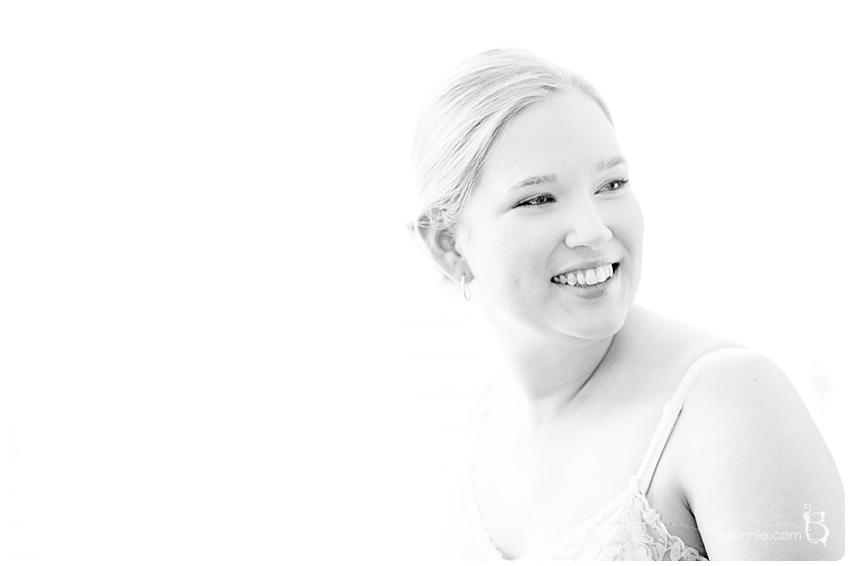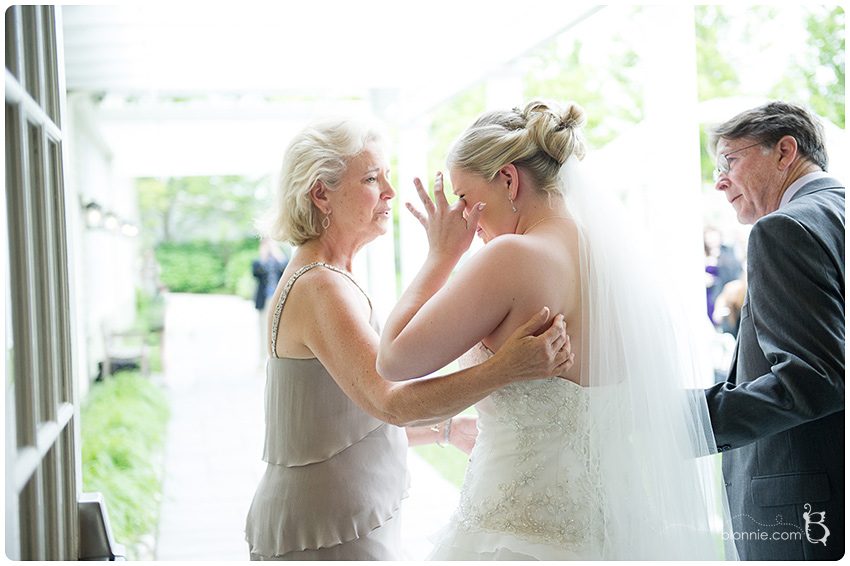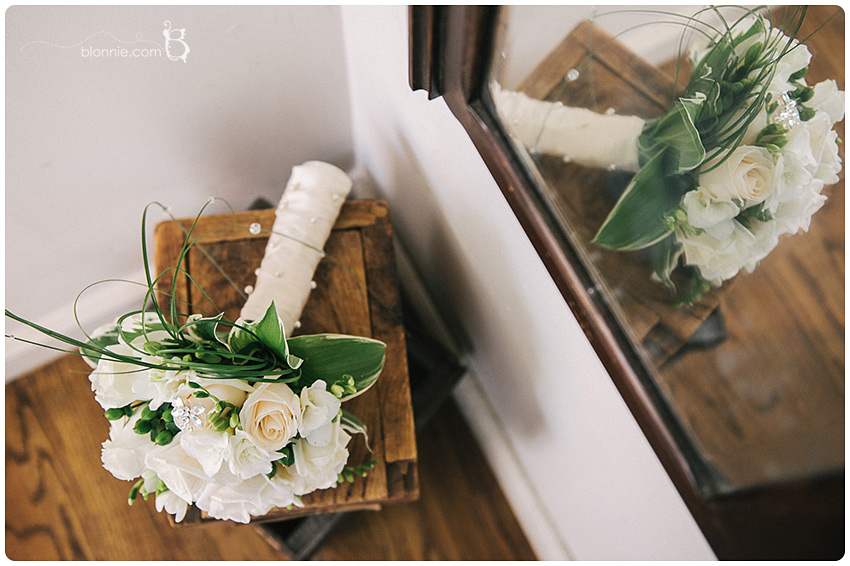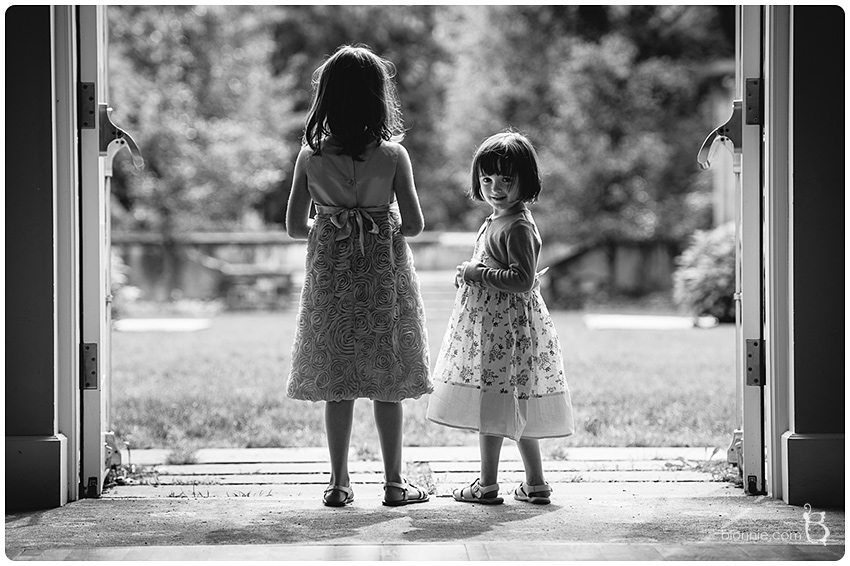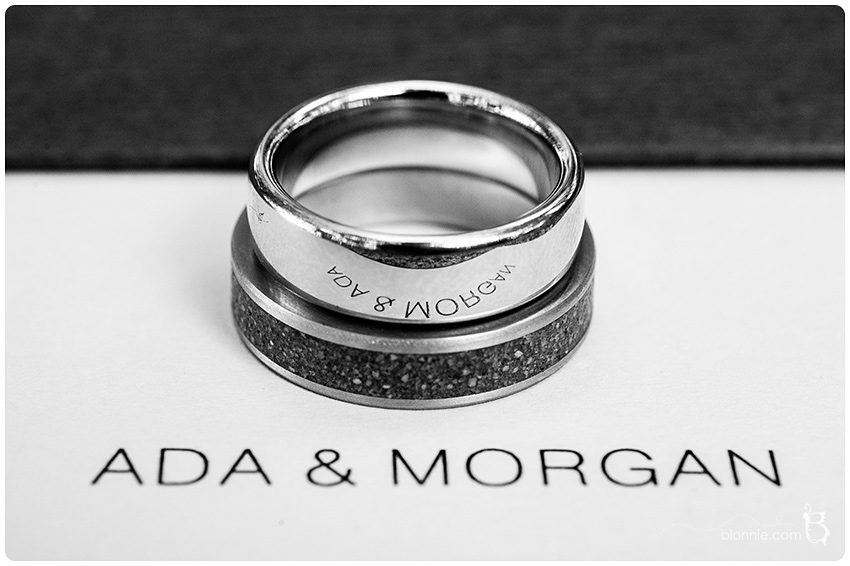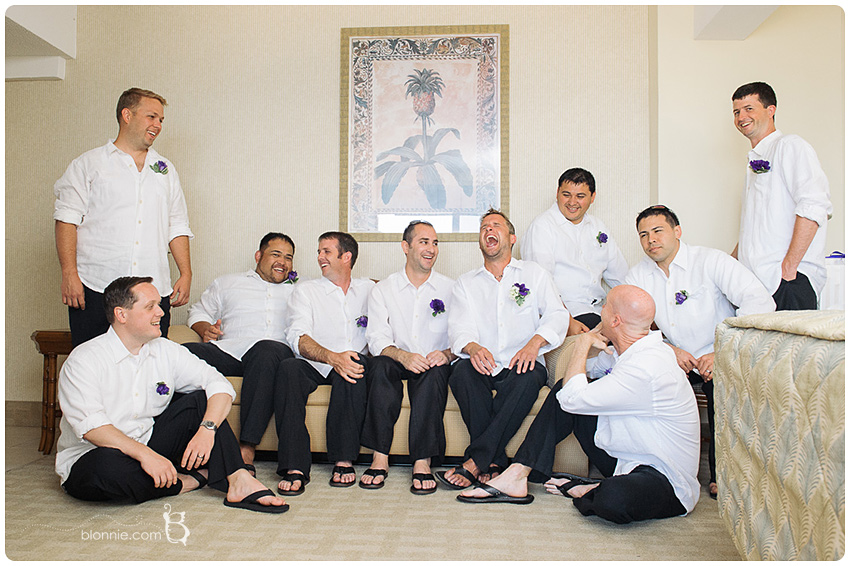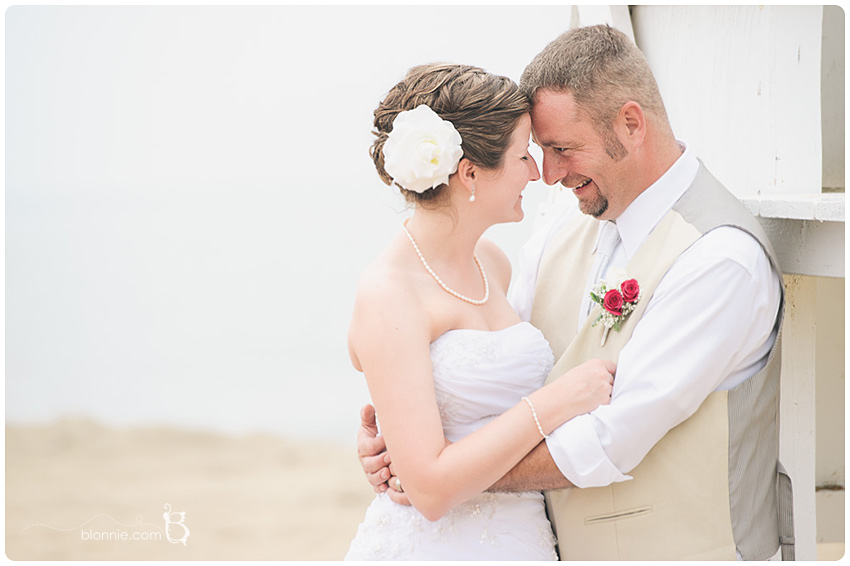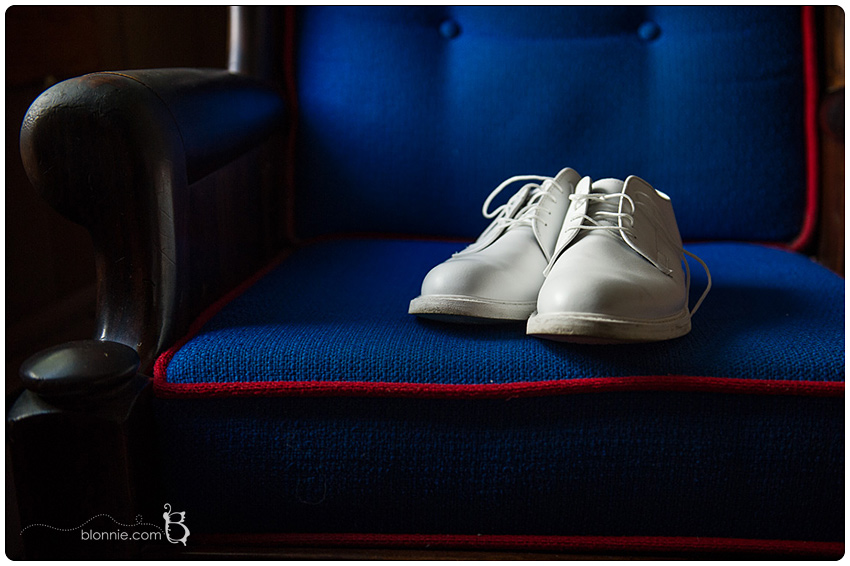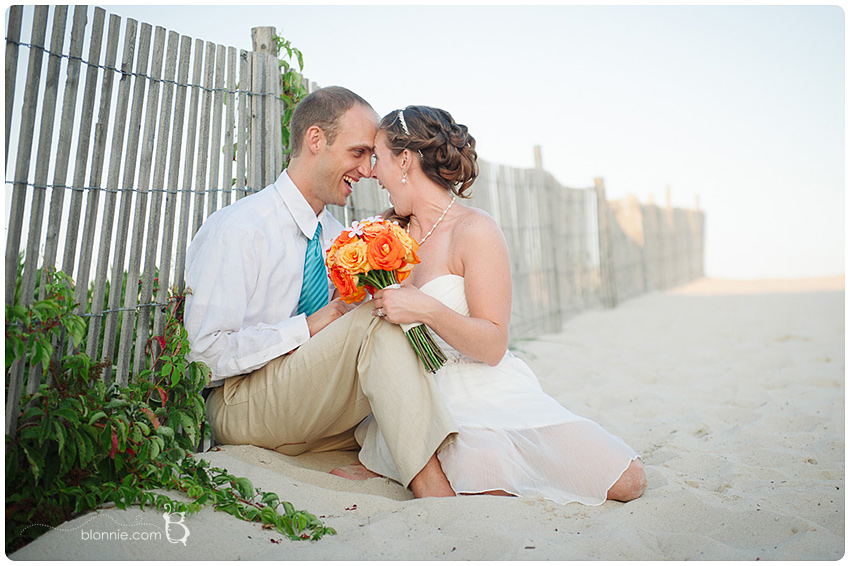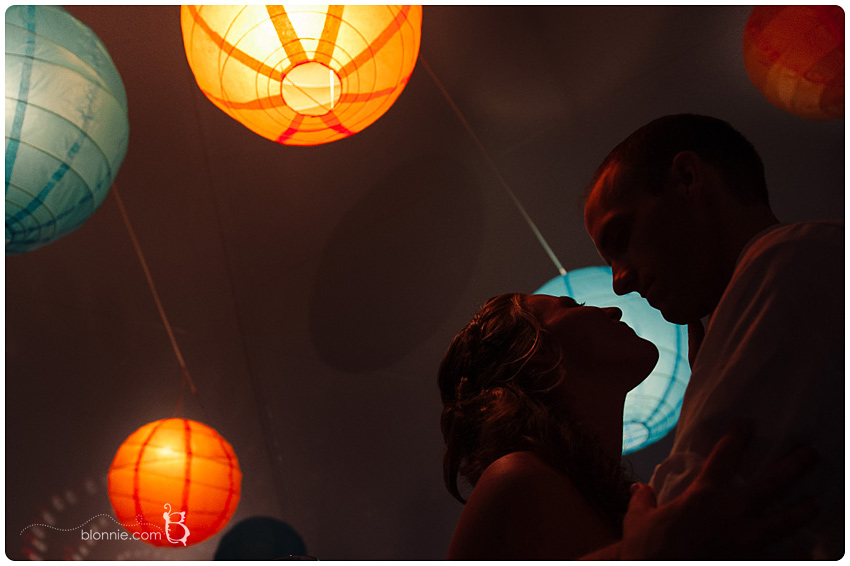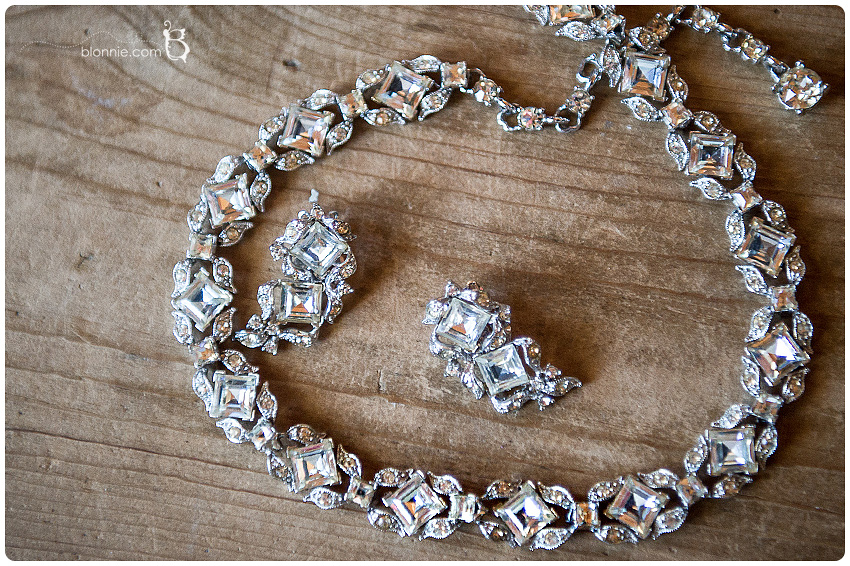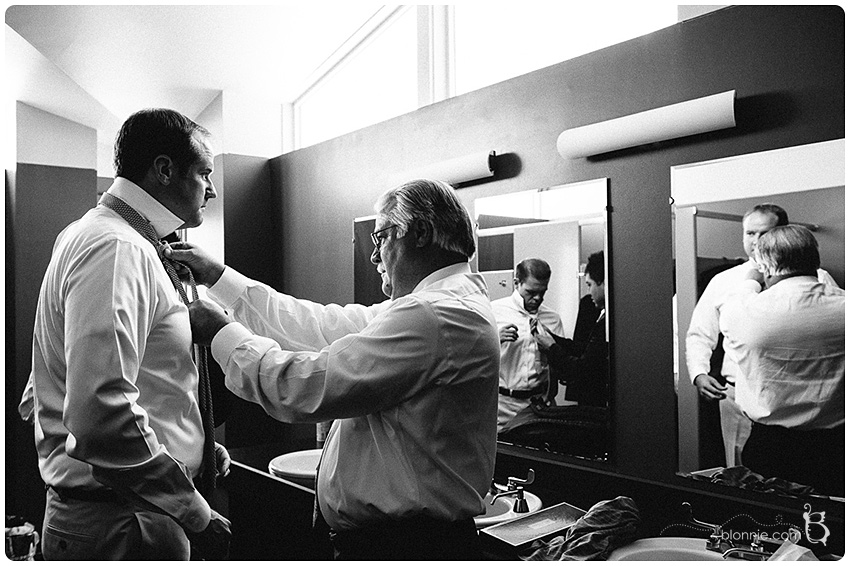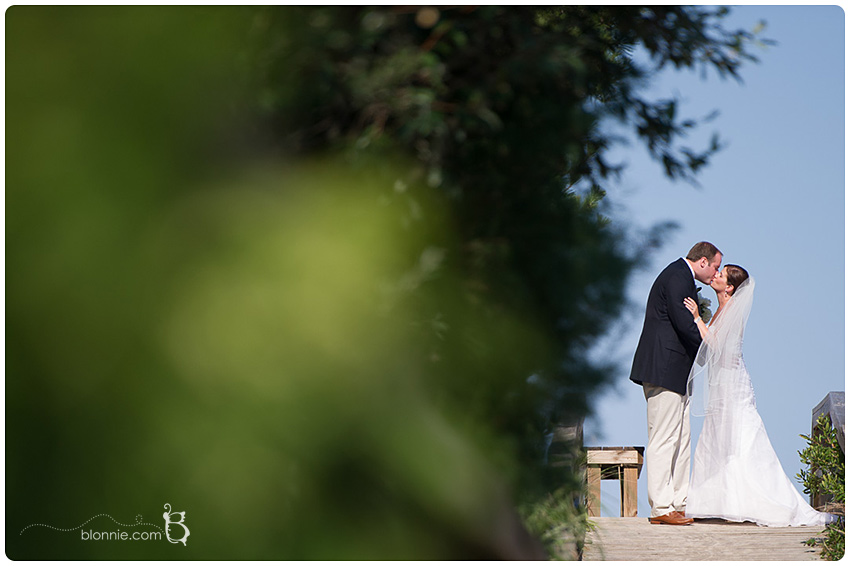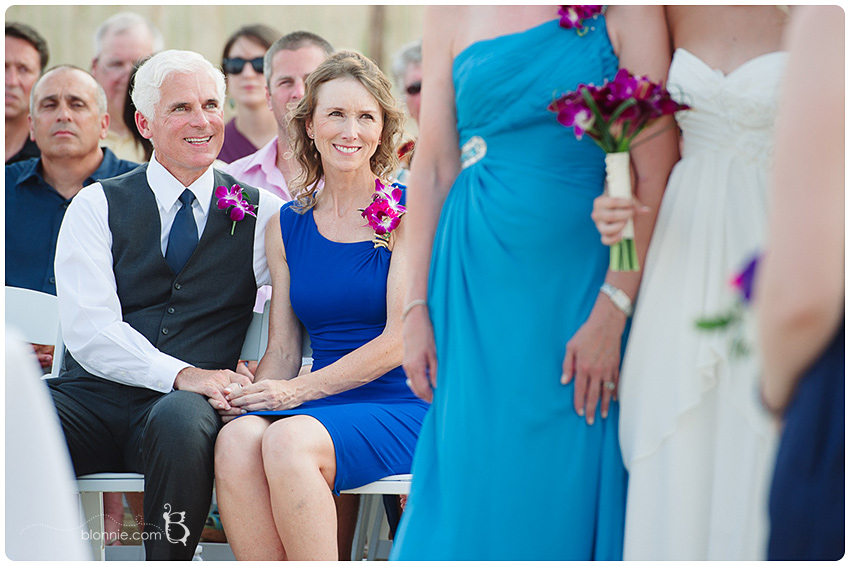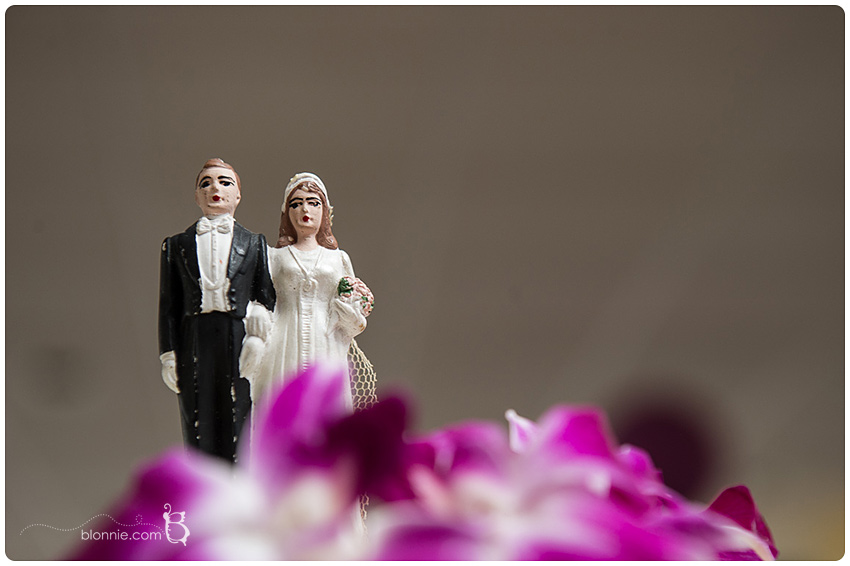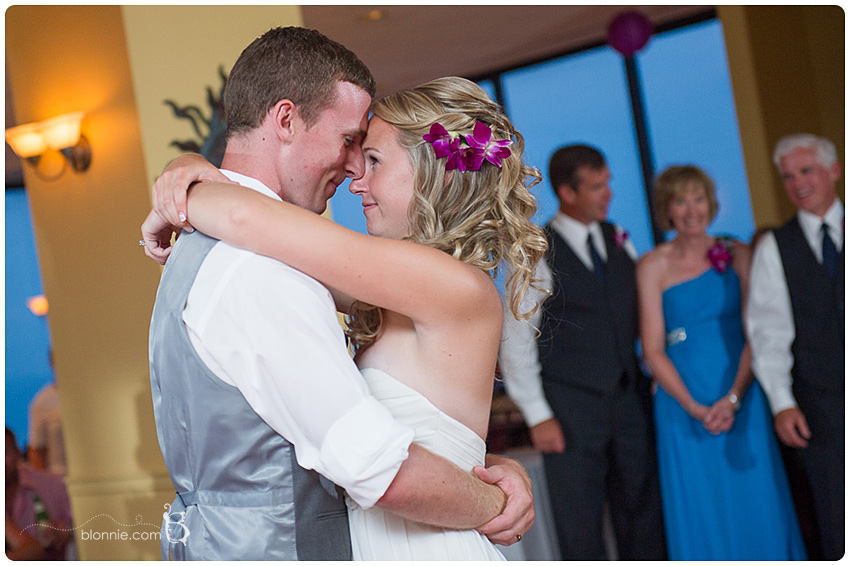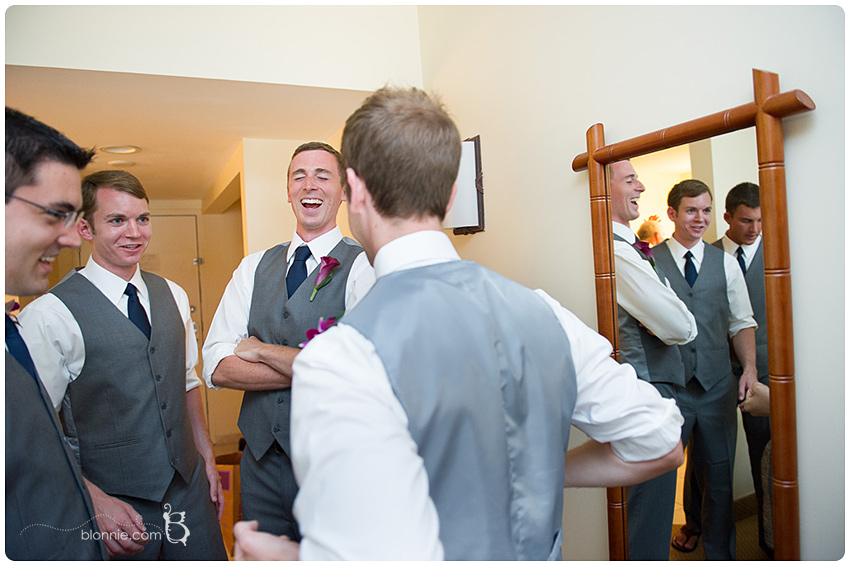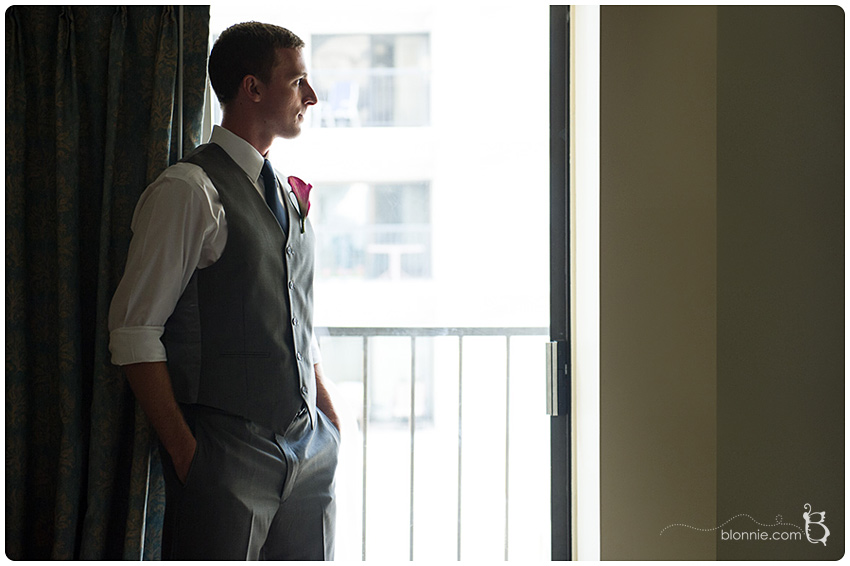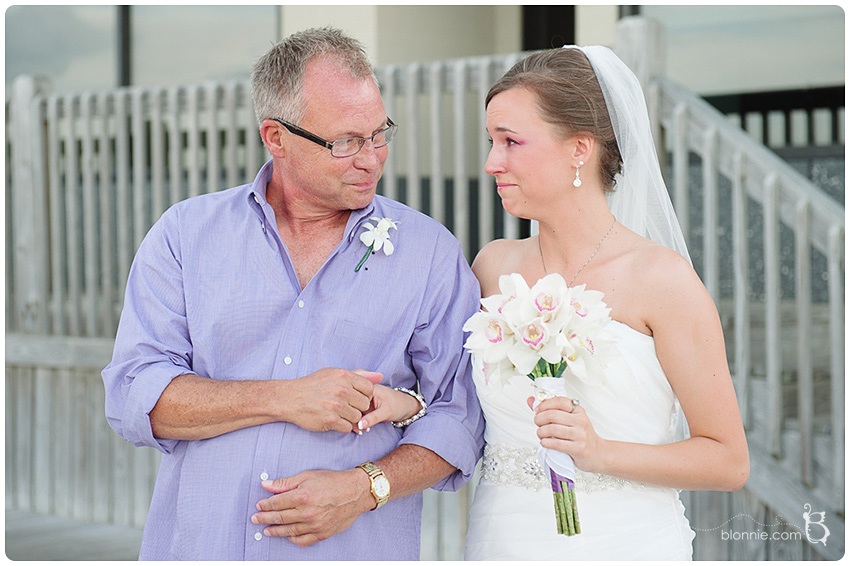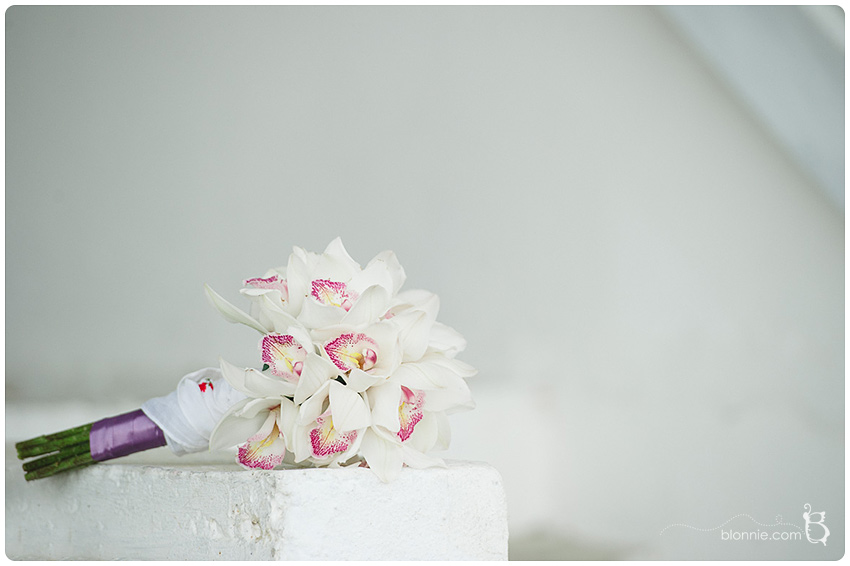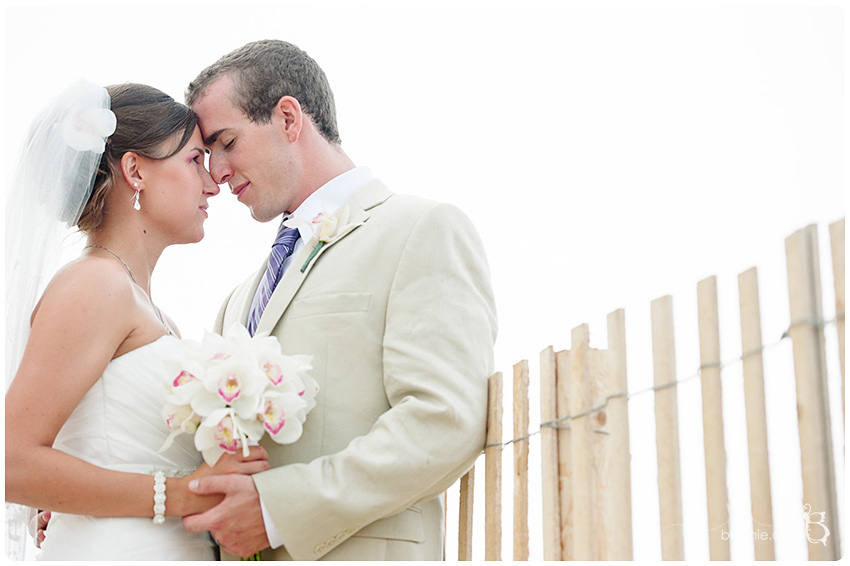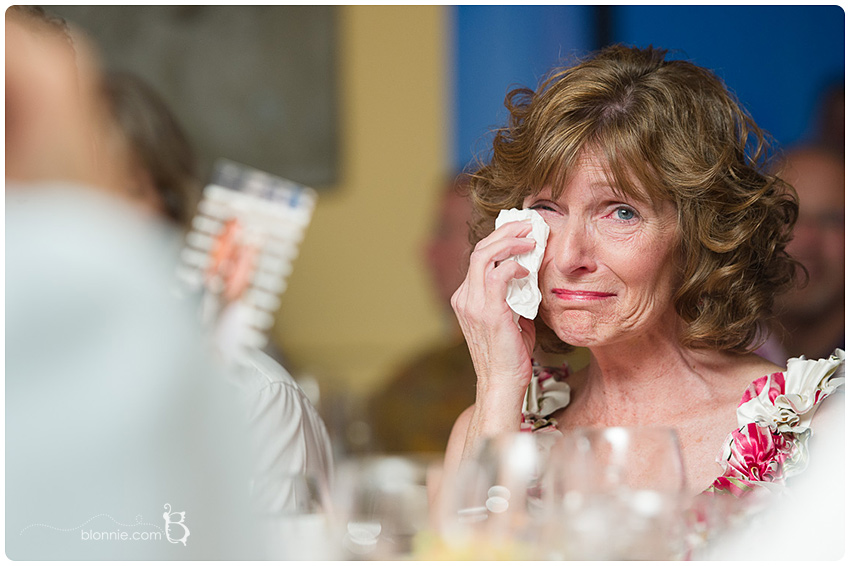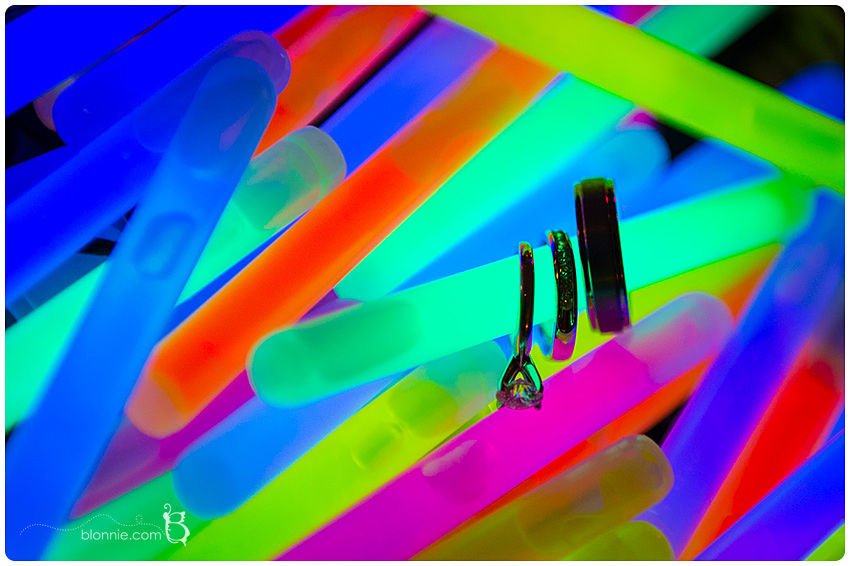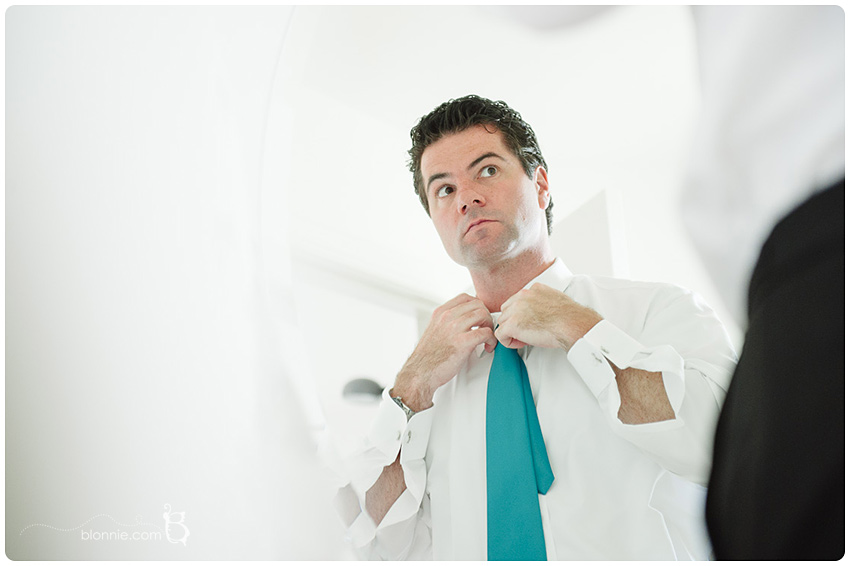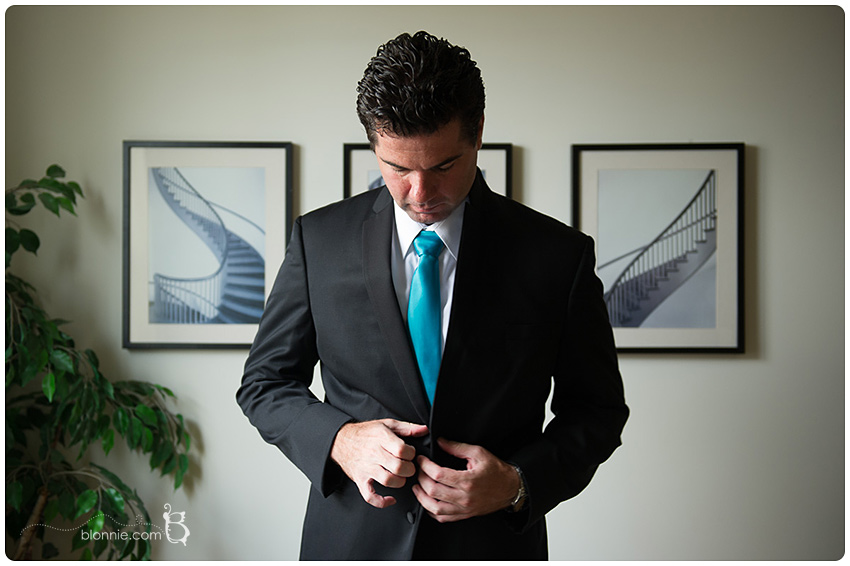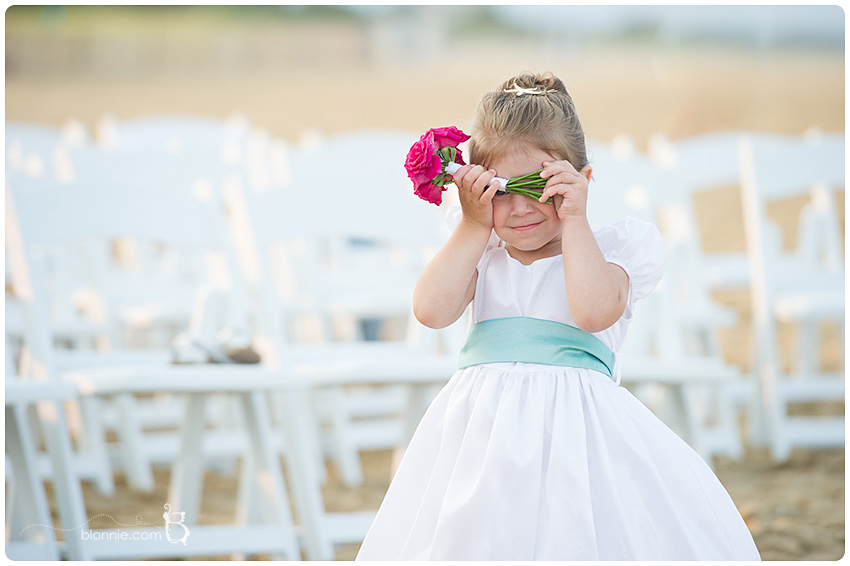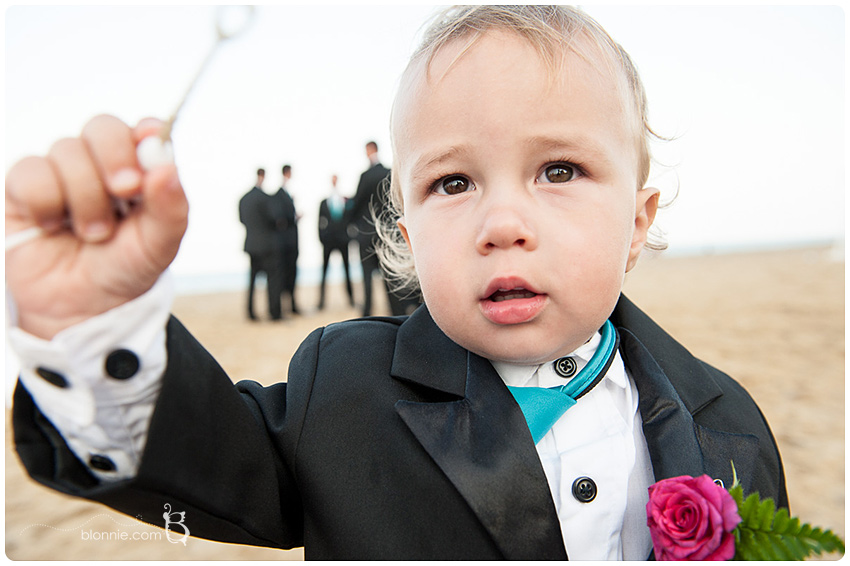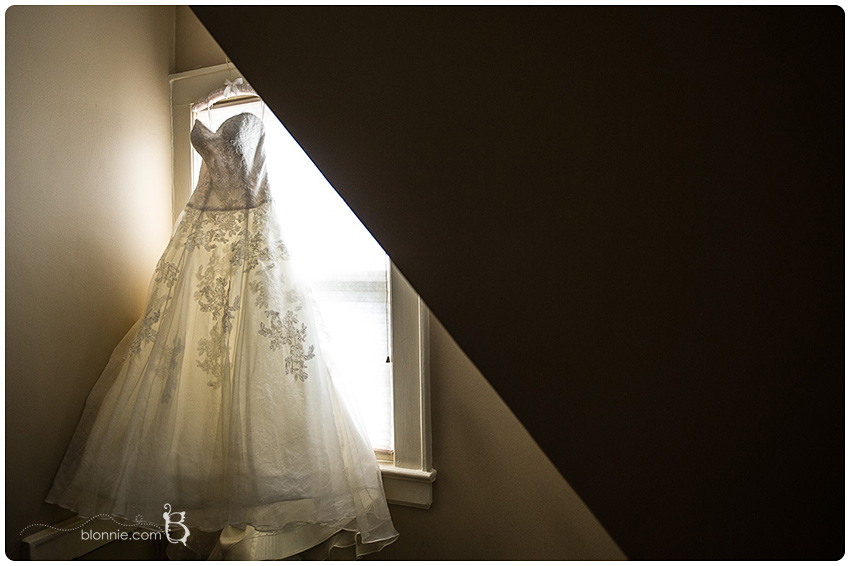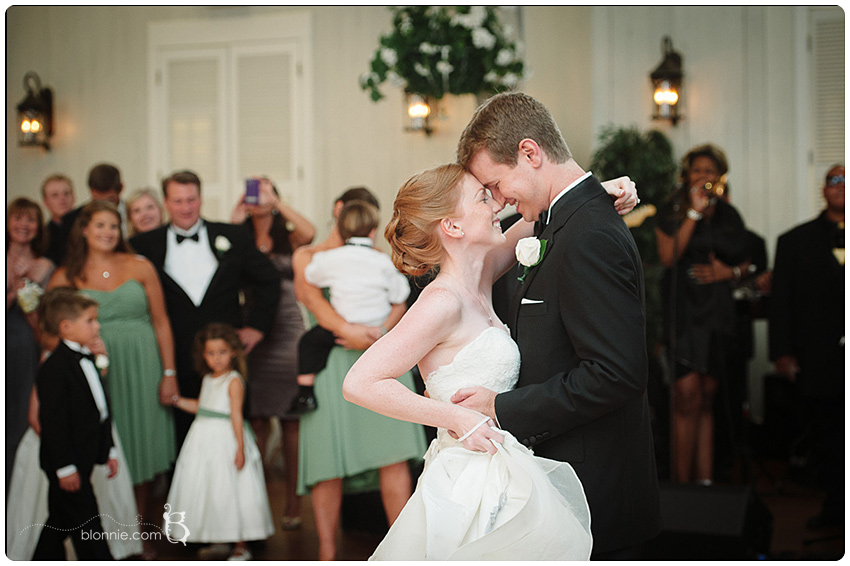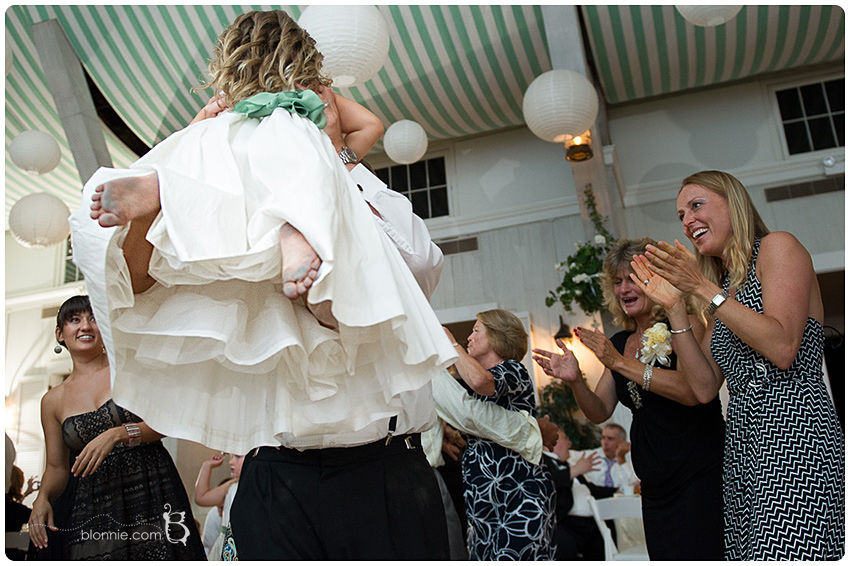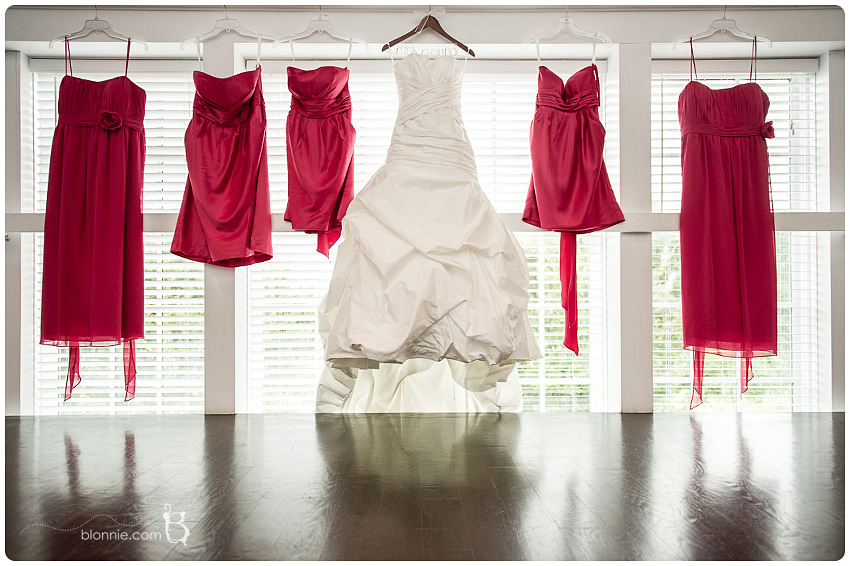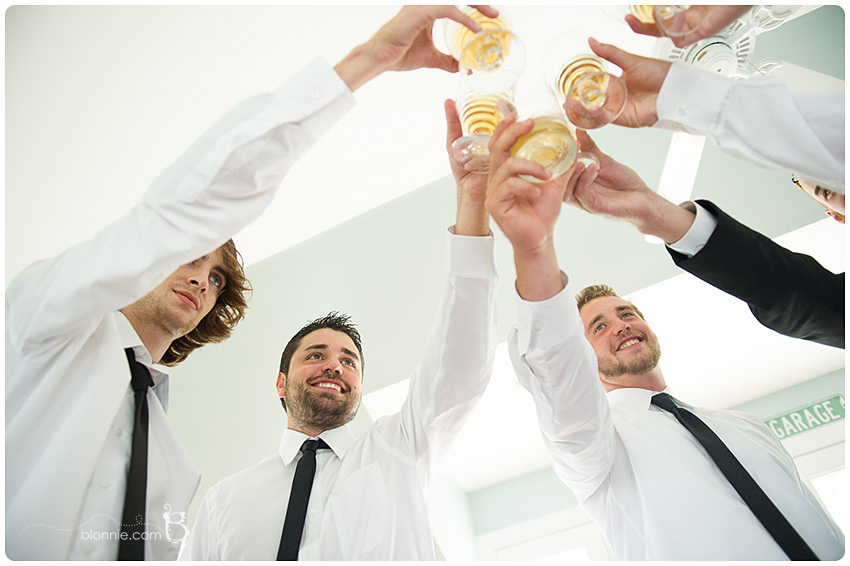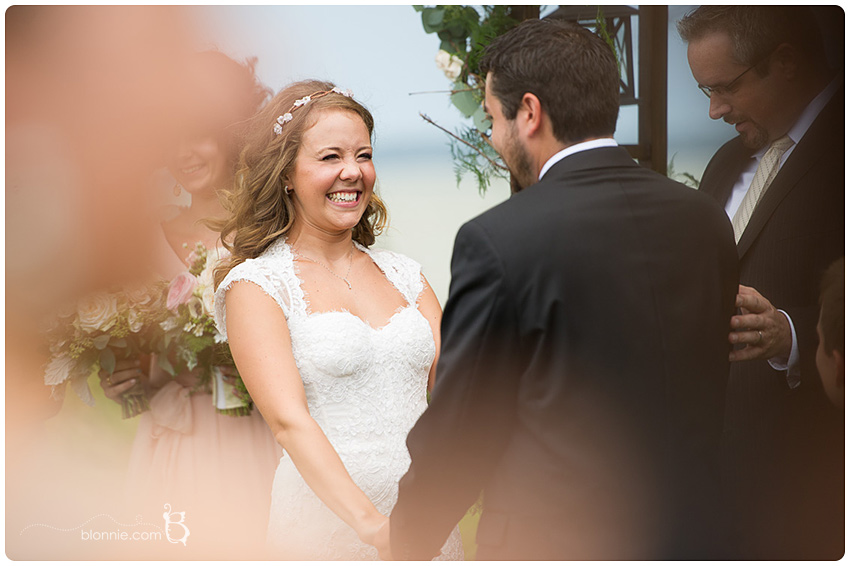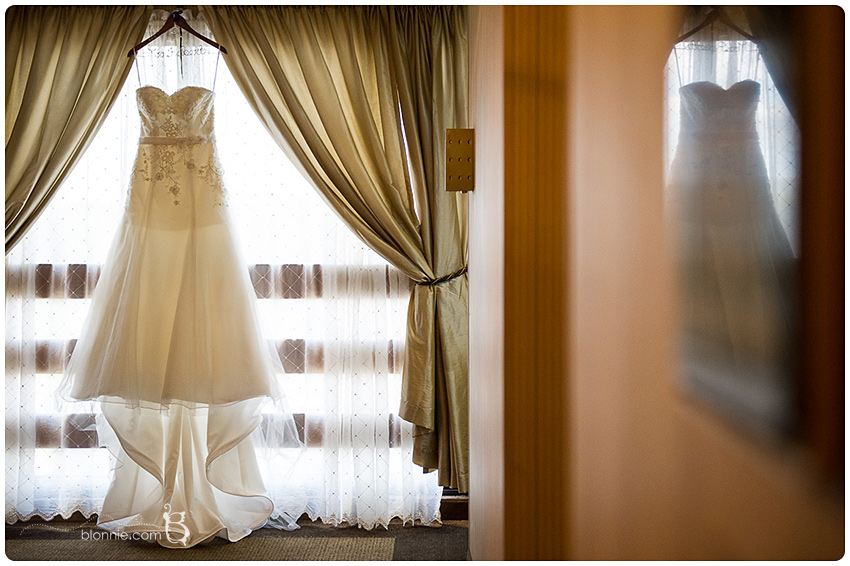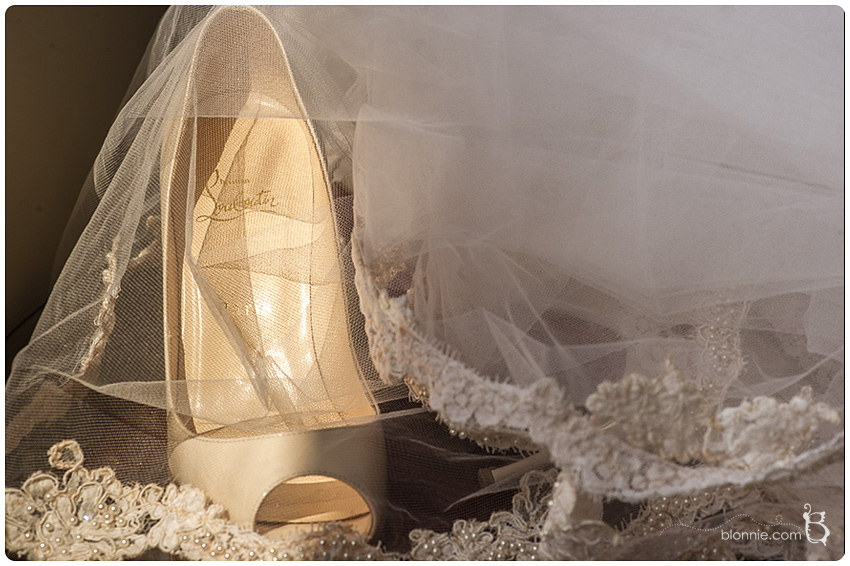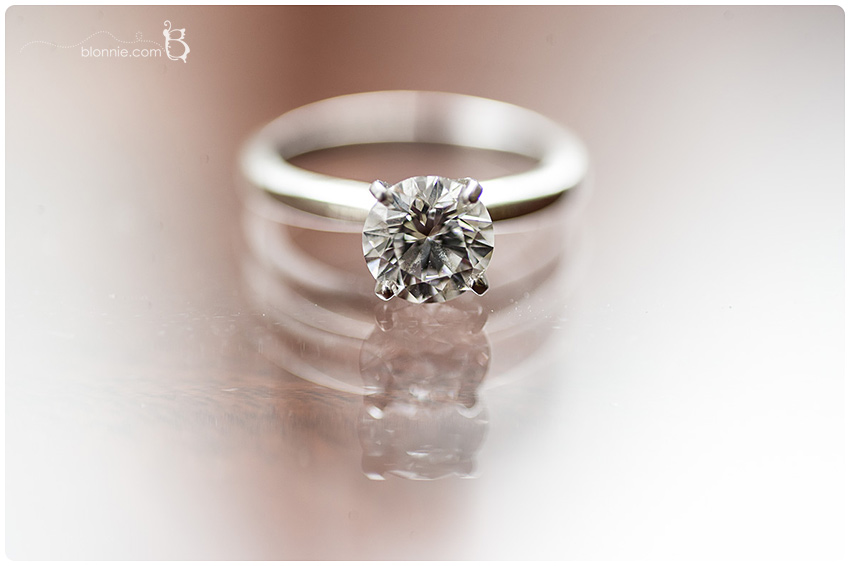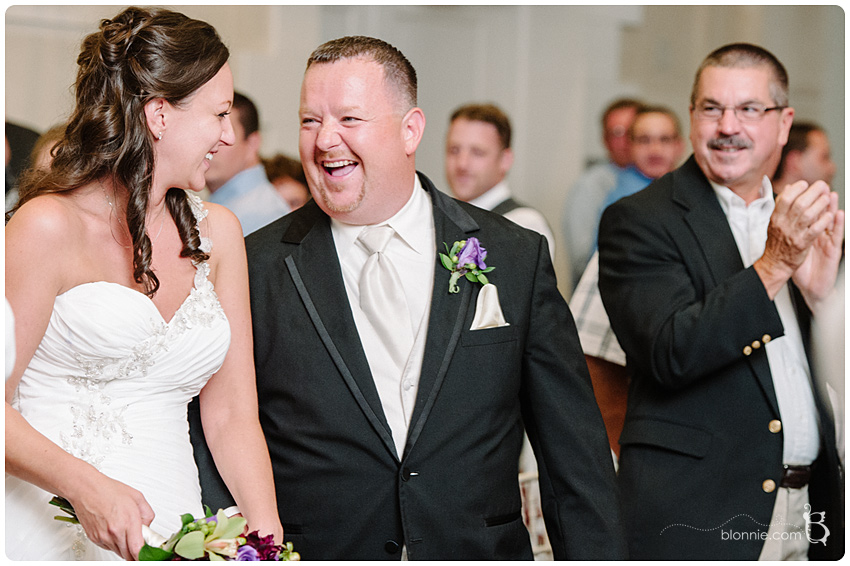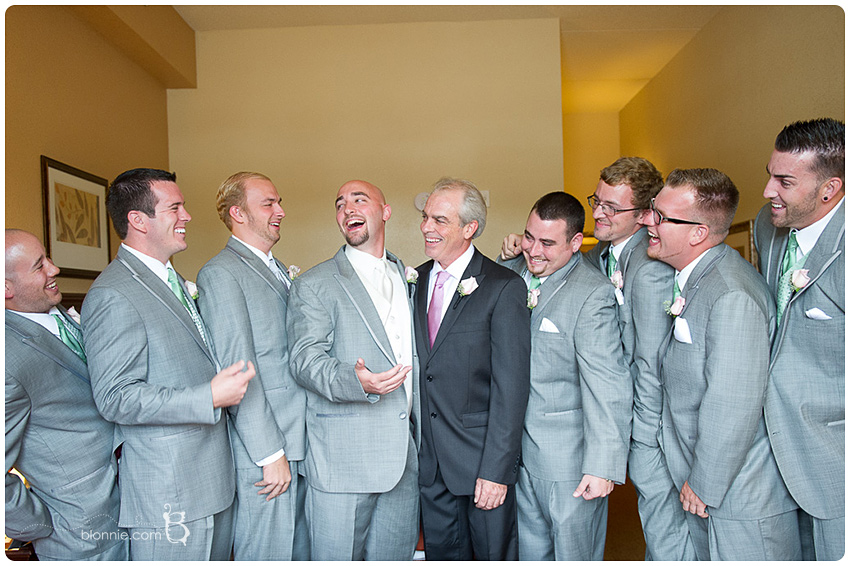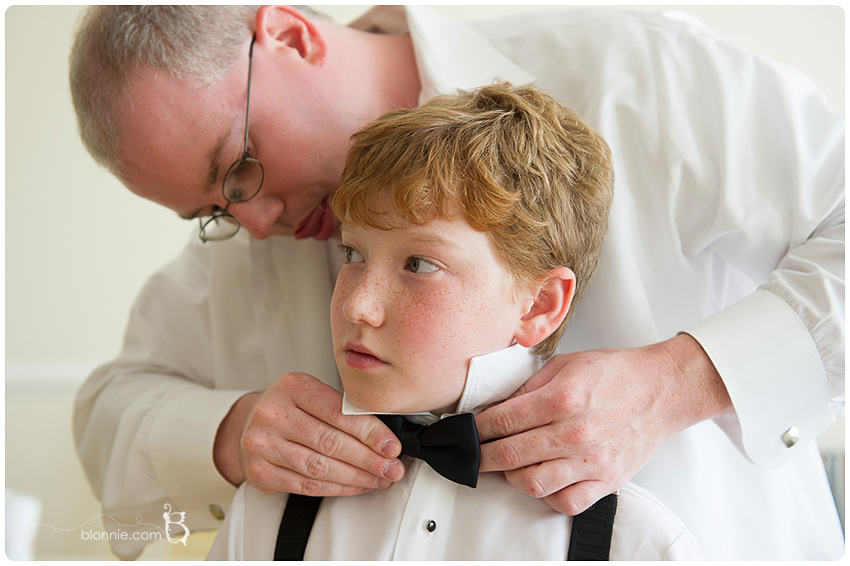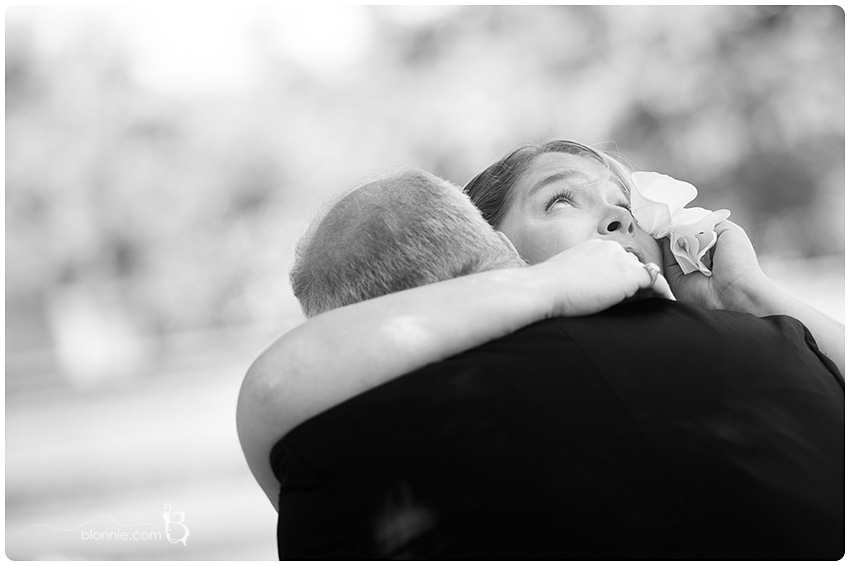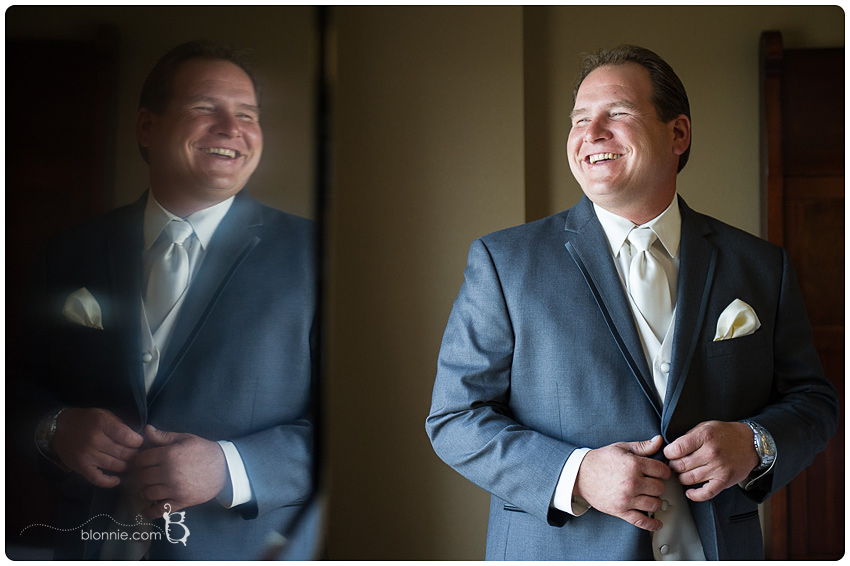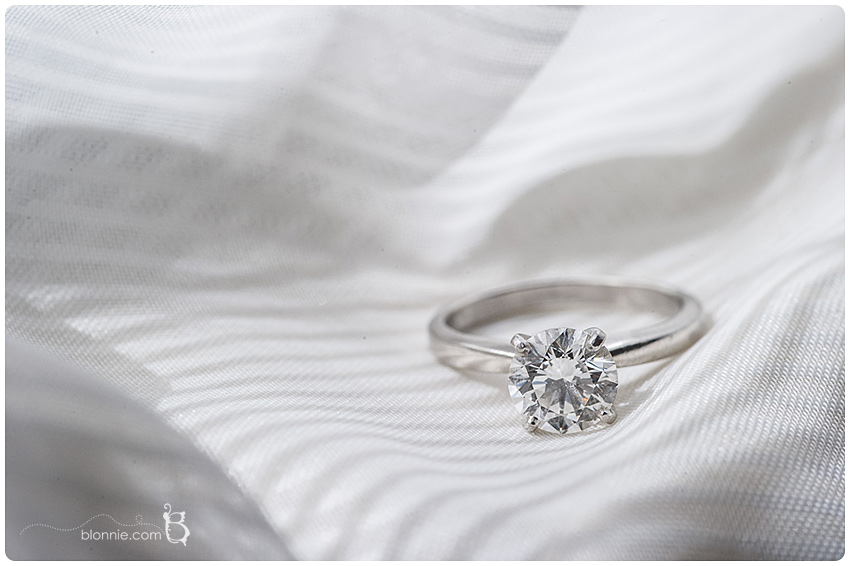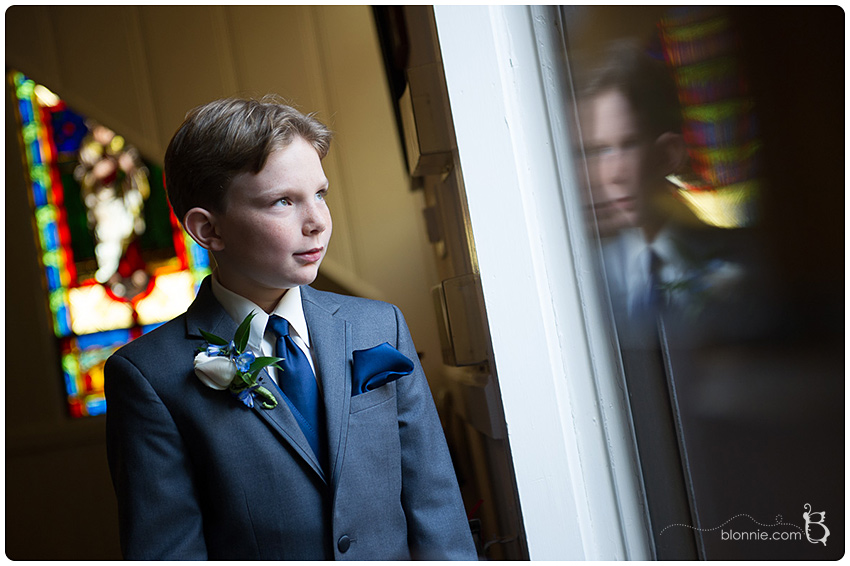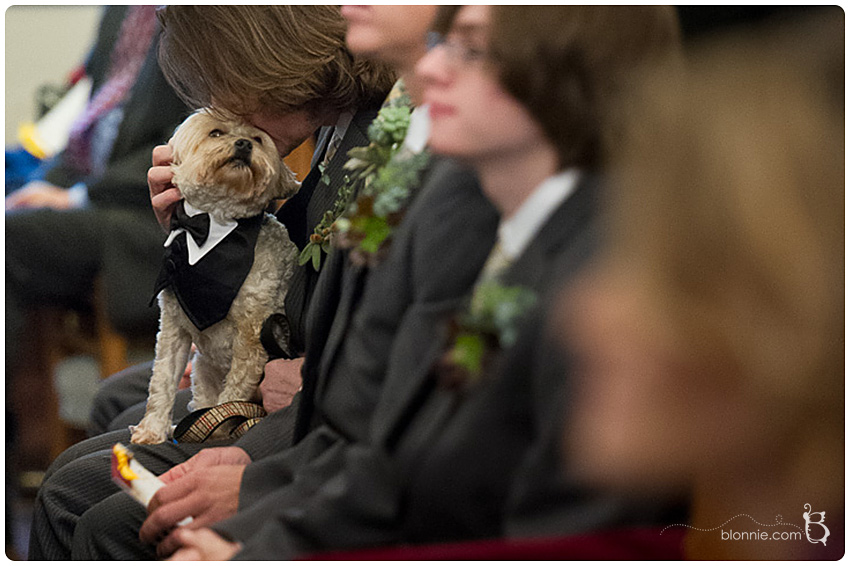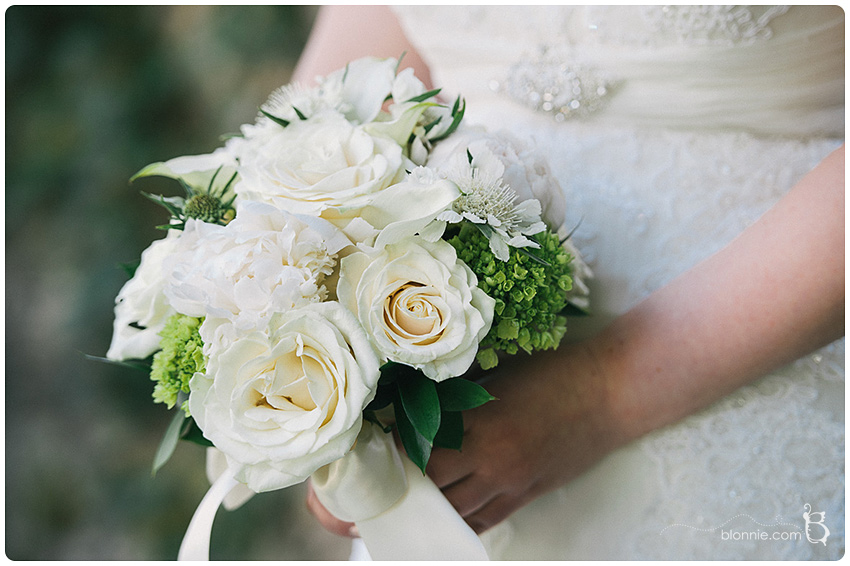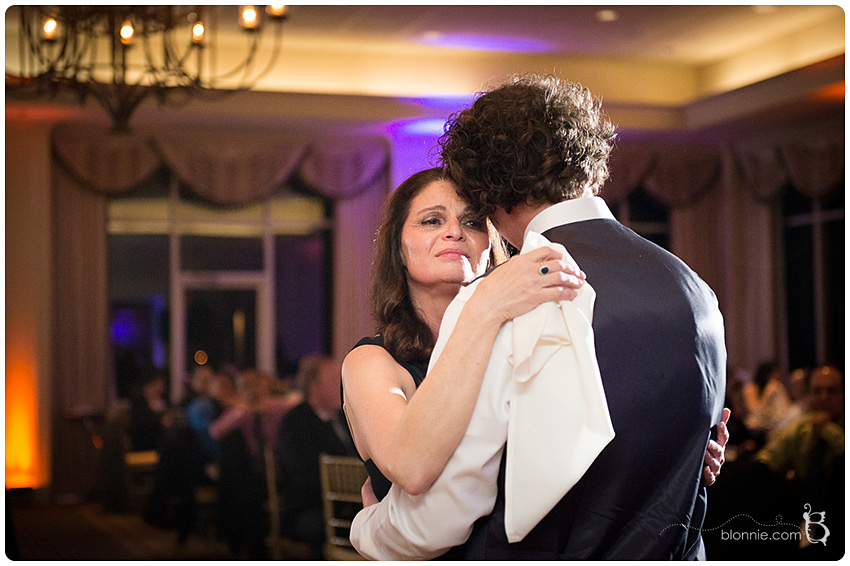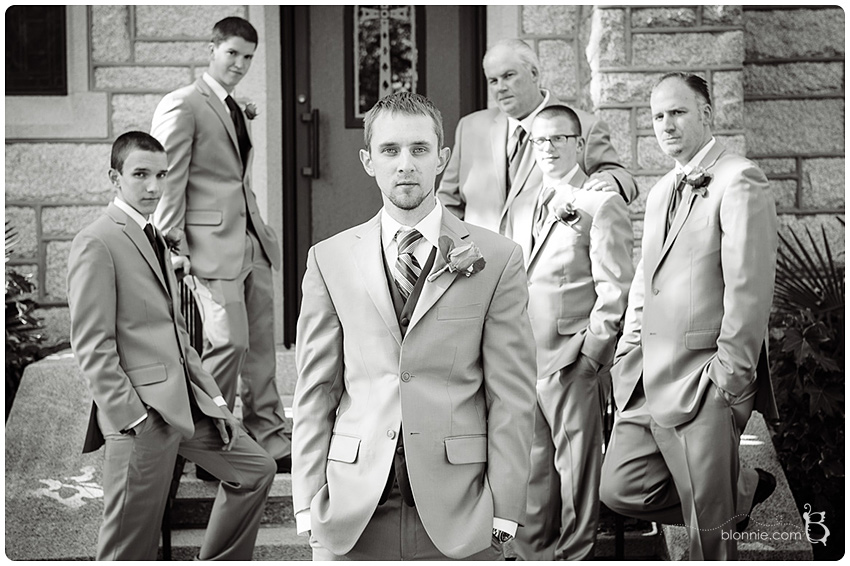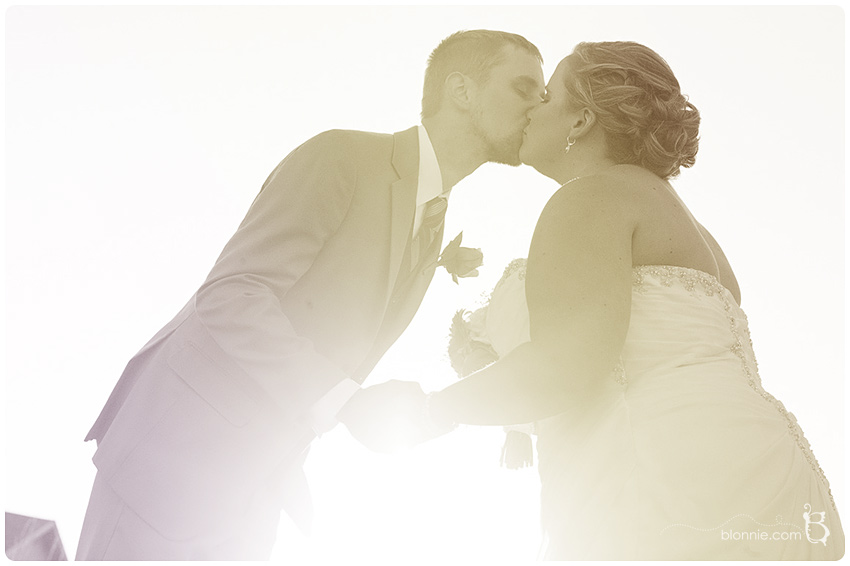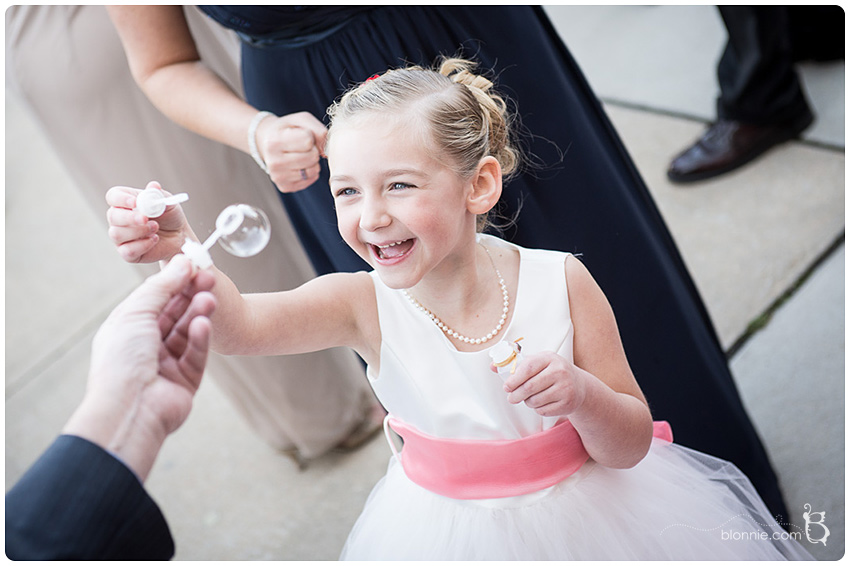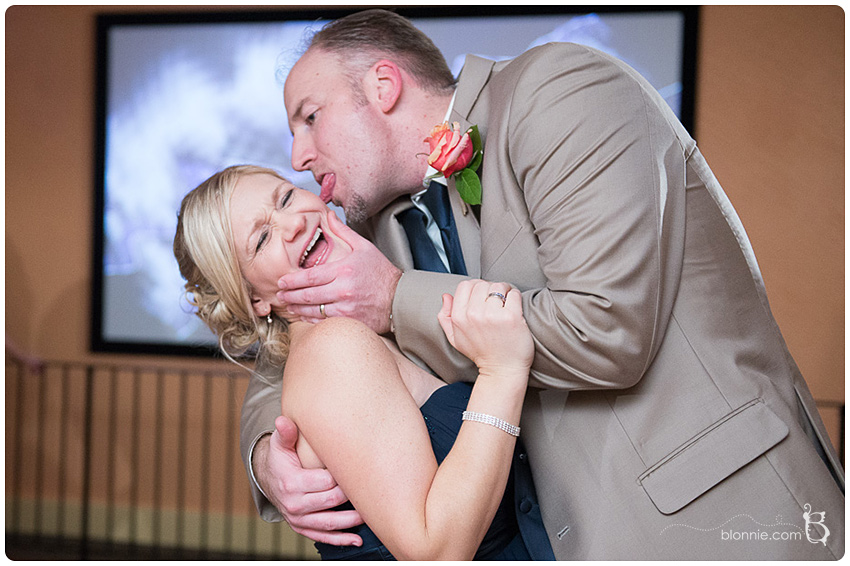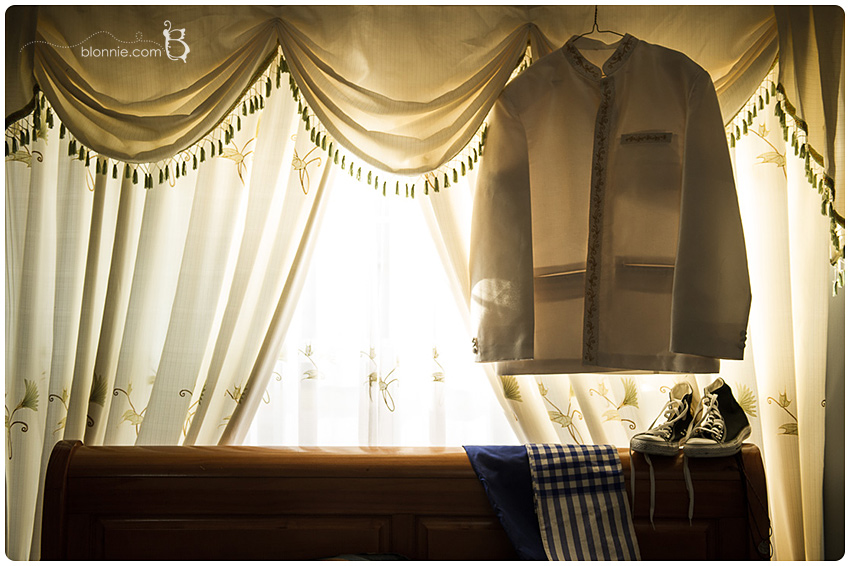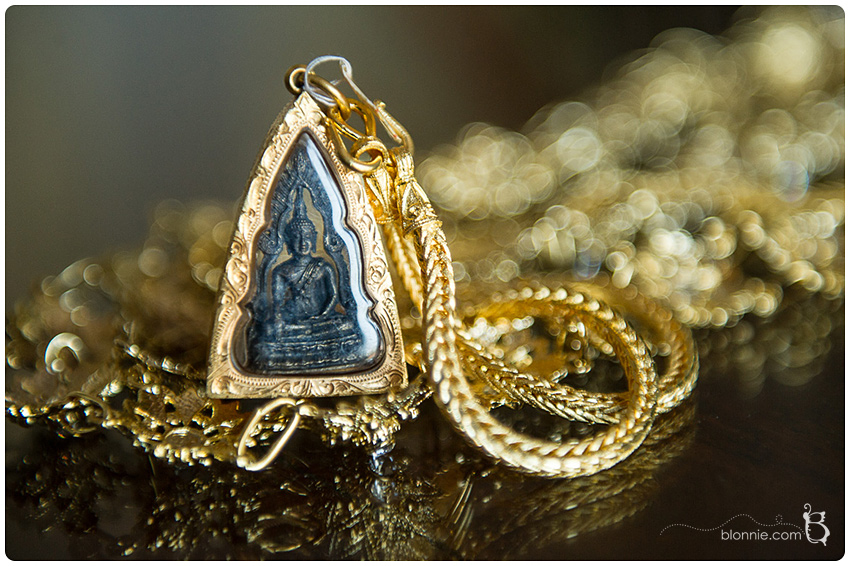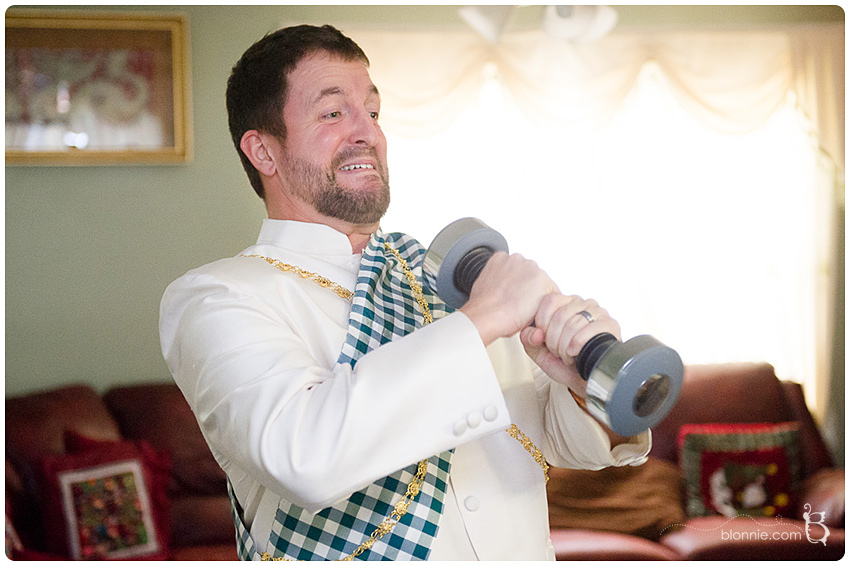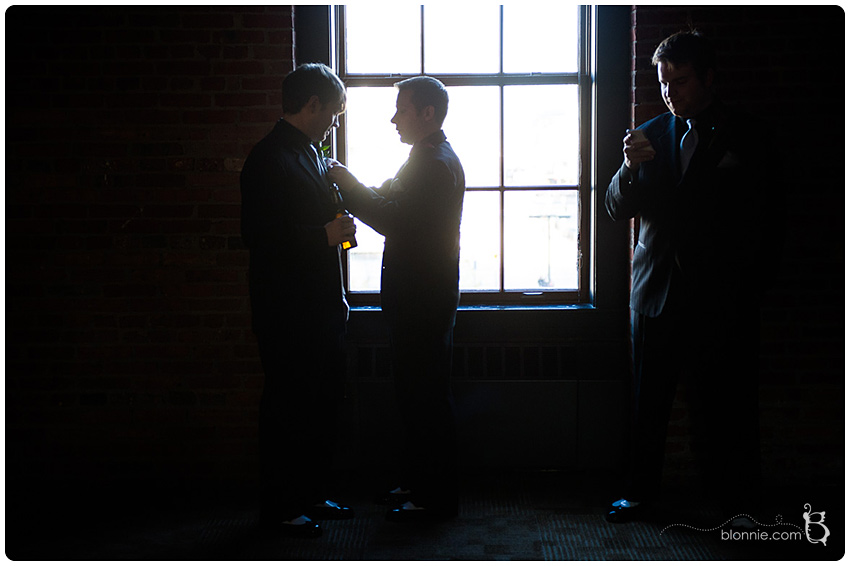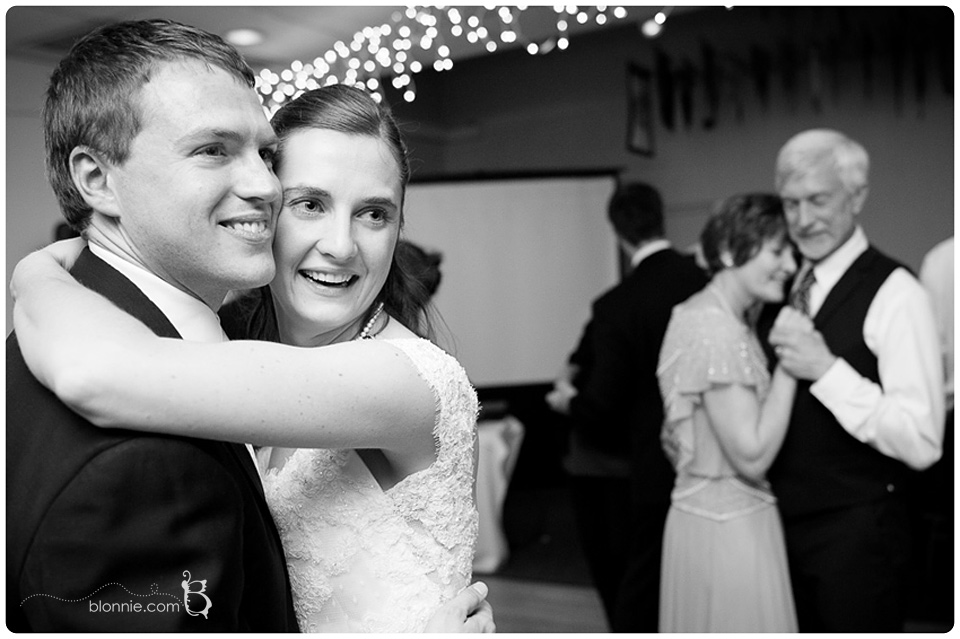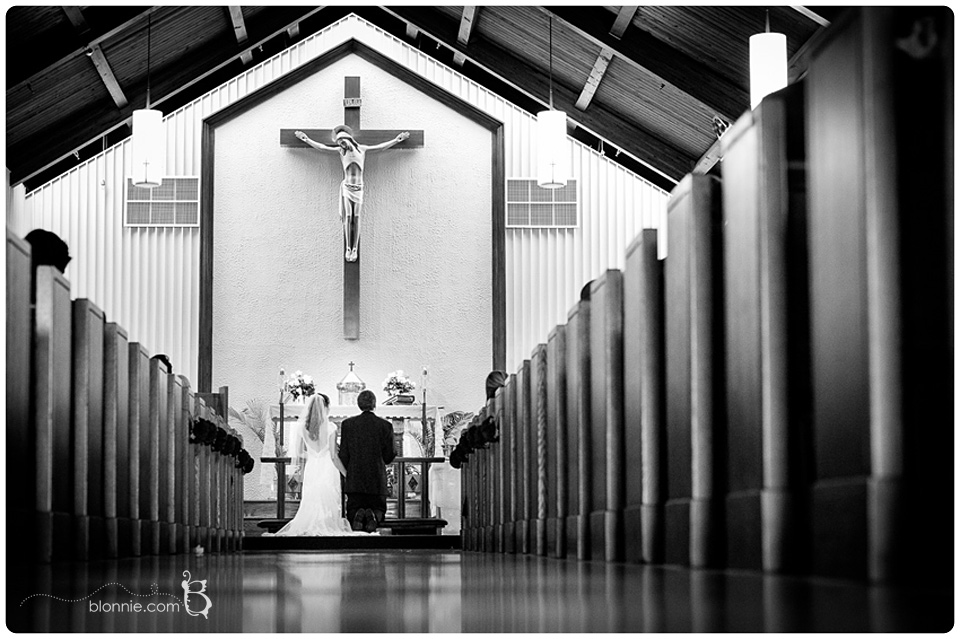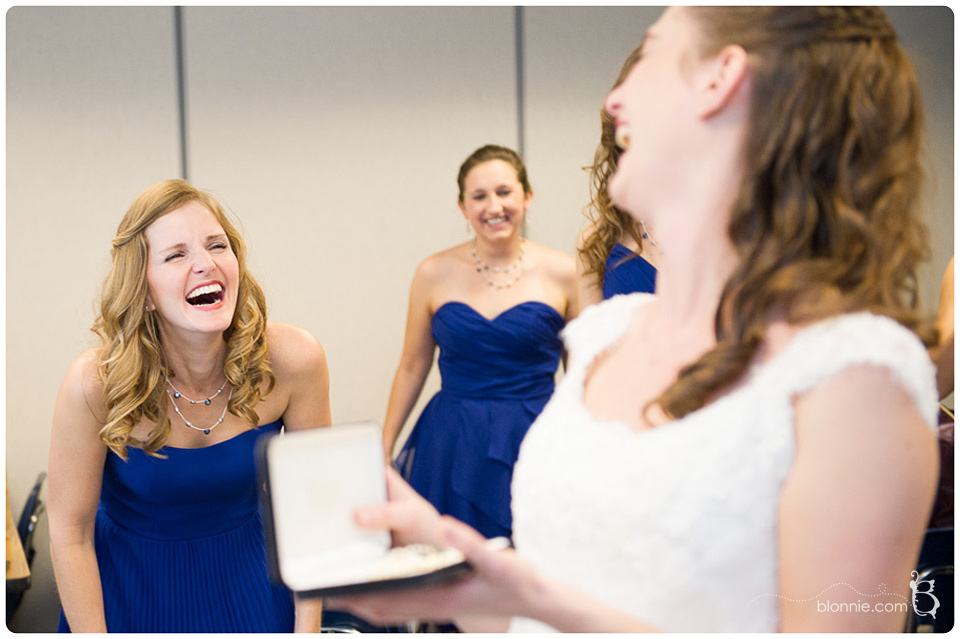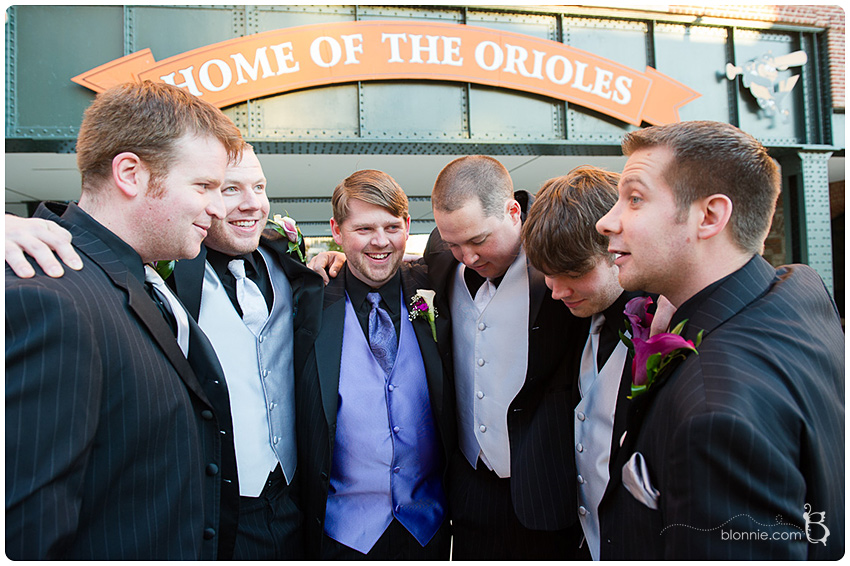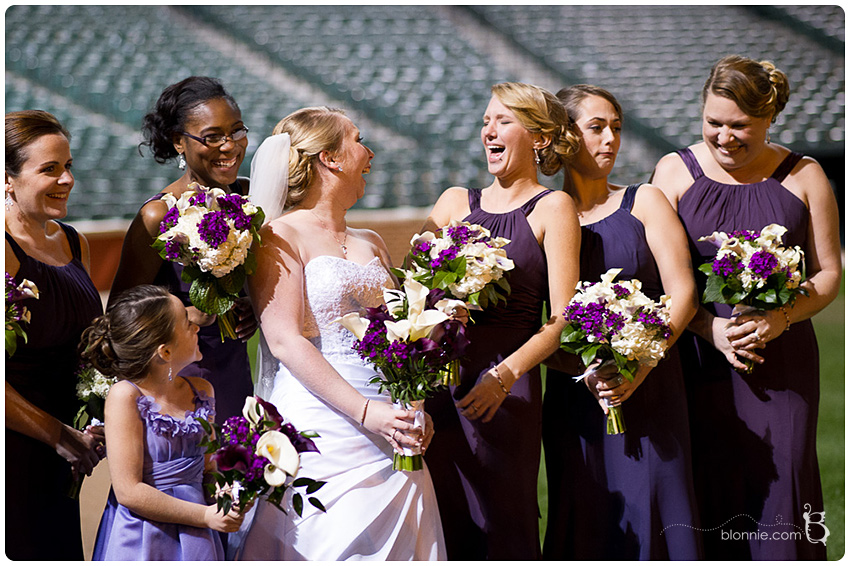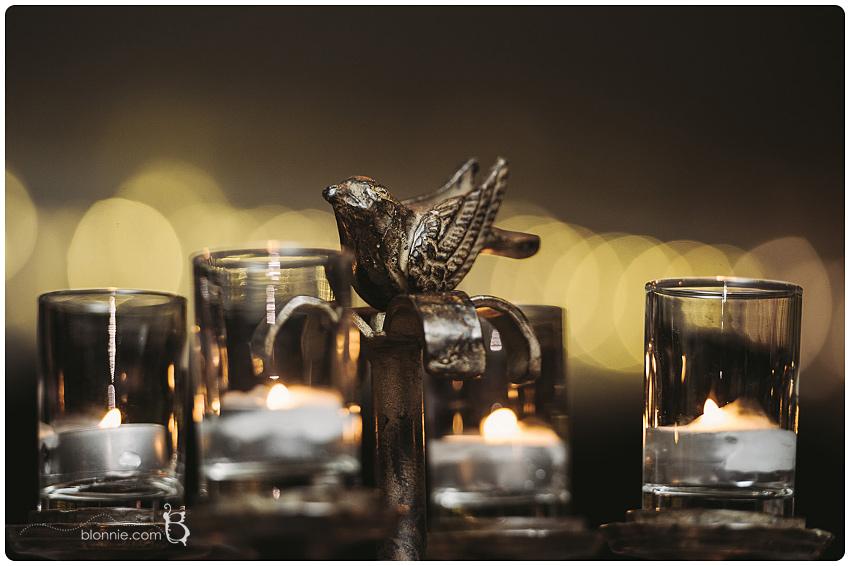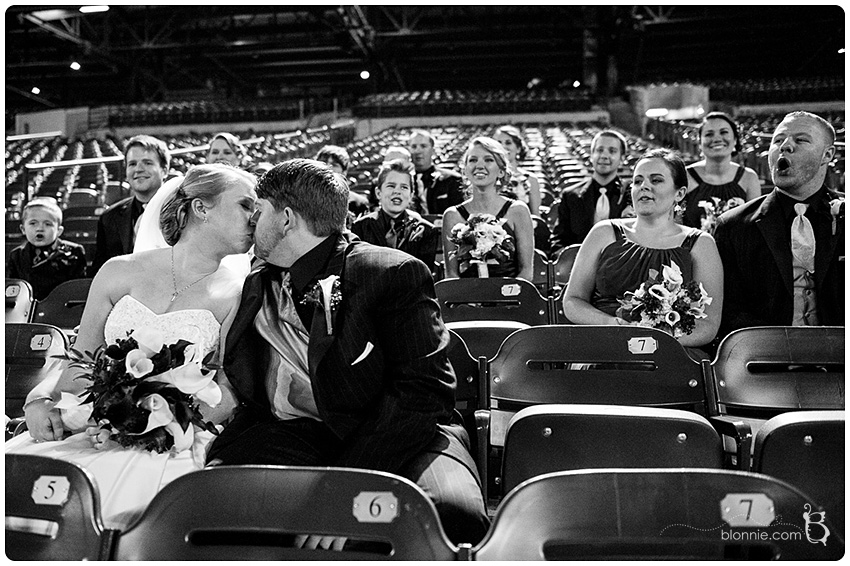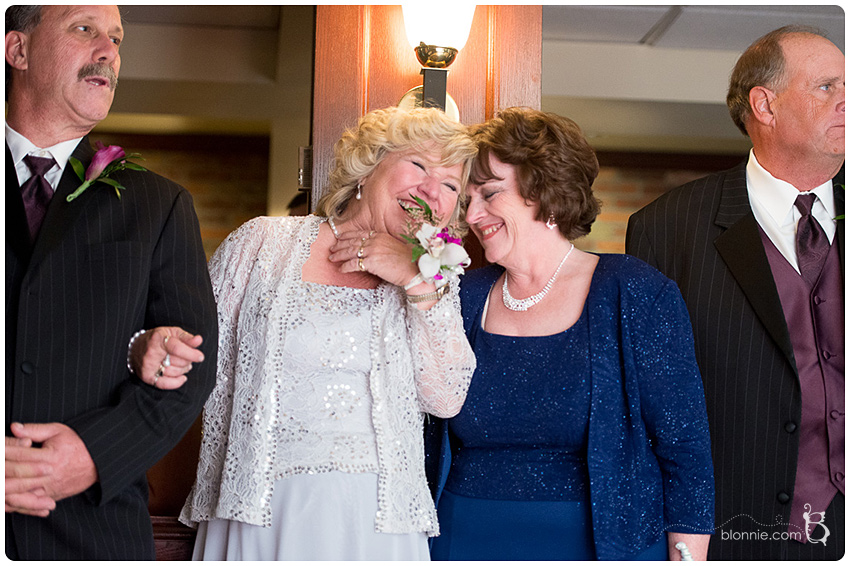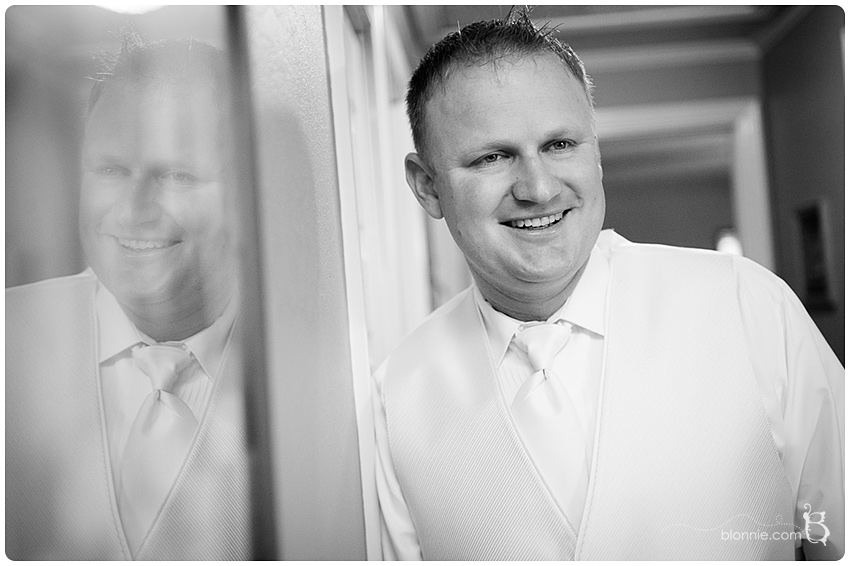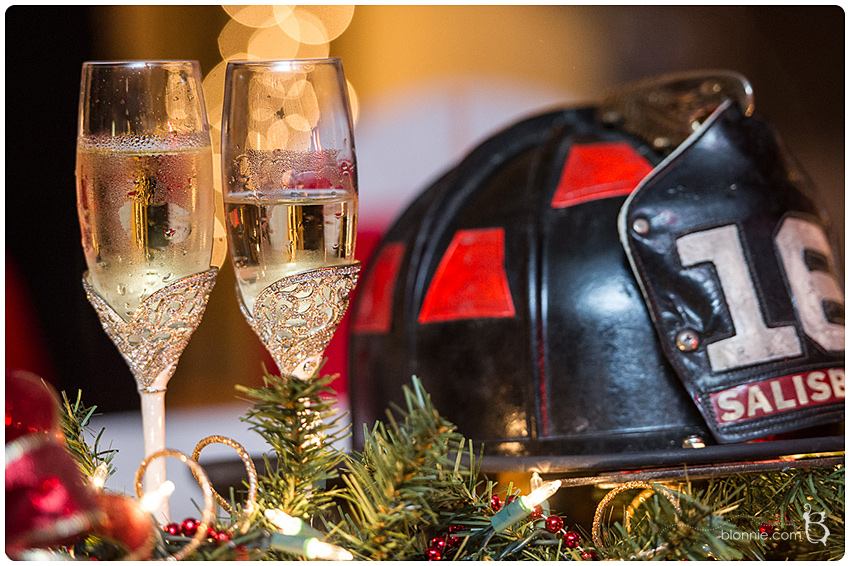 Delaware Wedding Photographers: Favorites of 2012