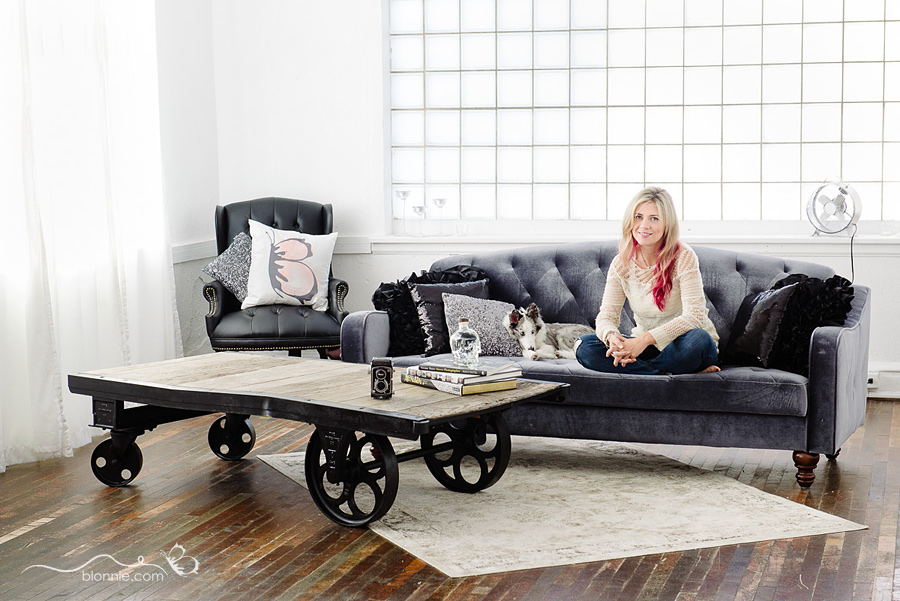 If you follow me on Facebook, you may already be aware that I recently opened a photography studio in the Hockessin / Yorklyn, area of Delaware! I am constantly tweaking the space, but I think it is finally complete enough to make the big official announcement!
The studio is in a building that was once the science lab for the National Vulcanized Fiber Plant in Yorklyn, Delaware. Since the NVF factory closed it's doors in 2008, the area fell into a bit of disrepair, but is currently undergoing revitalization in partnership with the state of Delaware. You can read more about the improvements and progress for the area on Yorklyn Village's website detailing their restoration and redevelopment.
Collin O'Mara, DNREC Secretary, says: "This recreational space and redevelopment plan will create a destination for Delaware unlike any other in the country. With the beautiful, historic setting of Yorklyn as a backdrop, we believe the synergy created by the master plan, that includes a trail, an antique car loop, and railroad will make this a uniquely Delaware destination."
The end vision for the studio was to give it an industrial loft sort of vibe, combined with a bright and airy feel. Much of the contents are recycled pieces reclaimed from the surrounding factory, and even the floor was reclaimed wood from another old factory that was listed for sale on Craigslist. I am so thankful to everyone who helped this all come together – they all know who they are, as I have thanked them profusely and as often as possible. :)
I was so lucky to find this hidden gem of a space filled with beautiful soft, natural lighting. The studio is in a nice tucked away place in the Brandywine Valley area of Delaware, and truly something special with multiple gorgeous backdrops and landscapes at my disposal. I can't wait to photograph more and more clients in and around the studio. If you're in the neighborhood, let me know – I love visitors! :)
Be sure to stay tuned this coming week for a special announcement detailing my official studio opening reception in December – with a very important visitor!
Without further ado, I'll let these pictures speak their thousand words. :)